Google Home and Google Home Mini are part of a line of smart speakers from Google. They look very different from the big, black, clunky things we used to call speakers a decade ago.
Voice-based smart home speakers are beginning to enter the arena with tech giants such as Amazon and Google betting on smart speakers fitted with voice-based virtual assistants. Google offers Google Home and Home Mini.
When you can purchase the less costly Google Home Mini, why should you buy a Google Home? Is it better with a larger mic, or is it just louder? Check out the differences between these two amazing technology in this blog!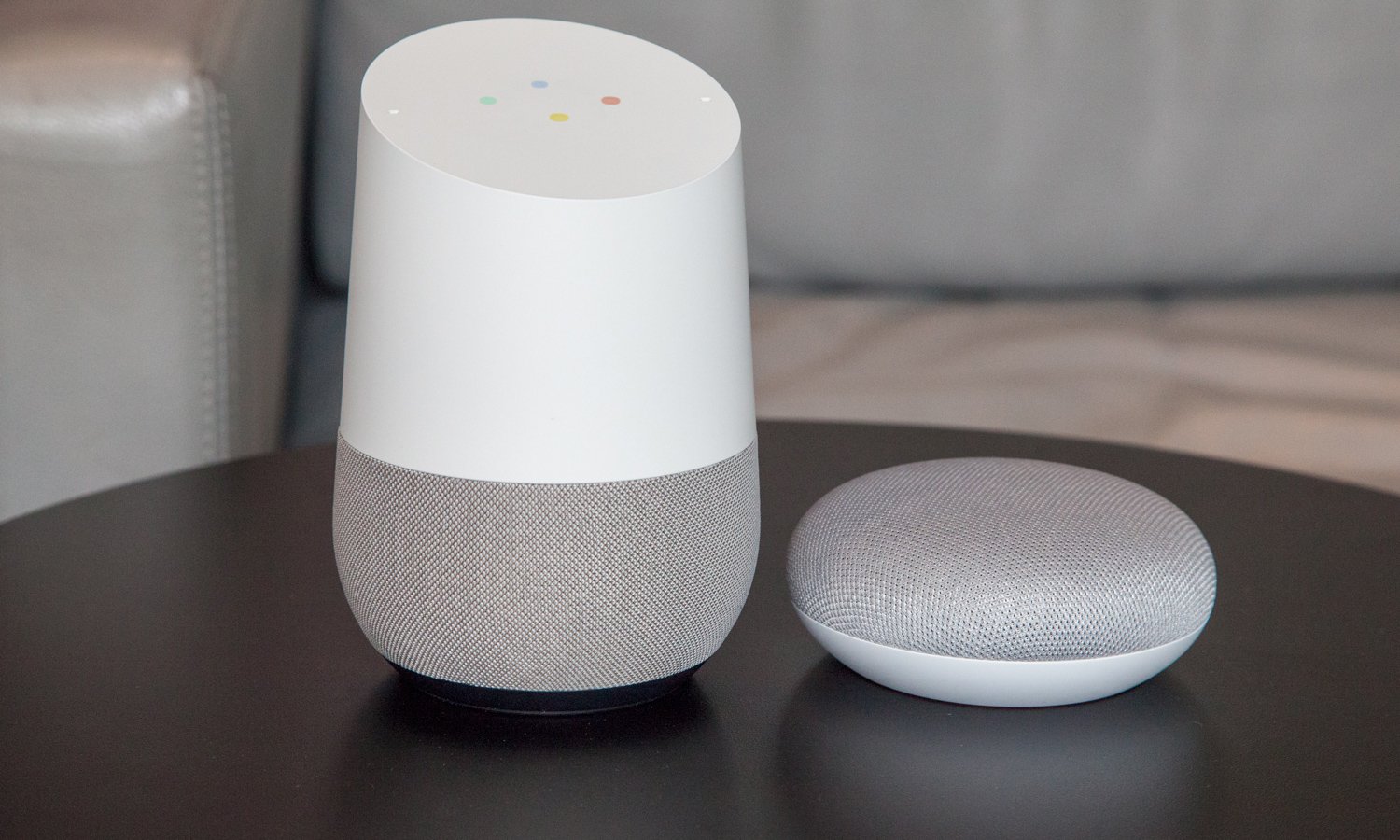 Overview
The original speaker is Google Home and it is still the one to get if music is your thing, with outstanding sound quality and generous quantities of bass, plus intuitive touch controls, sensitive microphones, and a minimalist look.
The Home Mini is your best choice, for sure, if you're trying to play podcasts, listen to the news, or get the assistant to power your smart home.
Differences in Features
The initial Google Home is a stylish and smart cylindrical speaker with a touch-sensitive top surface that features colored LEDs to demonstrate the status when you are listening to or interacting with the user.
To change the volume and start/stop the song, it also doubles as capacitive controls. The Home Mini also features a top surface that is touch-sensitive but in a tiny pebble-like theme.
Differences and Portability in Designs
In terms of style, the original Google Home is a regular-size smart home speaker with a sleek look. It is built aesthetically with a slightly bulbous bottom that can change color.
Google Home's vase-like nature certainly stands out, and it is compact enough to move around to any space. But the Home Mini is even smaller and less conspicuous.
The Audio Quality
Offering a simple and improved listening experience, the original Google Home makes it a perfect smart home speaker. You can use it to play music during small parties.
It gives you power over your Chromecast as well. The Home Mini is not built for audiophiles because the quality of sound is decent but not enough to host a party.
Price Comparison
Between Google Home and Home Mini, there is an almost $50 difference, and for a valid reason. One is a real smart speaker that sounds great playing music and looks great in any environment.
The other is small and enjoyable and can vanish into a living room. The Home Mini has a much weaker, tinnier mic, but it's a much better value for podcasts or news, or just having an assistant to do your bidding.
The rounded plastic puck wrapped in cloth is a cheap entry into the emerging smart home ecosystem of Google at just $49,. It provides a speaker that for most voice-based duties is sufficient though lacking in bass.
As it sits, its microphones listens for the "OK Google" phrase and, via the Google Assistant, receives an increasing number of commands.
Google Assistant a cloud-based AI that hooks deep into the Information Graph of Google, the same backend that drives the ubiquitous search engine of the company.
Where to Buy
The original $100 Google Home, the $300 Google Home Max, and the $50 Nest Mini can be bought online via the Google Store. At a variety of electronics shops, like Best Buy and even hardware stores like Lowe's, you'll even find Google's speakers.
At electronics shops, third-party speakers like the $250 JBL Connection 300 are also widely available. The Google Home and Google Home Maximum rates fell last year, making the Maximum more affordable at $300 instead of $400, in particular.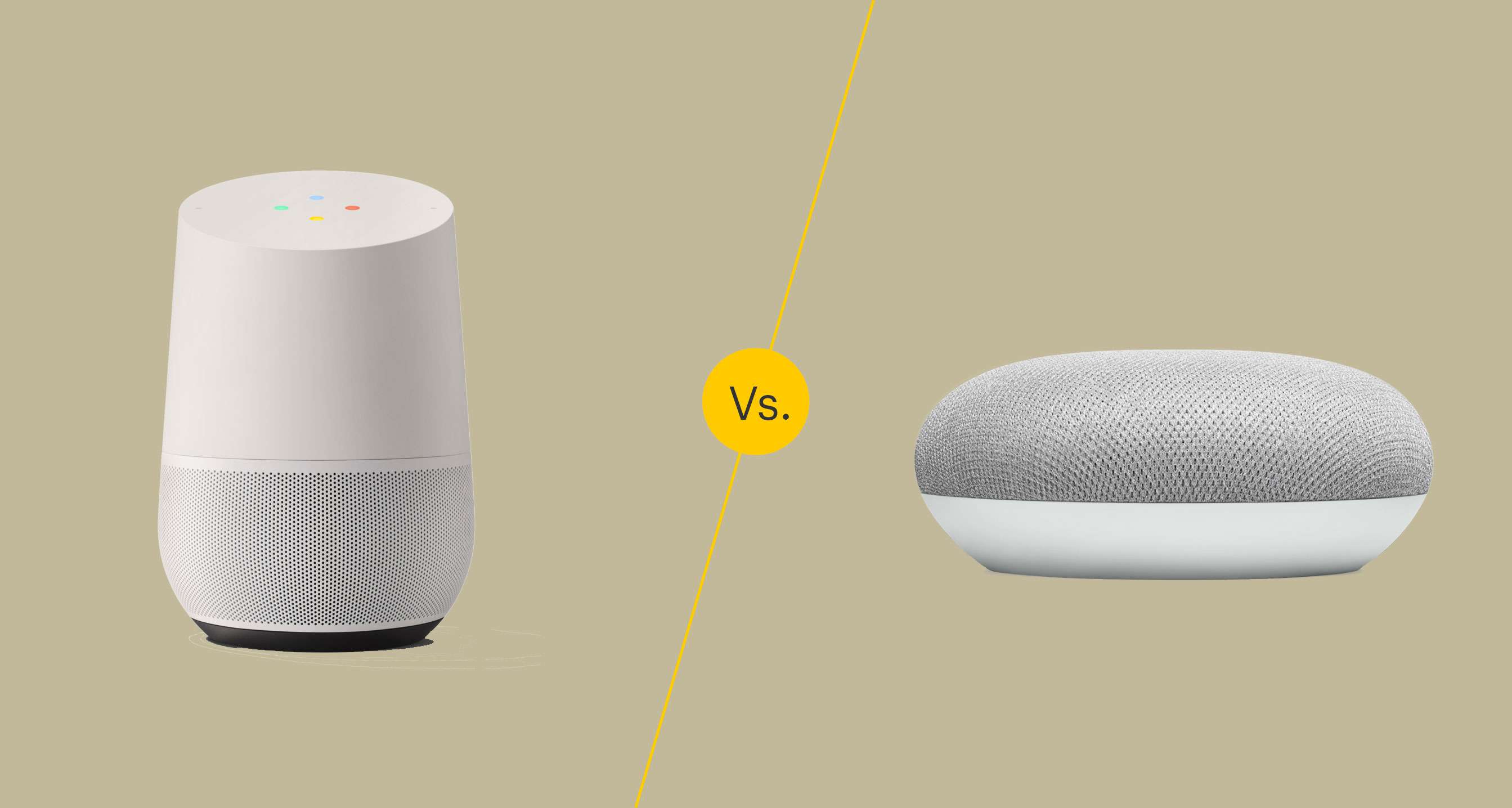 Conclusion
Which one should you buy? The better purchase, particularly if you are going to listen to music on it, is Google Home. It is the best smart speaker in its price range.
If you just intend on using your speaker to ask Google Assistant questions, monitor your smart home gadgets, or for shopping then the Google Home Mini makes sense.