Google Drive is a cloud-based storage option that helps you store your files online. Once stored and saved, users can access them at any time and place using a device that connects to the internet.
Google Drive also makes it very easy for you to collaborate with others on documents. You can give permission to certain people to go into your document to edit and comment, which certainly helps with online collaboration.
Google is once again changing things up. Starting October 13th, all files that are placed in the trash folder will be automatically deleted after 30 days. Up next we tell you how this changes things for you.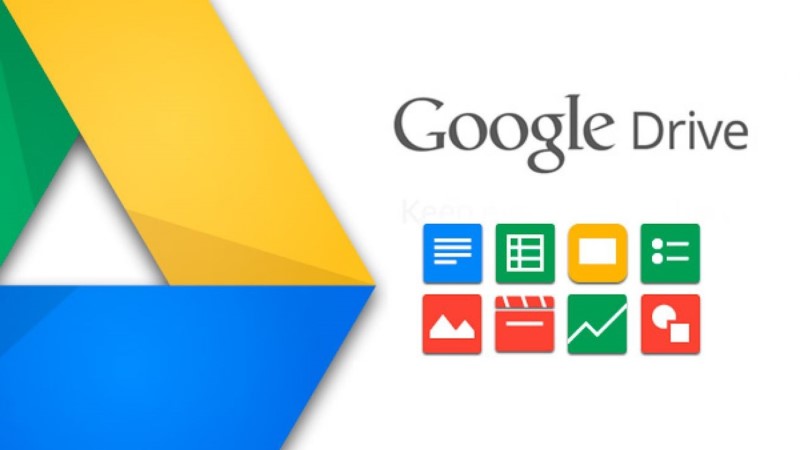 How Does Google Drive Work?
Google Drive gives you the option to upload and save different types of files. Whether they are work documents, photos, videos, or audio files, users can store the files indefinitely.
Through the use of its cloud-based storage, anyone who uses Google Drive can access it as long as the device is connected to the internet.
This has changed the way we work especially during a time when we are forced to work within the confines of our home. It has significantly improved the work experience for those who are working from home.
The ability to share and collaborate with workmates on different projects has saved us a lot of time.
How Do Trash Files Work?
Normally, if you want to remove a certain file from your Google Drive, you put it in the trash folder, but you can access the trash folder, so the file is not deleted.
This makes it easier to access old files that you thought were useless when you trashed them, but discover a need for them later on.
Google Drive also lets you store files securely over the internet. The files are protected by encryption services that are also used in many other Google products and Services.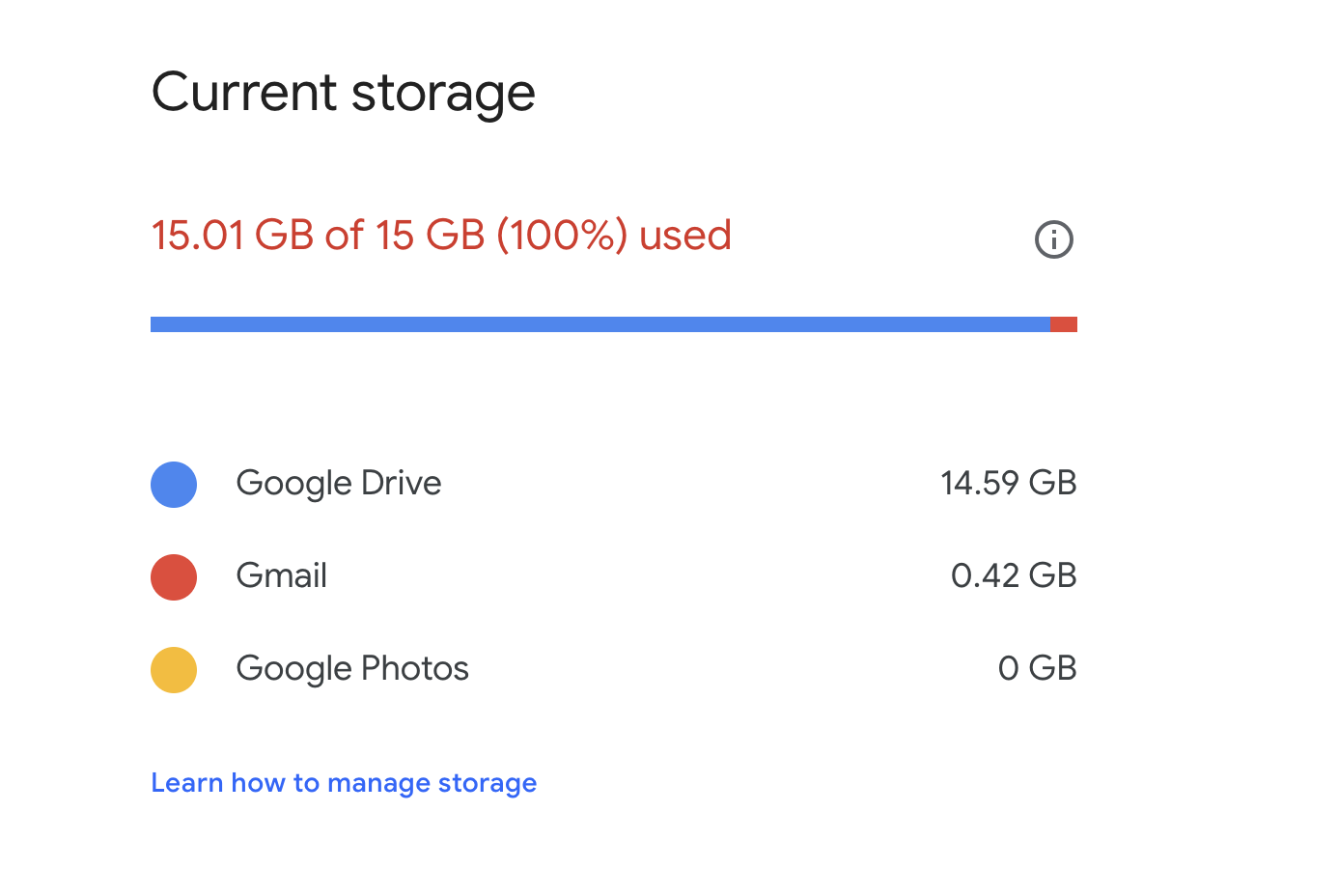 What Are the Changes?
The new feature made by Google will certainly change things. You could retrieve the files within the trash folder even if it was stored there for several months.
With the changes, you will only have 30 days to check and retrieve the files before it is automatically deleted by the system. These changes also affect other Google products across the board. Gmail will also be affected by this change.
Administrators of G Suite will still have the power to restore deleted items up to 25 days of active users. This should prevent any loss of critical work especially if it goes unnoticed for quite some time.
This could be beneficial to those who are trying to save space on Google Drive. Google counts trashed files in the storage quota. By automatically deleting files in Goole Drive after 30 days, the system frees up space.
Rolling Out the Updates
Google has mentioned that users will not have to do anything for the change to take effect.
All they need to do is to wait until the change happens and start double-checking the trash folder for files that need to be retrieved. It may also take longer up to around 15 days for all users to receive the update.
Conclusion
Google is always coming out with something new that can help but takes time to get used to. This Drive change means that you will need to be more vigilant about which files you decide to trash.
Google has planned to place a banner notification to Google Drive about specific apps and services. This will help remind everyone of the feature, until folks get used to it.