There are tons of applications for you to access on your iPhone, and access to all of those apps is one of the reasons that phone costs are high. However, a lot of folks don't utilize all of the apps that could be helpful to them.  
Apps such as Google Fi can make your mobile experience a lot better. Google Fi is a mobile virtual network operator (MVNO) that provides SMS, calls, and mobile broadband using Wi-Fi and cellular networks.
It allows you to automatically switch between networks based on speed and signal strength. Google Fi is compatible with iPhone and up next we're going to tell you more about the app and its compatibility.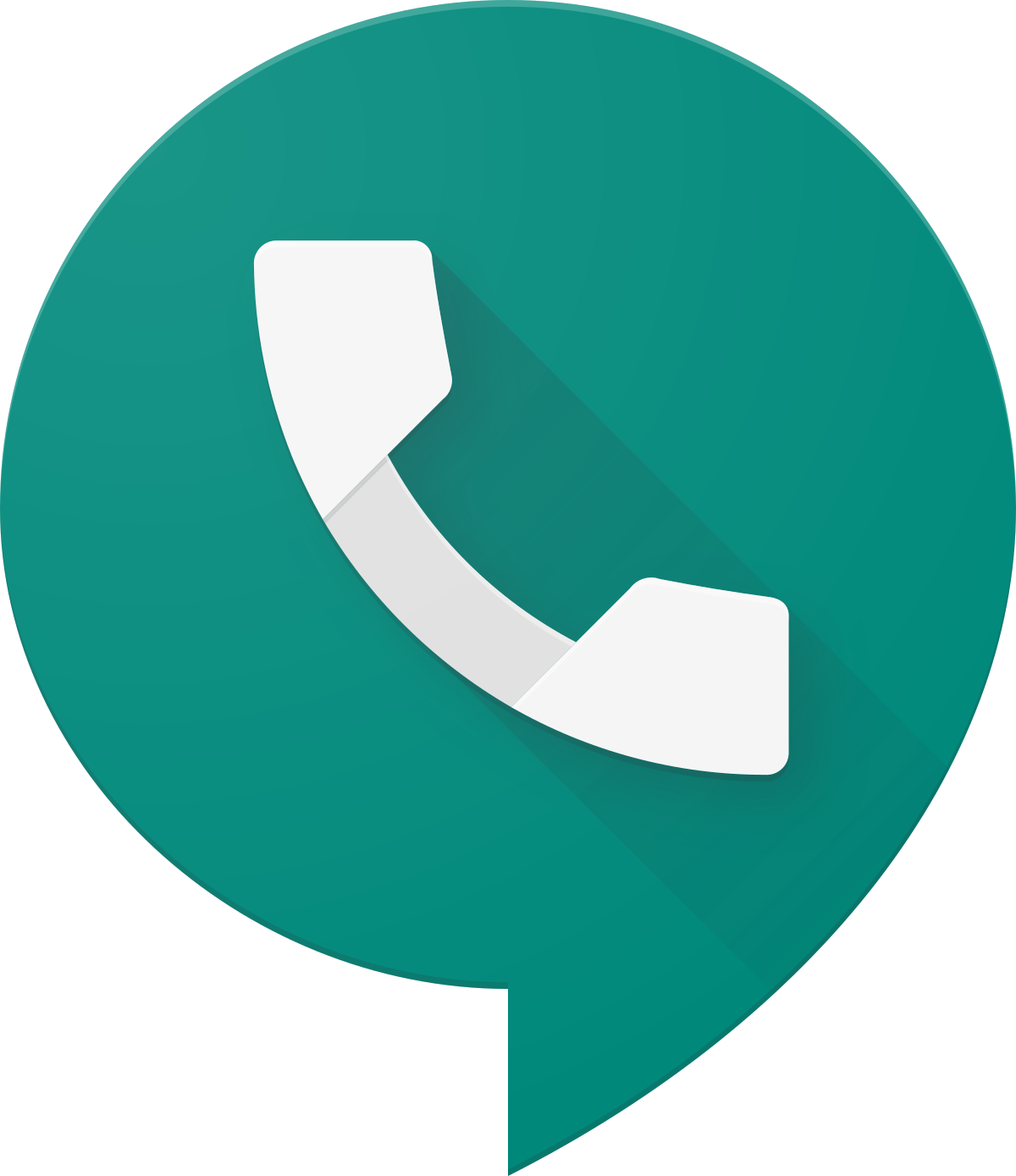 What is Google Fi?
Google Fi, formerly called 'Project Fi' is an MVNO telecommunications service that provides SMS, telephone calls, and mobile broadband using Wi-Fi and cellular networks.
This Google project uses networks operated by U.S Cellular and T-Mobile. In other words, Google Fi is a wireless smartphone service that automatically switches between networks depending on speed and signal strength. 
Google Fi can automatically connect to Wi-Fi hotspots with encryption using an automatic VPN. Phone calls transition between cellular networks and Wi-Fi easily.
This Google service reaches more than 170 countries worldwide when you combine all the networks.
Sometimes you are in a place where your network strength is weak, this is when Google Fi comes in to transition you to Wi-Fi and still do everything you would with a cellular network. Remember, it is compatible with the iPhone and other smart gadgets.
Subscription
Google Fi subscription costs $20 monthly for unlimited messaging and calls and a customizable data allowance that costs $10 per gigabyte. In case you don't use the data you paid for, that money will be credited back to your account.
Also, the overuse of data costs an extra $10 per gigabyte. It also has a data-only sim card that can be used on select gadgets like tablets, car modems, and smartphones.
However, this data-only sim has access to only data but is not able to make calls or exchange texts across networks.
Group Plan
Google Fi has several plans; A Group Plan and an Unlimited plan. Group plan allows users (managers) to add other people (members) to their subscription and costs $15 per user.
Managers in a group plan can view data usage by members, add monthly allowances, set data notifications, and pause member's data usage.
Also, this plan features 'Group Repay' in which it calculates each share of the bill which can be a fixed amount or a person's total usage or only for data usage.
Unlimited Plan
For a flat rate of $70, Google Fi offers an unlimited plan to its subscribers for a month. This unlimited plan comes with 22GB high-speed data. After you have exhausted the 22GB data, the data speed is adjusted to 256kbps.
On both unlimited and group plans, users are allowed to pay an additional $10 per 1GB till their next billing cycle. All these services are available to iPhone users too since the service is compatible with the iPhone.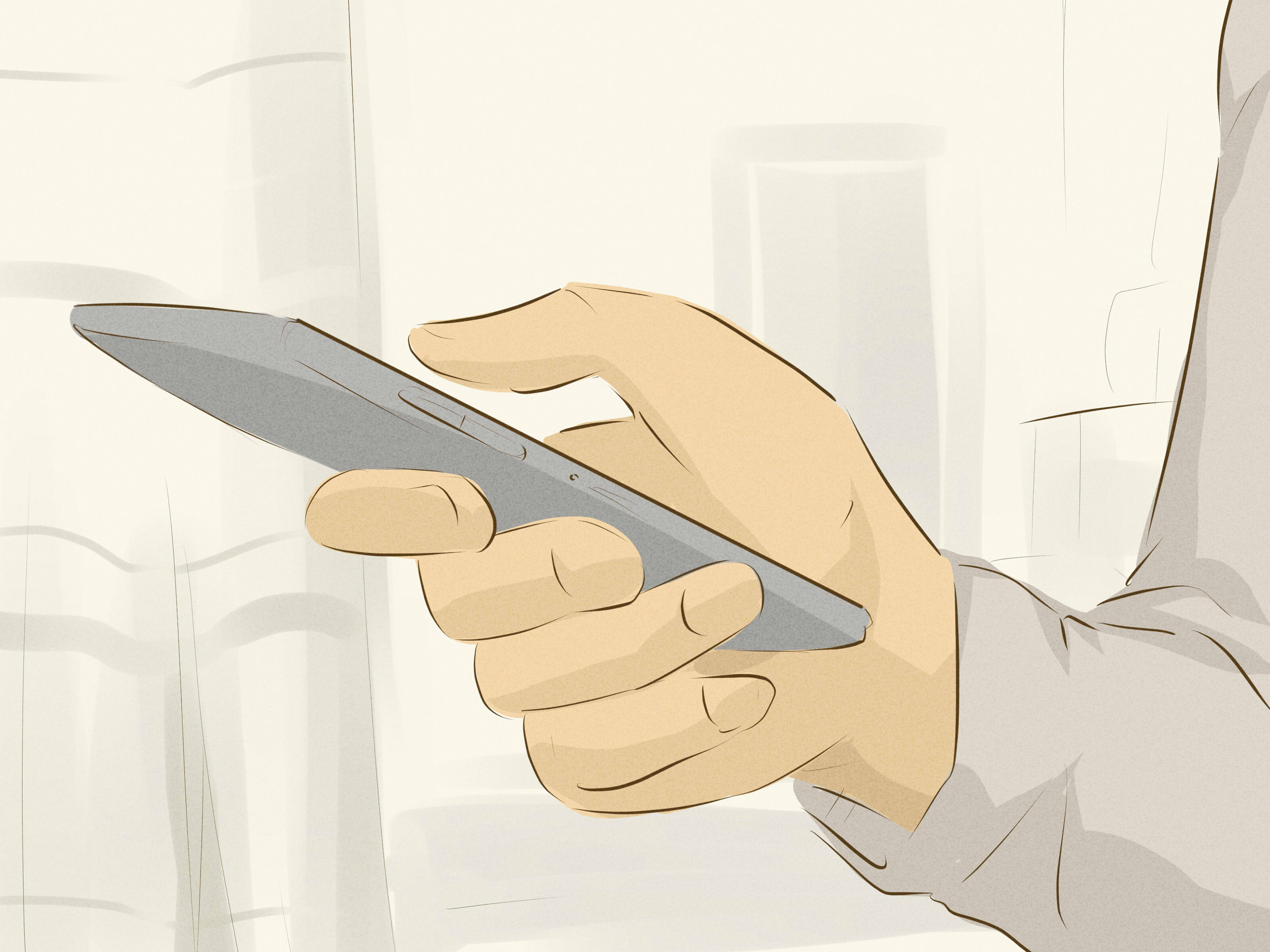 Features
Switching Between Networks
If you are an iPhone user, you don't want to miss out on the handy features that Google Fi is offering you. They include automatically switching between networks so you get the best speed and strength. 
You need a bit of both since cellular network strength is not always guaranteed especially if you move to different places.
Automatically Connect to Wi-Fi Hotspots
Also, Google Fi can automatically connect to open Wi-Fi hotspots. Don't worry about your data security since the service also secures your data with encryption using an automatic VPN.
Most people fear using open Wi-Fi due to security issues, but with Google Fi, you don't have to worry about it. In case you lose Wi-Fi coverage, phone calls will transition effortlessly to a cellular network.
Google Hangouts
Google Fi users have access to Google Hangouts on any tablet, phone, or computer. You can use Google Hangouts to call and text anytime. It also supports VoLTE (Voice over Long-Term Evolution) as part of a staged rollout.
When you combine all its networks, Google fi covers 200+ countries worldwide.
Bottom Line
As an iPhone user, you have no excuse for losing out on your network connectivity especially for globetrotters. If you are in a poor coverage location but can access Wi-Fi, then you should be able to seamlessly continue making calls and going online.