There have been countless rumors and leaks about Call of Duty: Black Ops Cold War regarding gameplay and certain maps. While there is information from the Alpha testing, the beta testing will make it more clear.
Fans of the game who are still waiting in the wings as to what the game entails won't have to wait for long to know what's coming. Certain leaks have made rounds over the internet but as always, remember to take them lightly
Call of Duty: Black Ops Cold War seems to be on its way to becoming one of the biggest hits in the gaming industry this year. We're going to tell you about the leaks so you can look forward to when the beta version arrives.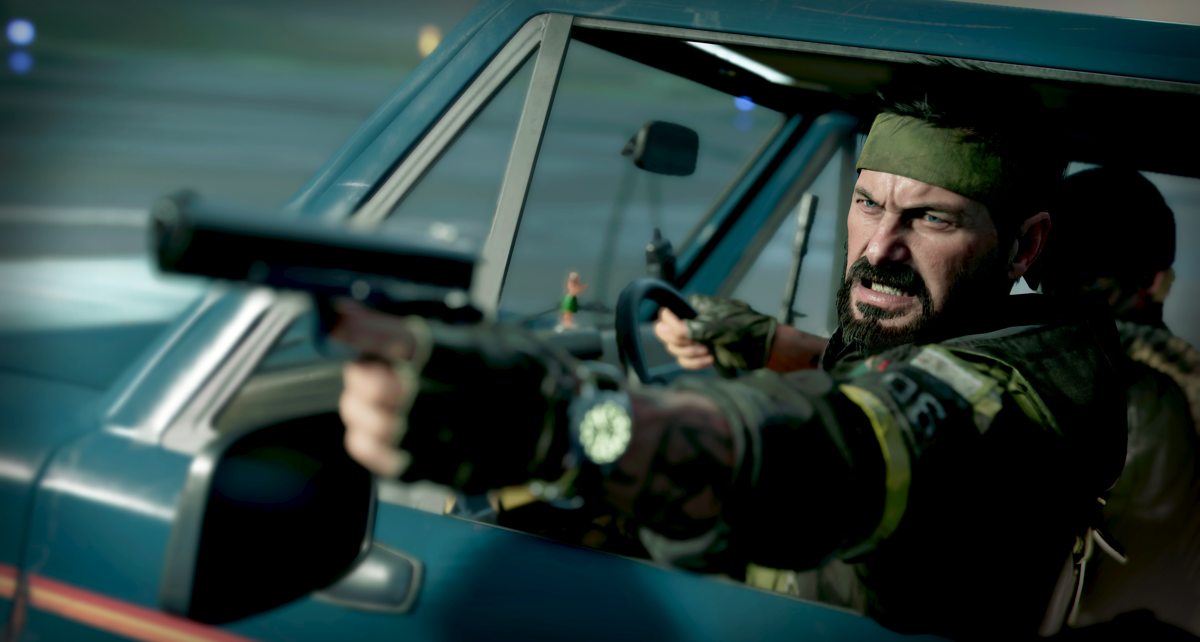 Leaked Cutscenes
One of the more well-known leakers for Call of Duty called BKTOOR has provided information on a certain clip that contains a cutscene from the upcoming campaign of the game.
The clip contains mild spoilers that heavily imply certain characters and a ship will be included. This is the most information that can be given without getting into spoiler territory.
The most current update with regards to the map is the recent leak of files that showed WZ in the title. As we all know WZ means Warzone and these files could be just cutscenes for the game mode.
This could also mean that DOA might be another game mode as it heavily implies Dead on Arrival whereas the file that shows Forest could simply mean another area of the map or it could even be a new map.
More Maps
During last month's alpha testing, players who were lucky to get in were able to play six game modes across five different maps. These maps include Miami, Moscow, Satellite, Crossroads, and Armada.
As soon as the game hits beta, certain maps are back such as Miami and Moscow, but there are also three new ones being added. Players can also expect to have Black Sea, Tundra, and Cartel maps are available as well.
BKTOOR also previewed some key information on the image. Some files referenced Germany, Nicaragua, Vietnam, and Russia with tags that indicate that these locations might be part of the campaign.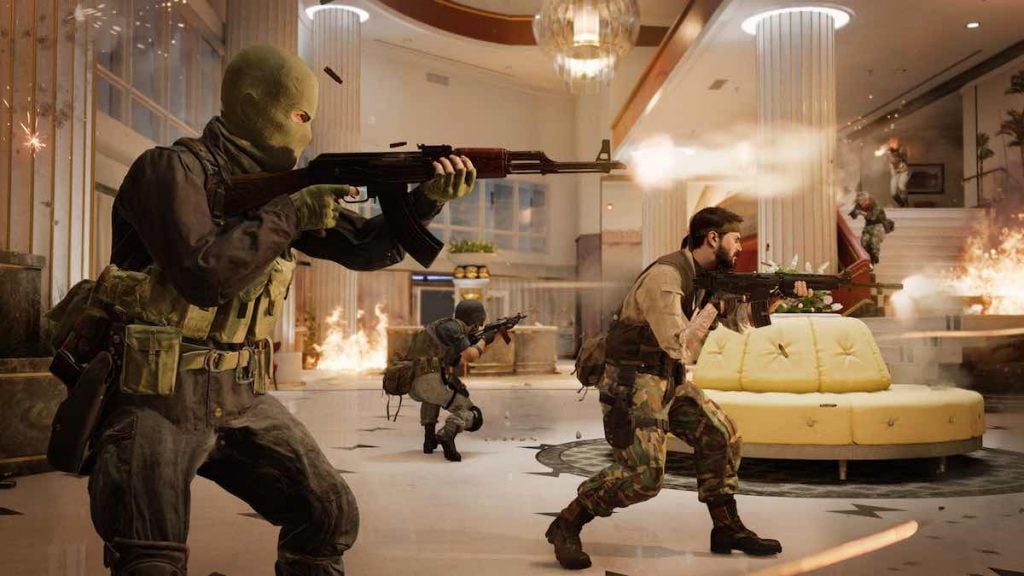 Missing Files
One thing missing from the files that were leaked was new information about the new Cold War Zombies mode.
Fans were excited by the rumors that there would be a Cold War Zombies mode when a leaked image that circulated over the internet a while ago looked like an area of Nacht der Untoten.
There were even leaks that it would be a remade version of the map as well. It was later confirmed that the zombie mode is indeed coming. Details such as the post-launch maps and more content will be coming for free.
The Zombies mode will also support different multiplayer platform. Other information such as Zombies mode will count battle pass progression and with weapons having rarity making them a great addition later in the game.
Meanwhile, teams can also call for extraction to run off with the rewards if they can withstand the last wave of zombies.
Beta Dates
Those who have been following CoD for the past years will know that the game will have its multiplayer beta for PlayStation owners starting October 8 to 12.
PC players who have pre-ordered the game will be able to get on to the beta starting October 15. Everyone else can then join the beta on October 17 to 19.
Conclusion
With all this, leaked information combined, Call of Duty: Black Ops Cold War has already hyped up a lot of players waiting to play the game.
The crossplay and cross-gen support should also open up the game to players with older generation consoles. Players who have the PlayStation can play with Xbox users as well as PC owners.