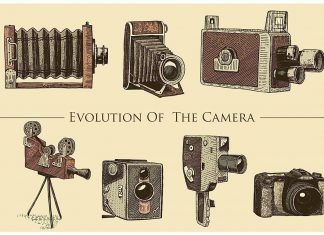 As a photography enthusiast, I enjoy learning about cameras and related inventions. When it comes to who designed the first camera, online articles credit...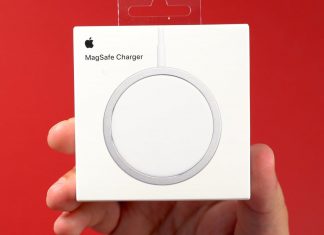 Most new model mobile phones can be charged wirelessly. I was looking for the best charger for my iPhone 12, when I came across...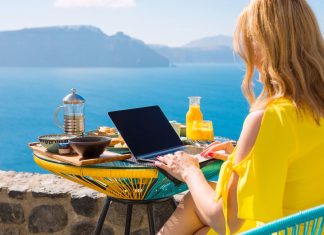 It was only during the pandemic when we all were forced to adapt to a remote workstyle that I realized the power of working...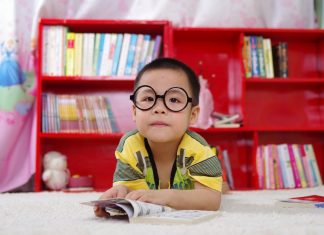 We wanted our 4-year old child to learn to read in a manner appropriate for her age. But we didn't have the skill nor...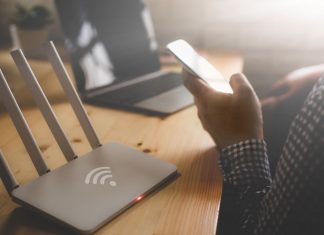 Have you ever been frustrated by the slow Wi-Fi connection in your house or home office? Have you bought all the Wi-Fi boosters, repeaters,...