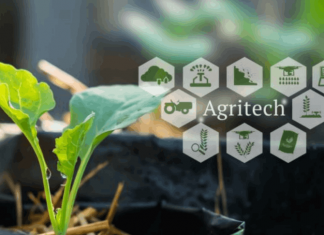 We all know that agriculture has played an important role in human civilization. Up to this very day, we still heavily rely on agriculture...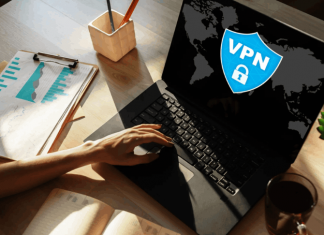 The internet is not as safe of a place as many might say. It is filled with different websites that aim to manipulate and...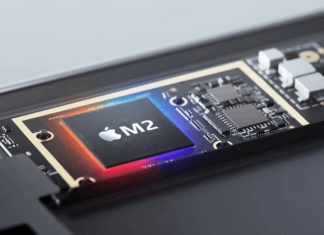 When it comes to Apple's next-generation silicon chip, there have been rumors about the M2 being more powerful than any other previous iterations. Apple...
Valve has always had a great track record with handheld devices. Their VR set came out with great response but it's the Steam Deck...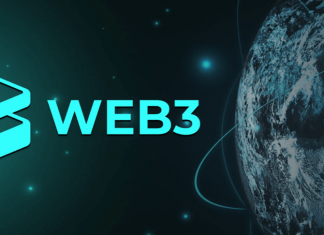 With our lives today becoming more and more online, you might have come across internet terms such as non-fungible tokens (NFTs) and Web3. But...