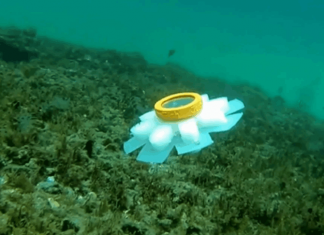 Our environment is in dire need of help. We've experienced different calamities and tragedies that have torn families apart all over the world. I...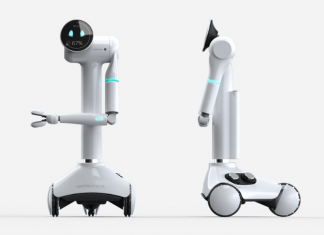 We've already seen it in countless movies and in this modern day and age, there is no arguing that domestic robots are now available...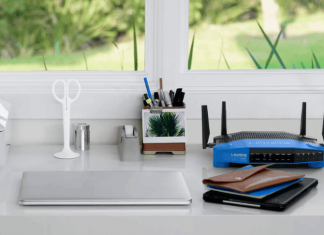 I bet we've all experienced the same thing when it comes to our WiFi connection. Having a slow Wi-Fi speed is such a terrible...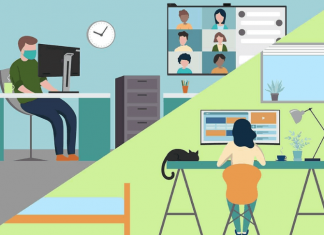 Let's face it. Things are never going back to the way they were before the global pandemic, especially when it comes to working in...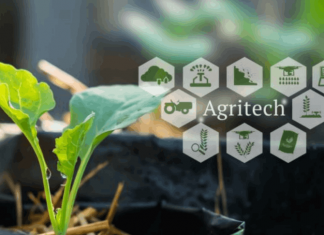 We all know that agriculture has played an important role in human civilization. Up to this very day, we still heavily rely on agriculture...