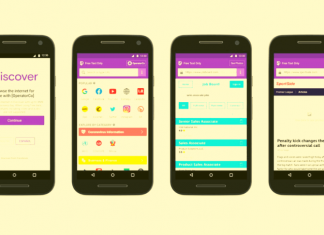 Banking apps are one of the most helpful mobile apps that I have come across. One such banking app is the Discover Mobile app which...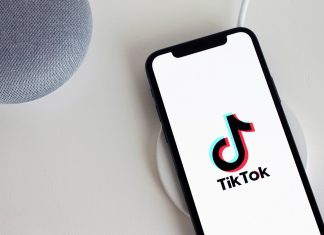 TikTok is one of the most popular and probably the most powerful new social media platforms today. Founded in China in 2017 and made available worldwide...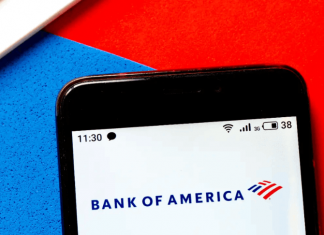 Bank of America is one of the leading and most trusted banks in the US. I've been with them for a couple of years...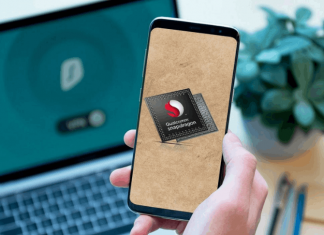 You may not notice it but the influx of phones with internet capabilities happened all of a sudden. We barely even noticed it as...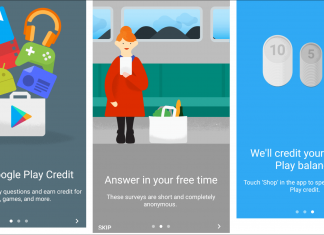 Those with Android phones probably know that having credits on Google Play is very important. This ultimately means that learning how to get credits...