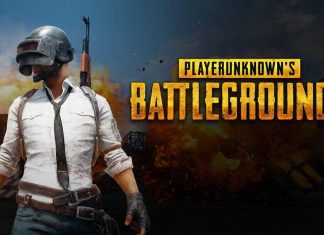 If you play the latest games on your mobile device or your PlayStation, we are sure you have heard of PlayerUnknown's Battlegrounds, which is...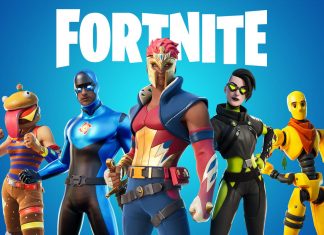 The Rainbow Fog Wrap is a cosmetic item that you can get in Fortnite. It was available for a limited time, and unfortunately, I...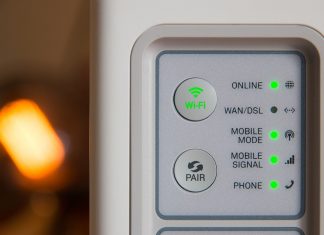 I don't know about you, but I really hate when my streaming buffers or my downloads take too long. Most of the time, the...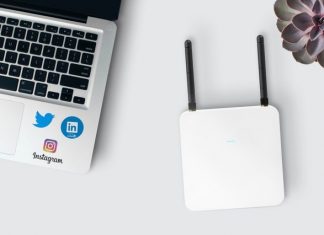 It can be a challenge to get reliable and quick WiFi around the entire building. In an upstairs bedroom, maybe there's a dead zone where your...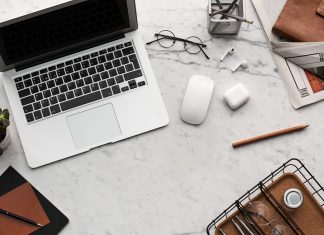 Christmas is a season that gets people hyped. It is a season of decorating Christmas trees, getting together as a family, and revisiting family...