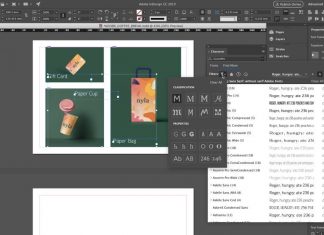 Graphic design is a special skill required for all sorts of online and offline production. Graphic artists and designers are often required to create...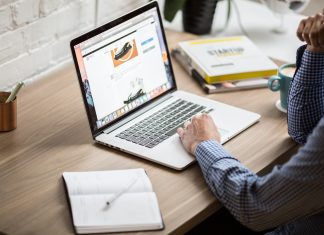 A website is a tool for communication. It is one of the best ways to communicate with your target and potential audience if you...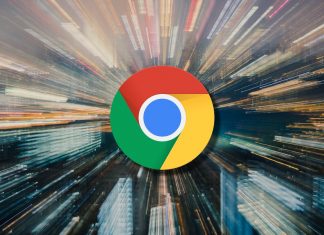 There was a time when Google Chrome lorded over many other internet browsers. It was the go-to browser for everyone with its fast speed,...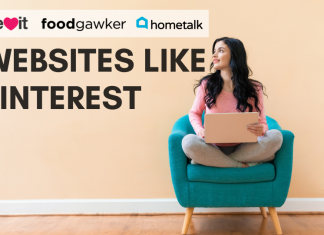 Pinterest can help you visualize your perfect home or wedding or vacation in a neat and organized way. And you know they say you've...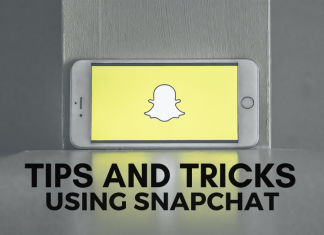 Before the story and filter craze spread across Facebook, TikTok, and Instagram, Snapchat used to be the platform that provided those things. It's a...