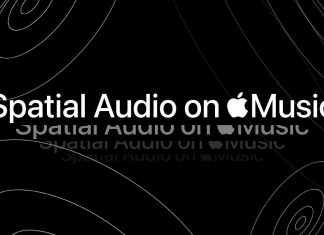 Dolby Atmos, Surround Sound, Spatial Audio: what do these terms mean? Why was May 17, 2021 such an important day in the history of...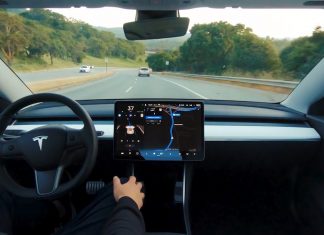 If you're a fan of movies, chances are you've seen sci-fi films that feature driverless cars or self-driving automobiles. While these types of cars...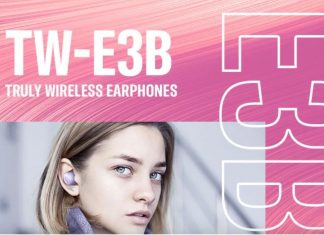 If you're looking for a great pair of truly wireless earbuds, look no more because Yamaha's newest TW-E3B true wireless earphones will surely give...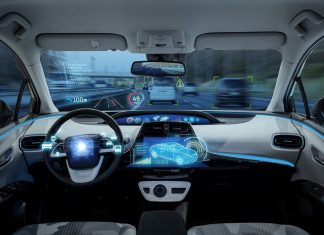 My interest in cars grew when I watched a documentary about the progress and development of autonomous cars or self-driving ones. It left me...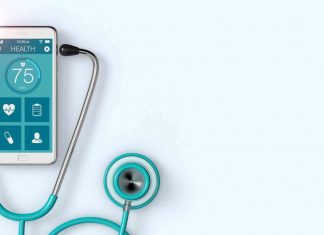 Have you ever been irritated by waiting for hours in a doctor's waiting room for a 15-minute appointment? It happens so often that we...