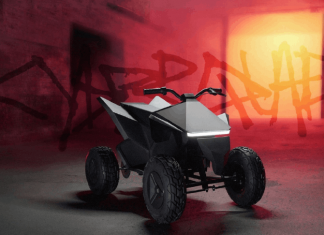 For the past decade, Tesla has been coming up with innovative designs and concepts for electric vehicles that have slowly come to fruition. From...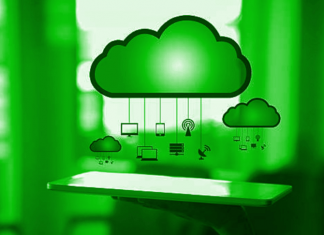 As someone who advocates for sustainability and initiatives to minimize our impact on the environment, I found the trend among businesses towards cloud computing...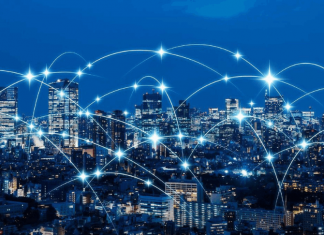 The world is changing so fast that I won't be surprised that once self-driving cars are the norm, planes will be able to take...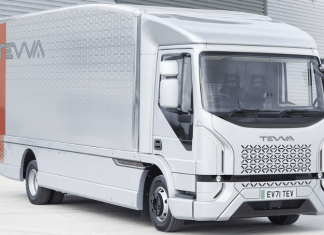 The trend towards electric vehicles (EVs) has been picking up steam as countries work to reduce their emission levels. This is in line with...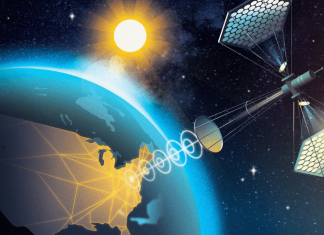 When it comes to solar panels, I'm pretty sure most people are aware of their usage in powering houses, buildings, and other structures. But...