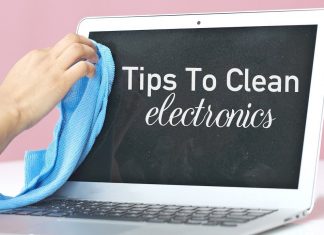 One of the first things you notice on dirty electronics such as phones or laptops is those horrible smudges. Although dirt and debris are...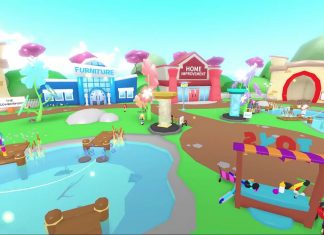 It is a fact that gaming is becoming bigger by the year, while the virtual world that you can engage in is becoming more...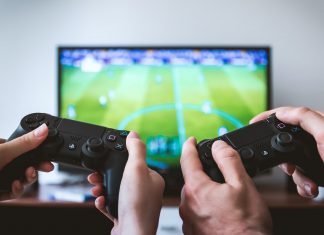 Video games have become a staple part of many people's lives. But with technology and games getting more and more intricate, the price of...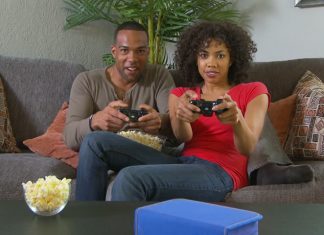 The dating game has changed, thanks to the advancement of technology and society. Nowadays, there are countless ways for you to hang out with...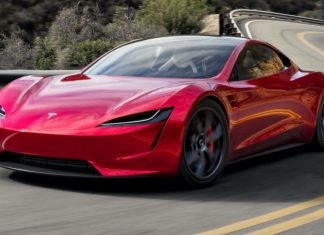 The second-generation Tesla Roadster is set to break records when it releases, but that might not be for a while. The release date of the Tesla...