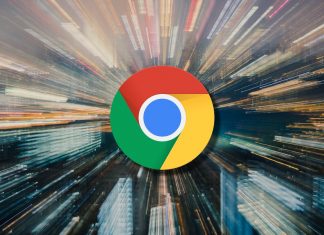 There was a time when Google Chrome lorded over many other internet browsers. It was the go-to browser for everyone with its fast speed,...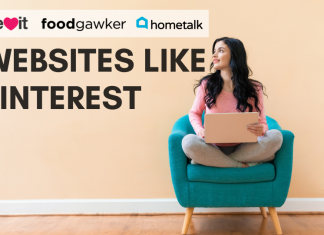 Pinterest can help you visualize your perfect home or wedding or vacation in a neat and organized way. And you know they say you've...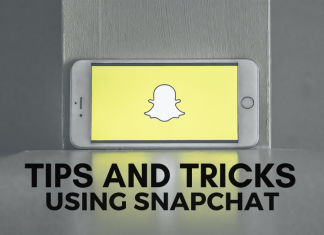 Before the story and filter craze spread across Facebook, TikTok, and Instagram, Snapchat used to be the platform that provided those things. It's a...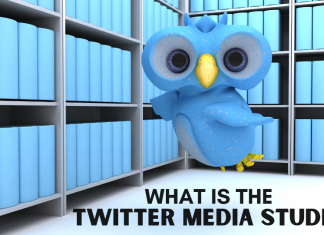 Twitter is one of the most popular and most-used social networking sites of today. Not only is this a helpful platform to voice thoughts...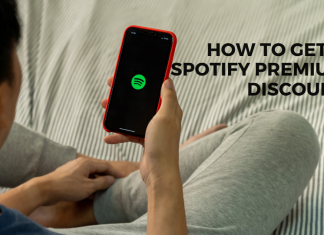 In a world where having reliable internet is an expected standard, streaming has become one of the most preferred ways to access and consume...