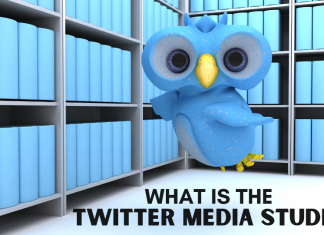 Twitter is one of the most popular and most-used social networking sites of today. Not only is this a helpful platform to voice thoughts...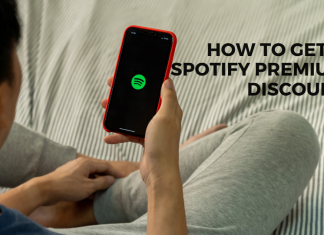 In a world where having reliable internet is an expected standard, streaming has become one of the most preferred ways to access and consume...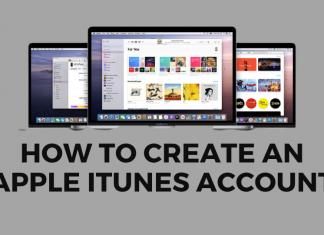 Apple has its own ecosystem that's entirely different from Windows or Android. One of its most-loved offerings is Apple's iTunes library, which you can...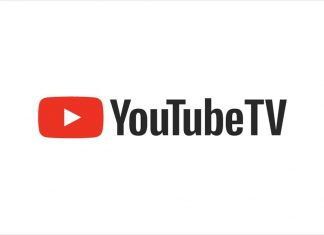 A few decades ago you had to sit tight in front of your TV to watch some of your favorite stations, but now you...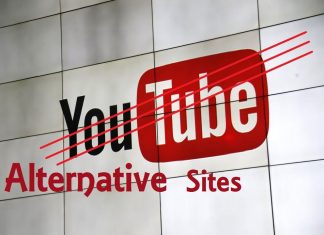 YouTube is without a doubt the King in online video content. It is hailed like an apparition when it comes to online videos. It...