Maps have always been the key to guiding you when traveling. This is why there are a lot of free online maps out there that you can download. One of the best offline GPS apps for iPhone is Maps.me.
Maps.me is an offline GPS tracker app that lets you download updated maps for free. You can then use these maps both online and offline to navigate the area and get to your destination quickly and safely.
Check out this free offline GPS app for mobile devices in this article.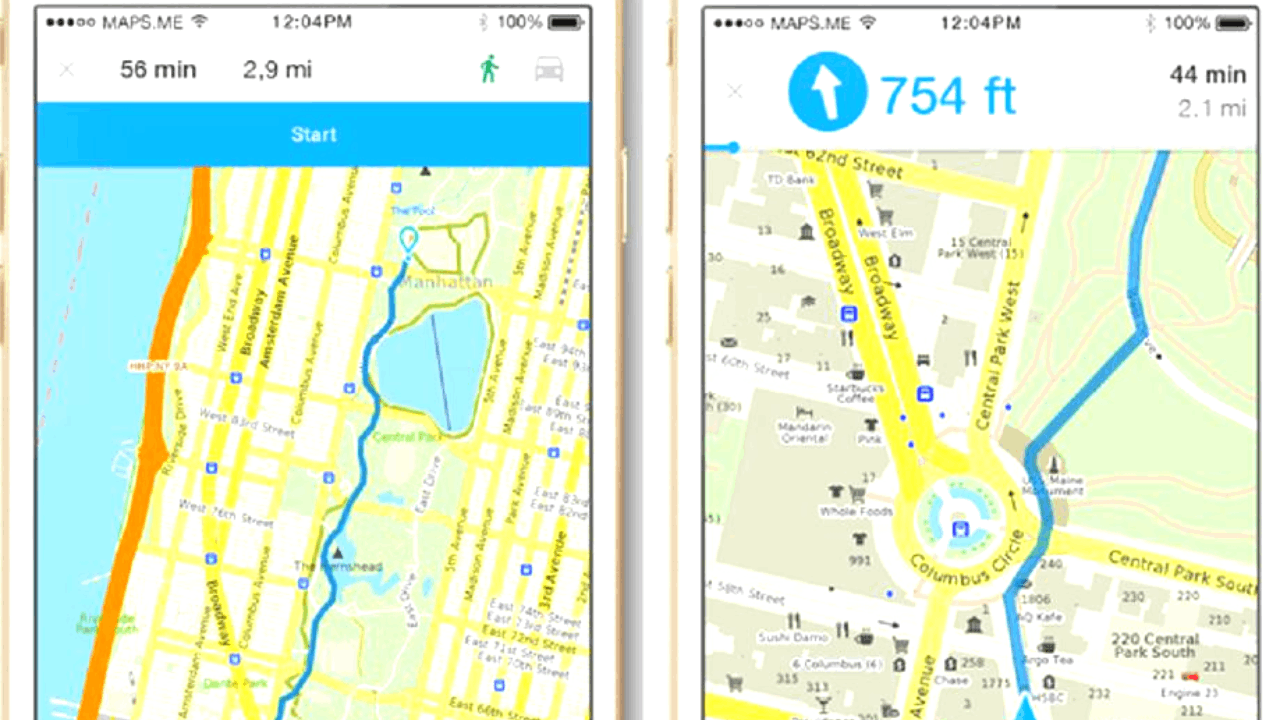 Check Out Maps.Me Key Features
Maps.me is an offline GPS tracker app trusted by millions of people all over the world to help them travel and explore even when offline.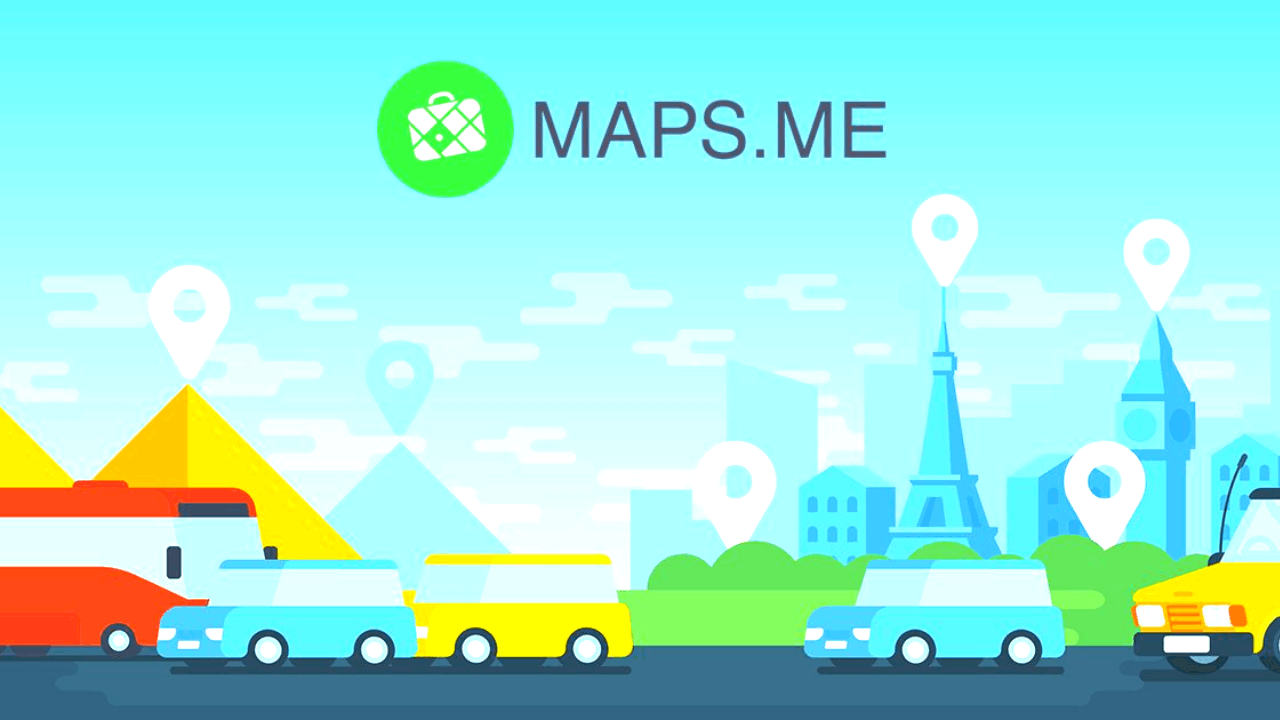 Using the app, you can download and use offline maps to help you navigate a foreign region. This allows you to save mobile data so you can use it for more important things. Using the app is very easy with its simple interface so you don't have to wonder where you're going next.
Maps.me helps you save time with the help of travel guides and route planning features. Each map is updated regularly so you don't have to worry about new changes to your map.
Save locations you've discovered and share them with your friends and family with the app's handy Bookmark feature.
Learn How to Download
Maps.me is available to download for iOS and Android devices. To download, go to the Google Play Store or the Apple App Store on your mobile device. Search for "Maps.me" and tap "Install" or "Get" depending on your platform.
Wait for the app to fully install before tapping "Open" to launch it. After launching the app, tap on the menu button at the bottom corner of the screen and select the Download Maps option.
Search for the country and the specific location of your choice and once there, you can start downloading the maps for offline use.
Access Offline Maps
One of the main features of using Maps.me is the ability to download the map for offline use. You can download maps to your mobile device and then check them out later once you are on the move.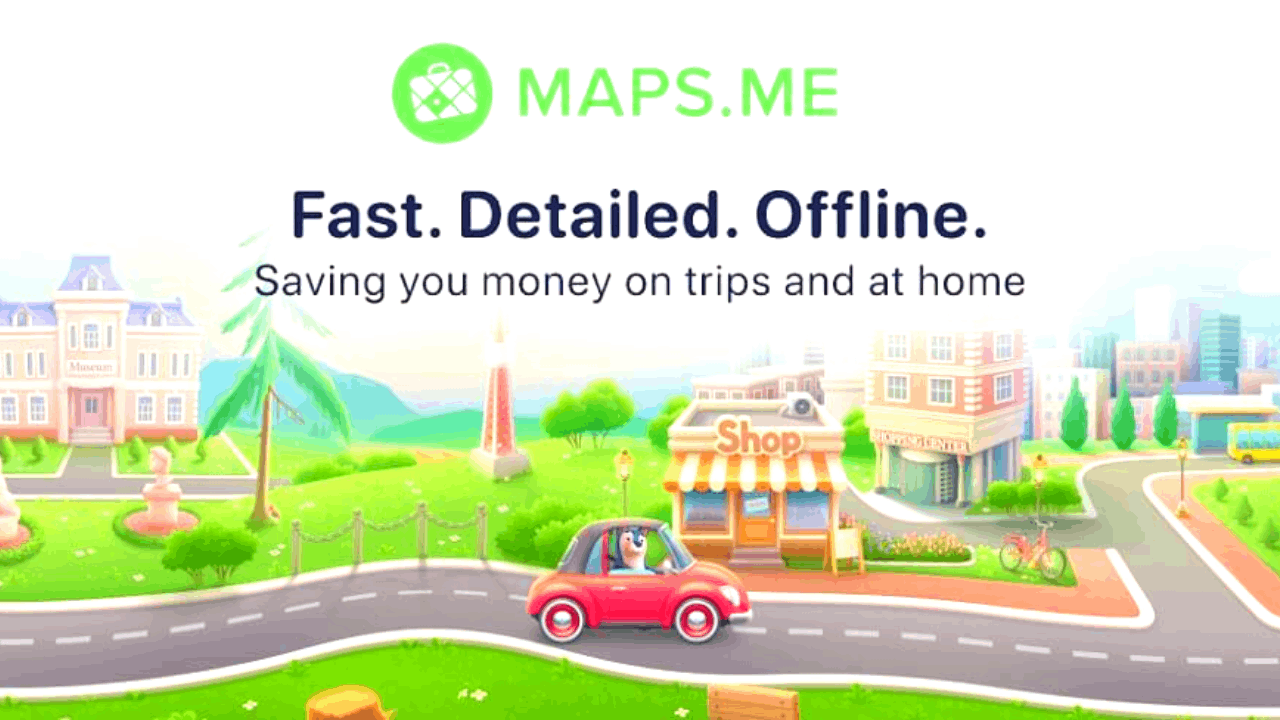 You will need to have an internet connection when downloading the map so if you have limited data, make good use of it by downloading the map before going out.
All maps are updated once or twice a month so you can be assured that you are always getting the most up-to-date version of local area maps. To access the downloaded offline maps, simply tap the arrow of the country that you are in and zoom in on your current location.
You can also discover more places on the map by tapping on nearby locations to see more information about the place.
Plan Your Route and Share It With Friends
Now that you have access to your downloaded offline maps, you can unlock another feature that can be very helpful when traveling. You can use Maps.me to plan your route using the offline map as well as search for directions between two locations.
You can also see which route is the best way to travel so you can get to your destination as fast as possible. Once you have chosen your desired route, you can then share it with your friends so they will also know where to go to get to your location.
Users can easily share their route with a tap on the screen. With this feature, Maps.me makes traveling more safe and time efficient.
Activating GPS
A functioning GPS is always important when you're traveling to unfamiliar places. It helps you identify your current location and gives you directions to navigate uncharted areas.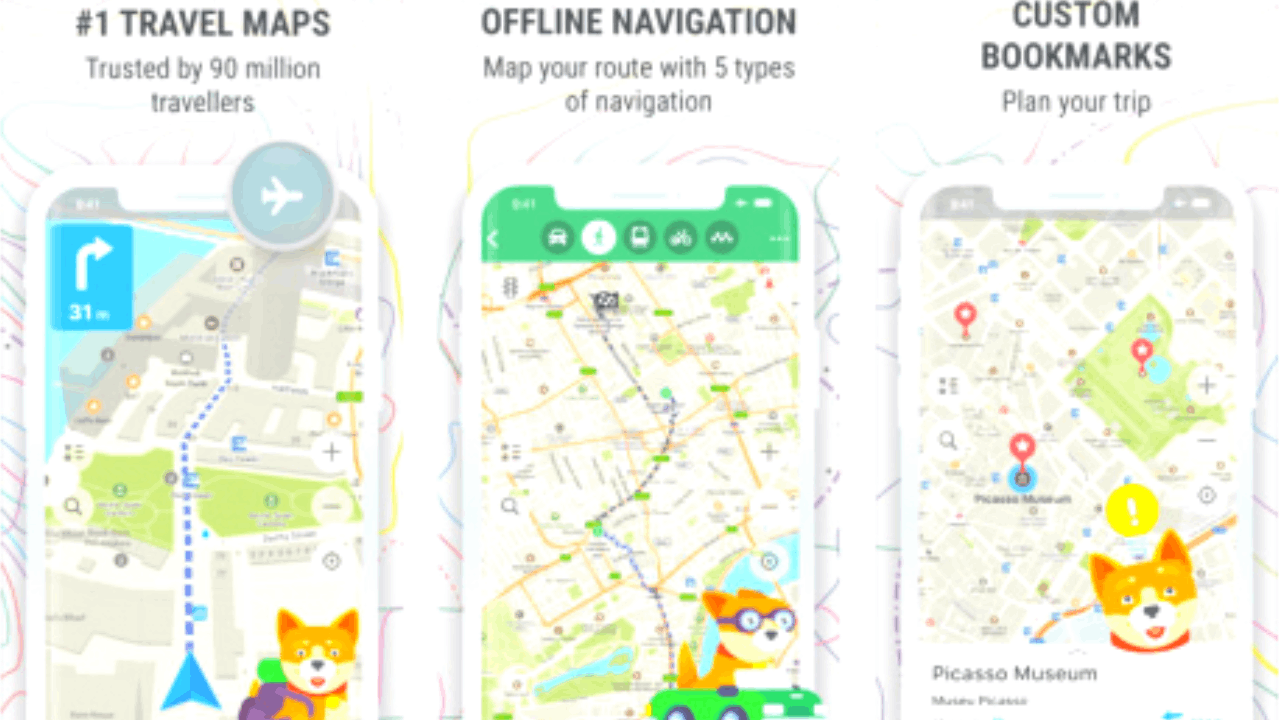 Maps.me allows you to use your mobile phone's GPS functionality, especially if you have mobile data. When mobile data is activated, your phone can ping any nearby tower which then provides you with more accurate information on your location.
Be sure that you enable location services on your phone to make full use of this feature.
For those who do not have internet service, you can still use Maps.me as long as you download the necessary maps while you have an internet connection.
Bookmark Your Favorite Spots
Traveling is a great way to explore and discover new and exciting places. You get to see new spots where you can return to visit later or discover a hidden gem that you can't wait to introduce to your friends.
Maps.me understand the need for travelers to always have a reminder of their favorite spots. They introduced a feature to let users save their favorite spots for reference through Bookmarks.
You can save your favorite location, add a note, and you can even share the location with your friends. You can save your bookmarks and export them to your other devices so you don't have to worry about revisiting each location when using another phone.
Benefits of Using Maps.Me
There are a lot of benefits to using Maps.me as your guide. Since you can use it offline, you don't need to consume a lot of mobile data just to use the app.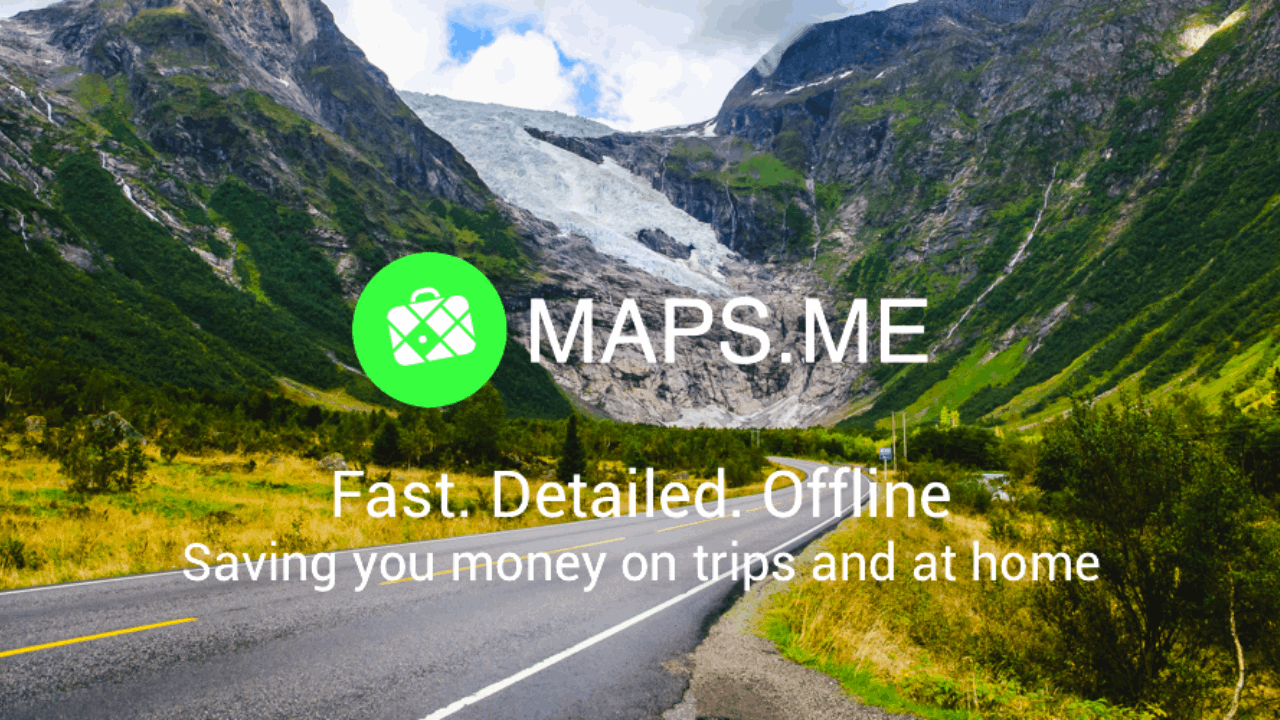 You can navigate anywhere you want to without using precious mobile data, especially if you are traveling. The app and its features are free to use and navigating through the app is very easy to do.
When using the app, you get to see points of interest that can help guide you through your trip. These include gas stations, restaurants, hiking trails, hotels, and more.
And lastly, the app is updated regularly and is fast and very reliable so you don't need to worry especially when you travel alone.
Comparing Maps.Me with Google Maps
Maps.me and Google Maps have very similar functions but there is only one app that excels at guiding you through uncharted territories. While Google Maps dominate in terms of online features, Maps.me is very useful and helpful when you're offline.
You won't always be connected to the internet when you travel, so this is where Maps.me truly excels. Maps.me is more useful when you don't have a local SIM or you don't have a hotspot with you.
If you are traveling in an area where there is not much internet connection, this offline maps app lets you stay on track. And lastly, those who are more adventurous will surely appreciate how accurate Maps.me is when hiking or participating in other outdoor adventures.
Conclusion
Become an effective traveler today and use the best offline GPS app for iPhone and Android. With the Maps.me app, you can still get to where you're going, whether you have an internet connection or phone signal or not.