Apart from the traditional way of teaching your child how to read, there are a lot of ways to help them learn and improve. This is where technology comes in handy.
Parents who want to see their children improve should check out different apps that can help them. Below are some of the best apps to teach kids to read.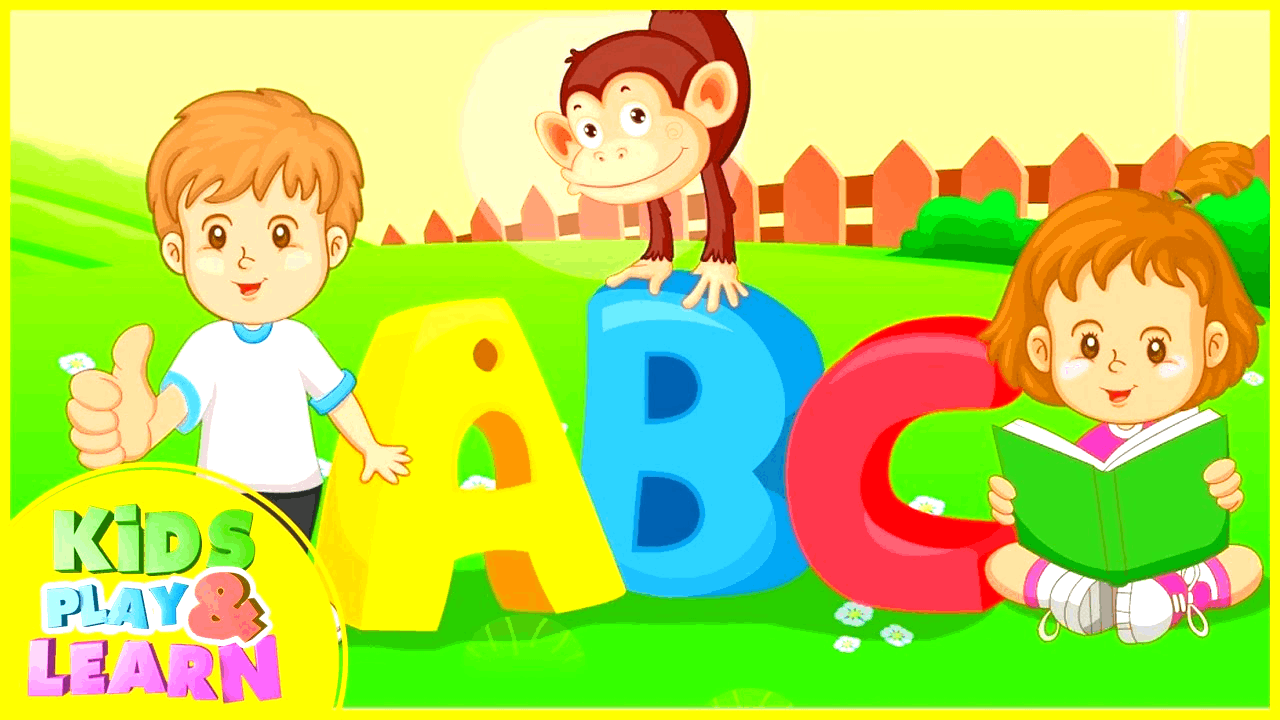 Starfall Learn to Read
Starfall Learn to Read comes from the non-profit organization Starfall, which helps children learn how to read. The app is free to download and features different numbered sections where each lesson will teach children how to read starting with vowel sounds and more.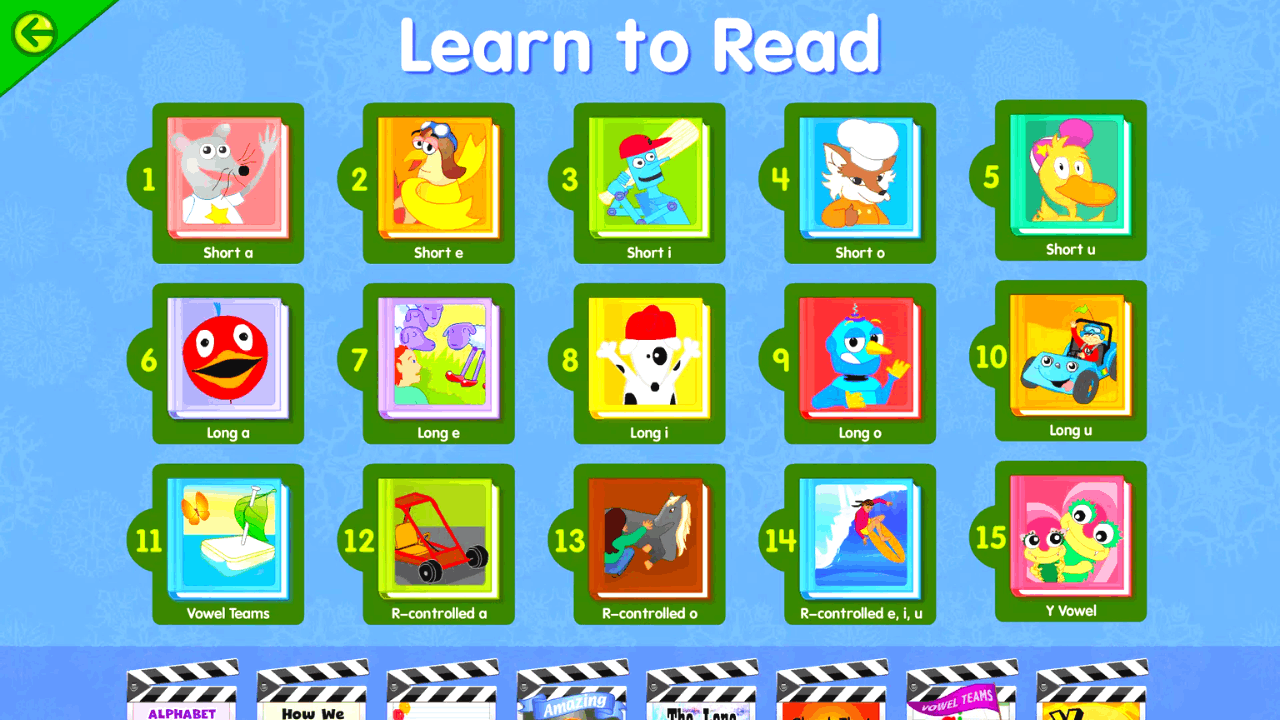 Children can also play and explore while learning to make it more interesting. Starfall encourages curiosity and exploration as well as positive reinforcement and play for children ages three years and above. They can determine the difference between spoken and written language through games and colorful graphics.
If you're looking for an app that lets your child learn to read the English language, this app is for you. Starfall Learn to Read is available at the Google Play Store and the Apple App Store.
ABCmouse
ABCmouse is a very popular app that is also one of the most beloved in many countries all over the world. Not only does it teach your child to read, but it also does it in a very fun way. As a parent, you always want to know how far your child has progressed in terms of learning.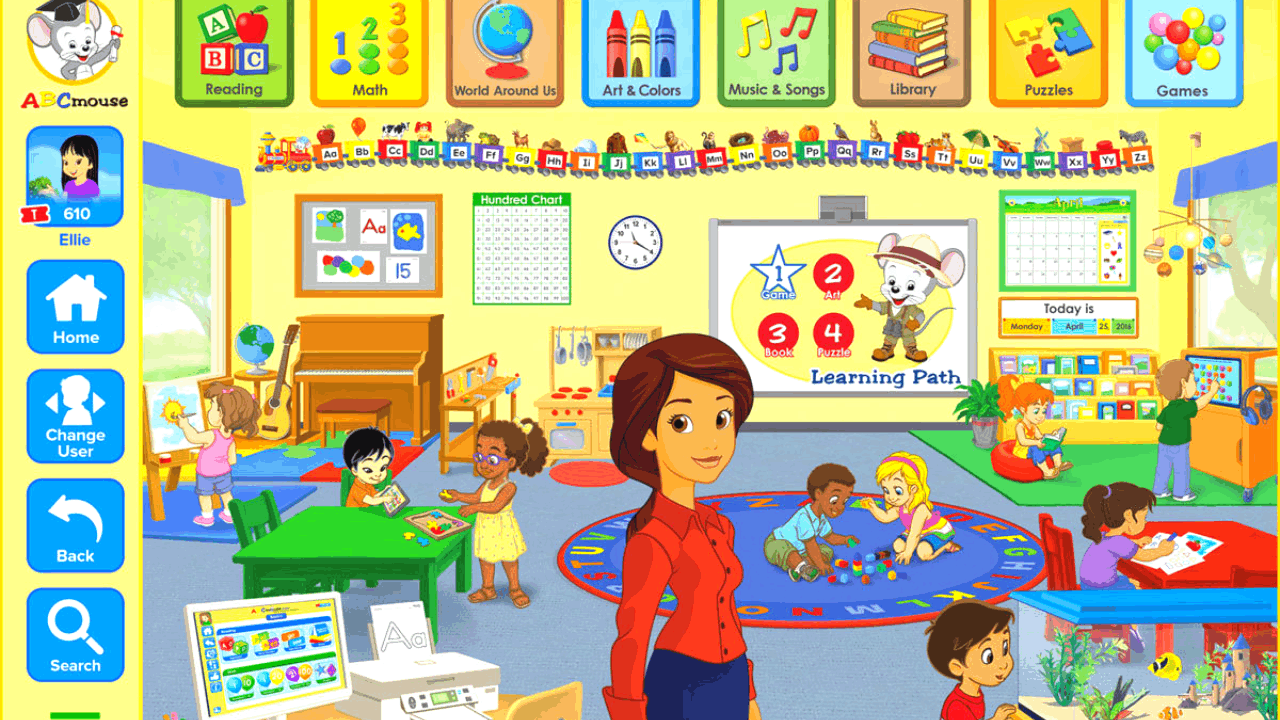 The app lets you track their progress and allows kids to earn different rewards for their hard work. There is a lot of reading work that can be done with various degrees of difficulty. If you want to challenge your child or simply help them improve, there are over 850 lessons for them to learn and enjoy.
Many of the features within ABCmouse include puzzles, games, songs, and many others which give a lot of variety for children to enjoy. This creates a very fun and interactive learning experience for the child. This app can also be downloaded from the Google Play Store and Apple App Store.
FarFaria
FarFaria is another great app you can download from the Google Play Store and the Apple App Store on any mobile device, including your phone or tablet. The app features an interactive interface where your child can learn how to read.
It also has about a thousand titles for you to choose from and each of these titles provides a variety of ways to teach your child to read. New titles are also added every week, so there is always something new to learn and experience.
One of the app's best features is that you can access the titles offline if you add them to your Favorite list. The app is free to use, but there is also an option to subscribe to the premium version, which unlocks even more titles for your child to read.
Homer
Families with more than one child will surely know how expensive it can be to provide the best education for their children. Fortunately, Homer is a great app for families with many children. It provides a customized learning experience for children ages two to eight years old.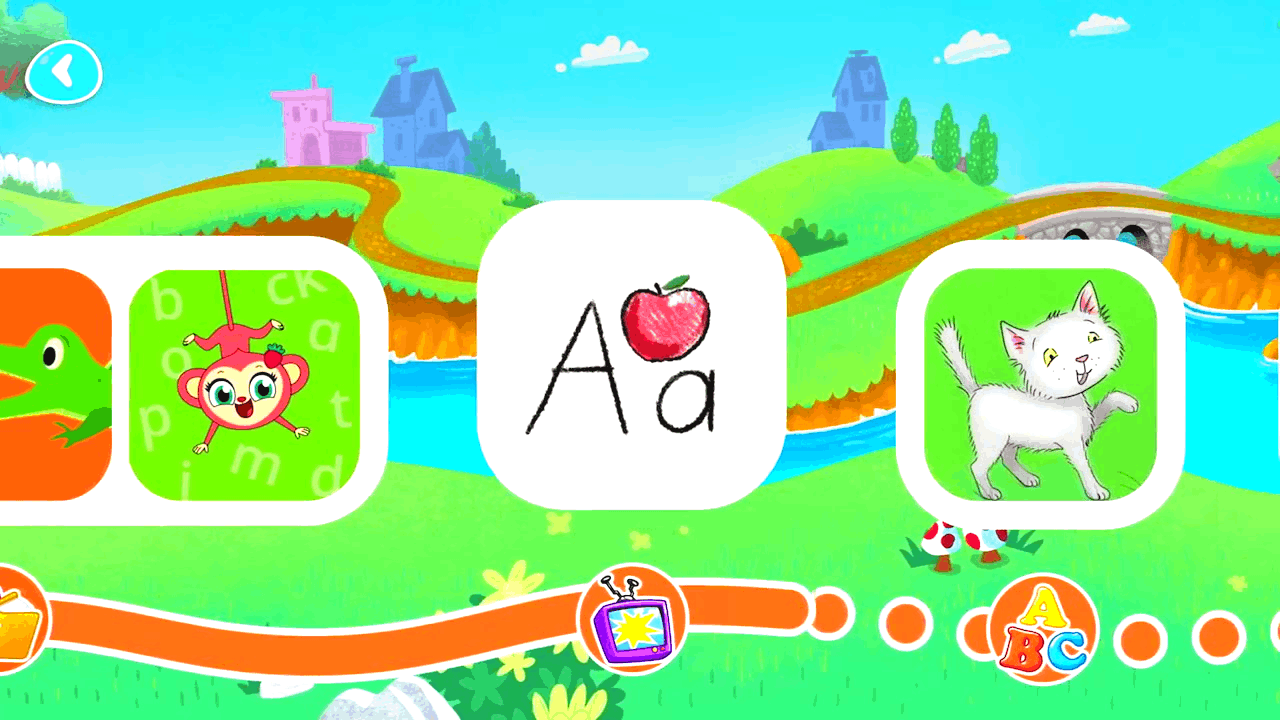 The app features different learning experiences through reading, problem-solving, creative thinking, ESL, and more in a very engaging way. The customized learning path offers a very different approach to many apps on this list, which means it can cater to every child's needs.
Families with multiple children will surely enjoy the lifetime membership of only $100, which is a very cost-effective price for the value that the app provides. You can download this app from the Google Play Store or the Apple App Store.
Reading Raven
While many of the apps listed here have flashy features and interactive experiences, Reading Raven offers the most basic feature, reading lessons. Reading Raven is a simple app that teaches your child how to read, and that's basically it.
There are no flashy graphics or animation, but what they lack in style, they provide more with quality. Reading Raven is a haven of learning as it is designed to teach the basics of reading while also building on what your child is learning. The average recommended age to start with the app is around three years old.
Your child will go through several customizable adventures in different grade levels, starting with letters and then working their way up to words and then sentences. It is one of the most affordable apps, and you can also expand your child's learning experience by subscribing to other volumes. You can download this app from the Apple App Store.
Hoopla
Reading is a fun learning experience for many children, but some learn much better by listening. This is where Hoopla comes in and helps teach your child to read. Hoopla is an app that features different audiobooks for your child to listen to and learn how to read.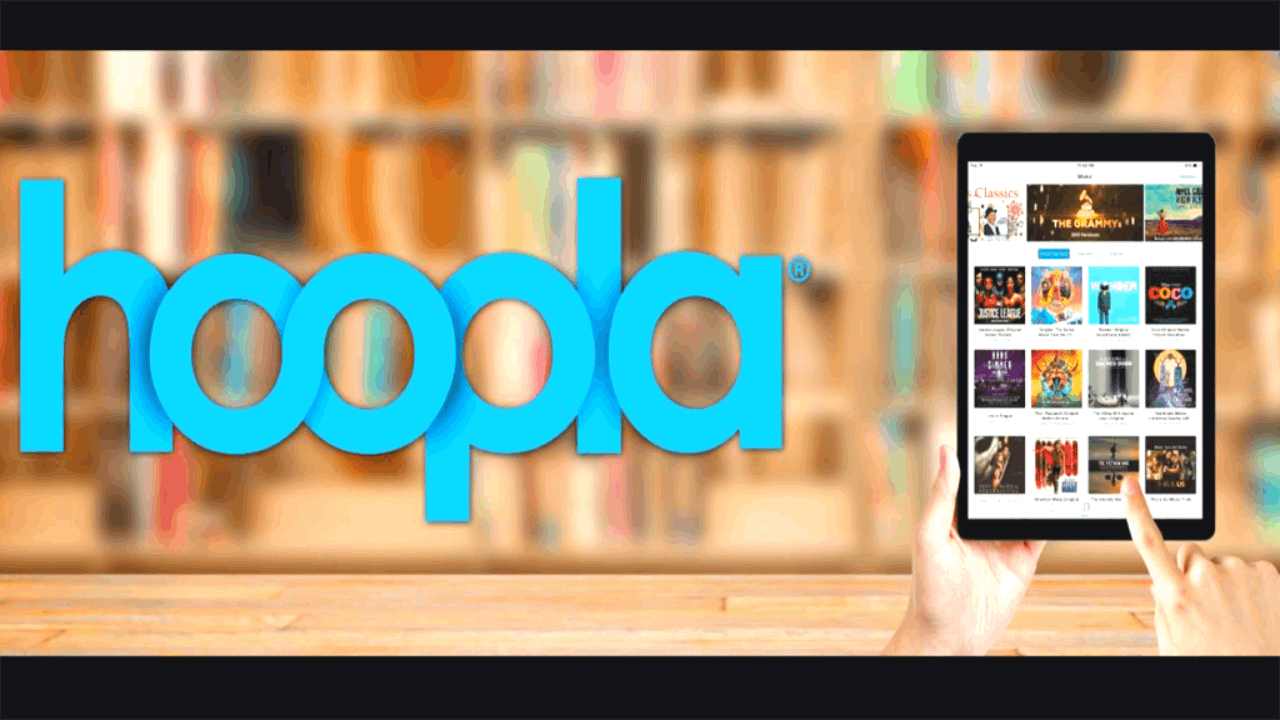 You can choose from a wide variety of audiobooks that help improve your child's reading skills. There are over a million titles ranging from basic nursery rhymes to the classics.
Many audiobooks teach your kids the fundamentals of reading as well as enhance their reading comprehension. They can listen to different stories as well, which makes the app an accessible library. Go ahead and check out Hoopla today by downloading it from the Google Play Store or Apple App Store.
Night Zookeeper
Most parents will agree that there are times when it can be very difficult to get their children to practice reading. What better way to solve this issue than using a site that makes reading a fun and learning experience?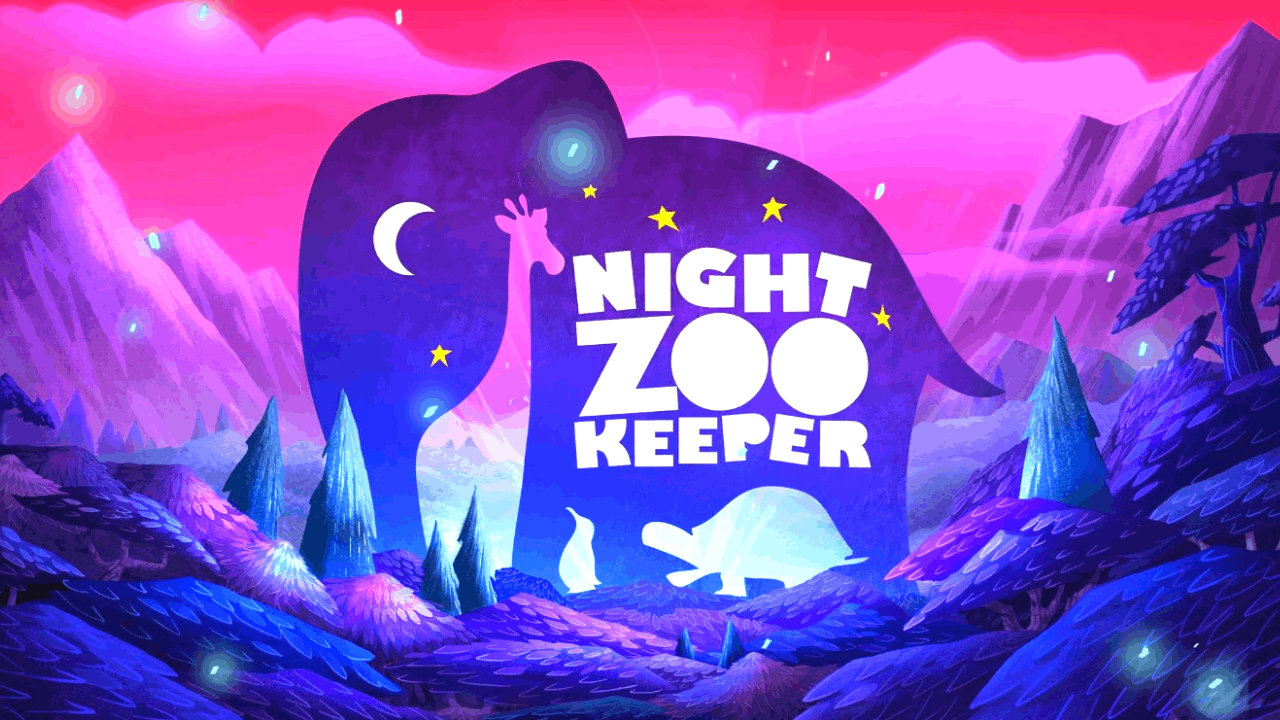 Night Zookeeper is a website that uses a strong language arts curriculum while incorporating fun games and lessons. The platform also has a lot of collaborative projects that many kids can immerse themselves in. This fun experience will help the child learn the fundamentals of reading while also rewarding them with prizes by allowing them to build their own zoo.
You will also receive feedback from teachers who monitor your child's progress once you submit your child's work. If you want to track their progress, you'll also have your own dashboard to see all their wonderful victories as well as manage their lessons and other features.
Epic!
Give your kids an epic experience by downloading the best reading app for kids — Epic! Epic! is an award-winning app that features 40,000 plus books, videos, audiobooks, and more to help your child learn to read.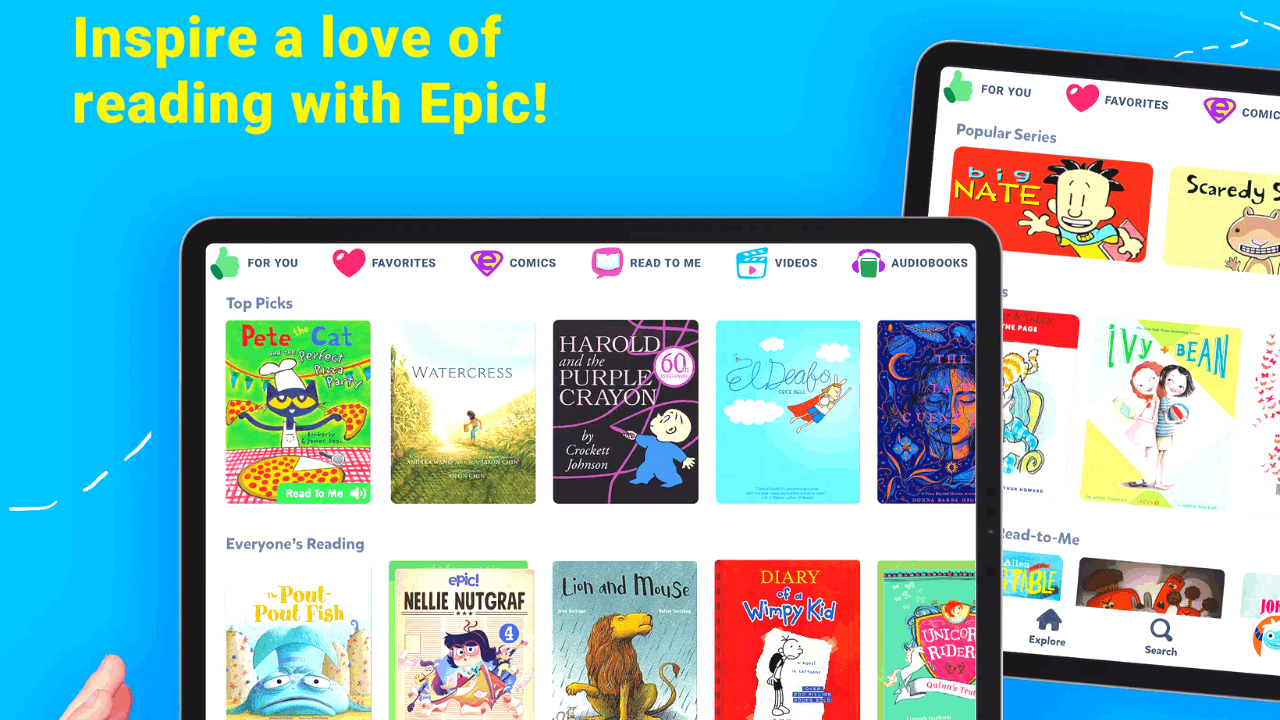 With its cute and simple user interface, you and your child will never have to worry about where to locate your next lessons. The app offers a great learning experience for preschoolers and elementary students. Your child can also learn on the go with its offline features while maintaining the quality of the lessons they learn online.
Children can also create and fill up their own virtual libraries so they'll always have something to work on aside from learning the lessons. Epic! is compatible with all mobile devices, so download it today at the Google Play Store and the Apple App Store.
Endless Reader
Kids always have an endless and unique fascination with monsters and other creatures. Tap into your child's imagination and help them to learn how to read with the help of Endless Reader.
Your kids will surely have a blast learning new words and their meanings with colorful and friendly monsters. With its delightful animation and word puzzles ready to challenge your child, they will surely have a new word to use at the end of the day.
Endless Reader is designed with your child in mind, and the app will always consider their welfare. The app does not feature any score or limitations that will give them stress. Endless Reader allows your children to learn at their own pace and time, and it is available to download from the Google Play Store or Apple App Store.
Kids Academy
What better way to help your child learn to read than through play? The Kids Academy app is where your child becomes engaged in reading through its highly educational lessons. The app uses the tested approach to the most effective method of helping your child learn.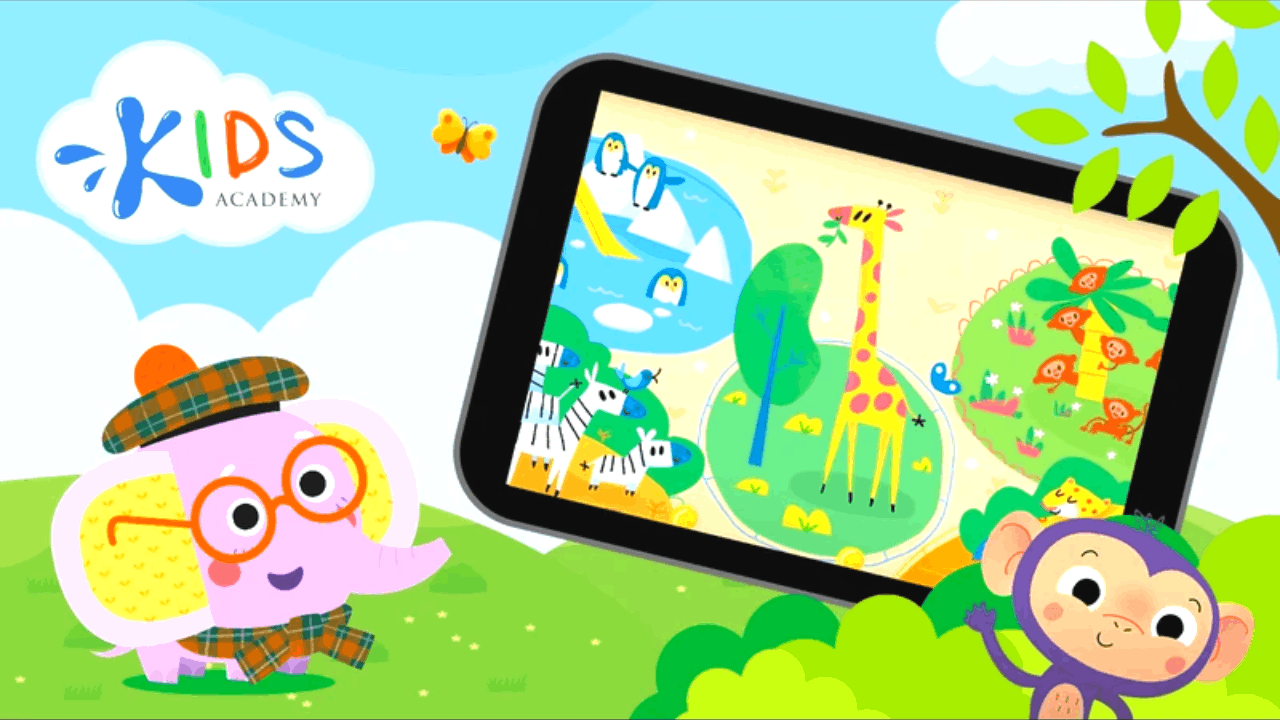 There are over 5,000 learning activities that include games, videos, and worksheets. There are reading games, highly educational videos suited for each age, different kinds of animated flashcards, puzzles, and more. Parents can also personalize different learning plans depending on their children as well as track their progress through different reports.
It is designed by many experts in the field of early learning. The app features easy-to-follow instructions from professional voice actors so your child can follow through with each lesson. You can download this app by visiting the Google Play Store or Apple App Store.
Conclusion
Children learn in many different ways, but the best way to help them learn how to read is to incorporate fun and games alongside accessibility and colorful graphics.
These apps will surely teach your child to read and help them improve at school. Regardless of which app you want to download, you are assured that these apps are worth the time and effort.