Many banks today have embraced mobile banking due to its convenience. A lot of employers and payroll providers use mobile banking companies to provide pay to millions of employees in the easiest and fastest way possible. One of these companies is Chime.
The Chime Mobile Banking app has all the features that you need to streamline your finances and even lets you receive your pay as early as two days before your payday. The app lets you control your finances with simple transactions while staying protected.
Find out more about how you can get paid early with the Chime app, among its other exciting features, in this article.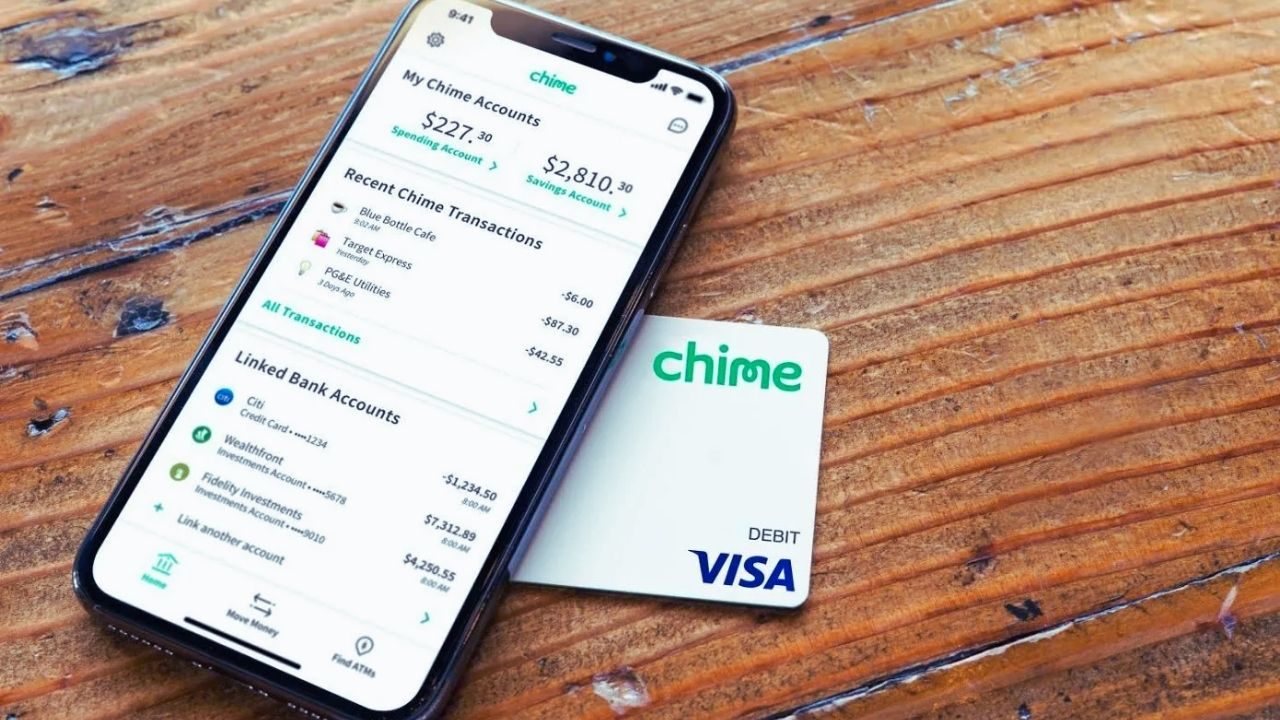 Why Choose Chime Mobile Banking App?
The Chime Mobile Banking app is not your typical mobile bank app, as it offers unique features to bank with Chime. For example, while other online mobile banks require you to have minimum deposits, and pay monthly maintenance fees, transfer fees, and other charges, Chime is simple.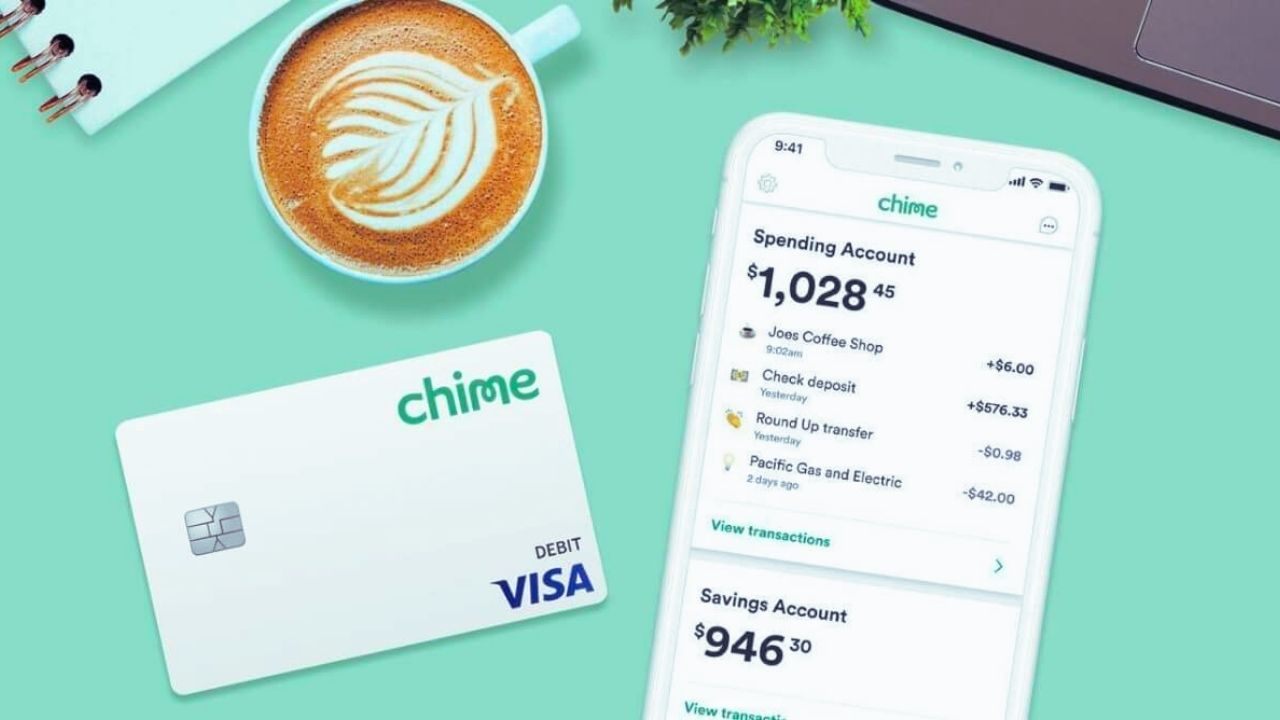 A lot of people choose Chime for its simplicity. When you want to transfer or send money, the Chime app has a very straightforward process to do so – with no hassles, no fees, and no strict procedure.
Users also don't have to contend with a minimum balance requirement to open a savings account and they can easily make check deposits through the app.
The best part about this is that you can also get your paycheck up to two days early.
How Do You Get Paid Earlier Than Usual?
Your paycheck can take a few days to be fully processed and deposited into your account.
However, with Chime, the moment they receive the paycheck from your employer or payroll provider, they immediately make the funds available for you to use, as long as the deposit is set up as a direct deposit.
To do this, open the Chime app and tap "Move Money" and select "Move your direct deposit". You can then copy the routing and account numbers and give them to your employer or payroll provider to set up the direct deposit to your Chime account.
Make Managing Your Money a Lot Easier
The Chime Mobile Banking app is one of the best banking apps when it comes to managing your finances. The app has streamlined all of your needs with the help of features such as easy deposit, which lets you make deposits in just a few taps.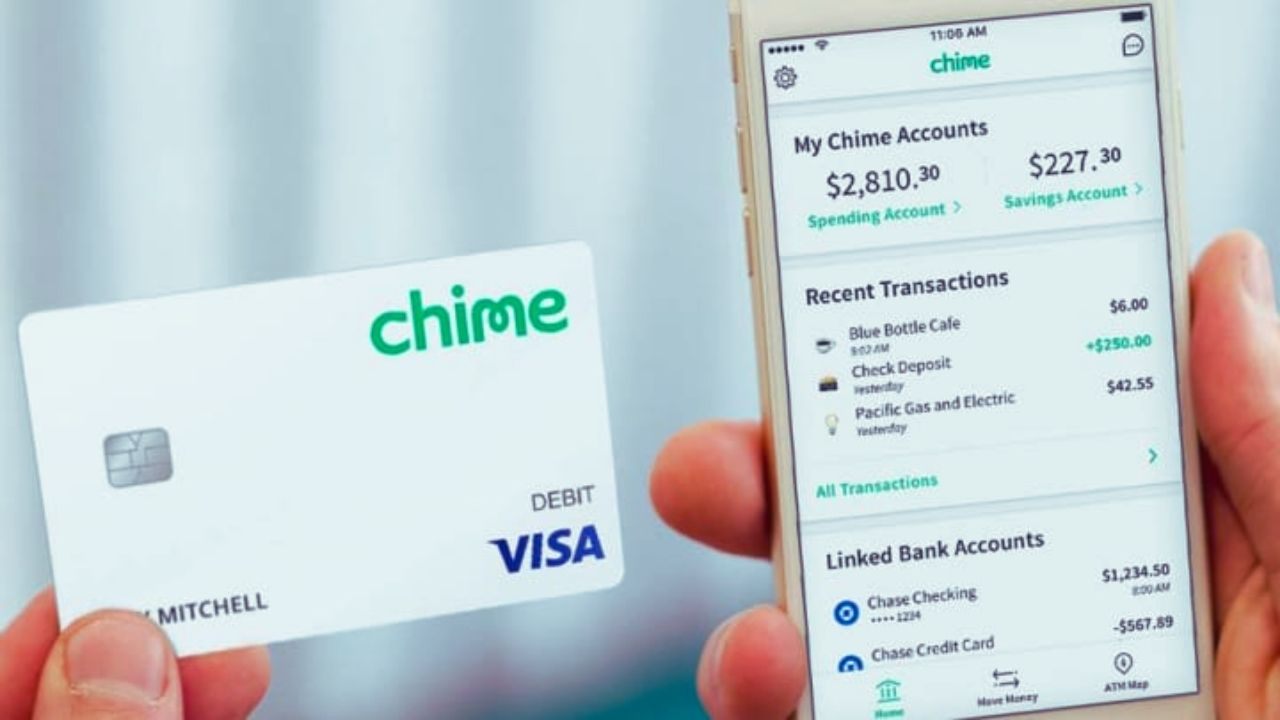 Chime also understands that there are a lot of bank fees that you should never have to pay. When you bank with Chime, you don't have to pay any monthly fees just to maintain your account or for you to continue using the app.
There are no monthly service fees, no minimum balance fees, no transaction fees, and you can withdraw cash from thousands of ATMs in the US free of charge. This should give you more leeway to manage your finances a lot better.
Get Overdraft Protection With Chime
Sometimes, we tend to overlook our finances and use our accounts to make a lot of purchases. This can result in an overdraft which can throw your budget off. Fortunately, you can prevent this from happening with the help of the Chime Mobile Banking app's overdraft protection.
The protections involves a special program called SpotMe that notifies you immediately once you have gone into overdraft. Additionally, you also get an overdraft of $200 without incurring a fee.
These perks are only available if you have a qualified member of the program so apply for the SpotMe program for access to overdraft flexibility.
Account Protection Features You Need to Know
The Chime Mobile Banking app offers a lot of security features that protect your account from fraudulent activities.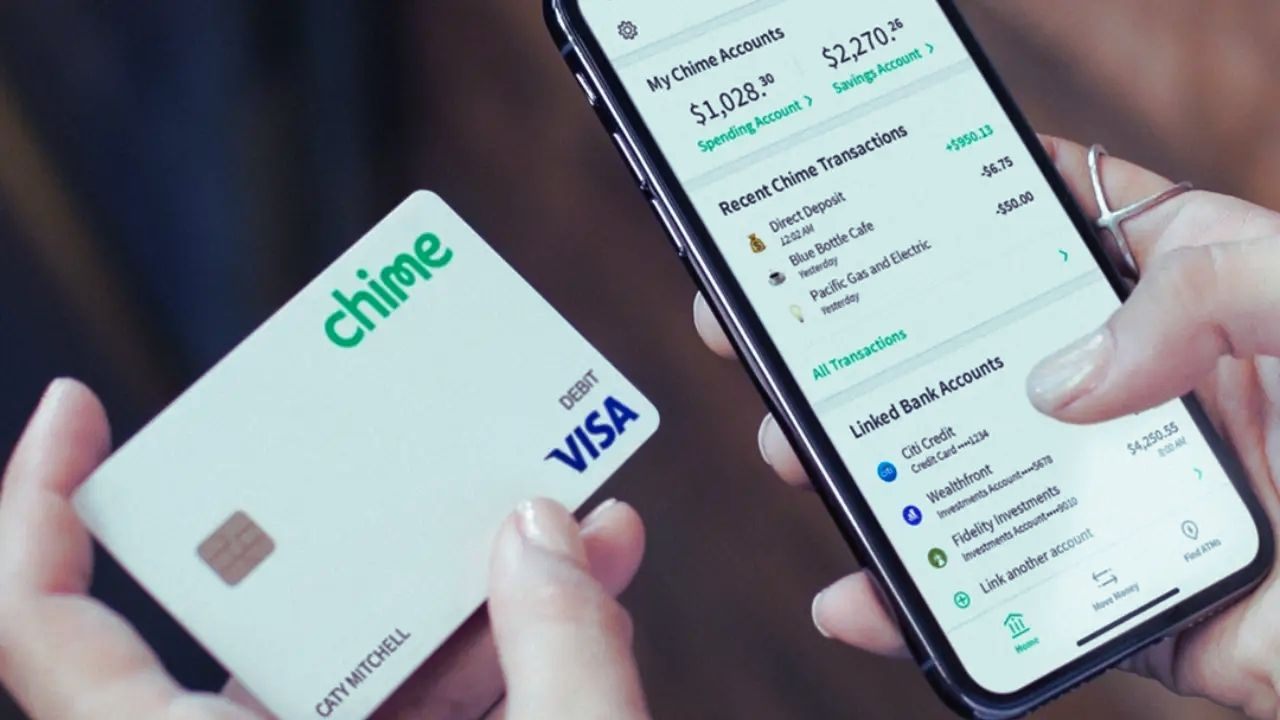 With its two-factor authentication feature and alert notification system, you will receive prompts whenever your account is being used, especially when the system detects any suspicious activities.
With the Chime app, you get to control your money with instant transactions that are monitored 24/7. You can also use the app to block your card when you think that it has been compromised to prevent further transactions from happening.
A Good Method to Build Your Credit
If you're one of the many people who have a low credit score, you can redeem your credit score by simply opening an account with Chime.
Every purchase that you make using your account will help you redeem your credit score, up to 30 points. Make good use of this opportunity to build your credit by making on-time payments.
With the Chime app, you don't have to worry about interest fees and other charges. This way, you can shift all of your focus to making sure you pay on time and build your credit score.
Learn How to Send Money Without Any Additional Fees
With the Chime Mobile Banking app, sending money is as easy as sending a text message.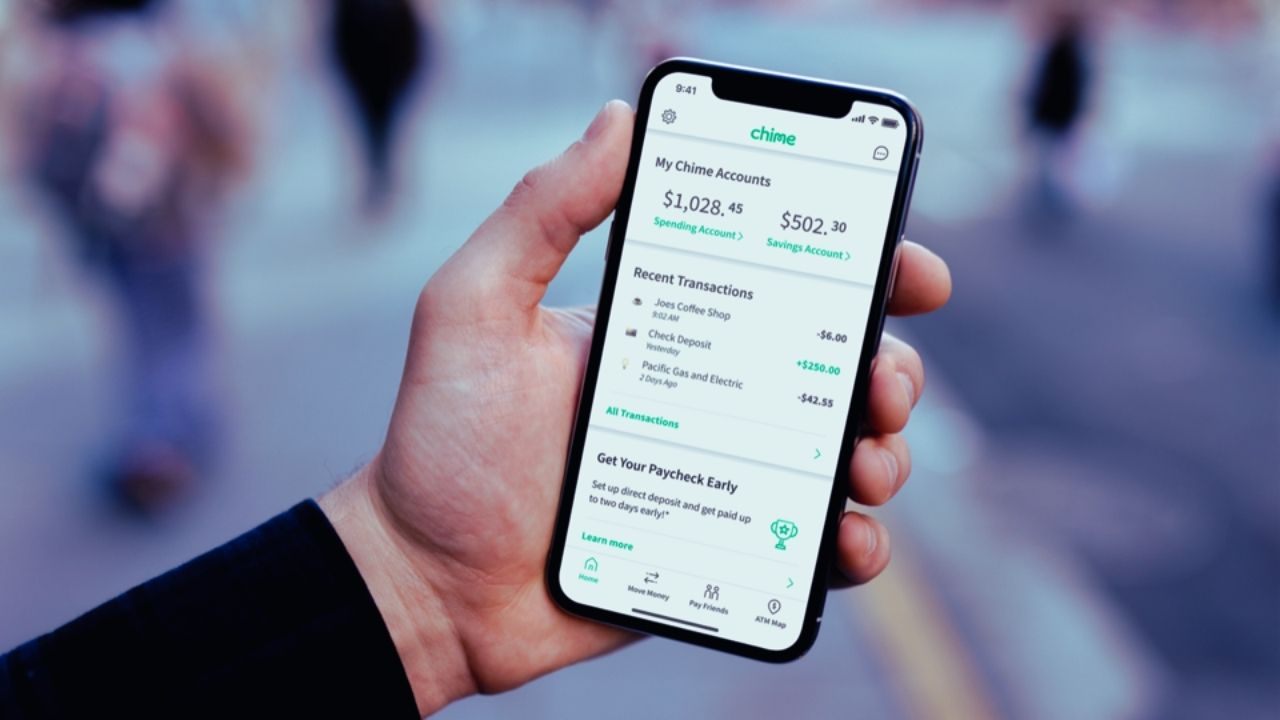 All you need to do is enter the phone number or email address of the person to whom you want to send the money. You can also search for the recipient's name on the app or their ChimeSign.
Then, select the amount of money that you want to send, confirm the amount, and choose "Pay Now". You'll then receive an alert that the money has been sent.
Your recipient will receive a notification to accept the payment and the transaction is done without any charges to both parties.
How to Download the App
The Chime Mobile Banking app is now available to download from the Google Play Store and the Apple App Store.
Search for the app and tap "Install" or "Download" then wait for it to be fully installed.
Use your registered account to log in to the app to start using.
Conclusion
Chime offers a unique approach to the traditional banking experience. With many of its unique features centered around providing convenience, the Chime Mobile Banking app can simplify how you bank. If you're looking for a way to get paid early, the Chime App is the way to go.