When hunting, there are a lot of things that you need to consider. For example, you always want to know your location, and your safety, and see if the area you're in is legal for you to pass. This is why many hunters out there use the onX Hunter app.
The onX Hunter app is a mobile GPS application that provides you with information on your current location. You'll be able to check if your current location is safe for you to enter and that you're not trespassing on private property. The app also has features that help you improve your overall hunting success.
If you want to learn more about the app, check out this article.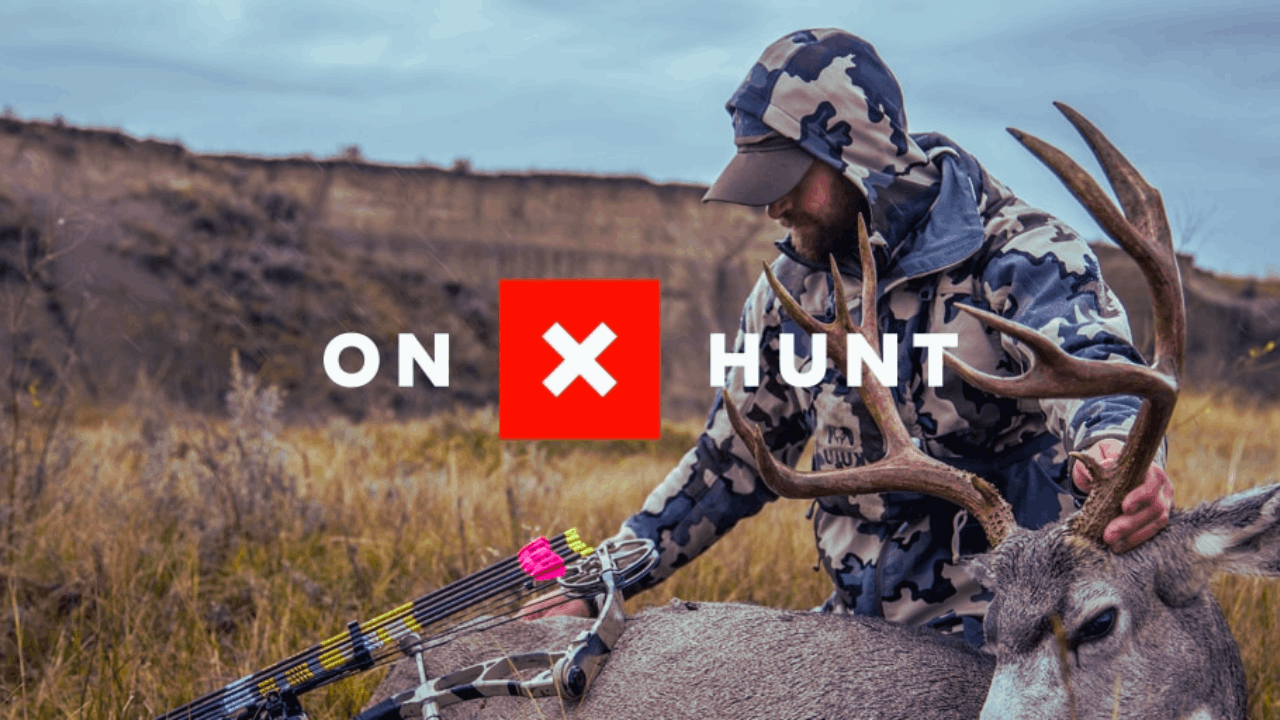 Understanding the Onx Hunter App
The onX Hunter app is loaded with features that provide you with all the data needed for hunting safely and effectively. The app uses satellite maps and topographical maps that use GPS navigation.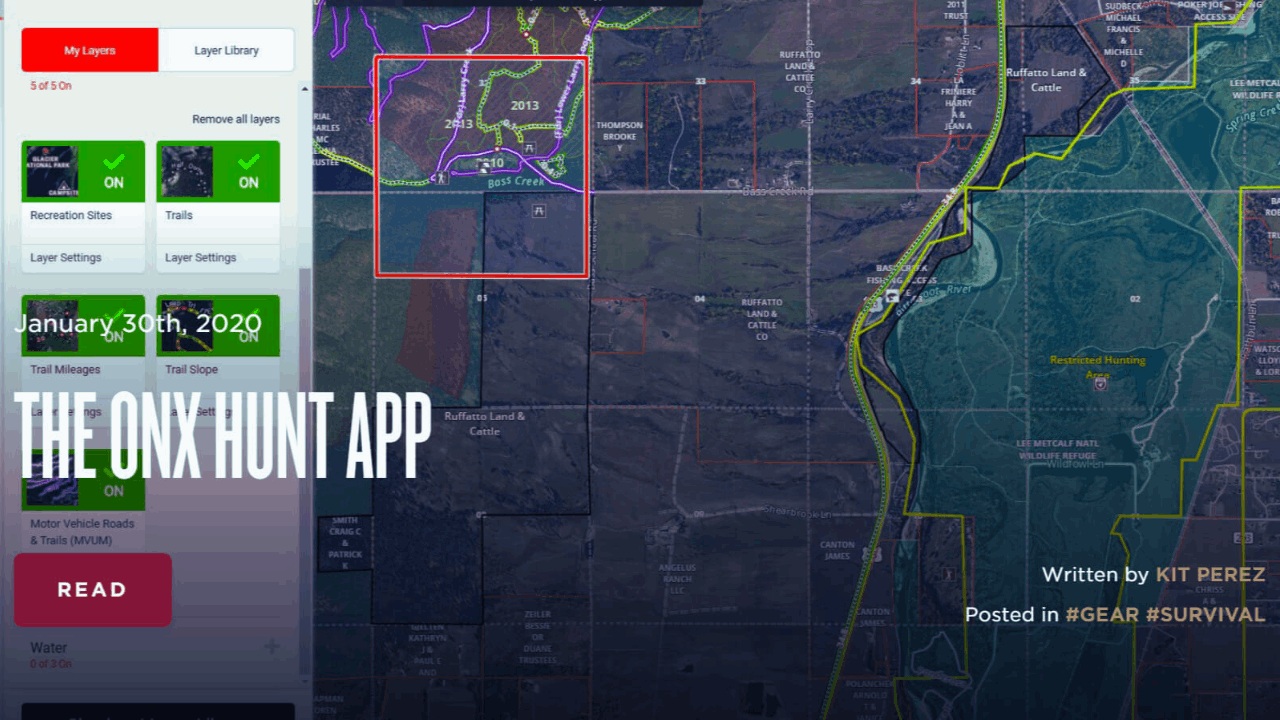 You can also check 3D maps that allow you to determine the weather conditions and the terrain. The best part about the app is that you'll also learn the best hunting zones in your area and game management units to learn where the best game are.
Users can easily measure the distance between free stands and blinds as well as track the distance, coordinates, duration, and speed of their hunt through the GPS hunting tracker.
These are the features that are available on the free version of the app.
Benefits of Using the OnX Hunter App for Hunting
There are a lot of things to love about the onX Hunter app. First, it is a great way to plan out hunting areas with waypoints. You can download maps of your hunting zones and use them offline, which is perfect for areas that do not have cellphone coverage.
There are public places to hunt and there are private properties that you need to avoid. With the app, you can see all the boundaries of such areas so you avoid trespassing into private properties.
The use of GPS is a very good benefit for hunters using the app. It is by far one of the most accurate and is capable of saving all of your routes and tracks as you hunt.
Getting Started with the OnX Hunter App
OnX Hunter is available to download from the Google Play Store and the Apple App Store. To download the app, tap "Install" or "Get" and wait for it to be fully installed onto your mobile device.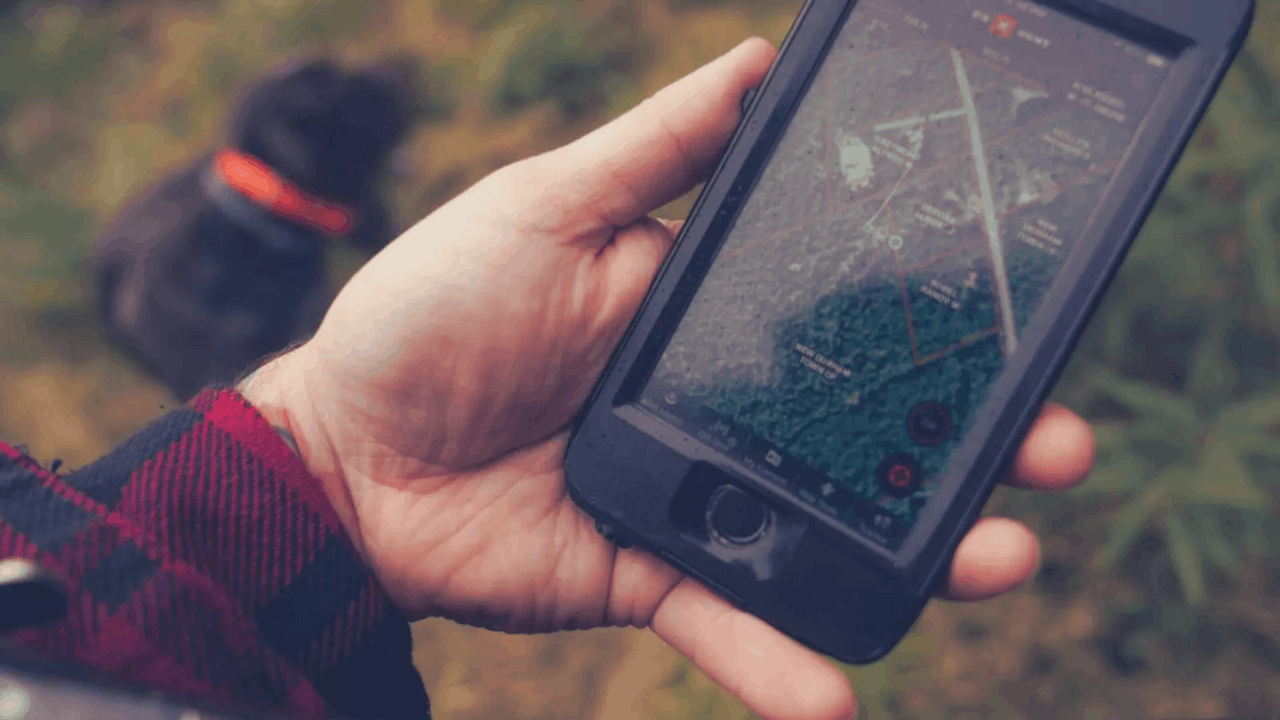 Make sure that you have a stable internet connection when downloading. Once installed, tap "Open" to launch it. Create an account and log in using your credentials.
The app will ask for several permissions including your location services. You will need to allow these permissions to provide you with the most accurate information on the app. If you feel hesitant, you can always allow it later on.
Use It On Your Desktop Computer
While the onX Hunter app is generally used on mobile devices, you can also download and use the app on your desktop computer for use during your planning phase.
You can head over to the official onX Maps website and plan your hunt. With the desktop app, you can scout the hunting ground from the comfort of your home.
You can create markups and sync them to your mobile devices so you can use them later on during the hunt. You can even print out unlimited maps for free.
Exploring Onx Hunter App Features
The onX Hunter app has features that are free to use, but if you really want to dive deep into the game of hunting, you might be interested in the premium features.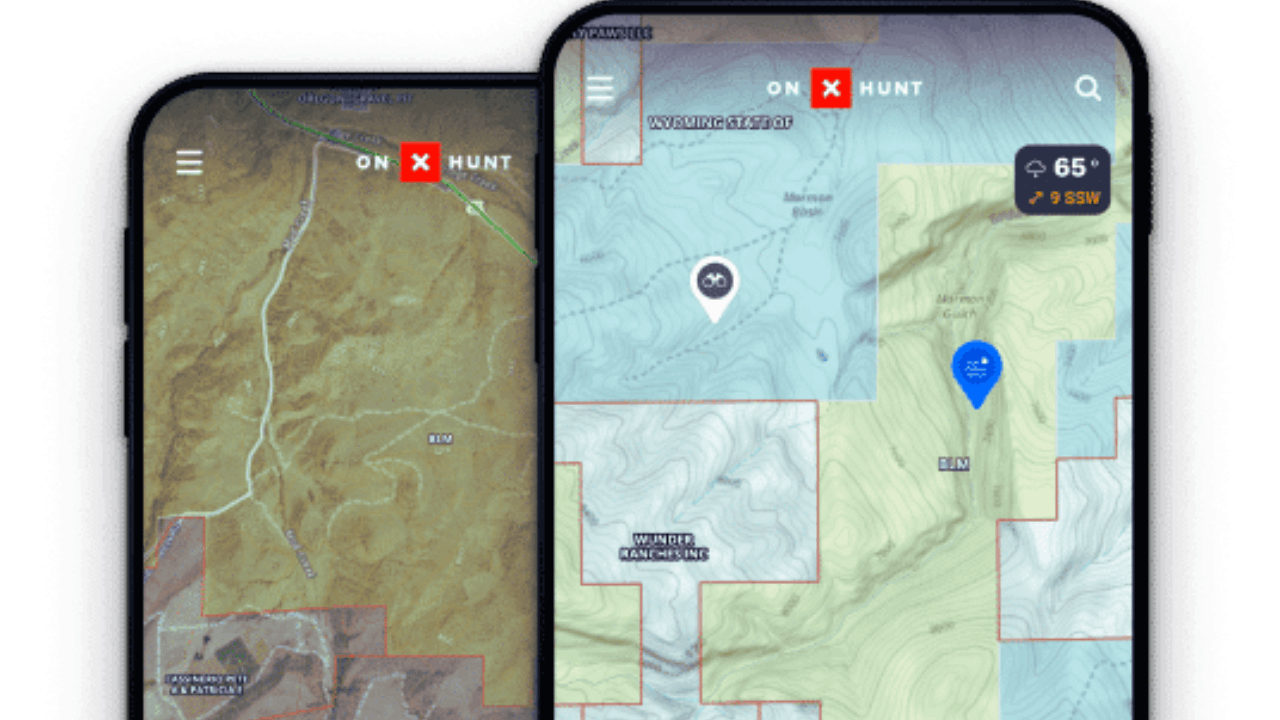 If you want to subscribe, it will cost you $29.99 a year for the Premium State Membership but there will also be a 7-day free trial for all the available premium features on the app.
This is a good way for you to test out all the premium features and see if it works for you.
You can cancel at any time and still enjoy all the features of the free version.
Check Out Land Boundaries
One of the many premium features offered by the onX Hunter app is the ability to see the most updated information on public and private land ownership boundaries.
This is highly recommended for those who want to explore new territories and get outdoors. If you want to avoid trespassing, you can enable this feature and continue on your hunt without doing anything illegal.
Whether you're an experienced hunter or a newbie, you always need to know where you can and cannot hunt. With the onX Hunter app, you have the data to find the best location.
Explore the Outdoors with Confidence
Hunting takes a lot of time especially when you're exploring new territories.
With the onX Hunter app, you can explore uncharted territories with more confidence now that you have both planned your next hunting trip and you have a proper layout of the land.
The app features different kinds of maps of the location that will allow you to check for terrain, weather conditions, and many other environmental factors that will affect your hunt. Each map will help you explore the terrain much better with the data that the map presents.
Keep Updated With the Weather
Speaking of weather conditions, the app also keeps you updated on the weather in your area.
You'll get a weather forecast throughout the entire day of your hunt.
You also get data such as wind, rainfall, barometric pressure and more so you'll know when it is safe for you to go out in the rain and hunt.
Tracking and Recording Hunt Data
One of the most useful tools of the onX Hunter app is the tracker. This lets you track your position as you travel when this feature is on.
This is very helpful if you're exploring new terrain and you do not want to get lost. All you need to do is check the app and your tracker and head back to safety if you feel that you are losing direction.
The tracker can also be used to recover animals as you head into the wilderness.
Conclusion
If you're planning on hunting this season, download the onX Hunter app and check out its amazing premium features. Not only will you be able to increase your odds of hunting effectively, but you also learn a lot more about hunting and even avoid disastrous situations while you go out for a hunt.