Imagine you're busy in the office and your phone is swamped with hundreds of messages and notifications. At the end of the day, you accidentally hit the delete button and you end up missing all of those important messages. Avoid having this experience by downloading the Notisave App.
Notisave is the best app that you can download on your phone especially if you're one of those who receive countless messages every day. Save yourself the hassle of going through mundane messages and avoid accidentally deleting important ones.
With the Notisave app, you get to retrieve all of your messages and even automatically save notifications with the app. Check out how the Notisave app works, how you can read deleted WhatsApp messages with the app, and more in the article down below.
What Is Notisave All About?
How to Read Deleted WhatsApp Messages on Notisave
Read Messages Without Getting Tagged
Activate the App Even on Private Messages
Save Yourself from Reading Unnecessary Notifications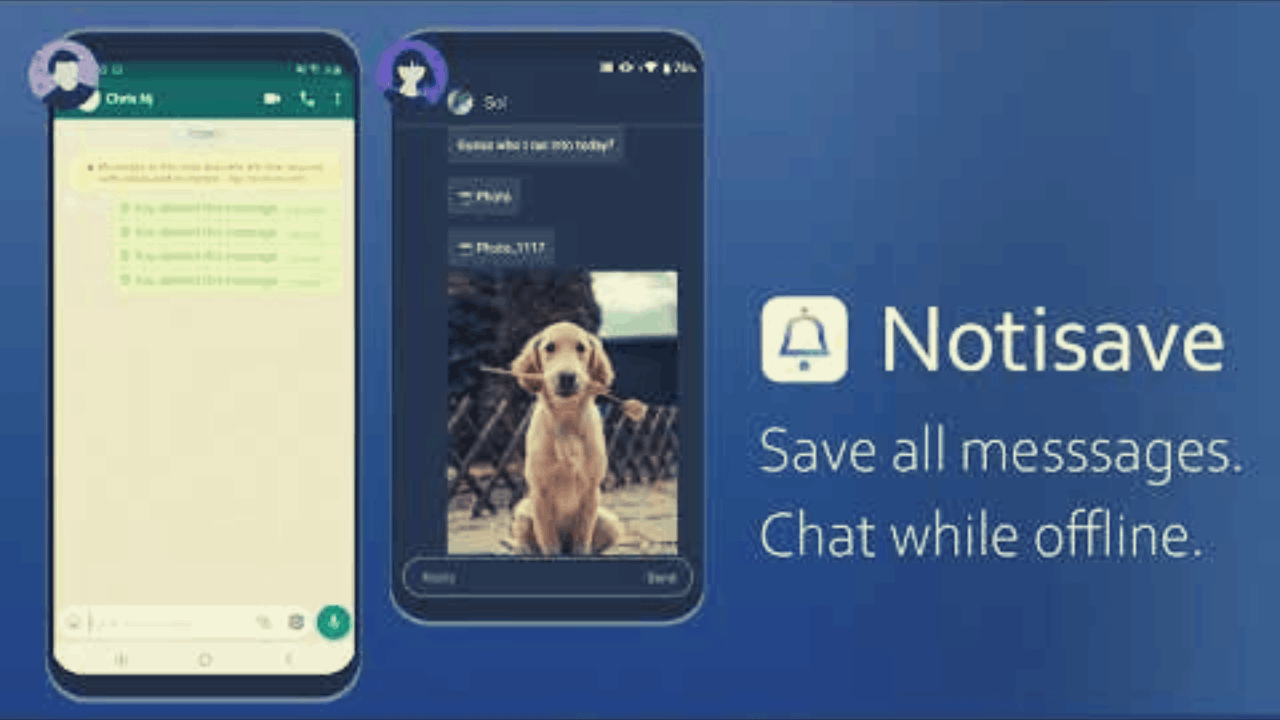 What Is Notisave All About?
Do you always blame yourself for accidentally deleting messages, especially those that you know are very important?
How about the time you've checked your notifications and you end up swiping them away by accident only to realize they are now beneath hundreds of unread messages in your inbox? It's time to fix it with the help of the Notisave app.
Notisave is a mobile app that lets you save notifications automatically so you can read them later on within the app. Even if you have removed them from the notification bar, you can still check them out on the app.
Those who have accidentally deleted their messages can still retrieve a copy with the help of the Notisave app.
How You Can Download the Notisave App
Now that you know how important this app is, it is time that you learn how to download Notisave on your phone. Notisave is available for download exclusively at the Google Play Store for all Android devices. Launch the platform and search for the name of the app first.
Once found, you can tap "Install" to begin downloading the app. All you need to do next is to wait until the app is fully installed and scanned by your device then tap "Open" to launch it. It will then ask for several permissions first before you can fully use the app.
Once done, you can finally use the app. Learn how to set up the app with all of your messaging apps on your phone down below.
How to Read Deleted WhatsApp Messages on Notisave
You might think that it is only compatible with just a few messaging apps but you might be surprised about the app. Notisave is highly compatible with almost all messaging apps including Messenger, Line, and even the chat messages that you receive on your favorite mobile game.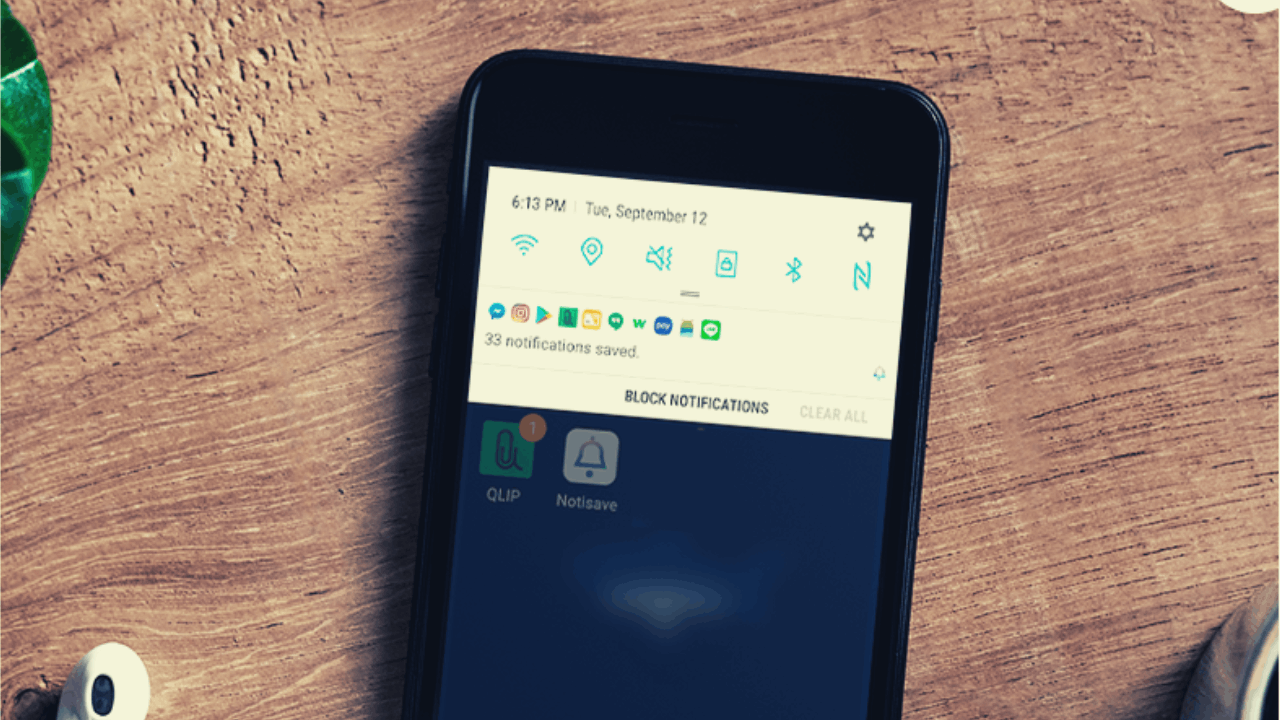 For example, to be able to read deleted messages using the app, go into the Notisave app and you will find a list of all the apps that can receive notifications and messages.
From there, you have the option to enable or disable certain apps from receiving a copy of the message through Notisave. If you do not want to immediately fill up all of your phone's memory with unnecessary messages, select some of the more important apps and enable them.
This should allow the app to only gather messages from these apps and nothing else.
High Quality Compatibility with WhatsApp
There are a lot of questions surrounding Notisave and Whatsapp, especially why the two are always partnered with each other. WhatsApp is a messaging tool where you can send and receive messages from other users. You can also send files and photos and even make calls.
The reason why Notisave and WhatsApp are commonly used together is that Notisave runs smoothly with the app. Both apps have a very mutual relationship with each other so it is quite easy for Notisave to collect messages and notifications from Whatsapp.
It allows you to save all the messages on WhatsApp from the moment you receive them. So, if you want to recover deleted messages from WhatsApp, you should always have Notisave on your phone.
Read Messages Without Getting Tagged
Many users are bombarded with different kinds of messages and notifications every day. Notisave offers different kinds of features for many of its users.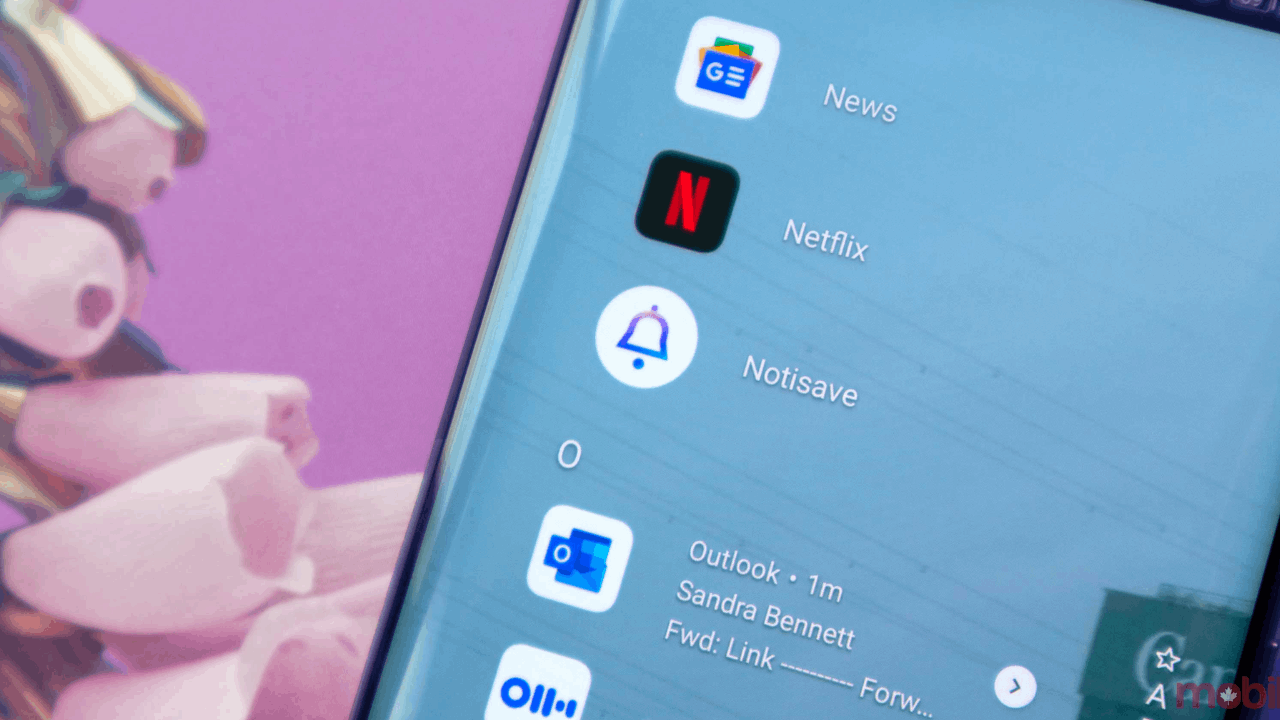 While the most common use of the app is to recover deleted messages and notifications, one underrated feature of the app is the ability to read messages without triggering read receipts.
You should notice that if you open a message in your inbox, it will notify the other person that you have read it. This can cause a lot of issues especially if the person is waiting for your reply.
Now, you can check the entire message without having to worry about it getting tagged as read with the help of the app. You can finally check all messages secretly and reply whenever you want to.
Automatically Save Notifications
It is very difficult to keep track of all the messages and notifications you receive every day. You have to scroll through so many messages to find the one that you want and sometimes, things get lost and you might even delete them accidentally.
Fortunately, Notisave allows you to automatically save all the notifications that you receive on your phone.
You can then check all of them out on the app and go through them one at a time to see which ones can be deleted and which ones can be restored or saved.
Activate the App Even on Private Messages
Notisave is a great tool to recover messages and notifications that have been deleted or unsent. It works best when you want to uncover some messages that you might have missed and were deleted.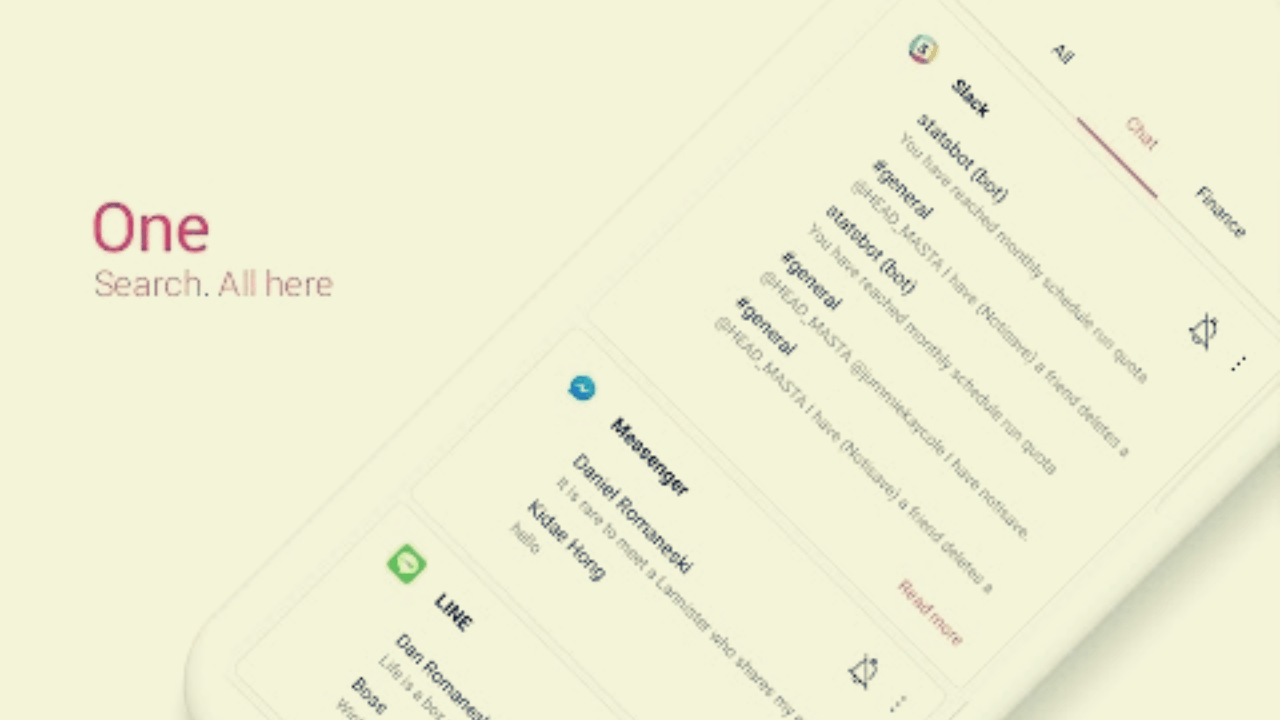 But, what about private messages that are immediately discarded by the app as part of their feature? You'll be surprised to know that Notisave also saves private messages that show up on your notification bar.
There are no messages left that are not recovered by the app as long as you activate it within the app's settings. This is why you need to set the app properly and only enable the apps that you wish you want to use it on.
Secure All of Your Notifications with a Passcode
Knowing that you want to recover deleted messages and notifications on your phone, there is something about using Notisave that lets you have as much privacy as possible.
You always want to keep all of those messages safe and locked away in the safety of your mobile device. What better way to keep it safe than having a passcode on the app itself.
Secure all of your notifications with the use of a passcode or your fingerprint. This way, you will never have to worry about anyone else looking and reading all of these messages that you have retrieved with the help of the app.
Save Yourself from Reading Unnecessary Notifications
If you are a busy person, you probably already feel that most of the notifications and messages you receive in a day are unnecessary.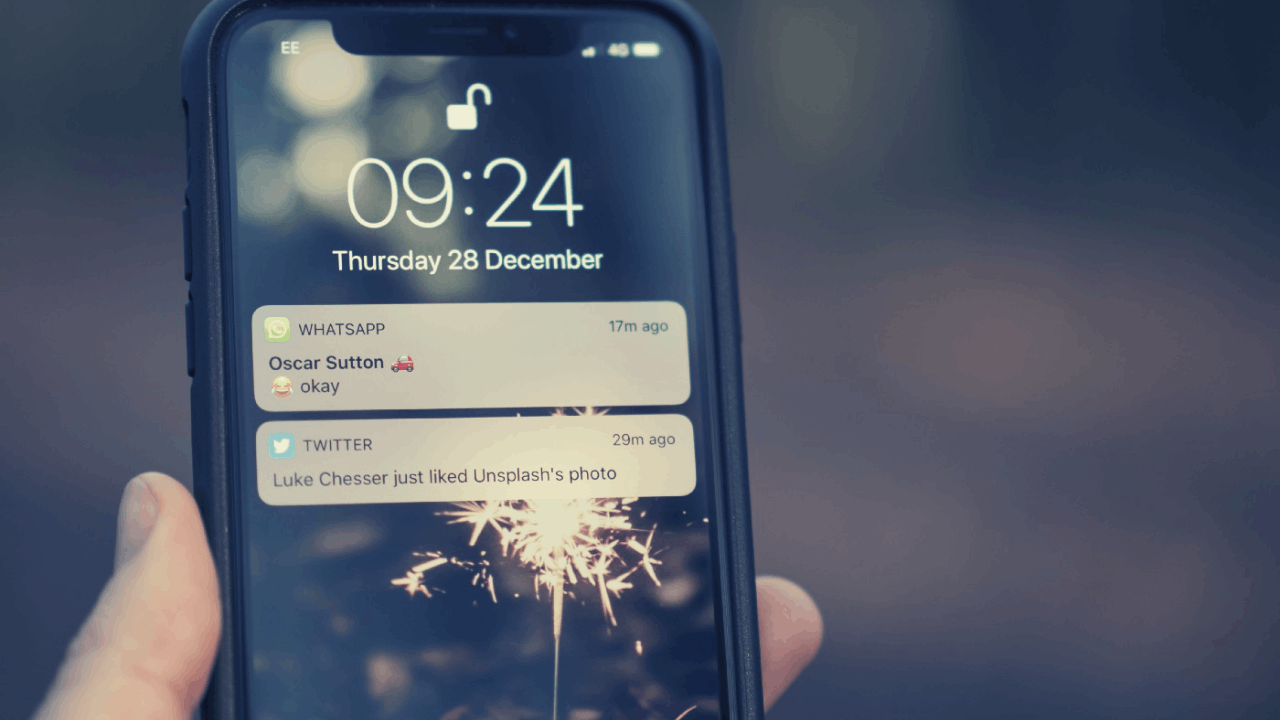 Spam and other useless messages and notifications are quite annoying. You just want to get to the most important notification so you can get on with your day. Fortunately, you can keep your notification bar clean with the help of Notisave.
The app lets you prioritize notifications from significant people. This way, you'll receive them within seconds and they always show at the top of the list.
This lets you check the more important messages instead of having to sift through mindless notifications and messages.
Use the Search Function to Find Specific Notifications
With all the notifications that you get from Notisave, it can be very hard for you to find one that is important. You can always prioritize the notifications that you get from the app but it takes a while for you to set up. Even then, you can still receive a lot of notifications from different apps.
You can always use the search function to find specific notifications. Type in specific keywords or the user you want to find. The app will then provide you with a list of all the notifications as well as messages that were sent to you.
This is a very convenient way to get to specific messages without having to scroll through countless messages and notifications.
Conclusion
We all have those days that we are too busy to check our phone for messages and we end up deleting all of them, including those important ones. Now, you can finally retrieve deleted messages and notifications, with the help of the Notisave app. Use the app to recover and prioritize your notifications so you can focus on what's important.