Do you know what's more annoying than waking up early in the morning only to find out that it's the weekend and you have no work? It's getting message notifications on your phone from WhatsApp only to see that the message has been deleted.
It has been one of my ultimate pet peeves to receive notifications of deleted messages and my anxiety-ridden mind cannot stop to think what the message was all about.
While I do not want to be nosy about asking what the message was, it irks me to no end that I have no idea what the message was. So I did my research and fortunately, I found a very good way to recover deleted WhatsApp messages. Read on to find out more.
Discovering WhatsRemoved+
Using WhatsRemoved+
My Personal Experience with WhatsRemoved+
Limitations of the App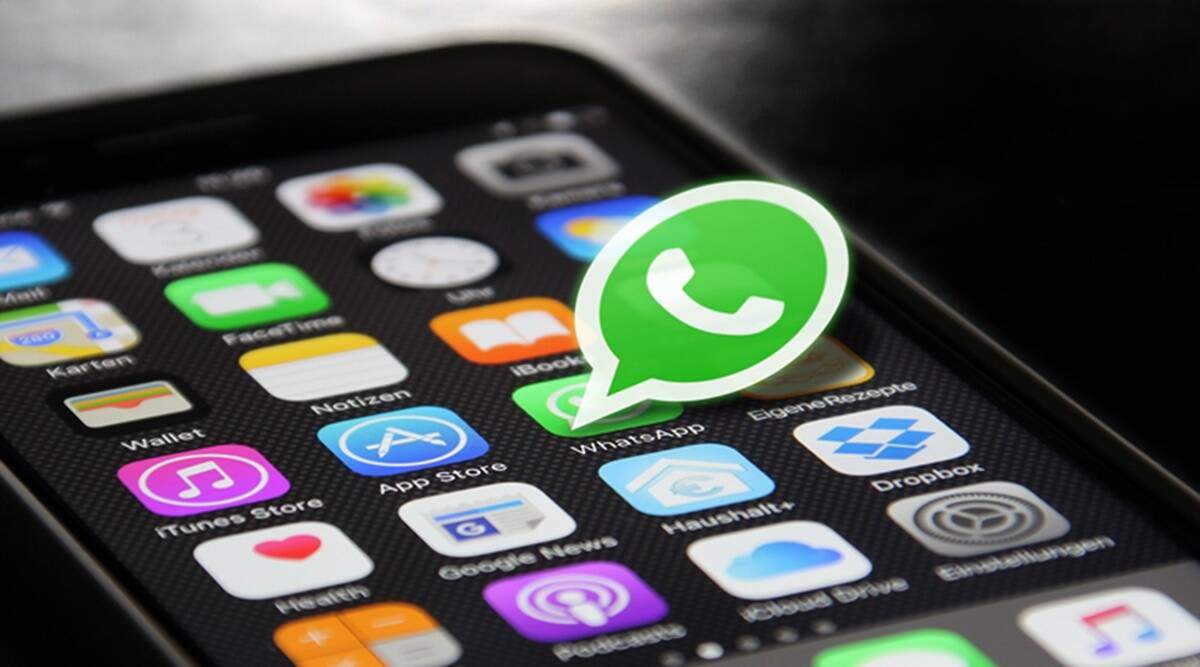 Discovering WhatsRemoved+
If you regret sending a message or changed your mind about sending a message, WhatsApp allows you to delete the message before someone can read it.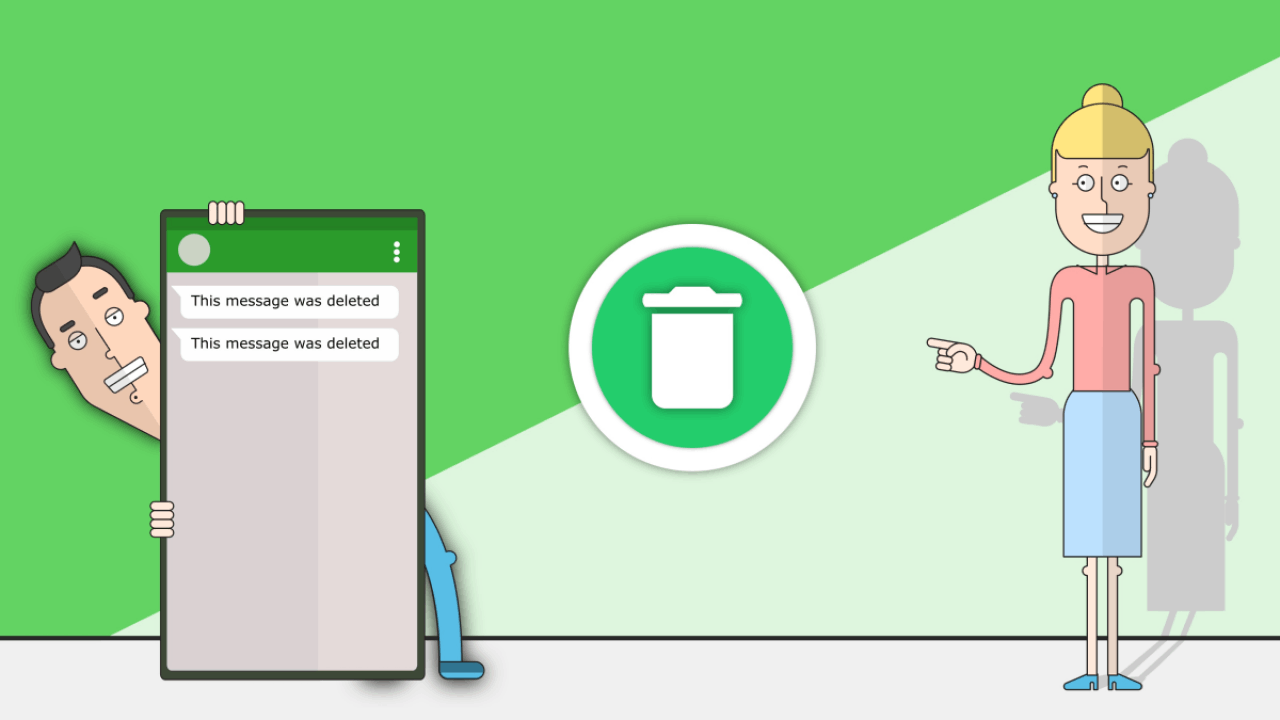 It can be quite a nuisance for the receiver to get an alert and only to find out that the message was already unsent or deleted. Many people have tried to find different ways to retrieve these messages even going as far as checking the notification immediately as soon as it arrives.
Good thing that I did some research and found out about WhatsRemoved+ from a blog by Carlos Martinez. When I first heard about WhatsRemoved+, I could not believe that such an app could exist and be able to retrieve different messages not only for WhatsApp but for almost every other app on my phone.
Let me tell you about what I discovered upon using WhatsRemoved+ and how his article has helped me personally.
About WhatsRemoved+
WhatsRemoved+ is an app available for download on the Google Play Store for Android mobile devices. The app allows me to collect notifications including messages, images, and many other files on my phone. At first, the app was created to retrieve files and messages over WhatsApp but WhatsRemoved+ has expanded to include other apps like Facebook.
Now, I never have to worry about losing crucial information from my friends or even retrieve essential data from my business and employees. WhatsRemoved+ uses a technology that captures and saves all the information sent to your device. So even if that message was deleted on WhatsApp, WhatsRemoved+ saves them so I can check it out there instead.
The best thing about WhatsRemoved+ is that if ever there were changes made to the message whether it was edited or even deleted, the app sends me a notification about the changes. I also get to control which app is being monitored by manually approving the permissions on the selected apps so I still get my privacy.
Using WhatsRemoved+
Downloading the app is very easy to do. Once you have fully installed the app, I will be teaching you how to use WhatsRemoved+ and how you can recover all those deleted messages and files from your selected apps. The first thing that I did was to grant the app the permission it requires to work and monitor other apps.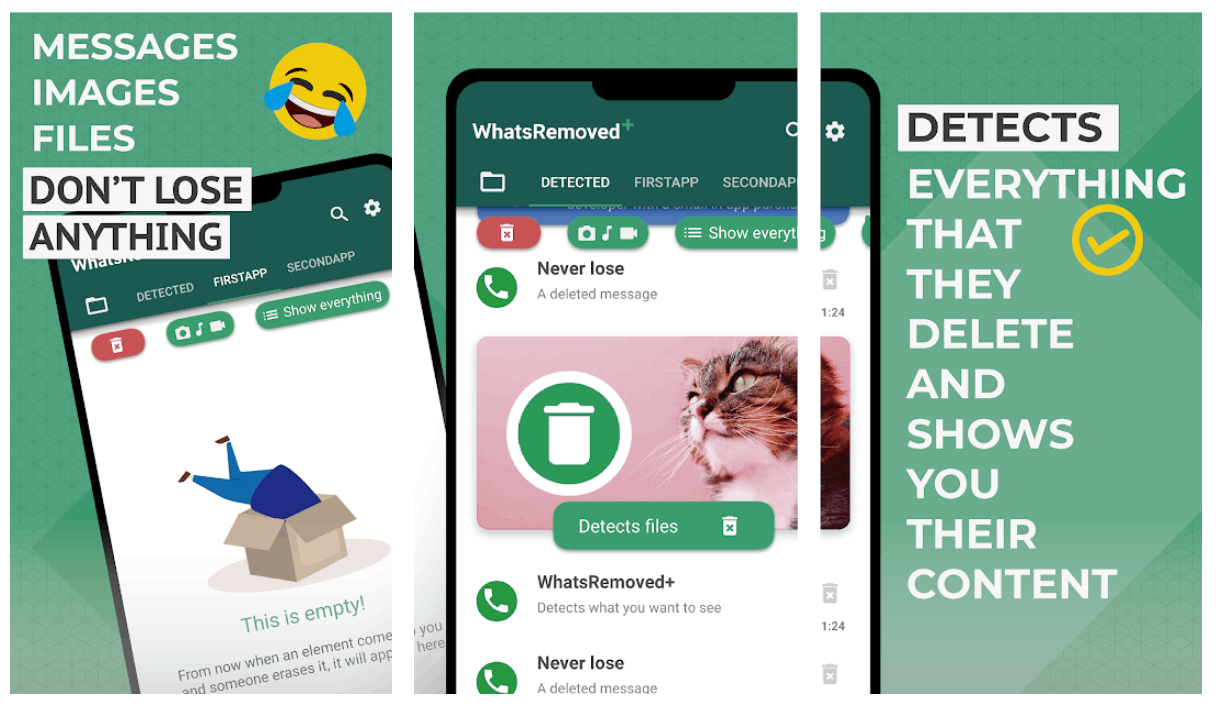 It will show you a list of all the apps that are installed on your device. This is the time that I select the apps that will be monitored and will alert me for any changes made on the message or file.
I can also select whether I want to be notified only for deleted messages or files or on all changes made so if you only want to retrieve deleted messages, make sure to select the necessary options.
Once changes are made from the original message, I will be able to receive a notification. All I do is launch the app and check the original message within WhatsRemoved+. I can even filter out different content through different sections and categories including messages, files, media content like photos and other images.
Exploring WhatsRemoved+
Ever since I've installed and used the app, I've always been fond of understanding how it works and its features. I did a bit of exploring within the app and discovered many other features that are very convenient for a non-techy user like me.
The first thing that I discovered was that I can easily filter out specific notifications from the apps that I had selected during setup. There is a tab where I can check each application and see each notification that my phone has received. This is quite convenient for those who use a lot of apps on their phone.
There is even a tab that tags a specific individual's sent messages, files, and notifications so I can properly check if there are any edited messages or deleted files sent to my device. This is very important for those who own a business and want honesty from their employees. WhatsRemoved+ plays an important role in monitoring businesses that rely on messaging apps like WhatsApp.
My Personal Experience with WhatsRemoved+
I have always been one of those people who are not techy enough to understand how apps work but download a whole lot of them for their usefulness and functionality. As someone who wants updates whether from personal interactions to a business standpoint, I always make good use of the apps for communication.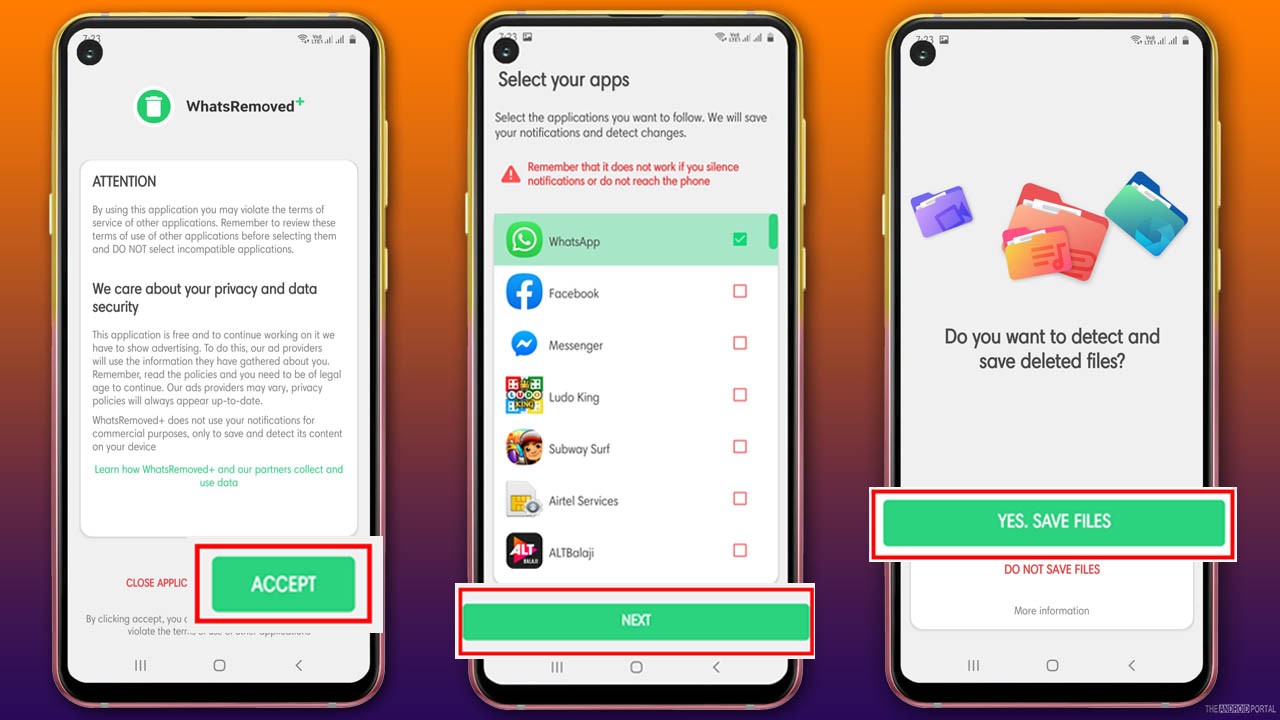 Proper communication needs a bit of everything including honesty and transparency especially from my employees so having this app is truly something that is a blessing for me.
You don't know how many times this app has saved me a ton of headaches from my online business. I could easily retrieve files and images that were accidentally deleted on their end and save me a lot of expenses.
From a personal standpoint, there have been several moments that I received notifications only to find out that either the message was unsent or photos were removed. WhatsRemoved+ has allowed me to retrieve several photos that I can store or photos that I would love to keep for nostalgia especially those that my friends would send and would immediately delete out of regret.
Building Proper Communication
What I've learned from my curiosity and the article that I have encountered from Carlos Martinez is that communication is important.
There will be times that communication affects how I respond to people and how I deal with business transactions. However, WhatsRemoved+ has made proper communication become a thing within my personal and business space.
The app has saved me a lot of headaches and has taught me to be more concise, honest, and accurate with the messages that I send and receive. The app has enriched my business with honesty and integrity all thanks to how I'm able to retrieve deleted files and texts from my employees.
Limitations of the App
Trust me, the app has been a tremendous help to my personal life and how I handle my business but there are also some limitations that people need to understand with the app. One thing I noticed is that it can only detect changes in messages from apps that I have approved.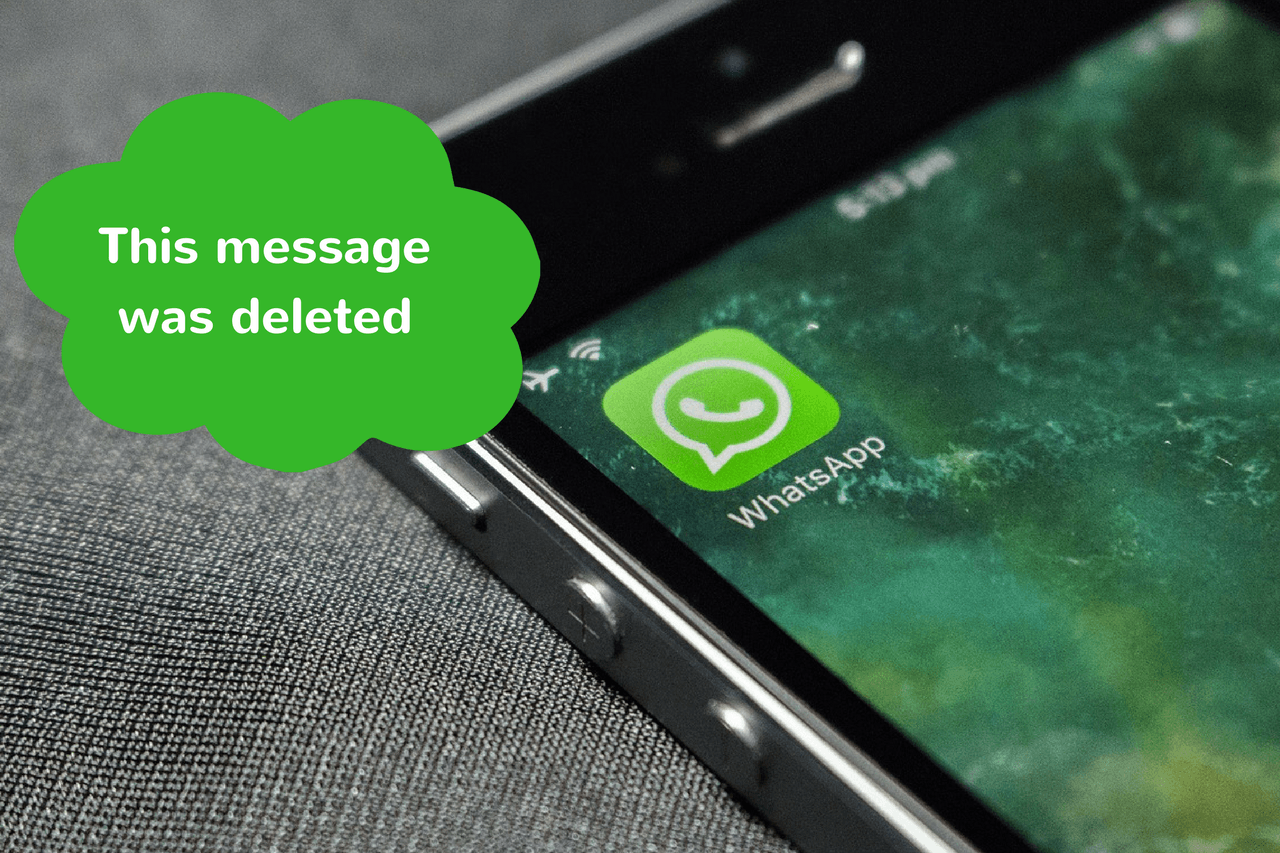 Other apps that were left unselected won't be affected nor will I get notified of any changes being done to make sure that all the apps that you like to monitor are selected during setup. Another limitation is that it is only viable when you are online.
I won't be able to receive notifications from apps or users that are offline or if I am offline. WhatsRemoved+ will require a data connection for users to continue using the app so I highly suggest you make sure you keep both devices and applications connected to the internet as much as possible.
As you might have already noticed, the app does come with ads so if you are not fond of intrusive ads on your app it can be quite a nuisance. But these are just minor limitations that everyone can work around.
Safety Precautions
I understand people who are doubtful about this app especially those who want to secure their privacy.
From what I discovered in the terms of service, the app does not collect data to use it to market, profit, or use it maliciously. It is only used to detect incoming messages that are not yet read by the receiver that have been deleted by the sender.
Conclusion
It's fair to say that many people are still on the fence about using the app. The implications and the benefits I get from using WhatsRemoved+ have been life-changing all thanks to learning more about it on Carlos Martinez's blog.
With so many functions, the app has proven to be one of the best ways to recover deleted messages from my contacts not only on WhatsApp but on many of the social media services I use regularly.