If you are a budget-conscious person, it can downright be depressing to look at your account and transaction history filled with fees that are clearly ripping you off. This is why having a mobile banking app like Chime should be your priority as it helps you get the most out of your money.
Discover the seven benefits you'll get when you use Chime.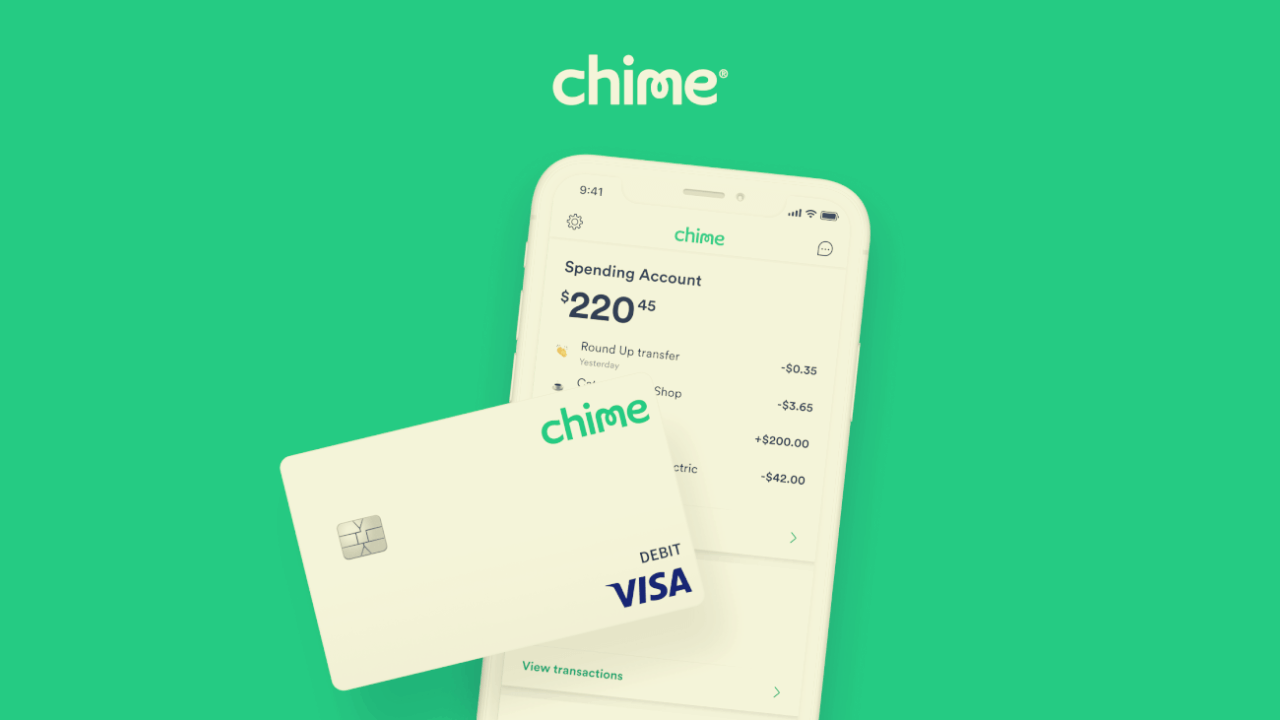 Chime In
Chime is a mobile app that offers mobile banking services to its users. The app allows customers to manage their finances while offering a range of beneficial features that you can find below.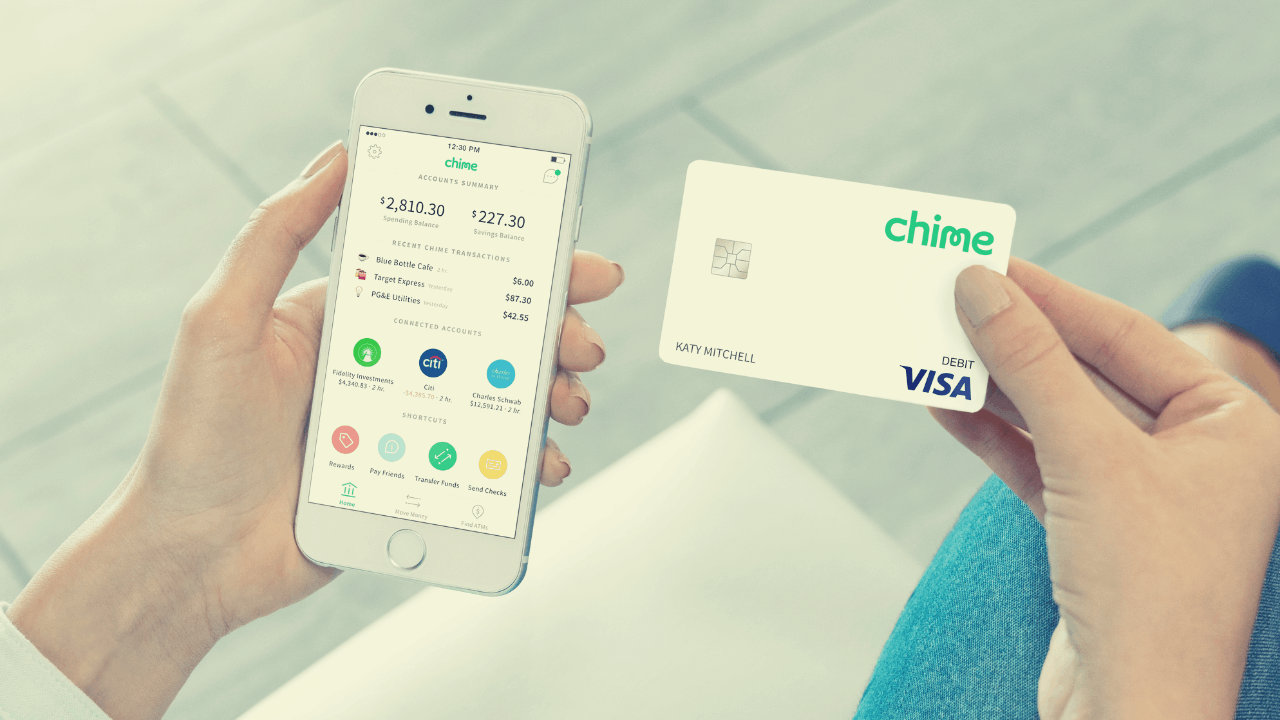 These features help users save money, manage their spending, transfer money from one account to another without hassle, and more. You can even set up your financial goals and track your progress.
You can set up real-time notifications to help you control your finances and prevent any fraudulent activities from happening.
Send Money Fast and Easy
One of the best benefits of using the Chime mobile banking app is the way it provides convenience. The app offers a way to make payments quickly and easily without you having to wait in line at the bank.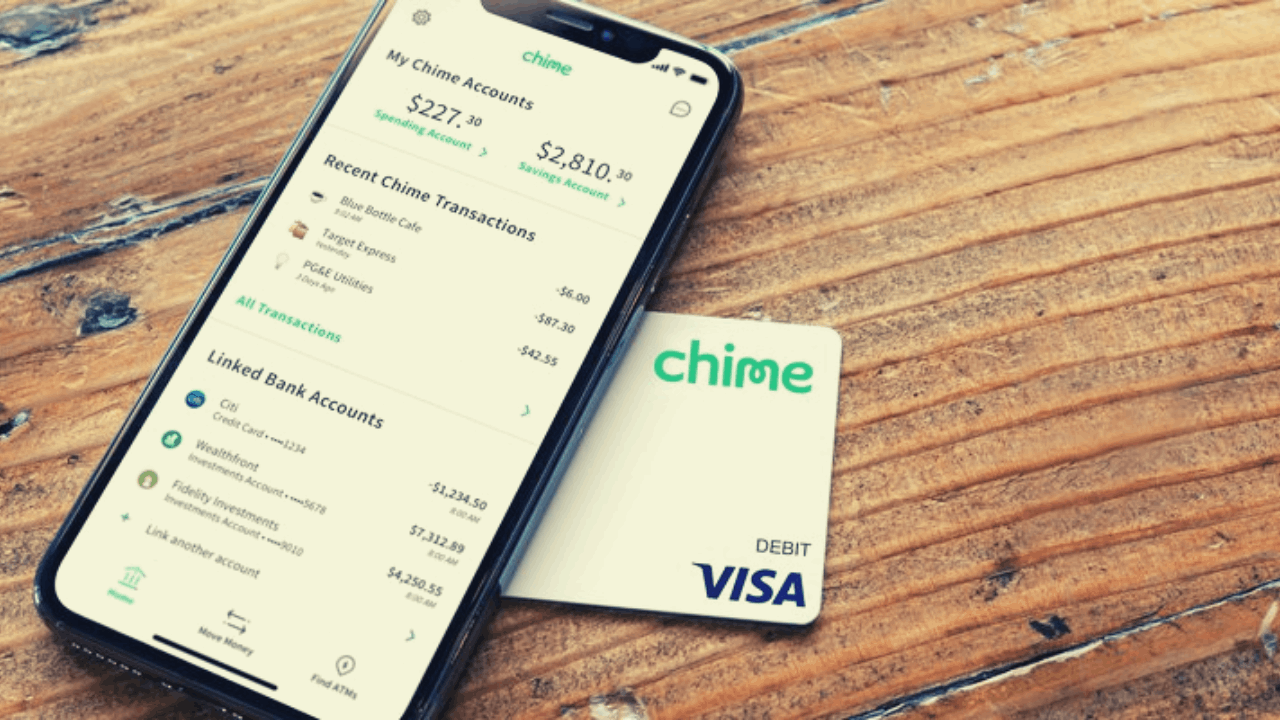 You can easily withdraw money from ATMs or send money online. By using the Chime app, you can easily transfer money to friends and family members with just a few taps.
All you need is the email address or phone number of the recipient and you can immediately send them the money. You can even set up recurring payments so you won't have to forget about paying someone back.
Secure Your Finances with Chime
Chime provides a secure banking experience to all of its customers by using top-notch security features such as two-factor authentication and fraud monitoring.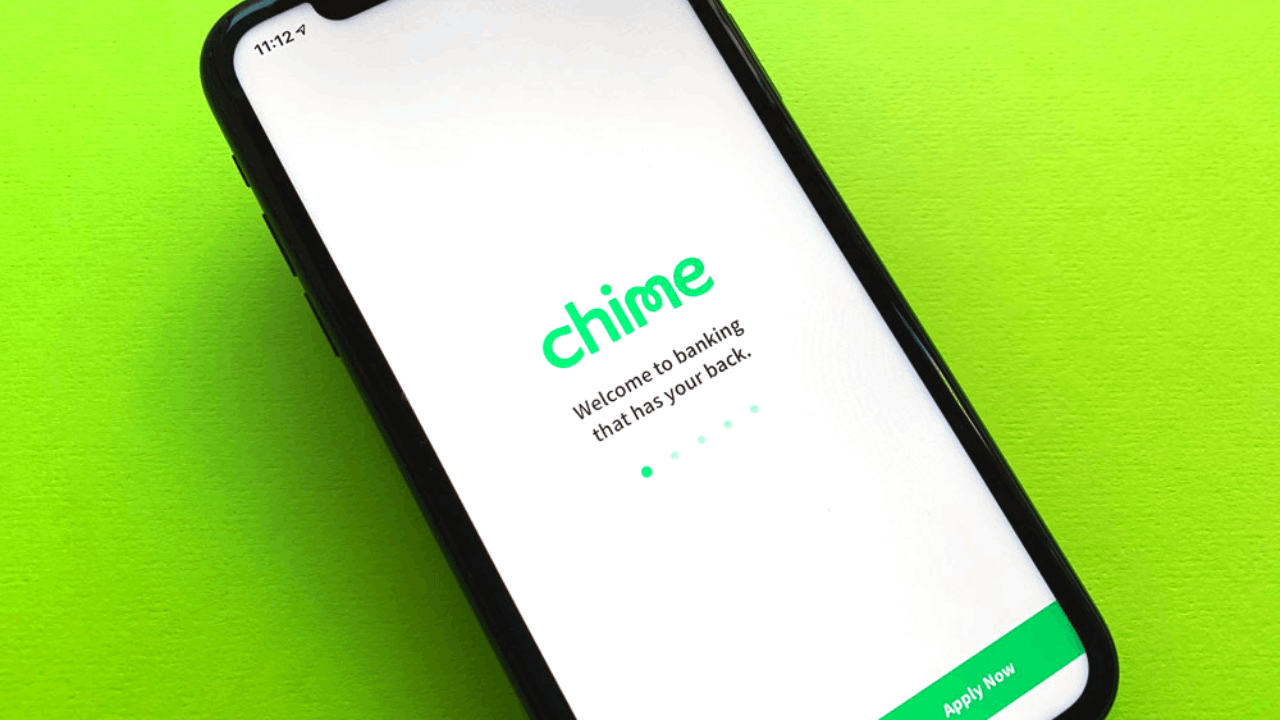 These security measures are in place so customers can be at peace with their personal information and financial data. The two-factor authentication feature requires you to enter a code that is sent to your phone or email address when you log in.
This extra layer of security apart from your username and password helps protect you against unauthorized access to your account. The app also monitors your account for suspicious activity and you'll get alerts for all of your transactions.
No More Worrying About Overdraft Fees
When using Chime, you won't have to worry about accidentally spending more than you have in your account with overdraft fees. Chime has a feature called SpotMe that will help prevent you from spending more.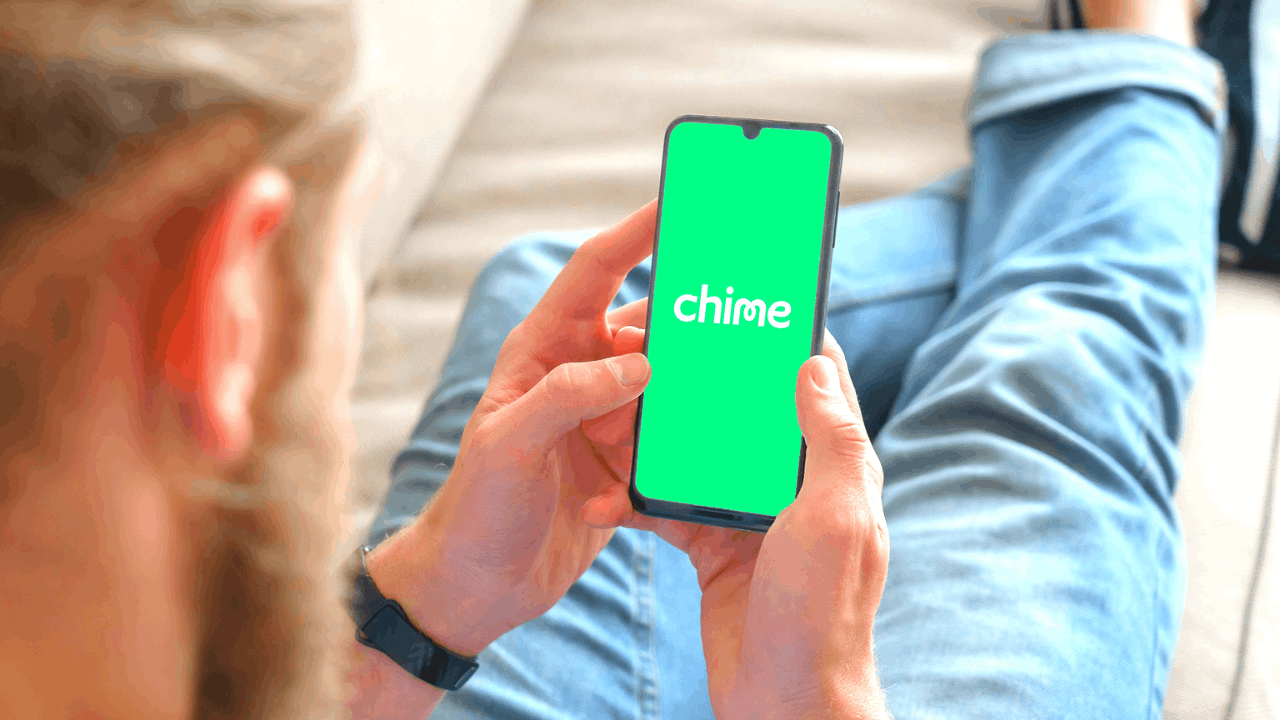 All you need to do is deposit $200 into your account and activate this no-fee service on your app. You will still need to wait for it to be activated on your account before you can use it.
Once activated, you'll be able to overdraw up to $20. Chime will increase this limit at their discretion based on your history as well as other risk factors. The best part about this is that whenever you go beyond the limit, the transaction will be canceled and you will not be charged with any fees.
Say Goodbye to Transfer and Other Fees
Using the Chime mobile app, you can easily and conveniently transfer money to other accounts without having to deal with messy fees and hidden charges.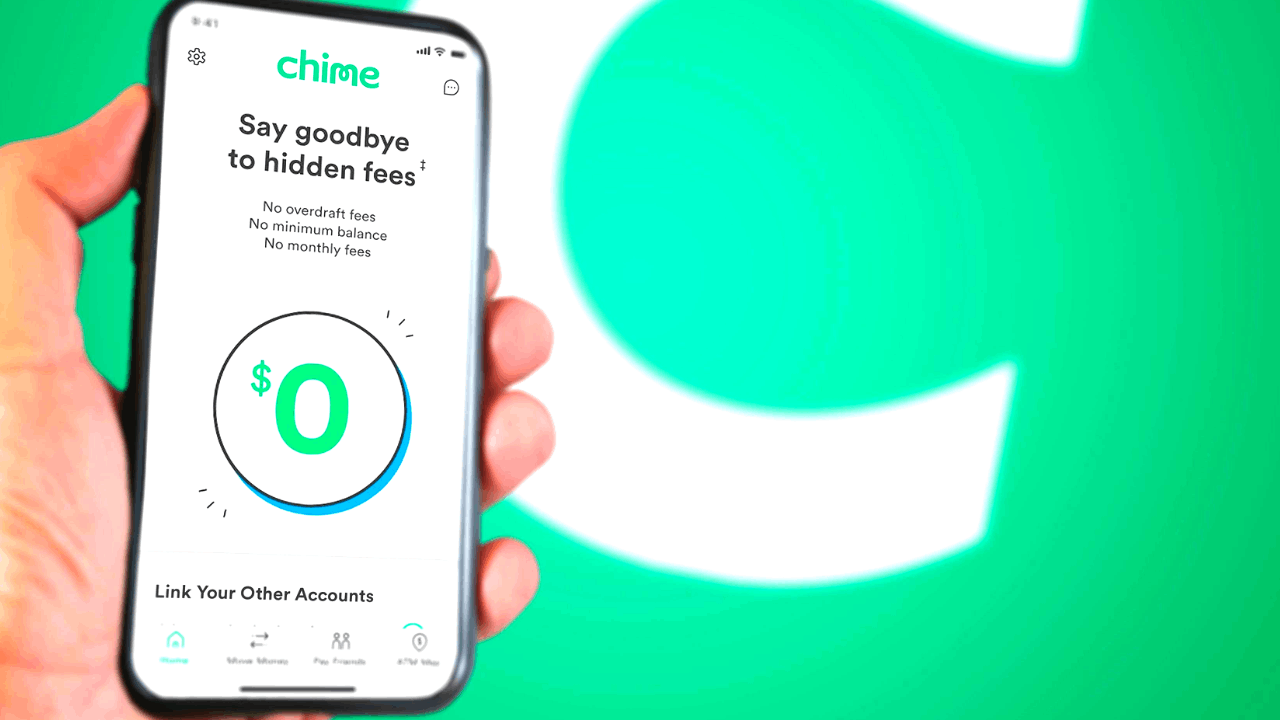 You can now move your money from one account to another without having to worry about extra costs thus allowing you to get the money that you deserve. You can even withdraw your money from any ATM for free since the app doesn't charge any additional withdrawal fee.
Apart from that, users can also enjoy other benefits such as no monthly maintenance fees, foreign transaction fees, and minimum balance fees.
Enjoy the Freedom of No Minimum Required Balance
A lot of banks require you to have a minimum balance for you to enjoy the benefits of your account. Many banks often charge you a certain fee if you go below the minimum balance requirement.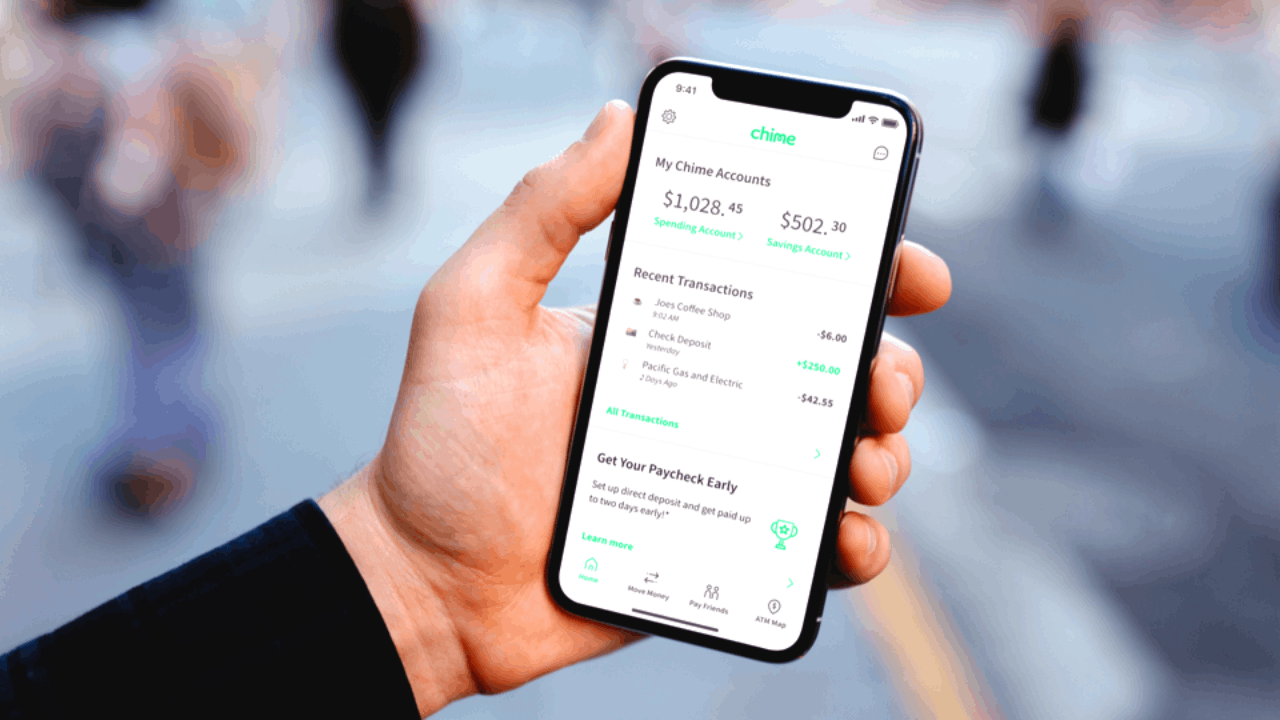 When it comes to Chime, you don't have to worry about keeping a certain amount of money in your account to use the app.
You can simply use the app whenever you want to. You can manage your finances without checking your account every time just to see if you are below the minimum balance required by the bank.
Build Your Credit Score Faster Than Ever with Chime
People who are suffering from low credit scores can now rejoice when using the Chime mobile banking app. The app offers a lot of credit-building solutions by providing you with features that help you achieve a good credit score.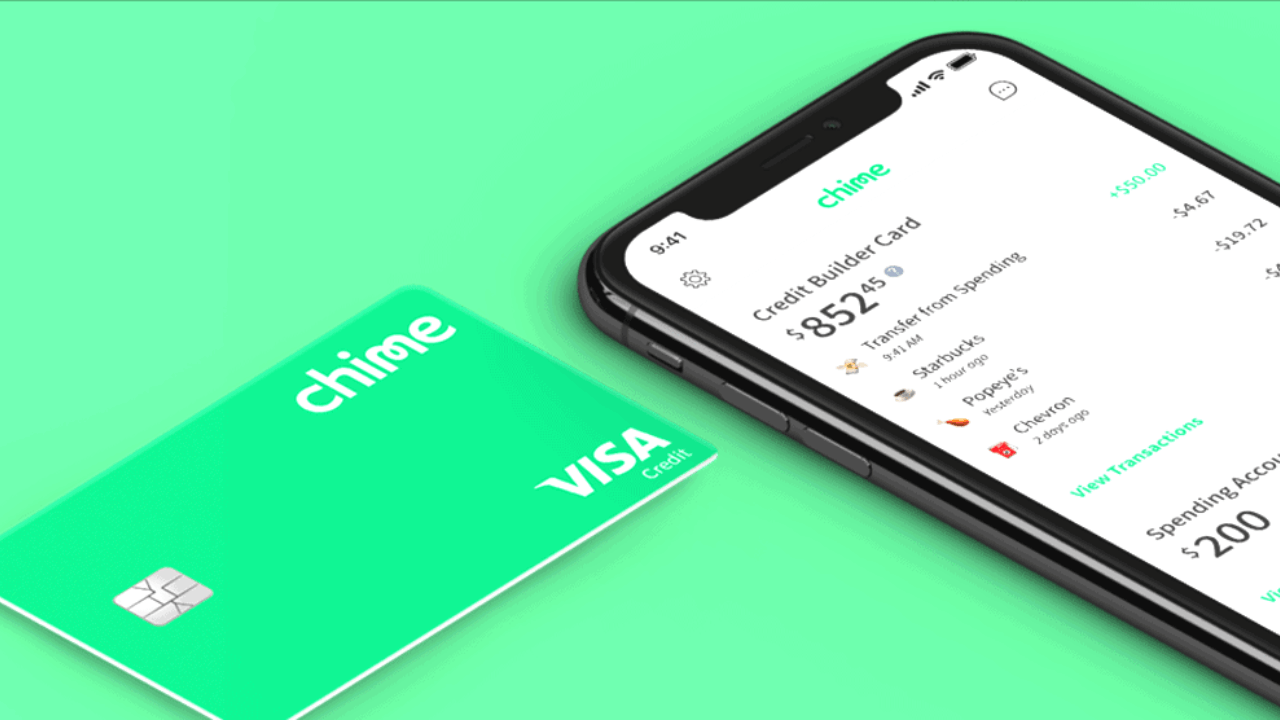 The app helps you achieve a good credit score by helping you make payments on time. You can also keep track of your spending whether it is for groceries or gas to ensure that you are not spending too much of your money.
The Chime app even gives you a free credit score and report from Experian which is used to monitor your credit health. This is highly useful for those who want to build their credit scores back up.
Get Paid Early with Chime
Those who struggle to get paid on time can breathe easily now that Chime has offered you a way to get early access to payments. The Chime app makes it easy to set up direct deposits so you'll be able to get paid as early as two days.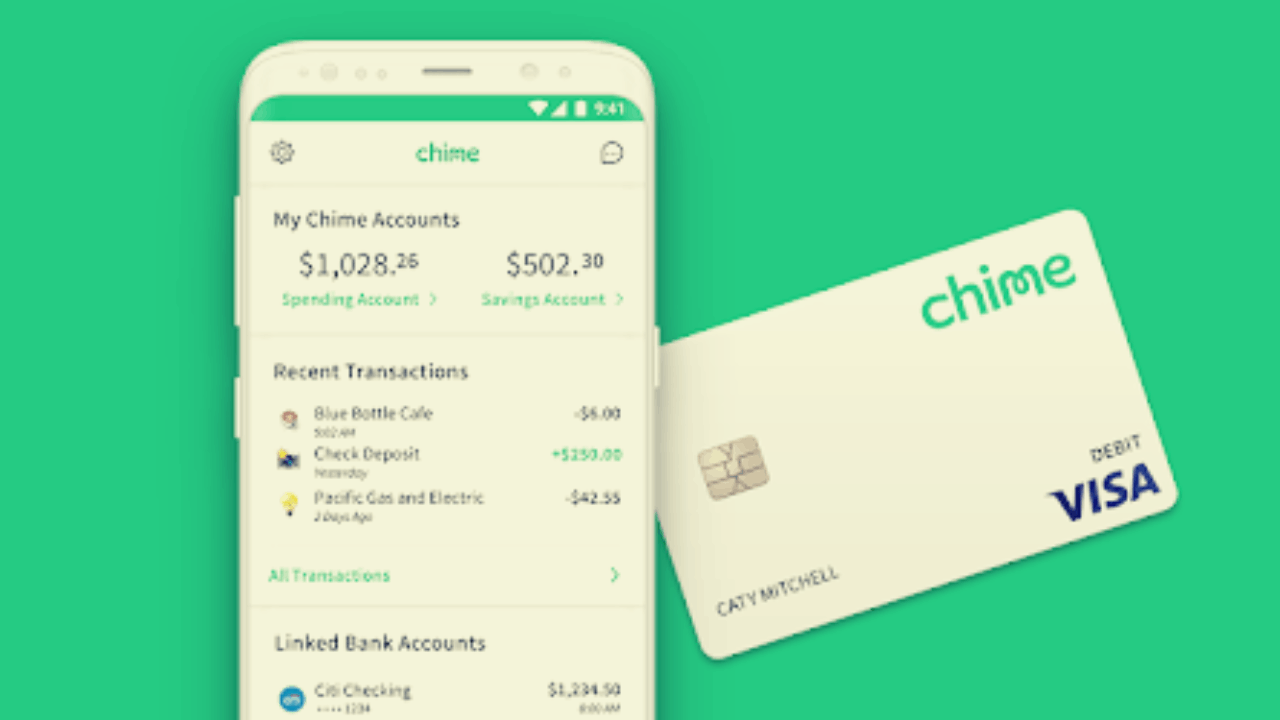 This can be quite helpful especially if you're trying to pay off a debt or save up for an impending purchase. You can use these extra few days to make sure that you have enough money in your account for all of your expenses.
You can even work alongside the app's budgeting tools to help you track and manage your spending and stay on top of your finances.
Conclusion
With its comprehensive features and tons of benefits, the Chime app is a great choice for anyone who is looking to take control of their finances. The app has a wide array of features that helps you keep track of your expenses and financial goals.
If you're looking for the ultimate banking app, Chime is the one you're looking for. Download the app today from the Google Play Store or the Apple App Store.