No matter where you live, home security is of the utmost importance. Home alarm systems help in ensuring your home is safe from predators whether you're at home or not.
Home alarm equipment includes a control panel, motion sensors, and door and window sensors. Those are just the basics of a home alarm system, security companies also have other options you can access.
Home alarm equipment is created to protect homes against burglars and intruders. Studies show that home alarm systems play a massive role in preventing theft and violence in your home.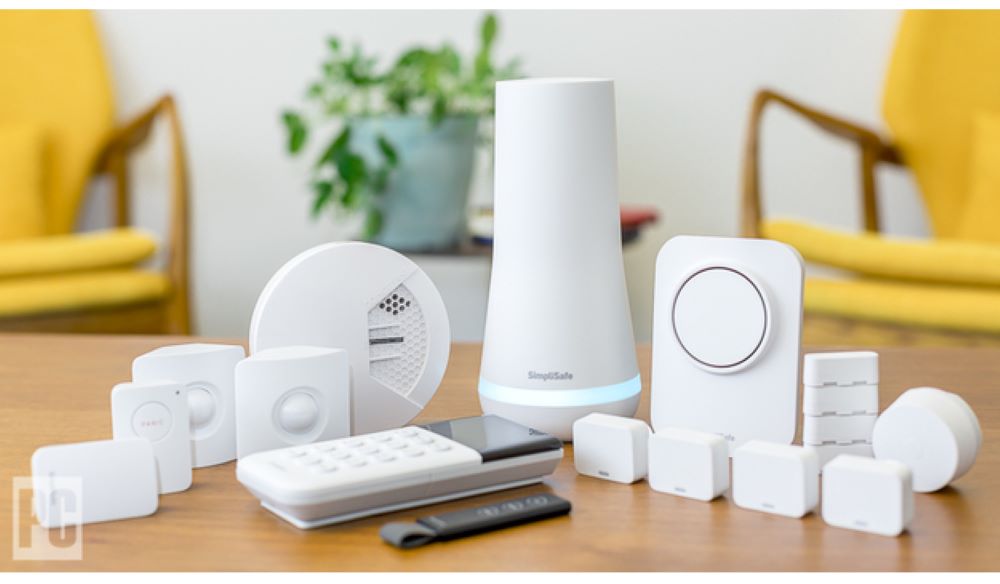 Up next we are going to tell you how you can utilize the best home security equipment through three security companies.
SimpliSafe Home Security
If you don't want to spend a ton on security systems and don't want to sign a long-term contract, SimpliSafe Home Security is the best option. They provide modern and attractive equipment that's easy to install.
Features
This system works well with Google Assistant and Alexa for convenient use. This home alarm equipment has a self-installation option known as the DIY model, making it suitable for both homeowners and renters.
It features a visual verification wherein there will be an alarm system that lets you review the surveillance video on the spot for faster response time and reducing false alarms.
The installation fee starts at $79, and the equipment packages start at $183 that you need to pay upfront.
Abode Home Security
This home alarm equipment is an all-in-one security system that is equipped with features suitable for most families. No need for experts and tools to install it for you because, in just minutes, your security system is set up.
The Abode Home Security is unique compared to other security units because the company offers monthly monitoring plans for 24/7 monitoring.
Getting their monitoring plans doesn't require you to get a contract, and you can cancel or change plans anytime you like.
Features
There are three plans offered that are versatile and aim to cater to different kinds of budgets. One of the best features of this security system is an app that allows you to monitor and secure your home using your smart devices.
It also offers customized alerts wherein you can receive notifications from your chosen alarm system. For as low as $7/month, you'll have a cellular backup plus a self-monitoring plan.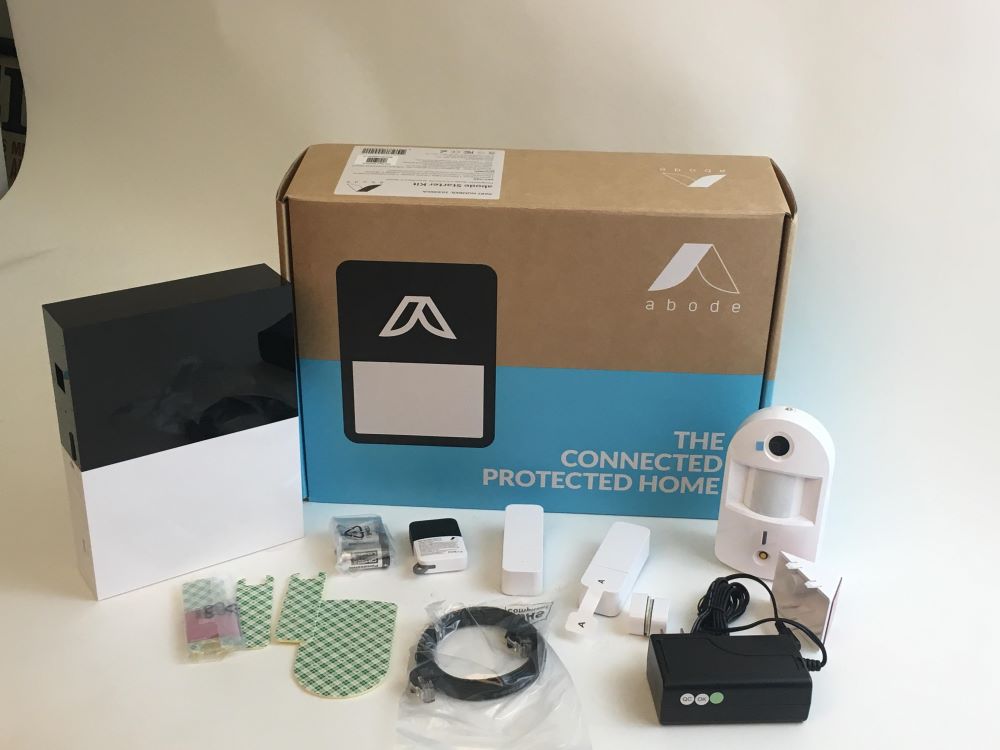 ADT Home Security
For as low as $27.99/month to $57.99/month, you get to enjoy 24/7 monitoring that is fully equipped with a free digital keypad, contact sensors, and motions detectors.
You can even have add ons like a carbon monoxide detector and smoke and heat detector.
Features
The security equipment is either wired or wireless so that it can be used anywhere. The installation of this home security system is installed by certified technicians that are efficient in providing fast service.
It has call monitoring, video monitoring, and a doorbell camera so you can always monitor the people who go into your property.
The ADT Home Security was designed for smartphone control to access what's going on in your home even though you are not physically around.
Among the other security systems available, this home security is much more expensive, but its services are worth it for its price.
Conclusion
Figuring out which kind of home alarm equipment can be stressful, especially since there are so many unique choices in the market.
No matter what kind of brand to choose, the most important thing is that it serves its purpose, which is to protect your family and your valuables.