When it comes to features and utility, OnePlus devices have always been sleeper hits. The release of the OnePlus 10 Pro breaks the news that OnePlus and Oppo have merged their software into one.
OnePlus phones had their own operating system called OxygenOS but with the fusion of the Oppo Software DNA, everything is about to change. Users will see more improvements and features that will upgrade their experience when using their phones.
Find out more about how the fusion of the new Oppo Software DNA will affect OnePlus devices including the OnePlus 10 Pro, what it means for users moving forward, what improvements are seen with the fusion, and more with my article below.
Fusing OnePlus OxygenOS with the Oppo Software DNA
Get Instant Access to Information with the New Oppo Software DNA
A RAM Expansion Feature
Mobile Software Made for Mobile Gamers
Reasons Why It's Better with the Oppo Software DNA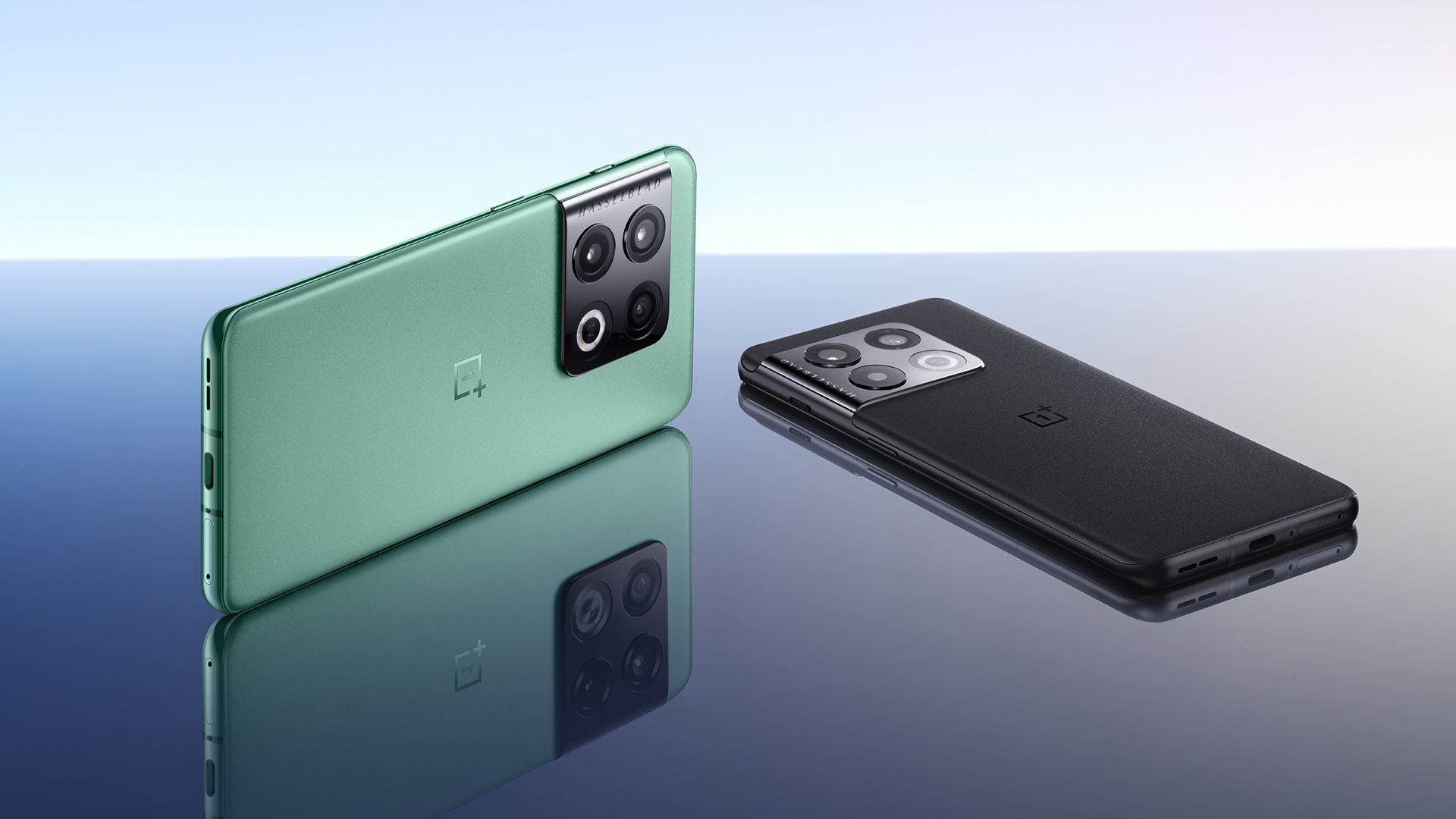 Fusing OnePlus OxygenOS with the Oppo Software DNA
In September of 2021, OnePlus CEO Pete Lau mentioned that they will be moving towards a new era with their mobile devices.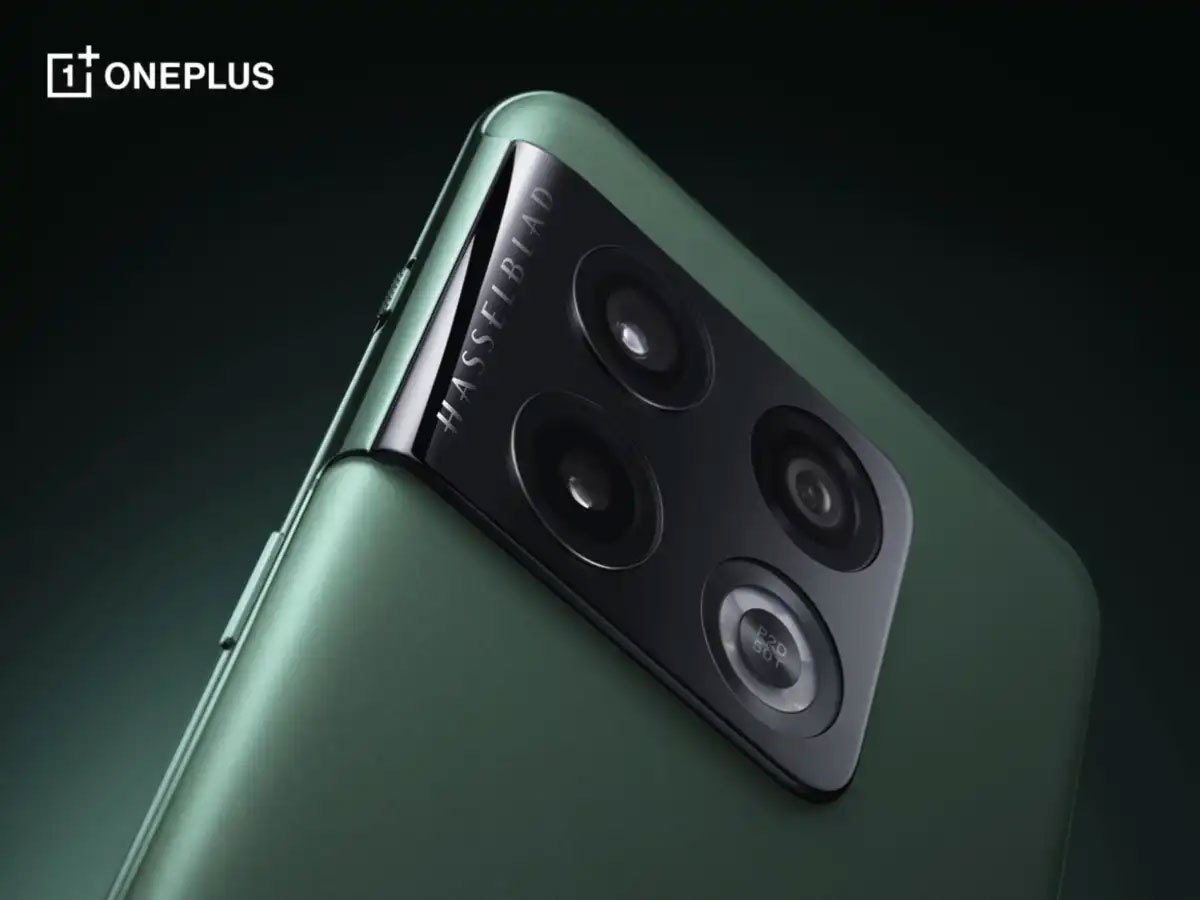 This means that OnePlus phones will have an operating system that fuses OxygenOS and Oppo's ColorOS. For those that are not familiar, the OnePlus phone uses OxygenOS.
With the fusion, all OnePlus devices moving forward will now use the Oppo Software DNA.
Those who are already familiar with OxygenOS will soon have to adjust when the new Oppo Software DNA is added to their device. Expect a major update to happen around early 2022.
Expect More Changes to Happen
There will be many changes once the Oppo Software DNA is integrated into OnePlus devices. One of which is the inclusion of 13 Indian languages as well as an opening and closing 3D pack which shows an animation every time I turn on and when I turn off the phone.
There are simple user experiences like the three-finger swipe to take screenshots or the sidebar that allow me to access the most-used apps that will change the way I use my phone when the new software arrives.
One major feature that will change the way people use OnePlus phones is the Floating Window which enables me to multitask using a powerful mobile device like the OnePlus 10 Pro.
Get Instant Access to Information with the New Oppo Software DNA
The new Oppo Software DNA that is infused in the OnePlus 10 Pro will provide instant access to all information about different applications run within a certain period.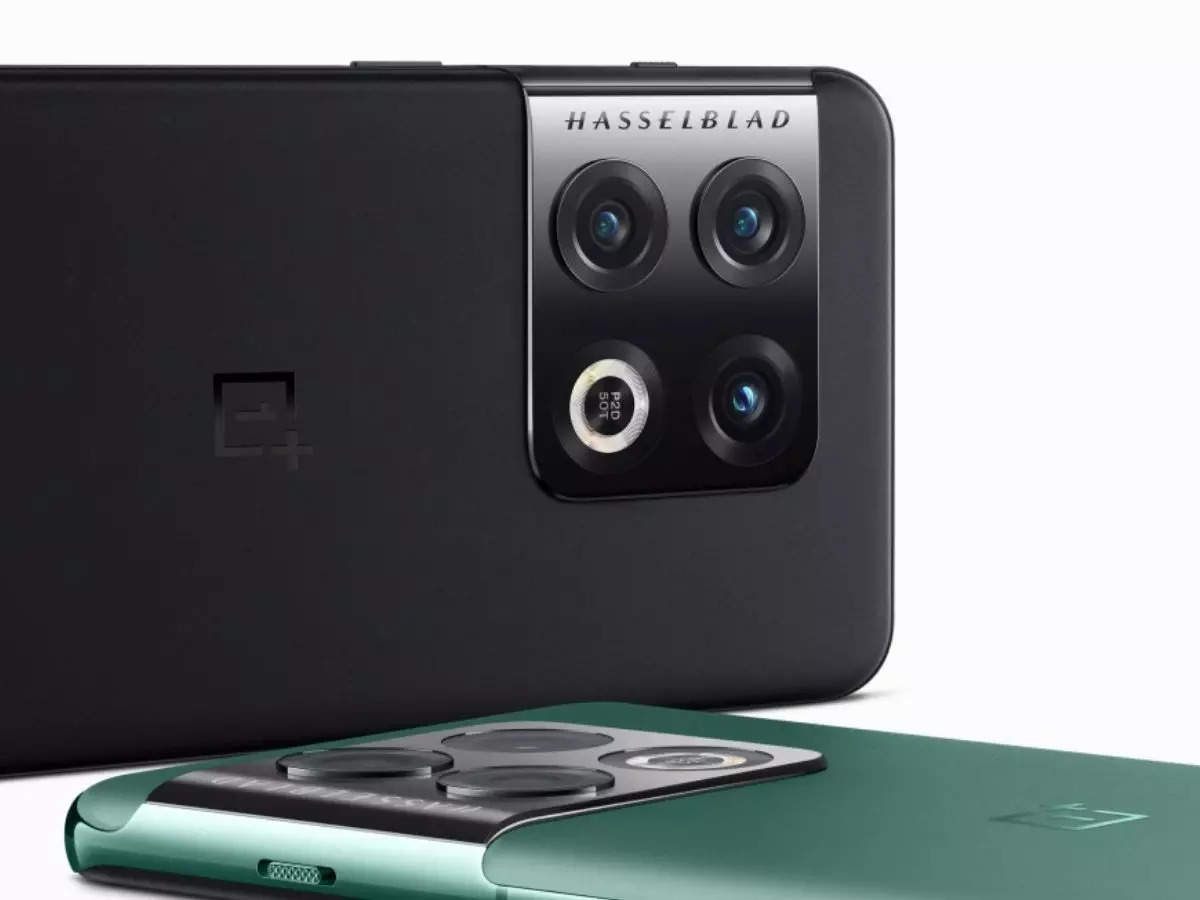 Whether I'm using the phone's camera, microphone, or other sensors, this feature will provide all the data I need at the given time. This means that I can scan through all the information and find out if there are actions that happened on my phone without my permission.
If someone else was using my phone's camera at the time without my permission, I will know since all my activities are logged into this feature. I can then trace and see who used my phone at the time.
To prevent anyone from using my phone, I can simply revoke access to my phone's dashboard with this feature, which allows for more privacy.
Improving the User Interface Experience
There are several improvements with the newest update of the Oppo Software DNA to OnePlus devices. OnePlus has always been the leading mobile device when it comes to a smooth user interface experience. However, there is also room for improvement.
With the new Oppo Software DNA, the company is now focusing on reducing the clutter that has plagued the operating system. This has allowed me to navigate through my phone's settings and apps without too much hassle.
Animations are now more fluid and don't look like they came out of the early 2000s. Users should expect less bloatware this time around now with the fusion of OxygenOS and ColorOS.
A RAM Expansion Feature
When it comes to the new Oppo Software DNA infused in the OnePlus 10 Pro, the operating system has a RAM expansion feature that will allow users to increase the RAM allocation by up to 7GB.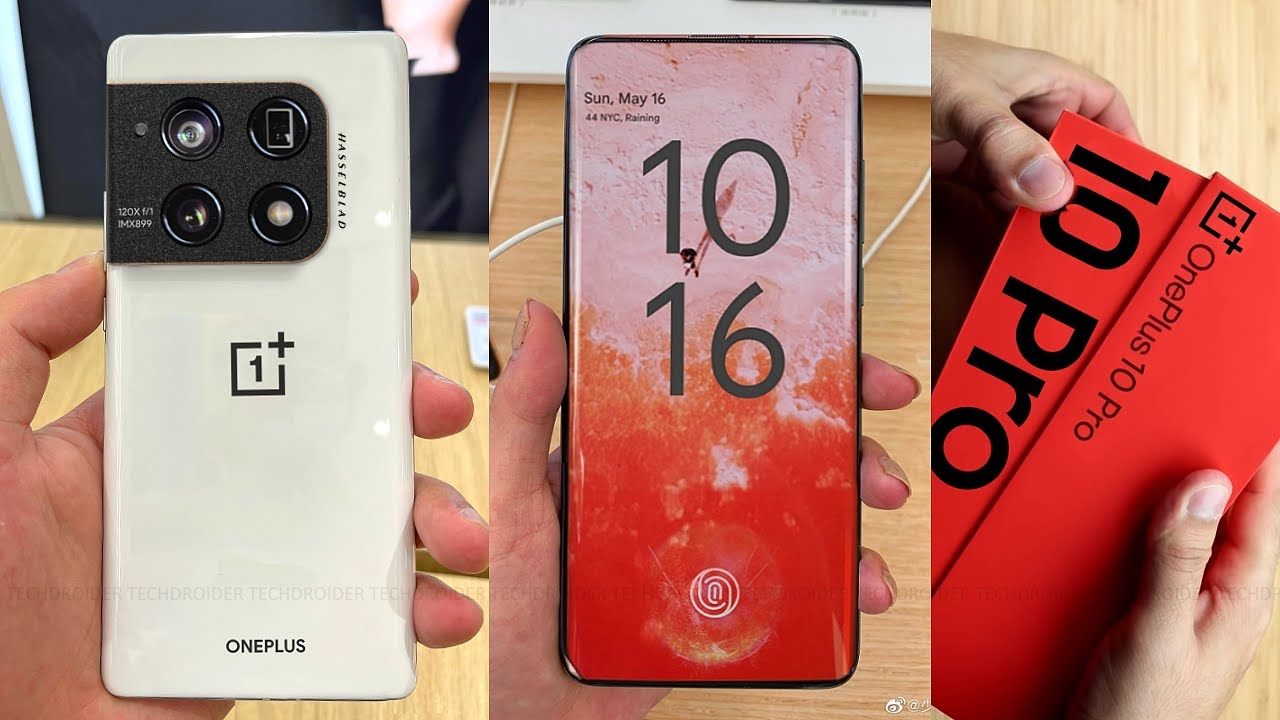 This will ultimately make the phone feel even more fluid as I switch from one app to another. Having better RAM allows users like me to have a smooth-flowing experience now that there is more room for the phone to accommodate different processes.
If you have a phone with very low RAM, you'll notice that it takes a lot of time before certain apps load on the screen.
The recent RAM expansion feature will minimize the time my phone will spend trying to load the apps.
Now with Better Battery Optimization
Battery life has always been a problem when it comes to mobile devices. Users, like me, who are always on their phones will have to regularly deal with low battery levels.
Fortunately, with the new Oppo Software DNA, things are about to change with the introduction of the battery optimization app. Now, I can change my phone's battery consumption depending on how I want to use it.
Users who often use their phones with apps that consume a lot of power can switch to an option that will lower the energy consumption of other apps to make room for the apps currently in use. Mobile games can easily deplete my phone's battery but, with better battery optimization, I can finally play longer hours of my favorite mobile game.
Mobile Software Made for Mobile Gamers
The new Oppo Software DNA now caters to mobile gamers with the feature called Game Center. This is where I can find the most popular mobile games and apps for me to download.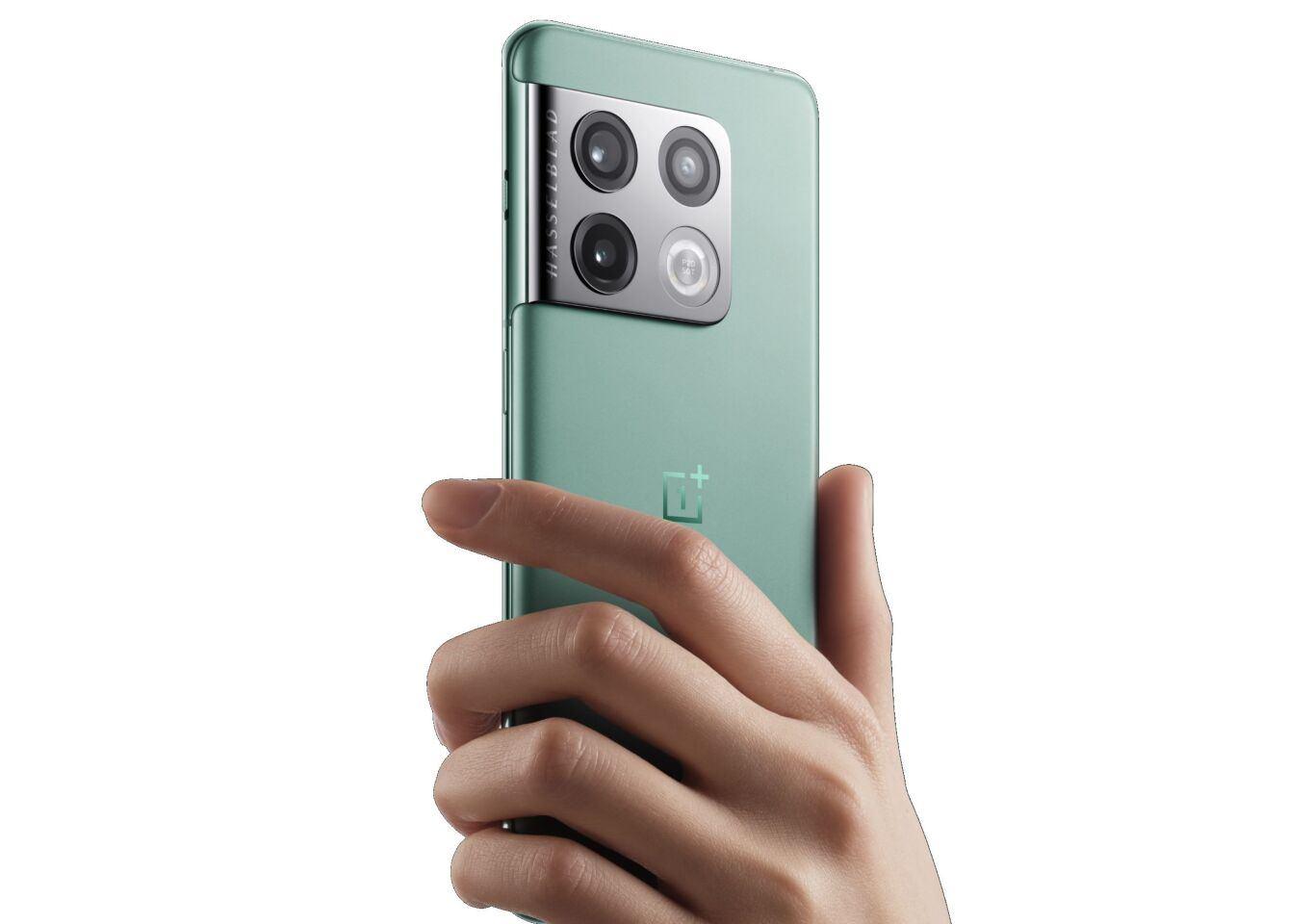 There is also a feature where I can customize and optimize my mobile phone to suit the needs of a gamer and ensure that I will always get the best gaming experience.
This is a great feature for mobile gamers like me who want to push the limits of what I can experience while playing the game.
The in-game settings can only do so much but the addition of these features will surely break new ground when it comes to the gaming experience.
An Improved Camera App
One of the things that I like about the new Opo Software DNA on OnePlus devices is the stark improvement of the camera quality and experience.
Those with OnePlus phones before will need to adjust to this new setup especially now that I can simply tap anywhere on the screen to capture a photo. I also now have the option to save the photo using a different file type which makes it more efficient when transferring the file from my device to the computer or laptop.
The new software also allows me to shoot in RAW on all cameras on the new OnePlus 10 Pro. This makes it more convenient to edit and process images especially if you want to have professional-looking images.
Reasons Why It's Better with the Oppo Software DNA
There are a lot of things to praise about the new Oppo Software DNA in OnePlus devices. The strengths of the ColorOS are clearly visible with this update knowing how stable the operating system is.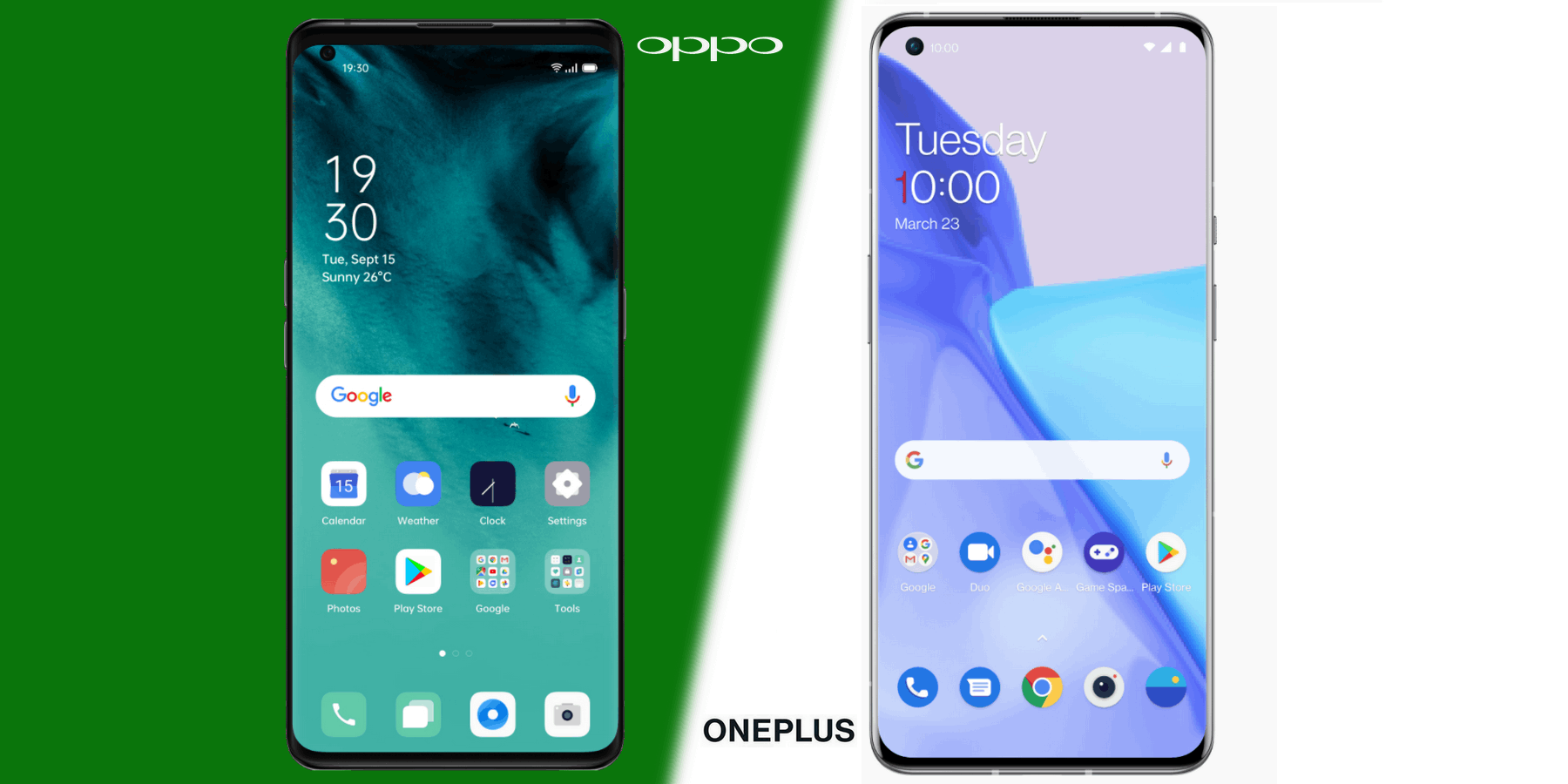 The basic design allows for more personalization for the user and the myriad of features that both operating systems have separately are now merged into one. This brings together a wide selection of useful tools that will help OnePlus users transition better with the ColorOS.
The privacy feature alone makes it an outstanding software that should entice users to update their operating system whenever it is available for download.
Why People Are Reluctant About the New Oppo Software DNA in OnePlus Devices
Now here's why some people might not be keen on having the new Oppo Software DNA on their OnePlus 10 Pro. There are still many kinks left to be untangled with the most recent update to the new software.
Bloatware is still a rampant issue but I'm glad to know that the company is addressing this issue head-on. OnePlus users know that the device is known for its bloatware-free system but with the fusion of the new Oppo Software DNA, users should expect some bloatware to appear.
Many users who want to have the premium experience might have to compromise with the added bloatware for now but the time will come that Oppo will learn to serve their customers without the bloatware.
Conclusion
For those who are still on the fence on whether they need to update to the new Oppo Software DNA, I can say that you will surely not regret doing so. The fusion of OxygenOS with the Oppo Software DNA is highly regarded as one of the best moves that the company has made.
Together with its high functionality, great features, and stability, many are already itching to get their hands on the newest and most powerful mobile device to come on the market today.