If you are a gamer you know how annoying it is when you are wilin' out on a video game only to be interrupted by an ad. It is worse when they keep popping up over and over and ruin your whole gaming experience.
For this very reason, Google came up with a subscription service that offers you access to a myriad of games and apps that are completely free of ads and in-app purchases.
With Play Pass you get a high quality of curated collection titles and they update their content often so you always have new games to play. Do you want to learn more about Google Play Pass? Keep reading.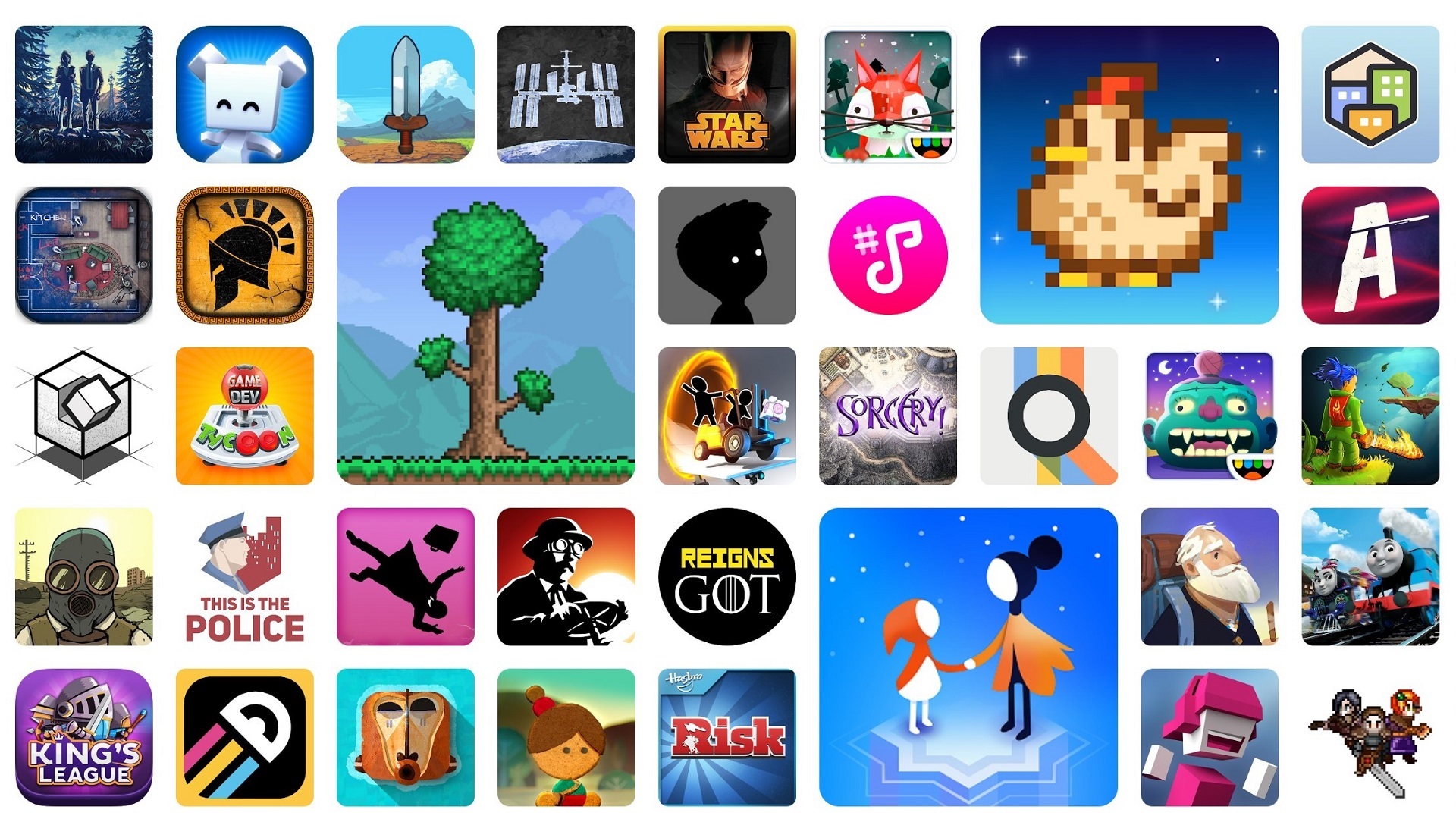 What Is Google Play Pass?
Google Play Pass is a subscription service for Android devices that offers you access to hundreds of apps and games that are completely free of ads and in-app purchases.
Google Pass subscribers can access the included games and apps without in-app purchases and ads with a monthly or yearly subscription. Google Play Pass has more than 460 titles ranging from podcasts and puzzles.
It features no in-app purchases and ads, gives access to a curated catalog of premium games and apps, and shares access with up to six family members.
When you subscribe to Google Play Pass, you will access new content regularly as they add it.
Benefits of Google Play Pass
Connects All Your Apps
Google Play pass is a software layer that connects all your apps, Android, and Google services together.
You may not know this but Google Play pass runs in your Android device background all the time and manages things such as incidences when an app wants your location, push notifications, and daily related staff.
Google invented this service as a catch-all tool so that each app developer can utilize the same tool like all other developers.
Security Sensitive
Google Play pass hides sensitive data from apps and manages every other background task to preserve your battery.
In other words, it allows apps from Google Play Store to connect to Google API and also does a lot of background work.
Do you know that you just can't have Google Play Store on your Android device? Because you have it, you also need Google play services to manage it.
Therefore, it's a package deal. One complements the other while at the same time saving your battery. You need to keep it updated to get the most out of it. 
Access a Number of Apps
When you subscribe to Google Play Pass, you get more than 350 commercial apps and games. You don't have to get bored playing the same game for a long time.
Moreover, these are premium titles that don't have in-app purchases and ads. Also, Google keeps adding new and high-quality content often, so this should be exciting.
Do you know what's more? You don't have to enjoy these premium games alone but can share them with up to 5 family members.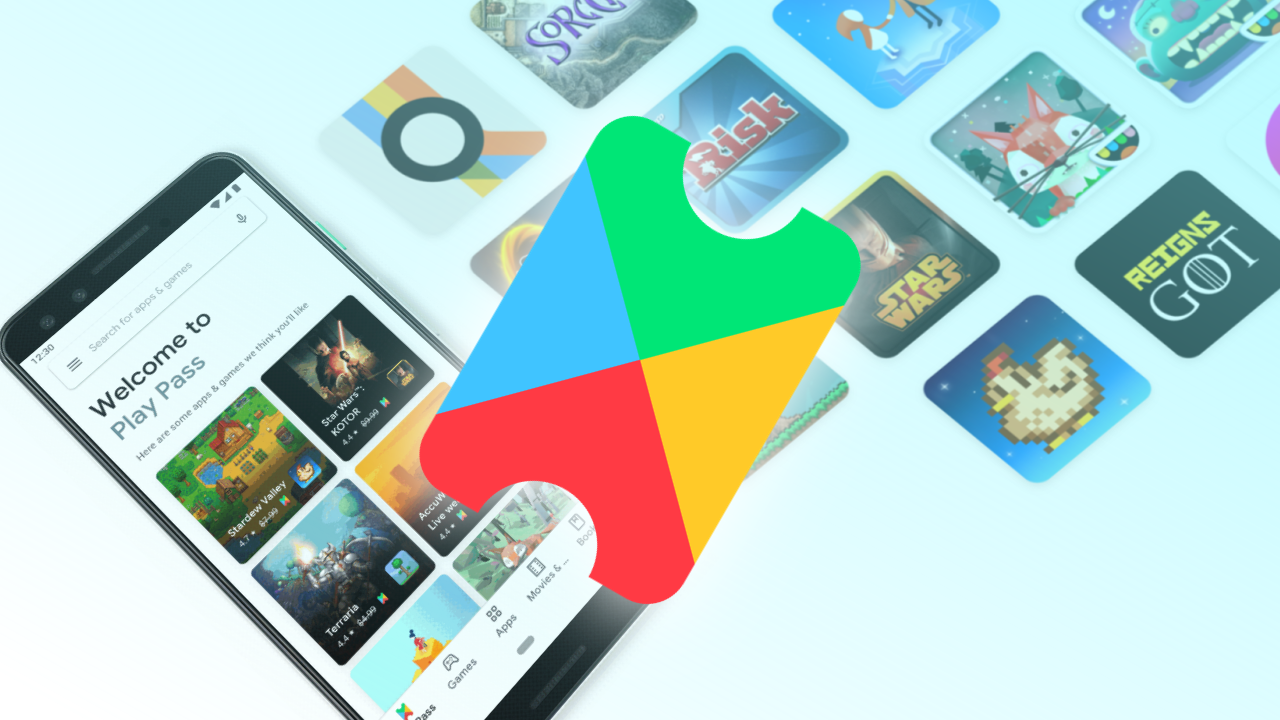 How to Update Google Play Pass
Since this is an app in Google store, it should automatically be updated in the background when the Google Play Store updates other apps on your phone. If this doesn't happen, go to Play Store on your device,
Select the 'update' button on the services page. If this doesn't update it, go to the 'settings menu' and select 'Apps & Notifications'. Some phones may have this as just 'Apps'.
Scroll down and select 'Google Play Services' and then tap 'App Details'. Now hit the 'update button' and it will be updated.
Conclusion
Google Play pass is here to give you an exciting experience as you play or use any commercial apps. Google offers you premium content without in-app purchases and ads that disrupt your gaming experience.