Cyber attacks happen without notice, and most of us are currently very vulnerable to hacking and other security breaches. That's because we are connected to the internet via our phones all the time.
This is the reason why mobile phone companies continue to develop security measures and make security updates to protect our privacy. However, cyber-attacks are also becoming more complex at the same time.
This is the reason why facial recognition systems are being created. The iPhone Face ID protects your mobile phone and ultimately your privacy. But, what is the iPhone Face ID, and what is the technology behind it?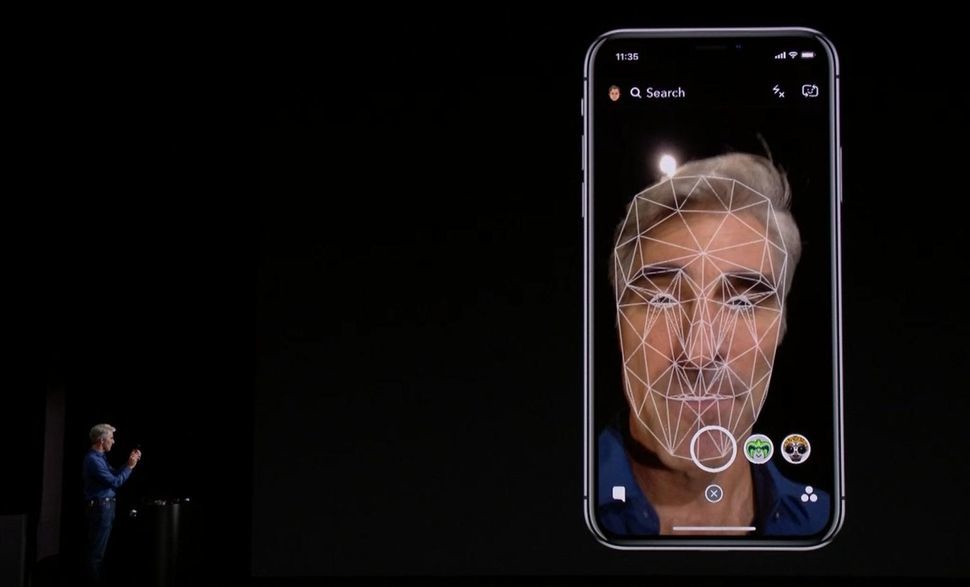 What Is iPhone Face ID?
The iPhone Face ID is a facial-recognition technology that uses the TrueDepth camera to scan and configure your face. 
The cameras and sensors of your phone will make a map of your face and then use it to configure a security system for your device.
So every time you hold your phone and look at it, the phone can perform a security check and unlock your device or secure a payment transaction since it can recognize you.
Launched in 2017, the facial-recognition technology of the iPhone replaced the Touch ID fingerprint scanning system. Phones that use the Face ID include the iPhone 11, Pro, and 11 Pro max.
How Does It Work?
The Face ID technology works through the use of the TrueDepth camera system which incorporates a dot projector.
Even in the dark, the infrared camera will still show the dot projector which casts over 30,000 infrared dots that will map out your face. The technology creates a model of your face and is stored in your device.
Every time you want to use your phone, it will scan your face. Once it matches the map that it has captured during setup, you can use your phone.
The process will give you permission to unlock your phone, and authorize a payment, or you can use it as your password.
The Face ID technology has seen upgrades over the years starting from the use of the A11 Bionic neural engine which was later upgraded to the A12 for the iPhone XS to the XR devices.
Later, it was further improved to become the A13 that is currently being used by the latest iPhones which are now 30 percent faster at recognizing your face.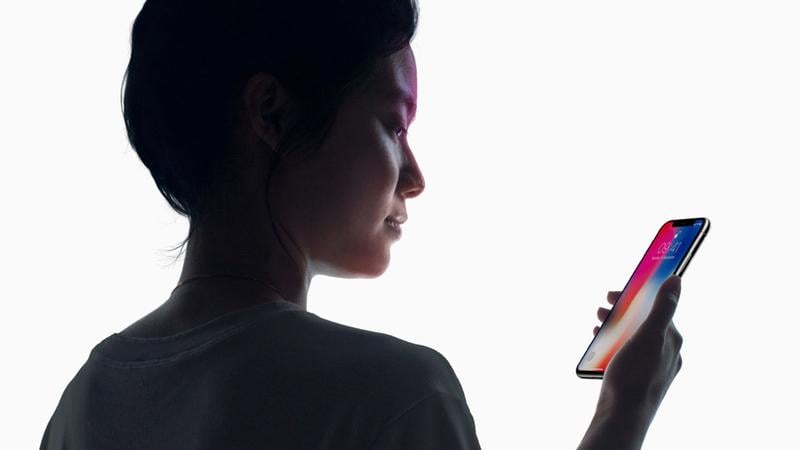 How to Set Up Face ID
To set up the iPhone Face ID, you can tap Settings then select Face ID and Passcode on your iPhone. Enter your designated passcode then tap Enroll Face. Tap Get Started and follow the instructions on the screen.
Position your face directly in front of your phone and make sure your face fits within the frame. Move your head around slowly so the sensors can capture all angles of your face. It will scan your face twice before it is processed.
You will then get a prompt that the device is ready.
Uses of Face ID
Face ID is commonly used to unlock your iPhone and pay for different transactions through Apple Pay. All you need to do is to tap the Power button on your phone and look directly at the screen so the device can recognize your face.
When making a purchase, you will receive a message that the transaction is complete after your face has been authenticated. Face ID also works with different third-party apps such as mobile banking apps.
Benefits of Using Face ID Technology
One of the greatest benefits of using the iPhone Face ID is convenience. You won't have to enter your passcode every time you want to use your phone as it immediately recognizes you as the owner of the device.
Apart from that, it also makes transactions smoother, faster, and more secure. The technology also uses a layered security system which is difficult to emulate.
Conclusion
Face ID technology has launched to massive success and continues to upgrade. But there are also concerns that it can make deepfake technology stronger too, and that could be dangerous. 
But for now, Apple has assured that your face data is stored in a secure space within your device, and not on a server.