High-end phones packed with features are getting more and more expensive. Those on a tight budget might not be able to afford those phones anytime soon, but the good news is that you can get their features without the price tag.
With hundreds of thousands of phones in the market today, searching for the best inexpensive smartphones can be challenging. Different phones come with different features, and you've got to dig around to find one that's got everything you want.
Android phones are some of the best smartphones on the market and come at affordable rates. They also have many of the features expensive phones have. Up next we're going to give you our top pics.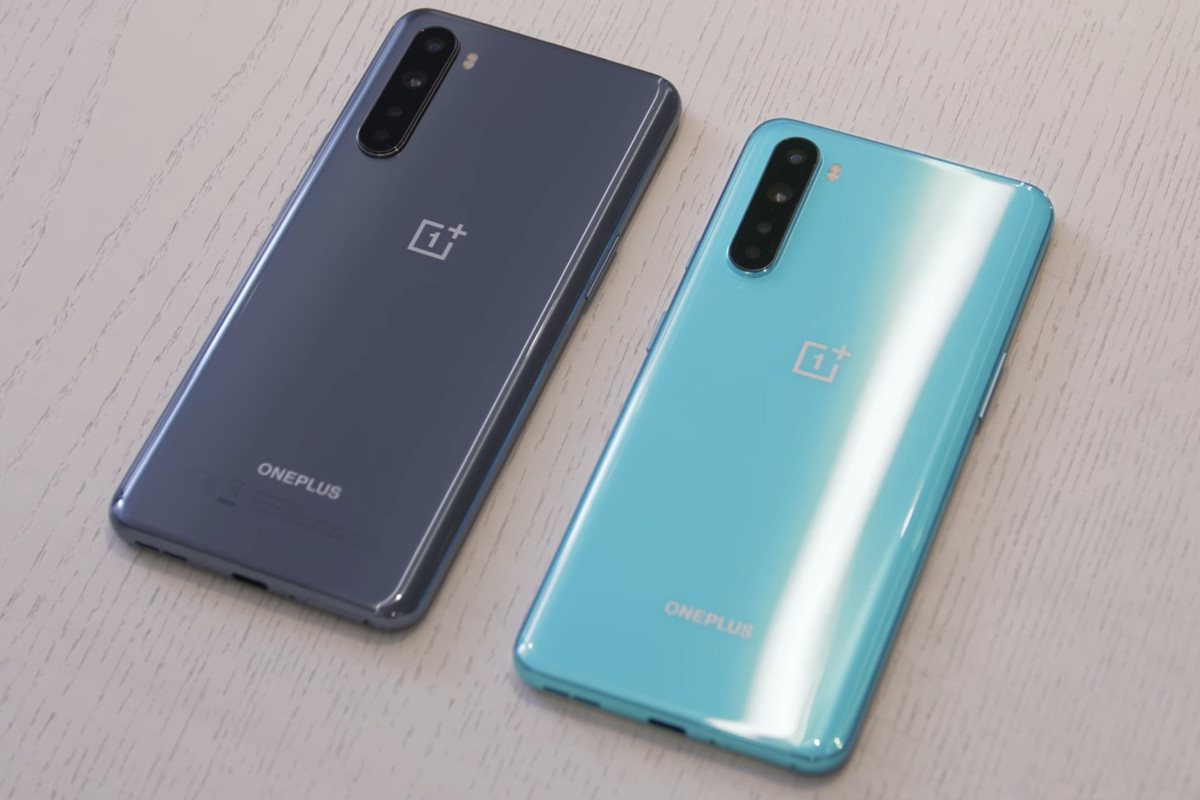 OnePlus Nord
OnePlus Nord is an excellent choice for those who want to have the power of a high-end phone at an affordable price.
A lot of high-end phones have been released in 2020, within that time OnePlus has created another method to bring more users into its fold with the OnePlus Nord.
The 90Hz AMOLED display provides rich colors and a very crisp HD+ resolution. Powered by Qualcomm's Snapdragon 765G, the performance is one of the best in mid-range low budget phones.
With OnePlus's 30W wired charging, users can experience fast charging and only have to wait about half an hour to an hour to reach full charge.
One of the best features of OnePlus has always been there Android-based OxygenOS. The minimalist take on the clustered operating system makes for a very smooth transition from one app to another.
The OS perfectly balances performance and a clean interface. Users can also enjoy a long battery life as the phone barely consumes battery to power several apps at once.
OnePlus Nord's affordable $599 price should allow everyone to purchase this amazing phone.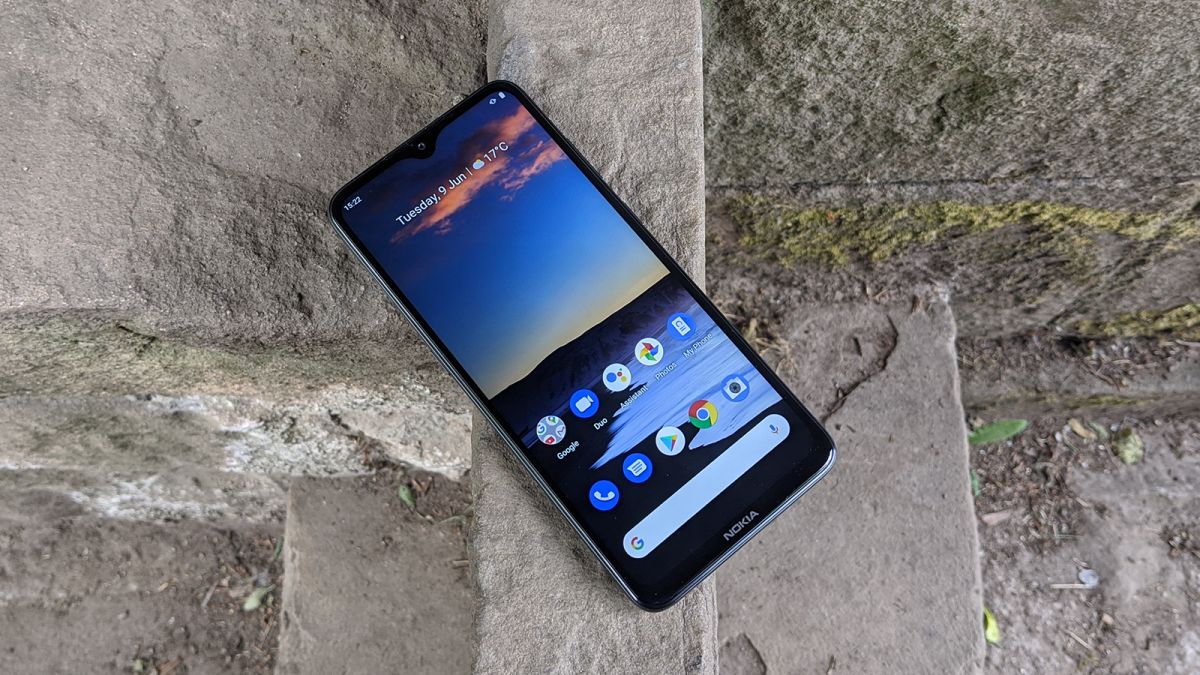 Nokia 5.3
If you are looking for a truly budget-friendly phone that provides high-quality features and utility, Nokia 5.3 should be the one for you. Nokia is known to produce good performing Android phones that cost less than most in the market.
It continues its tradition for providing a steady performing processor and smooth software. The phone is carefully designed with the 20:9 aspect ratio that makes it very easy to grasp using only one hand.
It runs with Android One software which can receive updates until 2022 and with security patches up until 2023. Most of the hardware found in the Nokia 5.3 can rival those that are way above its current price range.
The 4GB RAM provides reliable performance while the 4,000 mAh battery can last up to 2 days. With over four-camera, pictures and memories are easily captured and stored.
What is truly shocking about the Nokia 5.3 is its price. The lovely design and its outstanding performance are overshadowed by its affordable price with markets selling the phone below the $200 mark.
Moto G Power
Motorola is fast-becoming one of the best phone producers that make smartphones at an affordable price.
The release of Moto G Power just proves that Motorola knows what it's doing and knows what it's target audience is after – a powerful phone with a very cheap price.
Power is the keyword with this phone. It's 5,00 mAh battery life is easily one of its best features. You get to enjoy using the phone for two to three days in just a single charge.
The phone's 6.4-inch full HD display coupled with Qualcomm Snapdragon 665 processor with 4GB of RAM is powerful enough when compared with many other smartphones that are way above its price point.
The excellent software provides a pure Android experience. With its price range around $250, the Moto G Power remains one of the best inexpensive Android phones to ever grace the market.
It is a solid phone with powerful battery life, smooth performance, and display.
Conclusion
The best and most affordable phones listed above will make you think about why you would ever have to spend thousands of dollars on a single phone.
Through careful research, you can immediately spot some of the best cheap phones in the market that rival almost all of the high-end smartphones today.