You may not notice it but the influx of phones with internet capabilities happened all of a sudden. We barely even noticed it as the transition slowly unraveled before our very eyes. Everything happened all thanks to a company called Qualcomm Technologies.
Qualcomm is a massive technology company based in San Diego, California. It is still a relatively unknown company and many do not yet appreciate its merits and the countless contributions to the modern world. Learn more about what Qualcomm is about and what technology they have created.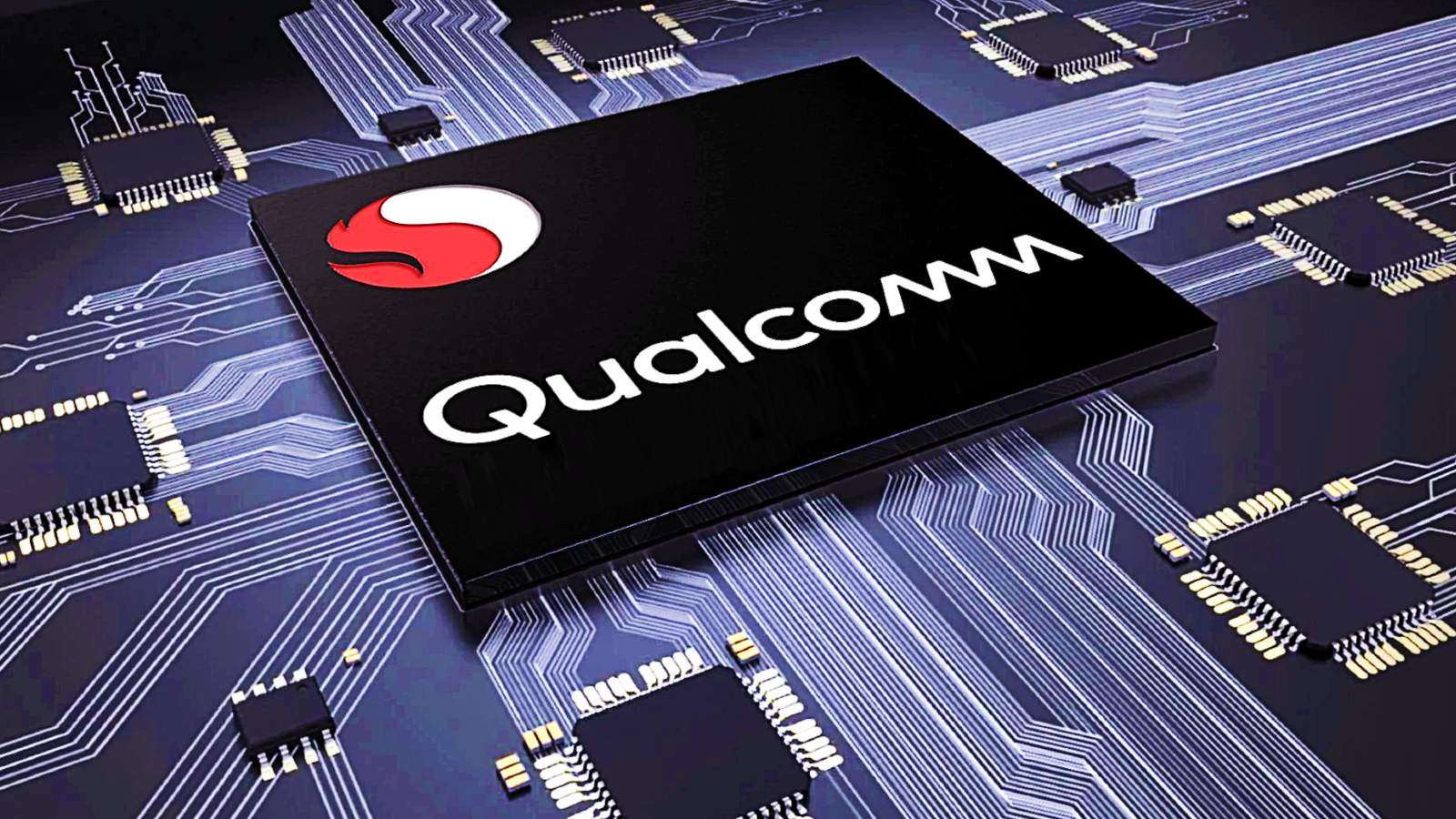 What Is Qualcomm Technologies?
Before we get into the list of products and services from Qualcomm, I'd like to provide you with some background on what the company is all about and what they do. We hadn't really heard of Qualcomm in the last few decades until the advent of mobile technology such as 4G and 5G.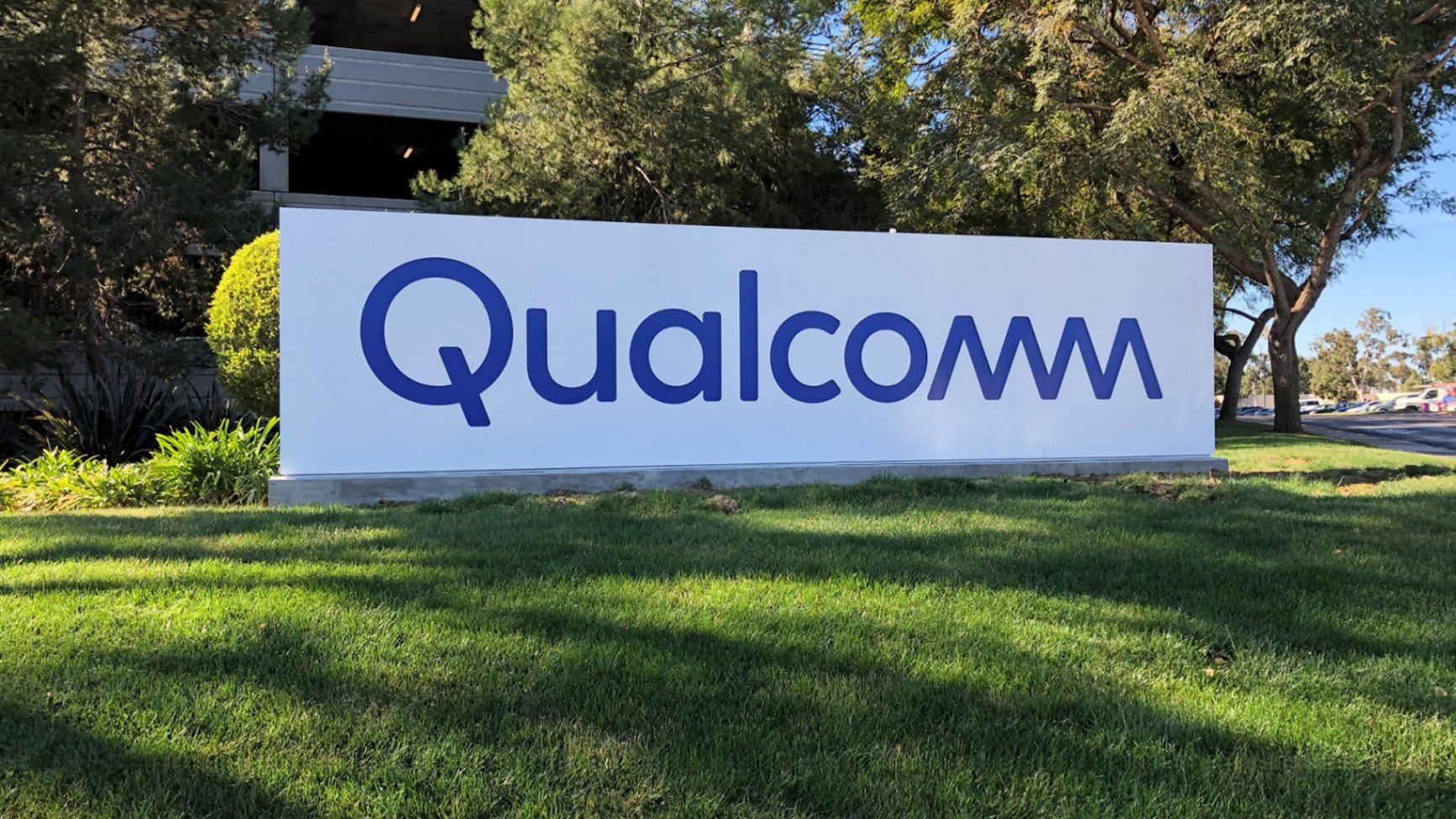 That's because Qualcomm Technologies is a multinational technology corporation that specializes in developing different services and technology for people. Established in 1985 by Irwin M. Jacobs and many other founders, Qualcomm has primarily been involved in mobile technology.
The company was the first to establish a two-way mobile digital satellite communication system that we now know today as 2G. Since then, they have started a technological revolution that has forever changed the way we work and live today.
What Services Do They Offer?
Qualcomm has made different innovations when it comes to mobile technology but they also offer a lot of services to many sectors. The very first thing that comes to my mind is how they were able to connect the mobile phone and the internet.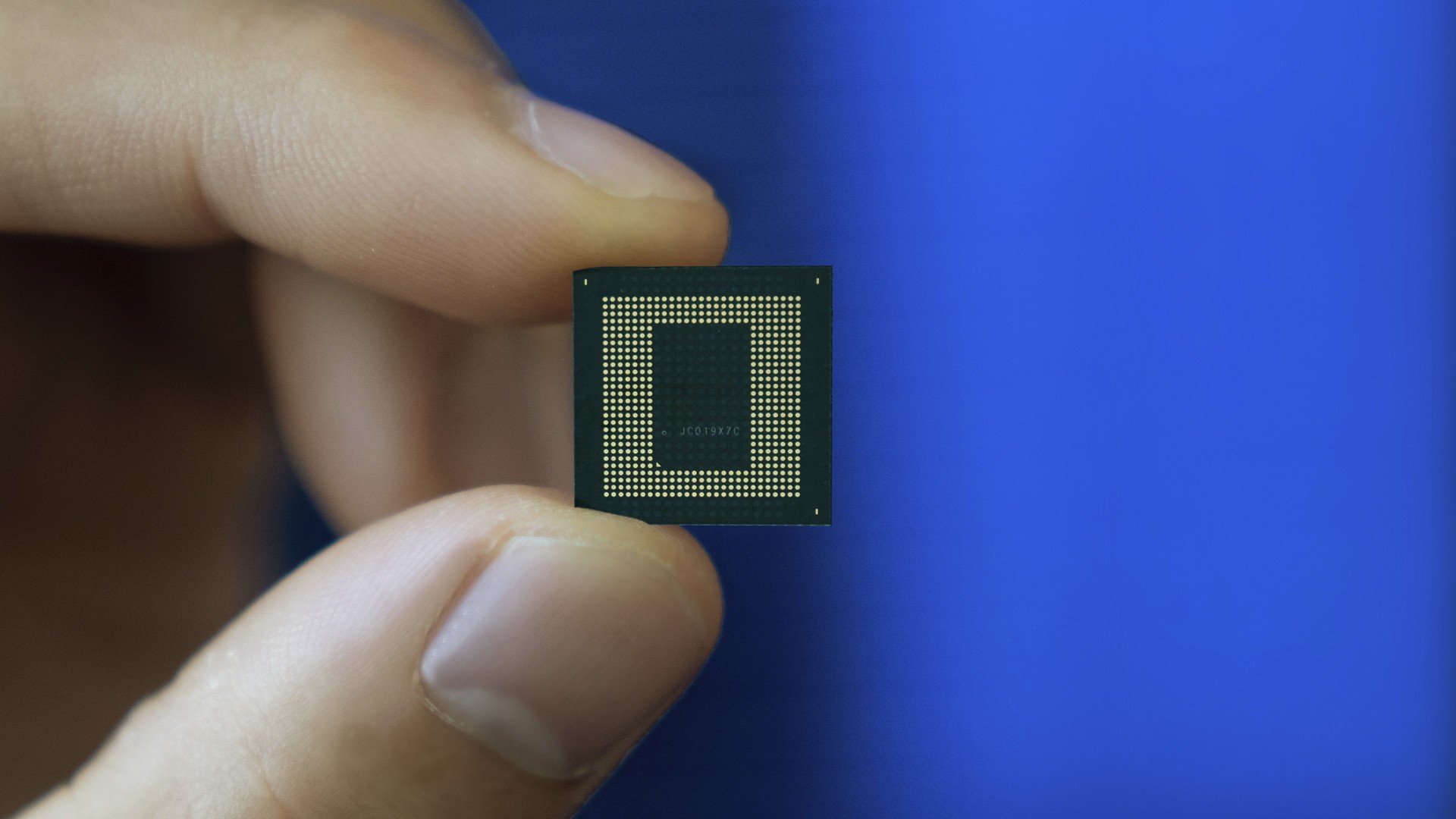 Mobile internet technology is one of their greatest contributions to modern technology. They also offer services including artificial intelligence and self-driving cars.
I've noticed that most of the services that they offer have a connection with modern technology, computers, and the daily lives of humans. They simply want to innovate in order to better the lives of human beings.
Making Smartphones and Helping Them Run Faster
One of the many things that Qualcomm is good at is making the functionality of smartphones better. Many smartphones today often have better performance and connectivity.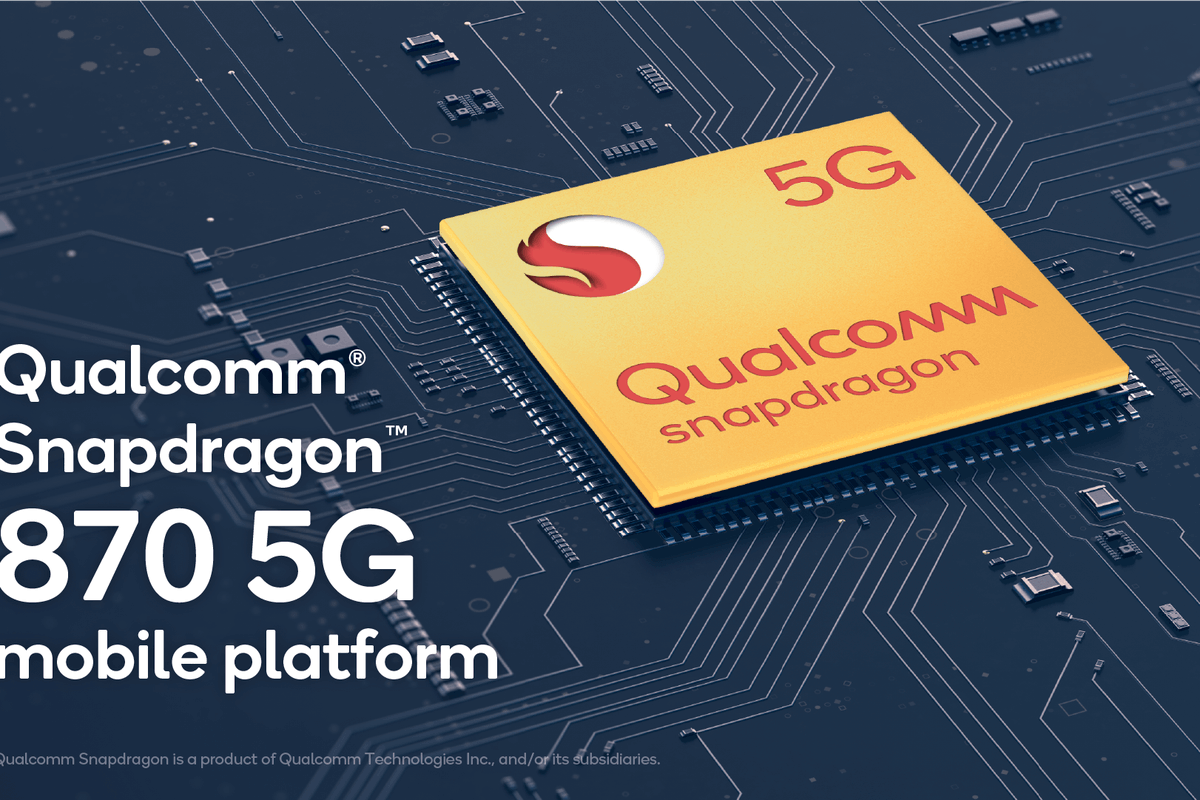 It's all thanks to the chipset that Qualcomm created. I've noticed that many Android phones today use the Snapdragon chipset. This allows the phone to perform at a faster speed, allows for better processing, analyzing, and understanding of images, and enhances their effects.
The chipset also enhances cognitive capabilities such as speech and audio recognition.
Enhancing the Camera Features for Better Image Quality
If I'm going to talk about mobile phones, there's always room for cameras in this conversation. Many of our phones today include either two or three and, sometimes, even more cameras. Smartphones today heavily rely on the camera as many users like to be able to snap quality photos.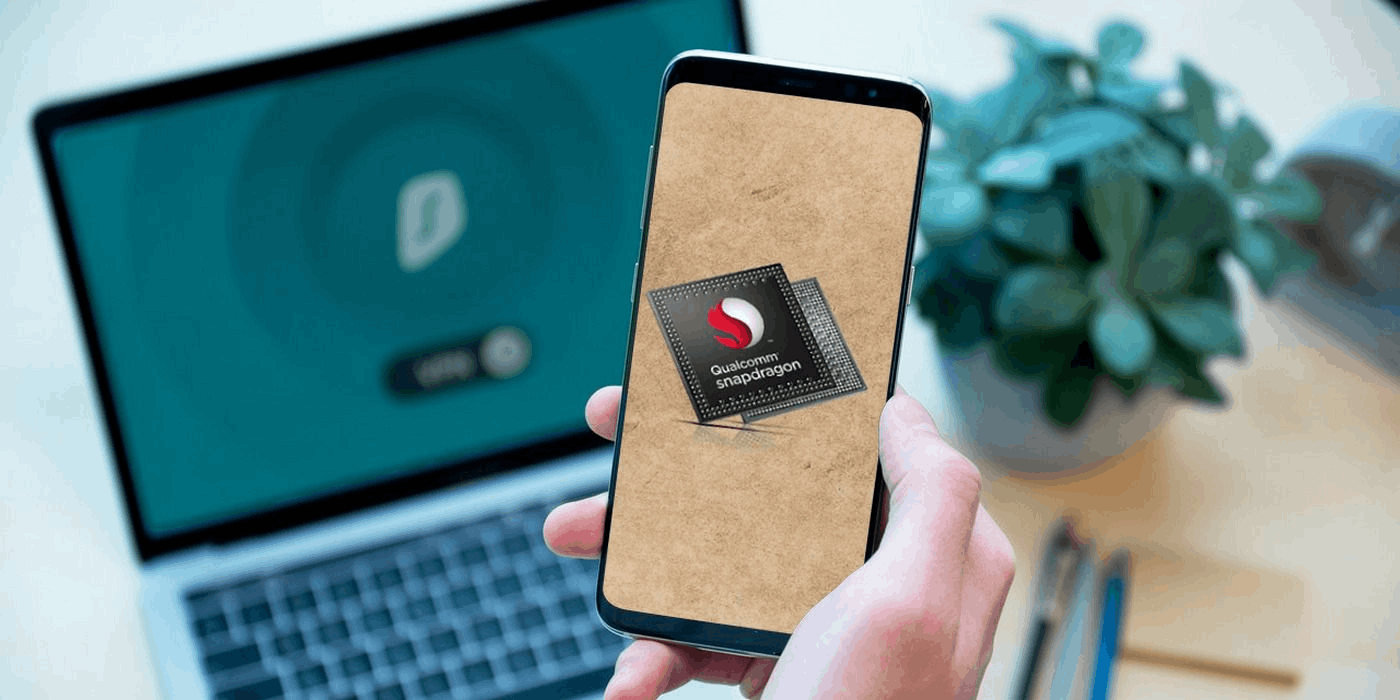 Qualcomm has managed to support better camera functionality by adding dual cameras and sometimes even more. Noise reduction is another reason why Qualcomm is at its best when it comes to camera features. This helps reduce the fine grain quality of our pictures especially when they are taken at night time.
Autofocus is another feature that is very significant to cameras that helps with capturing the best photo. I often see that many cameras today have higher image quality than before and that is all thanks to Qualcomm.
Redefining How We Use Laptops
Apart from mobile phones, Qualcomm has also ventured into the world of computers through laptops. We already know how well-equipped they are with mobile technology and now they are taking over laptops as well.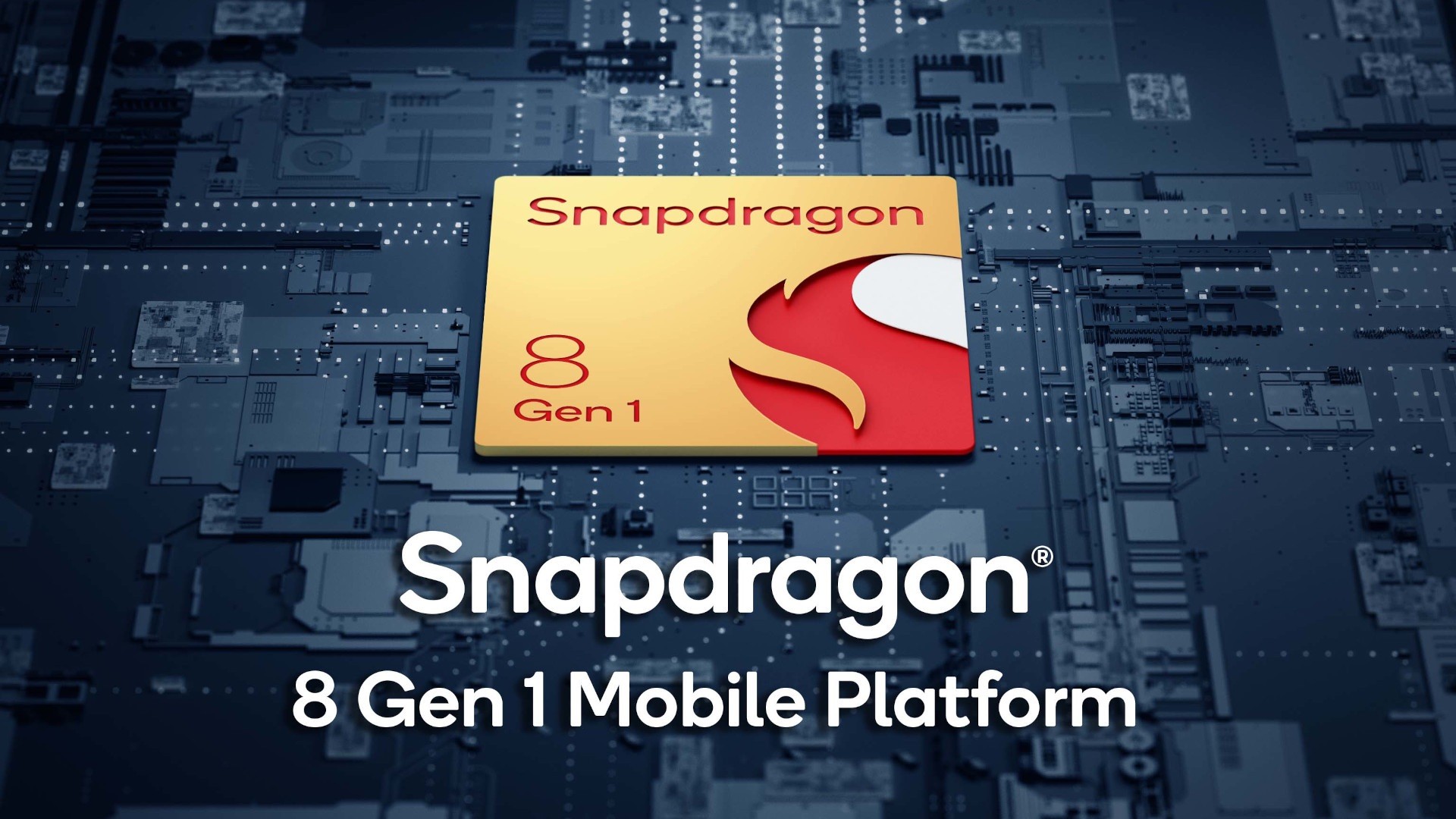 With their Snapdragon chipset, Qualcomm can deliver superior performance even with laptops that are light and thin. I expect realistic graphics and an immersive experience and I was not disappointed by the output of their product.
Since this is Qualcomm we're talking about, it is always their goal to provide lightning-fast connectivity on their products. I was able to connect to the internet and have almost zero seconds of waiting time as the contents load up on the screen.
Creating the Next Generation of Wearables
From mobile phones to laptops, Qualcomm is at its best when they are providing service to mobile devices. This is why they also offer platforms for wearables such as smartwatches, smart trackers, wearable cameras, headphones, and many more.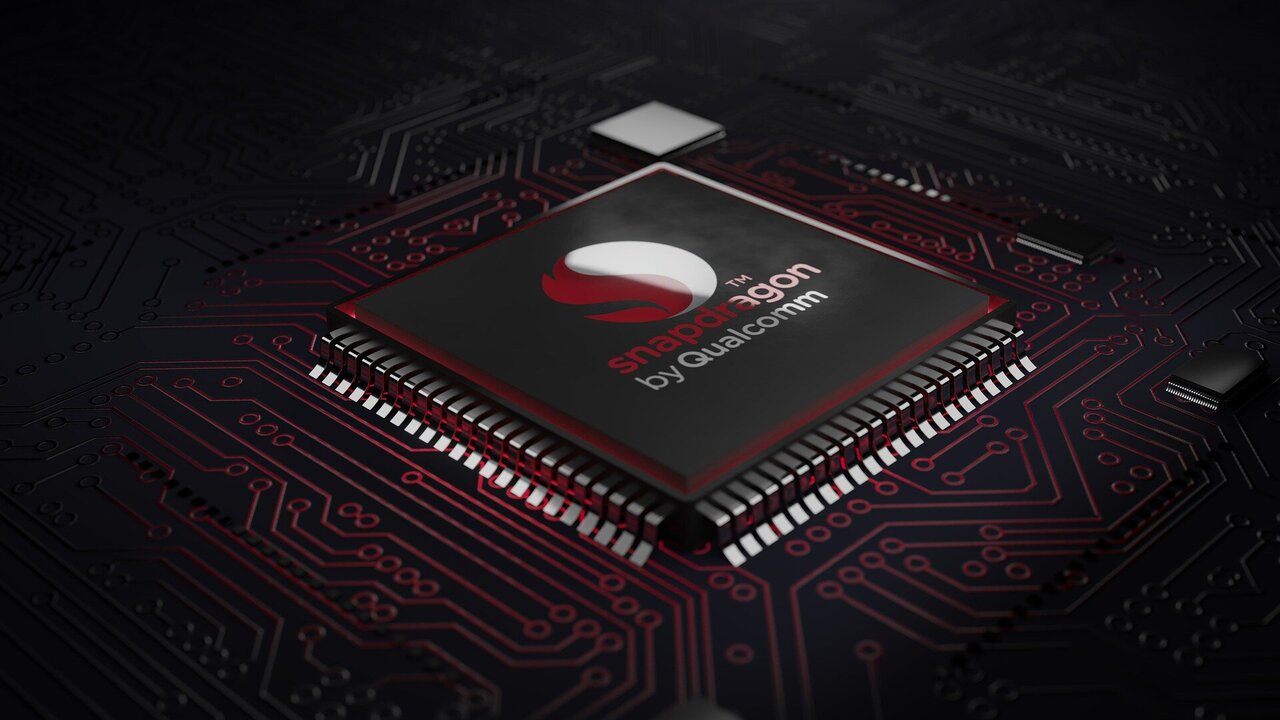 Qualcomm offers a small and sleek design for wearables but still allows fast connectivity through their wireless technology. Many wearables that we use today are often incorporated with Qualcomm software and hardware.
These products also have a smart sensing feature that has rich algorithms that provide better accuracy for those who use fitness tracks and sports watches alike.
Bringing VR to the World with Snapdragon XR
It comes as no surprise that Qualcomm has also taken interest in the world of VR or virtual reality. They have also released a product called Snapdragon XR.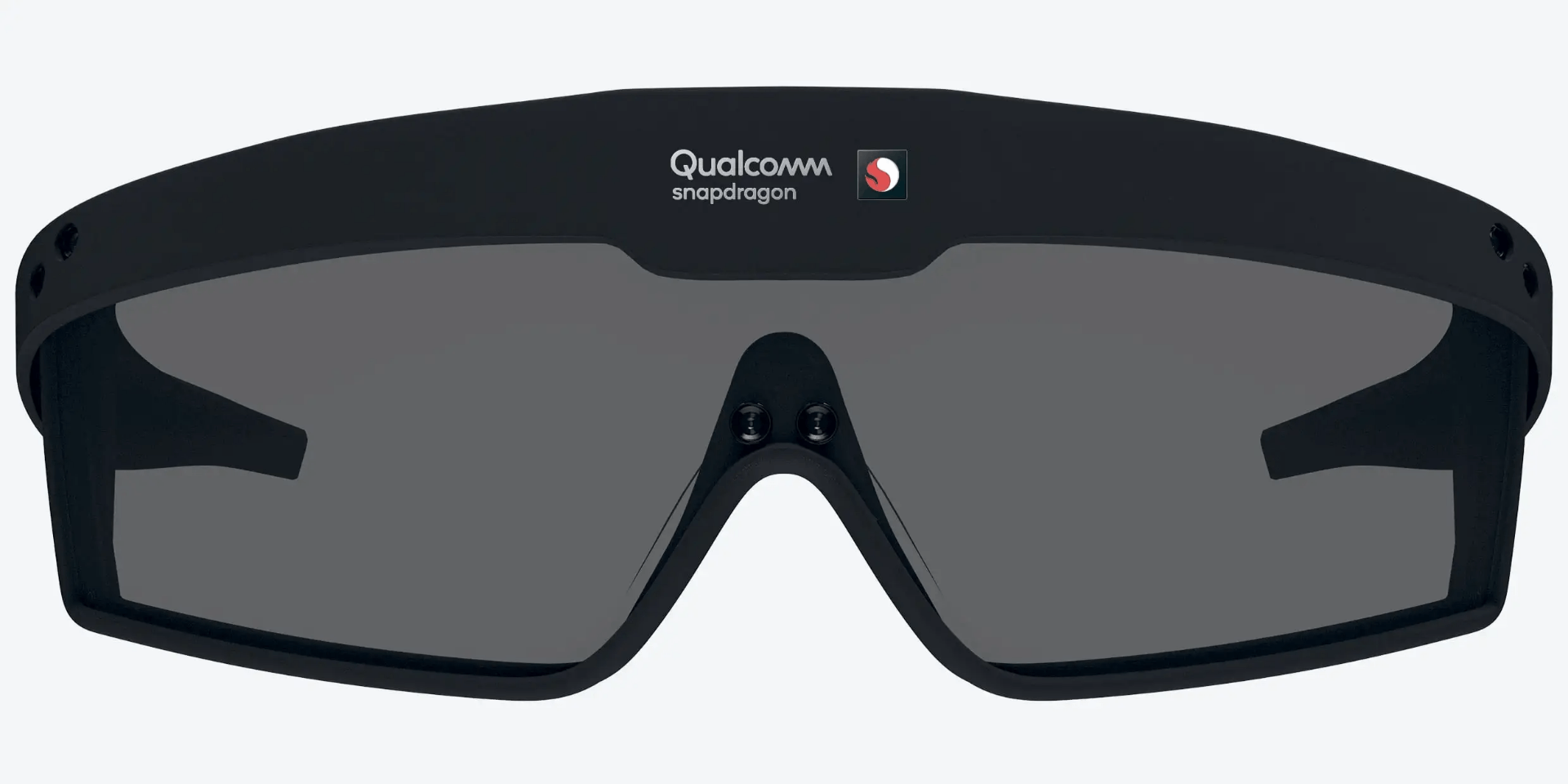 Snapdragon XR is a platform where users can feel the immersive realism in which many of the details in such a virtual world are the exact same details that we see in the real world. Users can experience life-like and detailed graphics ranging from grains of sand to the overall aesthetic of a certain landscape.
VR gaming will never be the same with the Snapdragon XR. Users can also experience a 60 fps frame rate and a stunning display of zero-pixel animation. Expect great audio output from this platform and most of all, enhanced battery life.
Making Driving Cars Safe Yhrough Automation
While Qualcomm is at its best when they are developing products for mobile and computers, they have also ventured into providing automation for automakers through its Snapdragon Digital Chassis.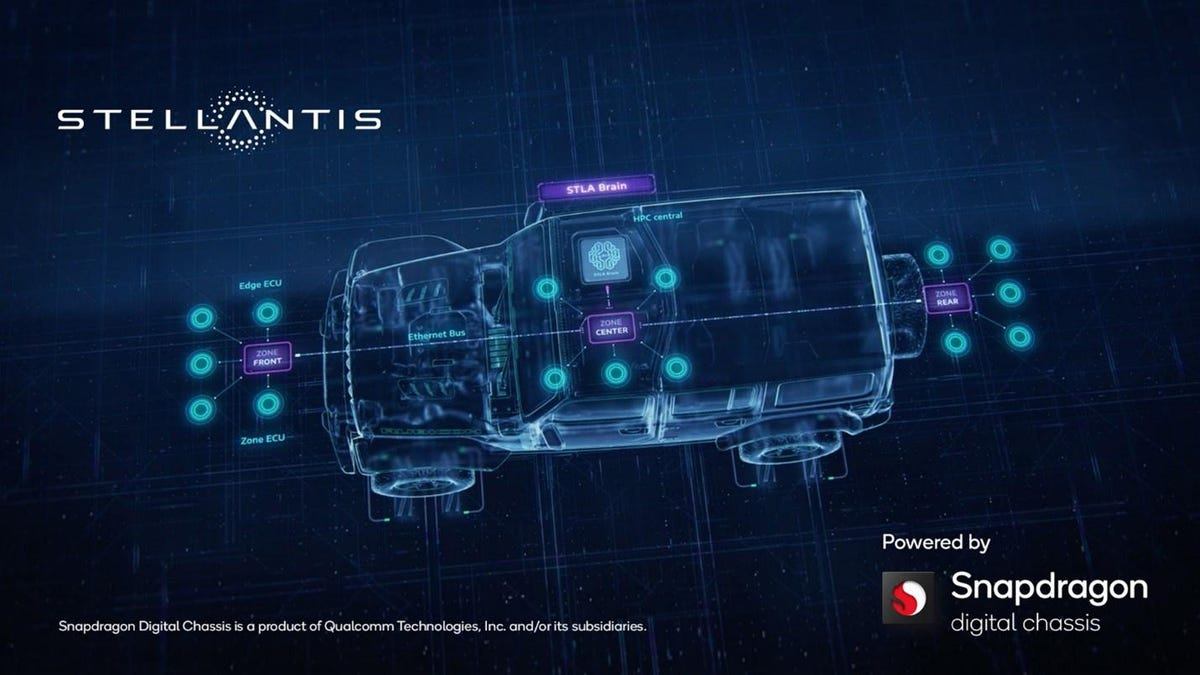 It is their way of enhancing the safety of drivers all over the world with the use of driver assistance. Connectivity has always been part of their company and now they are making sure that our cars have a better connection to help us drive much safer.
Through collaborations, Qualcomm has provided us with some of the best software needed for driver assistance.
How Do They Make Money?
Many of us have asked how a technology company like Qualcomm makes its money. For a company that prides itself in research and development, and with a colorful history, Qualcomm has already learned a lot in the past. The company has made it clear that profits should be used to fund its next venture.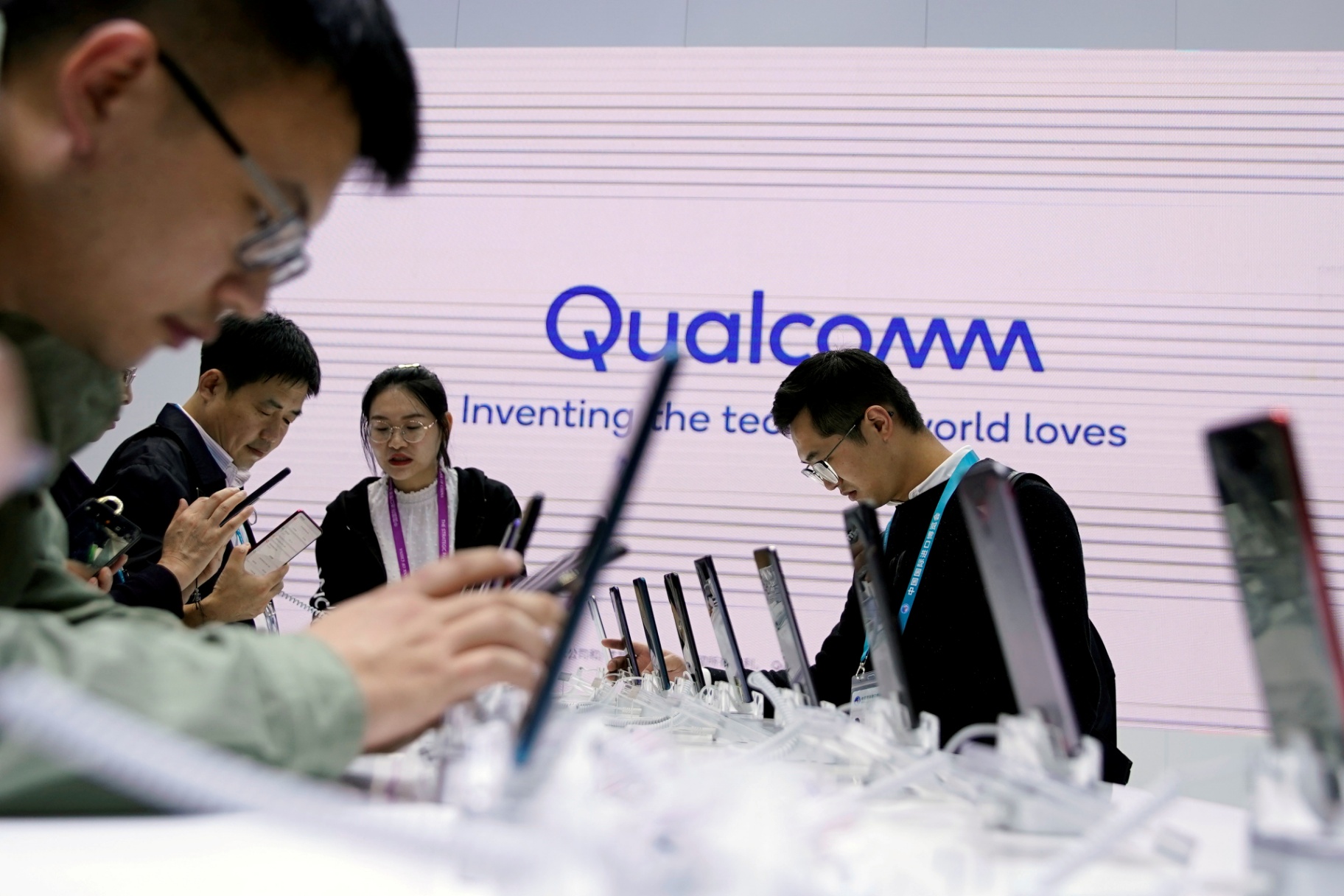 Qualcomm's chip business generates a lot of revenue for the company. Apart from that, they also have licensing and investments which I'll talk about later on. The way they earn is by having a cut for every smartphone that is sold in the market.
They receive around three percent of every smartphone that has the Qualcomm chip in them so if you have a $200 phone, they have $6 in revenue. Imagine how many people buy mobile phones every day.
Licensing and Investments
The company has invested in different research and development in the past few years. While these may lead to significant breakthroughs, they still need to earn a good amount of profit from them.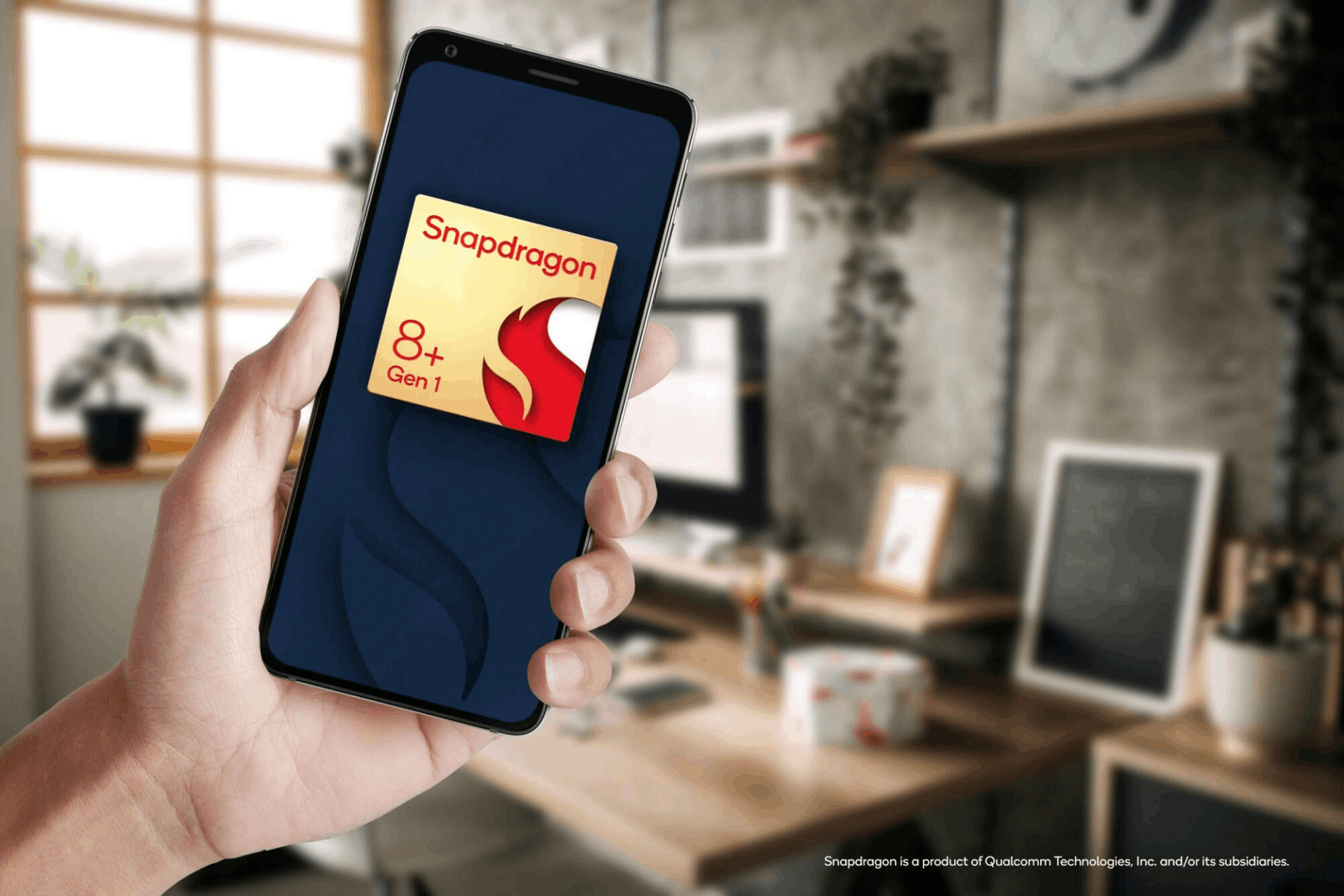 This is why Qualcomm also has a licensing and investments department that allows them to earn more profit to fund their research and never have to experience what they have experienced before.
Qualcomm has allowed many of its customers to license their technologies to work in their areas thus generating revenue. The company is also very active in investing in assets which was what allowed them to do all the research in the first place.
What Is Their Business Model?
In order to survive and compete with the toughest competition, every company must adopt a business model to help them earn a profit and provide more funds for research and development.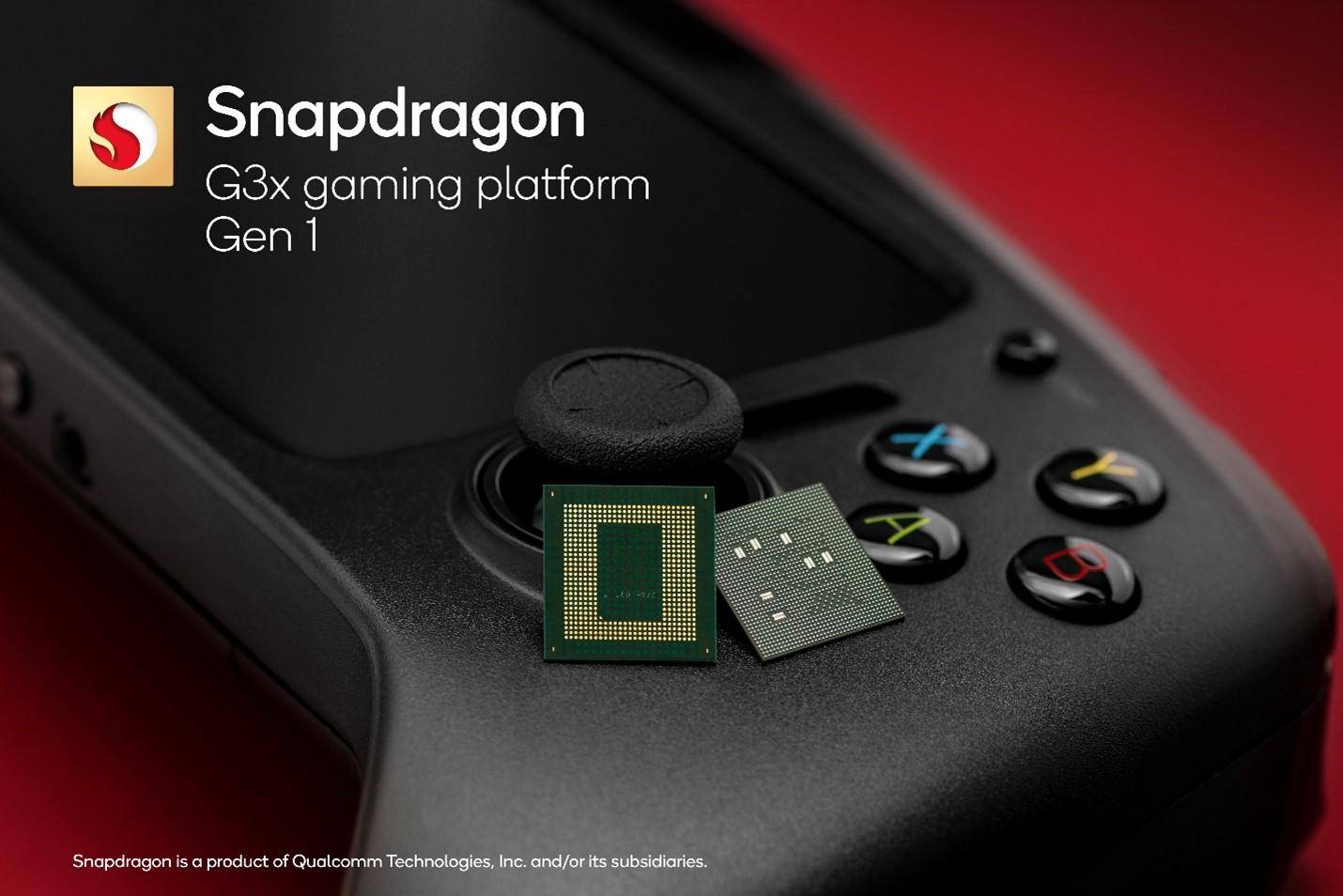 One of the best business models that Qualcomm has adopted is the use of a manufacturing business model for many of its products. The way Qualcomm does business is that they manufacture products such as chipsets and market them separately.
They also have other products like cellular modems but it is these chipsets that make a lot of profit. Many mobile phone companies often use their chipsets to power their phones. Some examples of phone companies include Samsung, OnePlus, Xiaomi, and more.
Conclusion
Qualcomm technologies have provided us with game-changing innovations that we have fully enjoyed to this very day. While many of us have taken the powerful tools that the company has developed for granted.
However, the products and services that they have delivered remain highly appreciated by many of us that have known them for years. Throughout its history, Qualcomm continues to bring its A-game and we can all look forward to the technology they continue to create in the future.