The pandemic has caused schools, universities, and other places of learning to shut down. It has also caused them to look for alternatives to deliver their much-needed classes. Many online platforms are now offering their services.
The Echo360 active learning platform is a service that brings together personal and classroom video capture, as well as tools for student engagement, and analytics to get the most of student participation and engagement.
Are you a high school, university, or college professor? You can teach your classes from anywhere in the world, courtesy of Echo360. Read more about it below.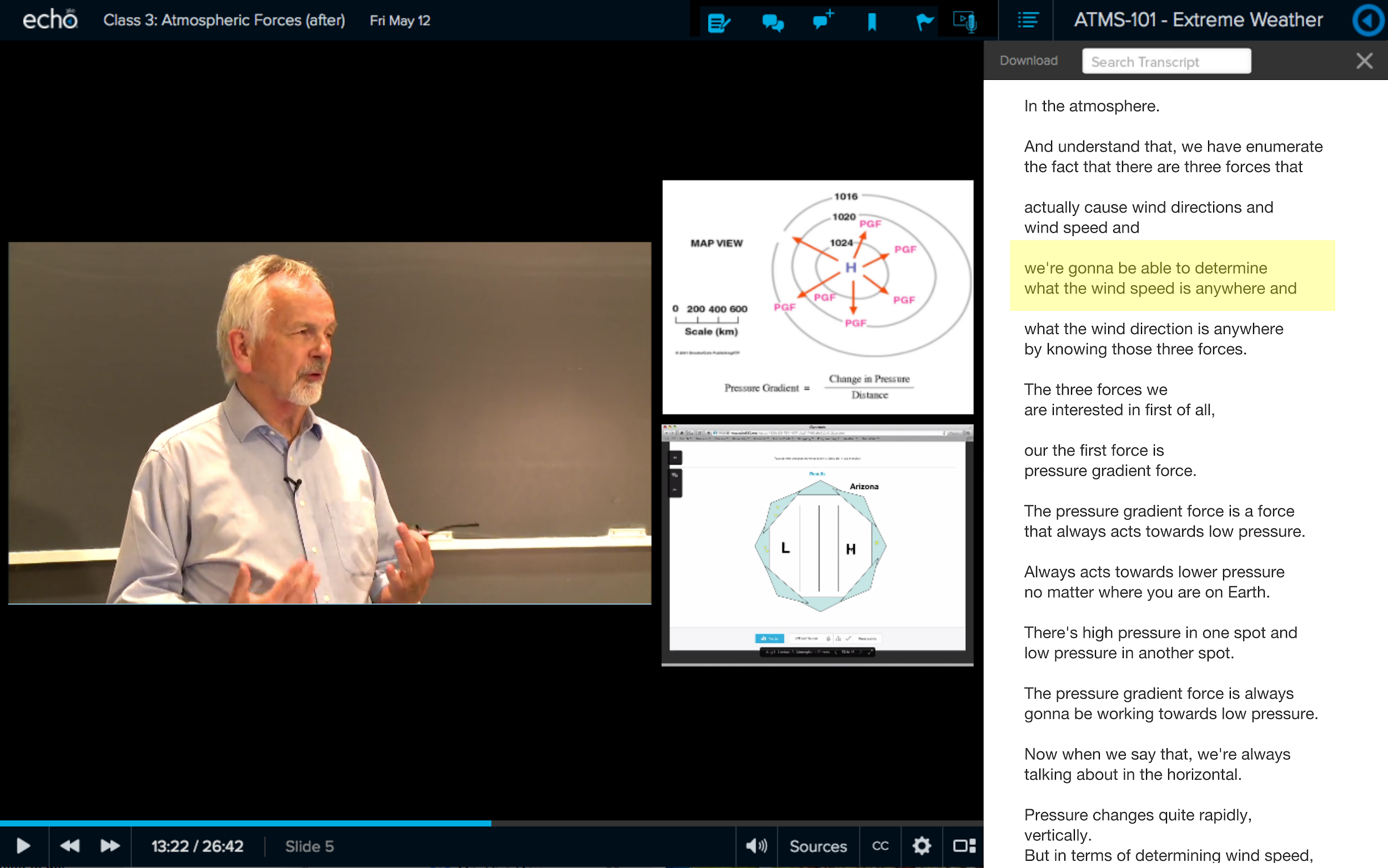 How it Works
To start using Echo360 as a professor, you need to have an Echo360 account. After you have created your Echo360 account, you can start recording videos and choose where they get published.
You can either keep them in your Echo360 library or publish them on your Dashboard. Note that with Echo360, your lectures are recorded automatically and are available for students to download or just replay.
You can also turn on live streaming and the lectures can be viewed online using a mobile or PC.
Getting Started
To get started, you need to go to the Echo360 website and go to the registration page. You will receive a registration form which you should complete. In the part for 'Account details', fill in with your Echo360 account details.
That includes first and last name, email address, and password. Also, select your country code and fill in your phone number. Your phone number is optional but will come in handy when you need to respond to questions using SMS.
You can also provide your time zone since this involves students worldwide, and then choose a profile picture. This is what students will see on your profile, so you need a professional one.
Now click 'Create Account' and your Echo360 account is ready. Then you can navigate through to see your dashboard. Since you are just beginning, it will empty but you will fill it with lectures and videos for your students to access. 
However, you can also do this later by going to the Echo360 server and logging in using the email address and password you used in the account created above.
Lecture Capture
Echo360 has got various recording options ranging from unlimited software capture to highly reliable devices specifically designed for Echo360 platform.
Whether you want software or hardware, your lecture capture will be of quality, high definition with unparalleled reliability. Whichever device you use, you will come up with a one-click recording.
You can involve notes and discussion, watermarking and branding, and automatic include closed captioning in your recording. Echo360 has mobile learning apps that are compatible with Android, iOS, and Windows.
Universal Capture
This can be used by both students and teachers. It is a software/interface that is used to create Echo360 recordings.
To get it, you need to download it from Echo360 and install it on your PC and use it to make recordings that you will share with your classes or groups. Students can also use it to deliver their homework assignments.
To use universal capture, go to Echo360 universal capture-personal. Set up your display, microphone, and webcam as you require. Click 'edit capture details' and fill in the title of your video and where it will be published.
If you don't put in these details, your video will publish on your Echo360 library automatically. Now click 'record' and it starts immediately. Press 'stop' when you have finished recording and it will be added to your library which you can publish later.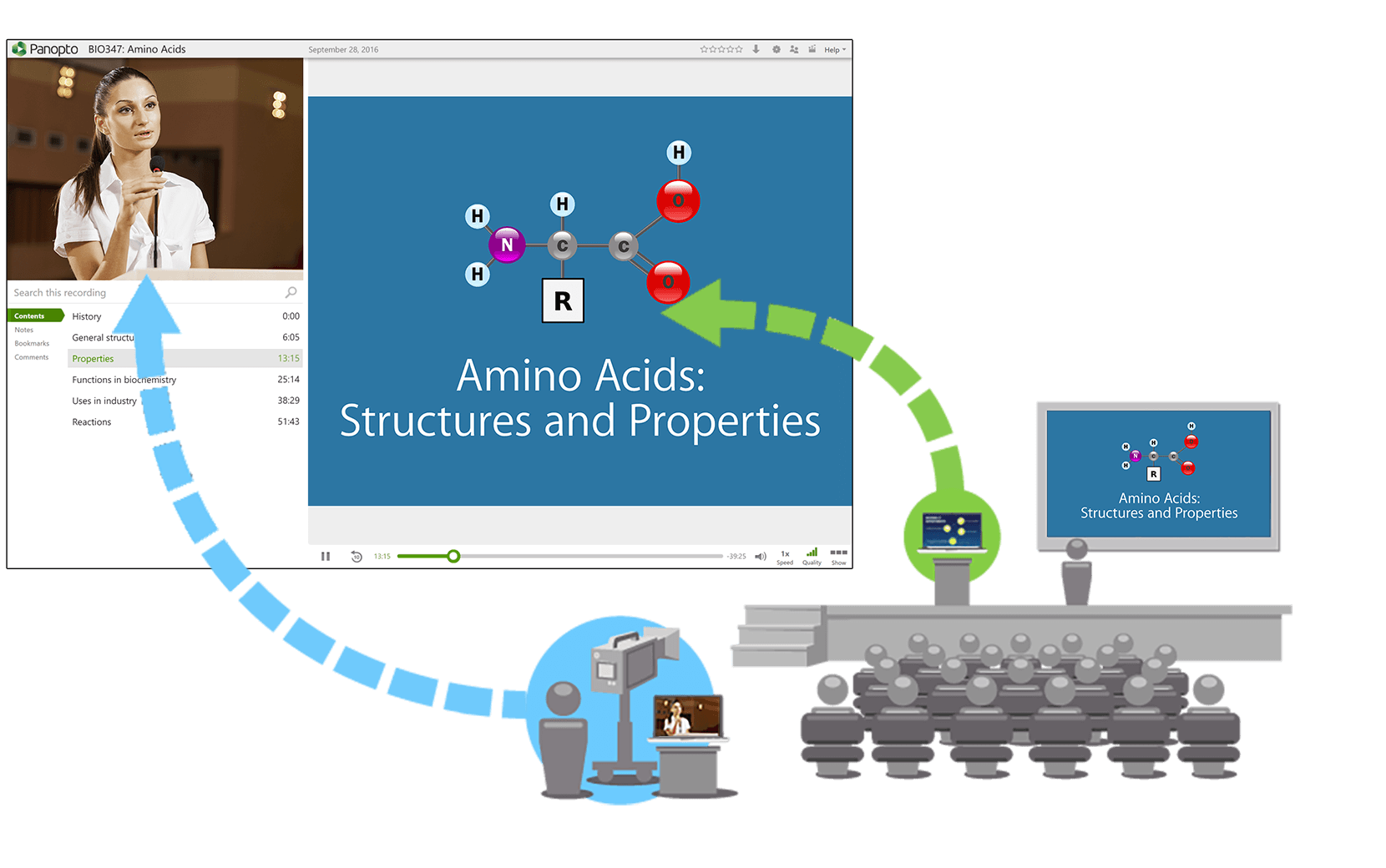 How to Download Lecture Recordings on Echo360
For students, you can download your lectures for viewing later when you have time or online. From your course menu, navigate to 'Echo360' and click the green content icon or the recording that you want.
Select 'download original' and then press the blue 'download' button.
Costs
To install Echo360 systems in five classrooms costs approximately $20,000. However, the annual licensing fee can be $400 per classroom or $15 per person.
Conclusion
Echo360 can help you easily deliver your lectures/classes, and it will also help you analyze student engagement. That is a major plus over simple video streaming software.
Modern times call for modern solutions in the teaching realm, and this is one of them.