Every internet browser has features and settings that make them truly unique. Some offer a faster search rate while others offer stability. Right now Google Chrome has got the right mix of it all.
It is one of the most popular browsers in the world. Google Chrome is pretty versatile and provides you with a lot of settings that you can use to personalize the way you browse the internet. 
Chrome has so many features that most people will never get around to using them. Up next, we're going to tell you about the key features that you need to know on how to customize your Google settings.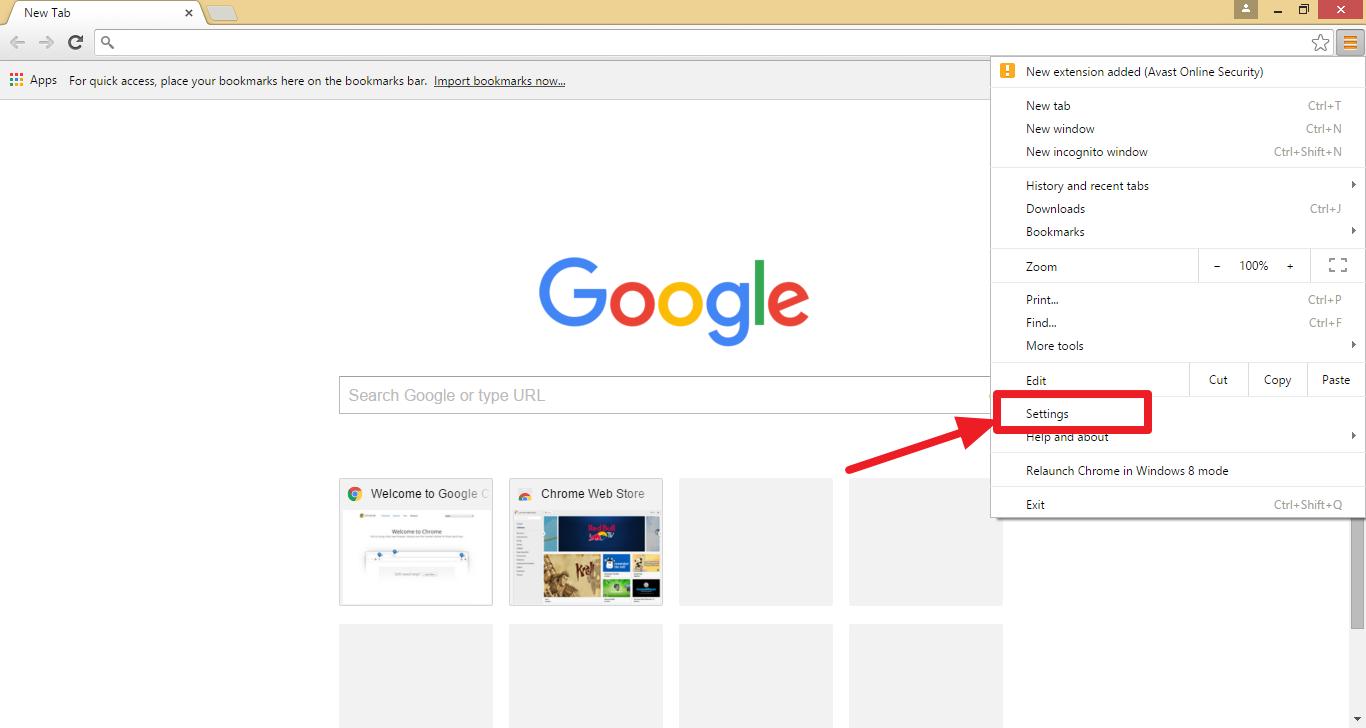 Discover Chrome Settings
Before anything else, you will need to find the settings option in Google Chrome. All you need to do is to launch the browser and go to the Chrome menu. You can find three dots at the top right corner of the browser.
Click on those dots to reveal a set of options to choose from and select Settings. It will open a new browser tab that will reveal all of your current Chrome settings.
Change Notification Settings
One of the most annoying things about having browsers is that you are constantly being updated through notifications. Most websites today are now able to support Chrome notifications.
They will most likely prompt you with a lot of notifications and updates while visiting their website. If you find them to be too distracting, you can easily disable them. 
All you need to do is to go to Settings then select Privacy and Security. Choose Site Settings and at the Permissions option select Notification to fully disable them.
You also have the option to block notification prompts so you won't get distracted from it.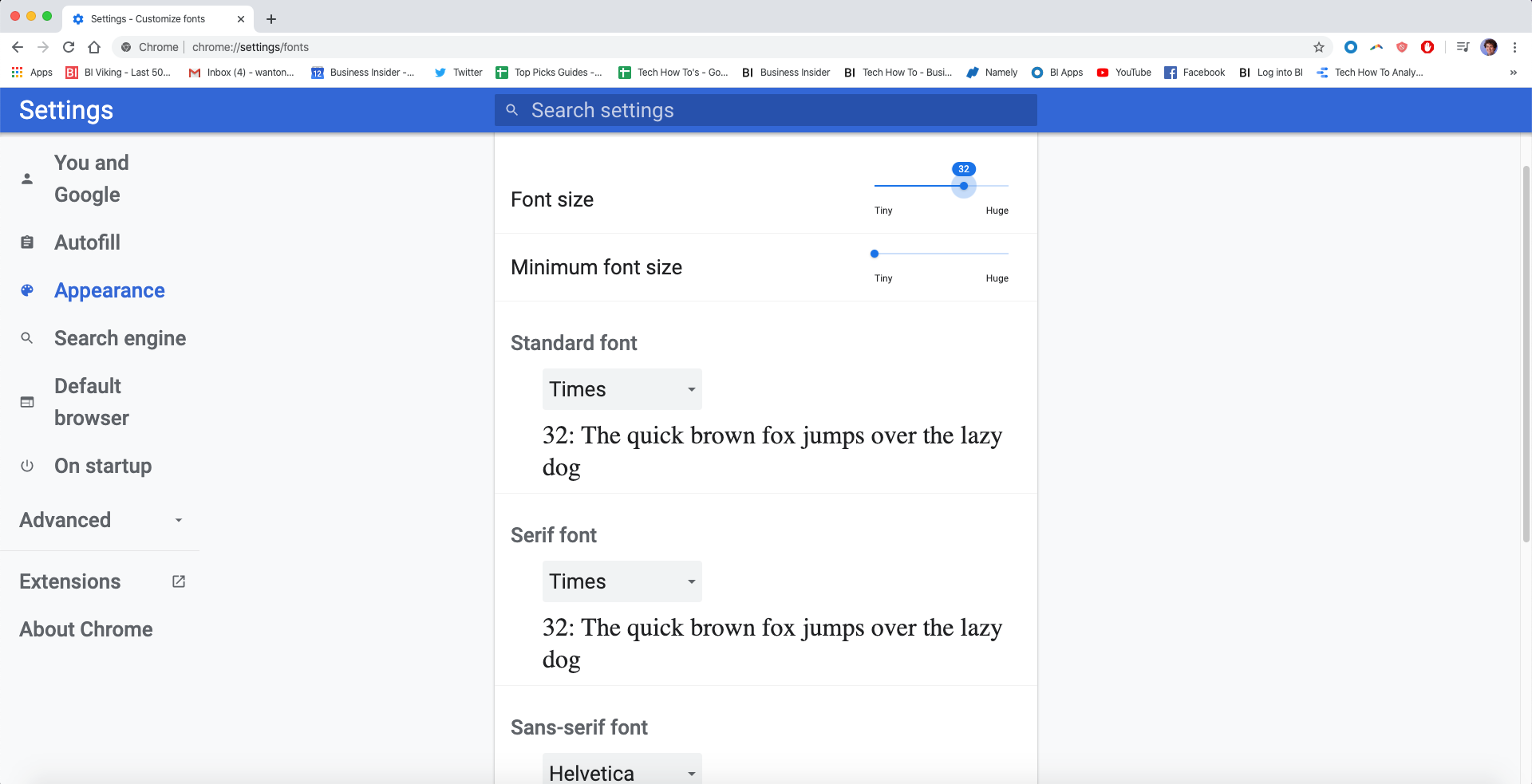 Use Different Font and Sizes
If you truly want to customize your Google settings and make it even more personal, you can change the font as well as the size of the text for every website that you visit.
Sometimes, extensions also mess the default fonts of the browser and they tend to disrupt the content. If you prefer to have a larger font, you can always change them.
Simply go to Settings and select Appearance. Head over to the Font Size option to choose whether you want to have medium-sized fonts or larger ones so you can visibly see them.
There is also a customize fonts option that you can use to fully personalize the font that you want.
Sending Do Not Track Request
Google Chrome automatically sends a request to websites that prevents them from tracking you however, there are still some questionable concerns as some websites do not honor this request.
Whether they do or do not, it is still always best to enable the Do Not Track request on your settings just to make sure.
You can do this by heading over to Settings and select Privacy and Security. Choose Cookies and other site data and make sure that the option is enabled.
Protect Your Password
Chrome has a Password Manager that lets you auto-fill passwords in your most frequently visited sites. It even helps you recover those passwords if you accidentally restore the browser to its default settings.
Change your weaker passwords by going to Settings and then Passwords to change them. It is always best to review them once in a while and update them to increase the security of your browser.
Ad Blocker Blocking
Ad blockers are a gift from the internet heavens. They let you save on bandwidth, take off unnecessary ads from your screen, and they even help speed up your browsing capabilities.
However, most websites have found a way to block aggressive ad blockers on their side. Some even try to stop you from visiting their sites and ask you to turn off your ad blocker before allowing you to.
To regain control of your ad blocker, all you need to do is to go to Privacy and Security then choose Site Settings. Scroll down to the Content category and you will find JavaScript.
All you need to do is to add the sites that block you from using your Adblocker on the block list. This might need time for you to work on but it will be all worth it in the end.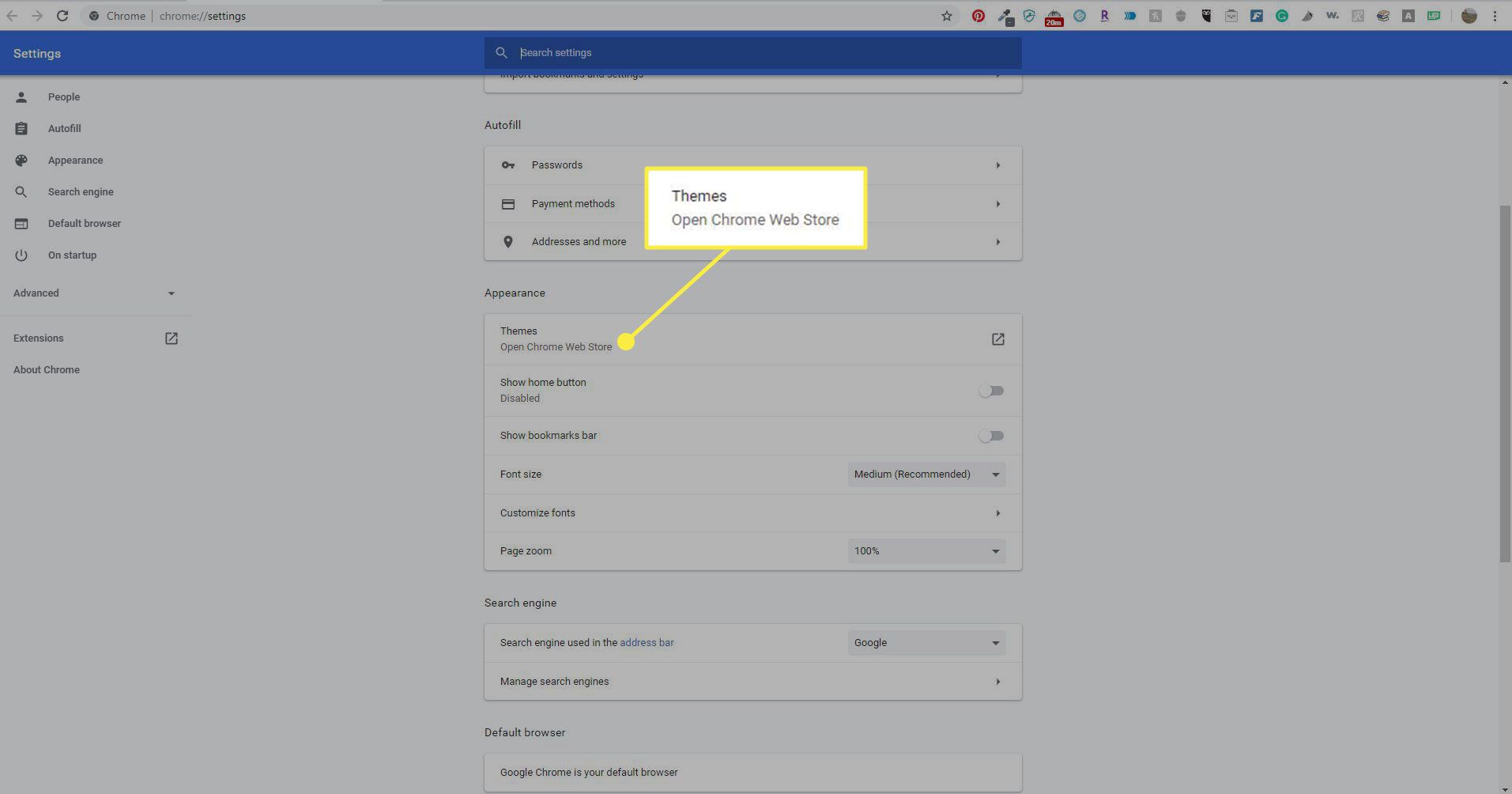 Personalize the Appearance
One of the best features of Chrome is that you can personalize the theme of your browser.
You can do so by heading over to Settings and select Themes. You can choose from a wide list of options that will make your browser more personalized.
Conclusion
Customizing your Google Chrome is one of the many ways to clean up your entire system. It helps protect you from harmful malware. 
The internet browser has a lot of options to choose from ranging from personalization to security settings. Make sure to update your settings.