Security threats are a concerning issue in this modern world. Large companies that value information will need to invest a lot when it comes to cybersecurity, but it can be difficult to find the right system.
It is pretty common for hackers to be overlooked and go undetected for weeks or months. And when they do get caught, the damage has already been done. This is the reason why an updated cybersecurity system is essential.
There is a way to speed up the process of detecting hackers and other cybersecurity issues. Chronicle Cybersecurity poses a great promise in protecting your infrastructure from attacks and allows you to detect and run analysis in just mere minutes.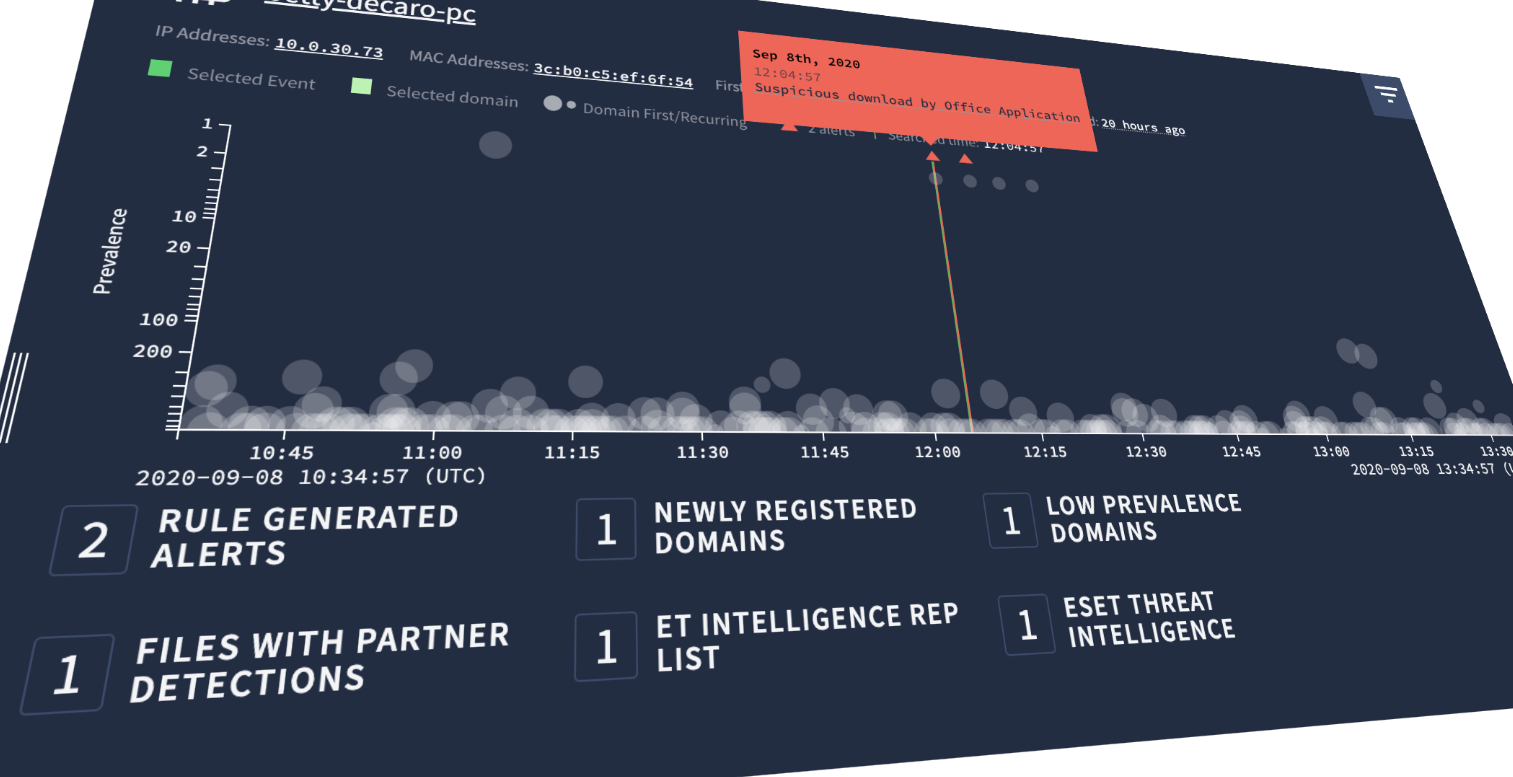 What Is Chronicle Cybersecurity?
Chronicle is the cybersecurity division of Google Cloud. The company provides tools that prevent fraud and other cyberattacks.
The highly intelligent cybersecurity infrastructure within the company detects, investigates, and alerts any disturbing behaviors and characteristics that it finds to be dubious.
The company has already released several other cybersecurity services such as a virus detection service and a cloud-based service that detects threats within the business.
With the reabsorption of Chronicle back to Google, this allowed the company to further strengthen its caliber to promote cybersecurity and embed it into Google's system.
Cloud Integration
New features are added to services such as enabling the identification of threats, analysis and allow quick response to the threat. This greatly reduced the time that analysts work which makes for effective and efficient protection.
Since Chronicle is now a part of Google Cloud, it takes advantage of the Google infrastructure that provides the option to have a large storage capacity that can hold cloud data and evaluate them properly for threats.
This feature is also backed by Google Cloud experts that use one of Chronicle's anti-virus platform. The best part is that Chronicle can also be integrated with over cloud architecture so everyone can benefit from it.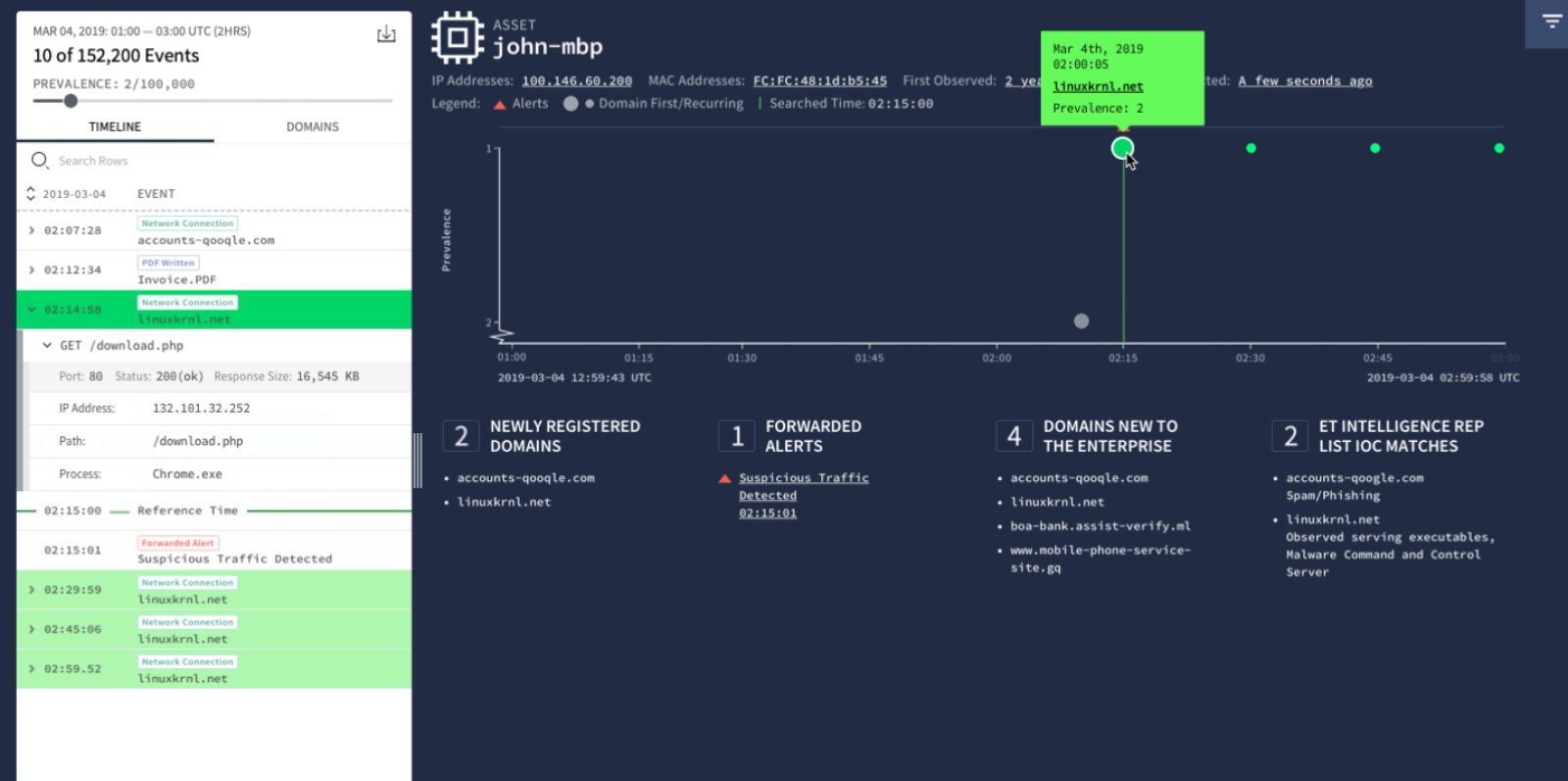 Interactive Dashboard and Automated Process
Chronicle brings a lot to the table. One of its features includes an automated process when it comes to detecting threats and analyzing them.
The automated threat intelligence response can detect both known and unknown threats which greatly covers a lot of defense against the infrastructure.
The interactive dashboard also lets users customize the menu so that the results from the analysis are better shown.
This also helps provide proper insight into different security incidents that require further investigation. With this feature, it helps create an efficient workload for security teams.
Easy To Use
Some cybersecurity services tend to incorporate a lot of technical jargon that average people won't be able to recognize. Chronicle provides easy and automated solutions without having to delve deeper into the technical terms.
The easy-to-use service provides immediate protection for those who want to use the service but don't have any technical background as it is fully automated.
This means there is no need for you to fully commit to monitoring or even running the service yourself. It functions very well without you having to manage it.
Customer Experience
With its ease of use and the ability to detect threats automatically and provide an immediate response to the threat, Chronicle provides a very affordable subscription-based rate for customers.
The ability to have these services right at your fingertips enhances the customer experience.
Conclusion
Chronicle poses an exciting prospect of enhancing cybersecurity in an automated fashion. Its ability to detect threats, analyze, and eliminate them is an essential tool especially for those that do not have any technical knowledge.
This automated feature greatly increases the protection needed for many businesses that run on the internet.