There was a time when Google Chrome lorded over many other internet browsers. It was the go-to browser for everyone with its fast speed, minimalistic look, smooth experience, and user-friendliness.
Everything about Chrome was a pleasant experience. However, Chrome has slowly earned the reputation of being bloated with third-party software which slowed down the browser considerably.
Things have changed since it first debuted. If you truly want Google Chrome to revert to its old glory days, here are some of the things that you can do to optimize Google Chrome.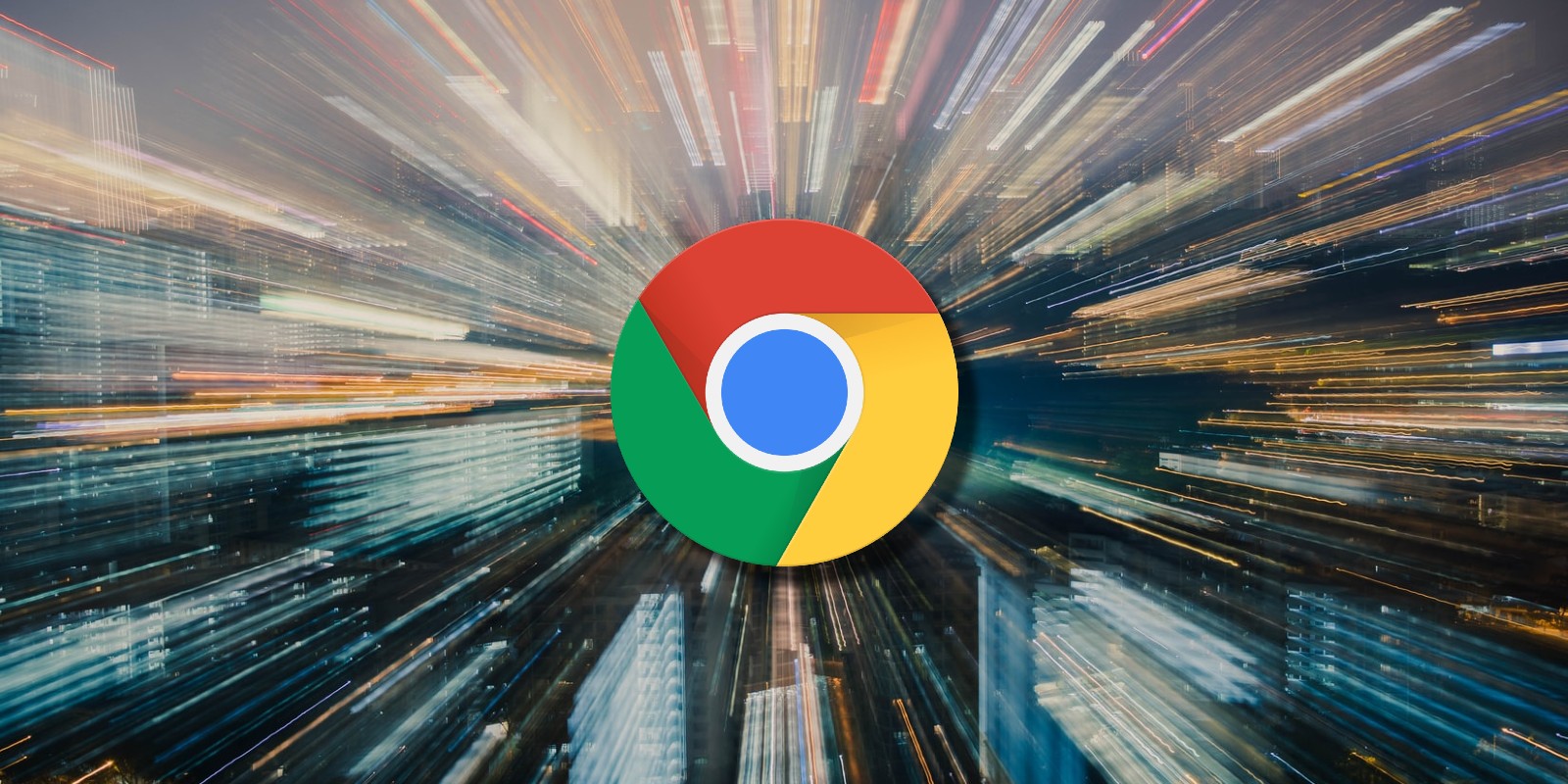 Clear Up Extensions and Browsing data
One of the main reasons why Chrome lags is the use of extensions. Every single extension requires a certain amount of resources for it to operate. These extensions can take their toll on the browser especially if there are a lot of them installed.
Try to check all the installed apps and extensions on your Chrome and see which ones you don't need. Clear out the unnecessary extensions and apps and you can immediately feel the performance become better.
Doing that will also improve browser security. Another reason why your Chrome is slowing down is it is currently filled with unnecessary browsing data. These data can clog up the system and cause the browser to slow down.
The best way to do this is to clear up your browsing data from the Settings and check if it resolves the issue.
Monitor The Remaining Extensions
Now that you have cleared up all the unnecessary extensions and retained those that you need, it is time for you to monitor their activities.
There will be times that these extensions will cost you browsing data and use up a lot of resources. Monitor why and how it happens for you to understand and prevent it from slowing your browser down.
You can go to the Extensions setting on Chrome and click on Details after choosing the specific extension. Look for Site Access and if you don't see any, that means that the extension is not using any browsing data and you can move on to the next.
If you do find the Site Access options, you can toggle between the options and see which works best for you. You can also isolate which websites you want particular extensions to work on.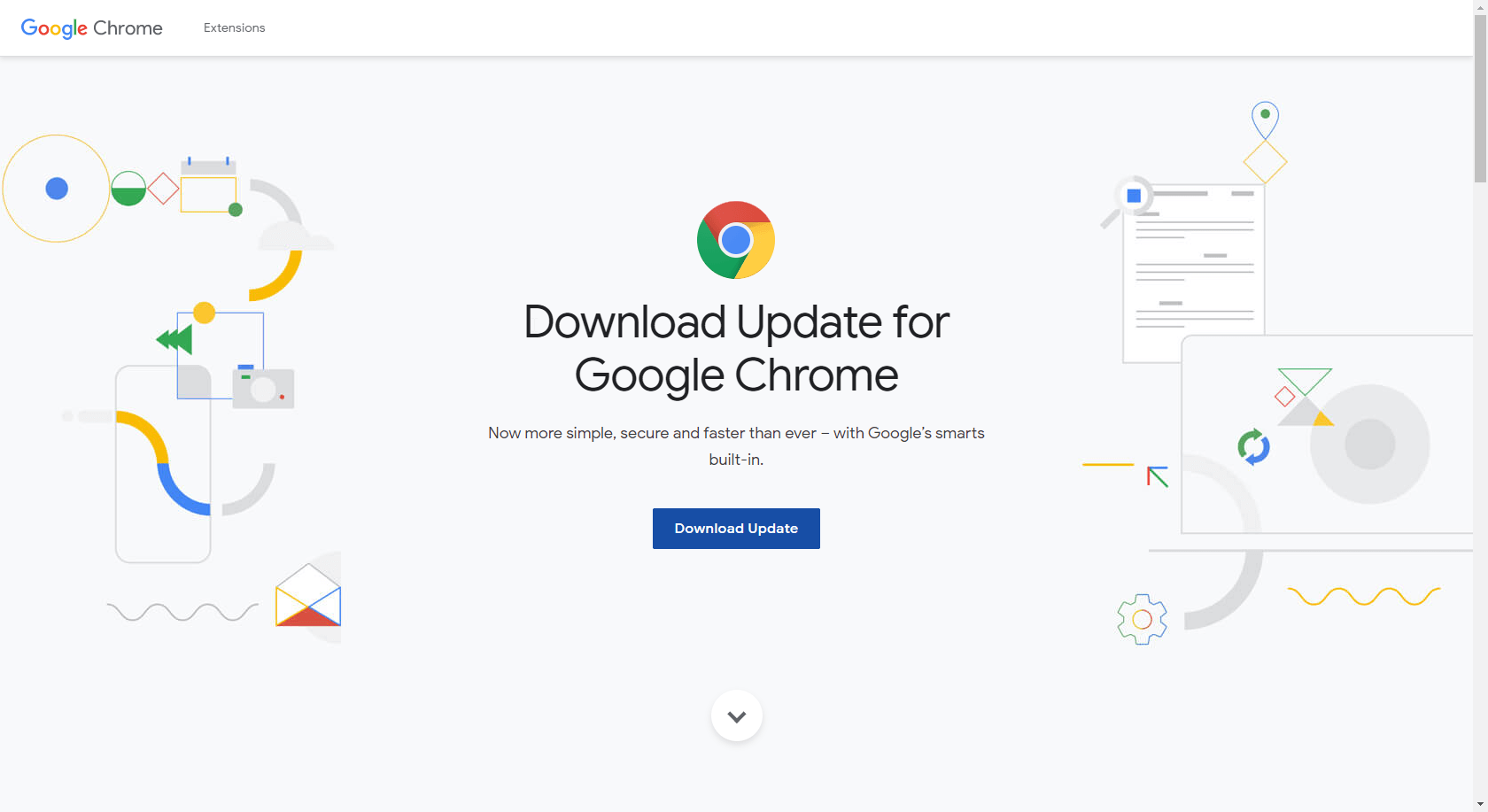 Update Regularly
Just like any software or app, Chrome also receives regular updates to maintain its integrity and fix some issues from its previous version. Check your browser and see if there are pending updates and install them immediately.
You may notice there are three dots at the top right corner of the browser. The colors of those dots will remind you that an update is needed or is available. Green means that an update has been available for 2 days.
Orange means that it has been 4 days while red means 7 days have gone by. You should also receive a notification that you will need to update Chrome as soon as possible.
Simply click on the dots and choose Relaunch. The browser will update on its own and you can start using it again right after.
Clean Up Your PC
While most of these tips are isolated to the internet browser, there is still one very important task that may help resolve issues on Google Chrome. Clean up your computer.
Clear all the unnecessary software and program from your computer to lower its data usage. You can simply access it through the Settings, then click on Advanced. Choose Clean Up Computer and Chrome will do it for you.
It will scan your system and help you uncover what's wrong with your computer so you can remove any harmful software that may cause a slow experience.
Conclusion
These steps will generally help resolve some of the issues that are plaguing your Google Chrome. Once you regain the speed and smoothness of the browser, you can browse the internet with full speed ahead.