All of our information is floating out there in the world, and that's why data loss prevention (DLP) is crucial. It is a collection of techniques and procedures used to ensure confidential data is not lost, misused, or accessed by unauthorized users.
DLP software classifies controlled, sensitive, and business-essential data. It identifies breaches of organizational or predefined policy package policies, usually guided by regulatory enforcement such as HIPAA, PCI-DSS, or GDPR.
But how important are these series of actions for you, your business, and your overall security? Check it out here in this blog!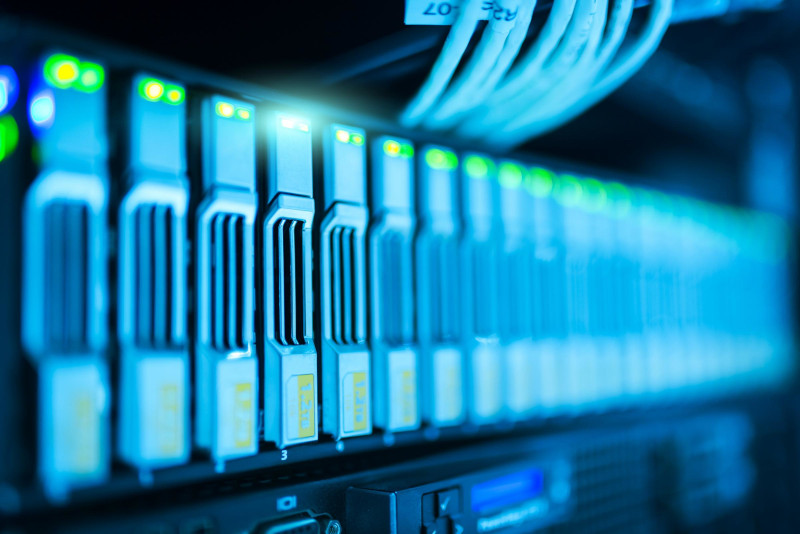 Managing Data: Overview
Data volume has expanded exponentially, and the potential for theft and accidental disclosure of confidential information has increased dramatically. By 2025 the "real datasphere" will hit 163 zettabytes, according to International Data Corp (IDC).
Imagine this: if every gigabyte in a zettabyte were a stone, China's 258 Great Walls would be equal to one zettabyte. And more than a fifth of data is, in fact, going to be real-time.
This fact, along with improved data portability, employee's actions, and sanctions in failing to comply with strict data protection regulations, such as the EU GDPR, raises the following question.
"What more can organizations do to protect themselves and their stakeholders?"
DLP is an integral part of the solution.
DLP for Personal Information Protection
Do you gather and store your company's Personally Identifiable Information (PII), Protected Health Information (PHI), or Payment Card Information (PCI)?
Yes? If so, you are subjected to enforcement regulations, such as HIPAA (for PHI) and GDPR (for EU residents' personal data), which mandate that you protect confidential data about your customers.
DLP can recognize, classify, and tag-sensitive data and track activities and events involving those data. Furthermore, reporting capabilities include the information required for the enforcement audits.
DLP for IP Protection
Does your company have valuable intellectual property and trade or state secrets that could threaten the financial health and brand reputation of your company if lost or stolen?
DLP solutions such as Digital Guardian will classify intellectual property in both structured and unstructured forms using context-based classification.
You can defend against unauthorized infiltration of the data with policies and controls in place.
DLP for Internal and External (Theft)Threat Protection
Not all loss of data is the result of malicious attacks from outside. A major consideration is an inadvertent leakage or mishandling of sensitive data by internal personnel.
According to the 2018 Data Breach Investigations Study from Verizon, insiders were involved in 28 percent of assaults.
It can be especially difficult to protect against the insider threat — it's hard to detect if anyone uses their legitimate access to data for malicious purposes. DLP can detect and prevent files that contain confidential information from leaving through the network.
It can restrict sensitive data transfer to Universal Serial Bus (USB) drives and other external drives and provides the ability to enforce case-by-case policies that safeguard data.
When a security incident is detected, for example, access to a particular endpoint can be blocked immediately. Policies may also quarantine or encrypt the data in response to events in real-time.
How to Get Started with DLP?
File security solutions, like Imperva File Firewall, are an important part of a strategy for DLPs. Such solutions secure the data at rest and in use and detect file-based data leaks.
For starters, do the following.
Monitor access to all confidential information and documenting details of granular usage such as user, agency, file accessed, type of file, and response time of operation.
Warn file acts that breach security policy, and block them automatically.
Using machine learning to detect irregular or suspicious user activity to detect insider threats.
Mitigate attacks by Ransomware by identifying and blocking traditional patterns of access to data.
Audit and monitor for enforcement and audit purposes on all the file activities.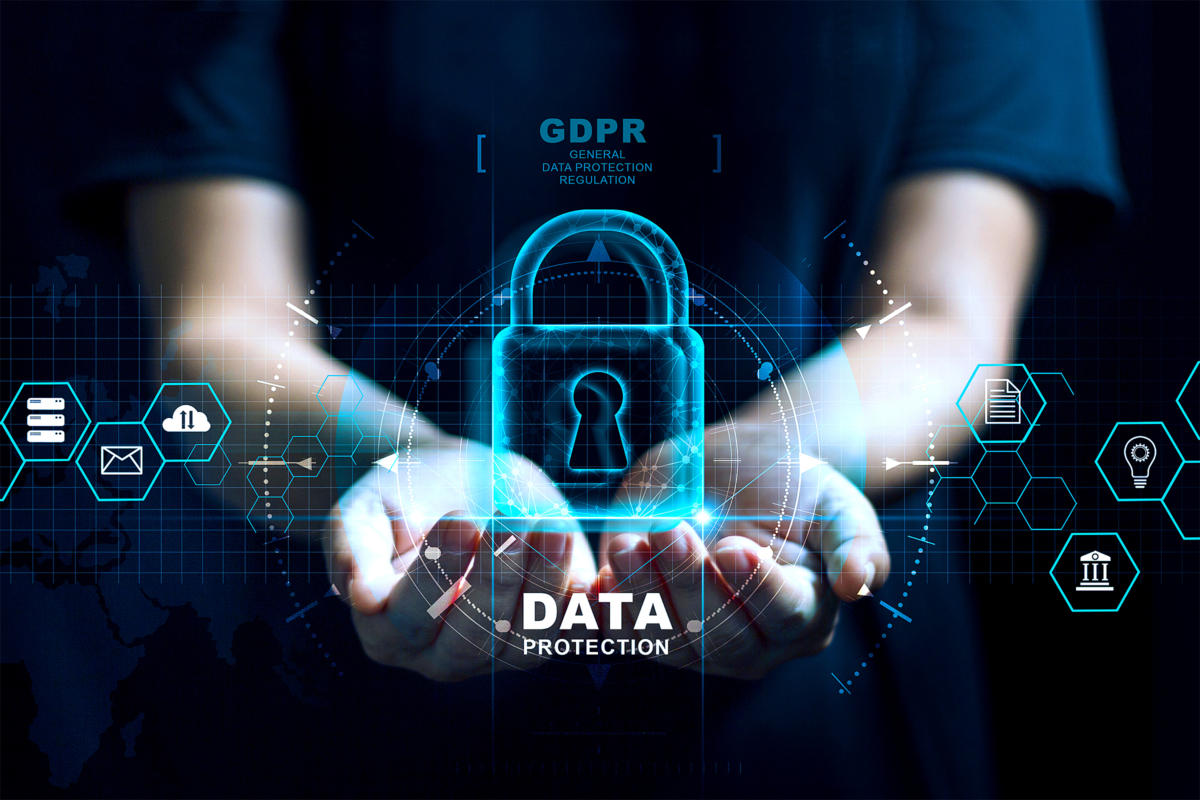 Conclusion
Increased use of cloud, complicated supply chain networks, and other systems of which you no longer have complete control over has made it more difficult to protect your data.
Visibility into events and the meaning of events that surround your data is crucial to prevent your confidential data from getting into the wrong hands. It is more important than ever to use trusted tech sources.