If you want to create a presentation, or edit pics, or put together a whole A-class document, Adobe makes it easy. Now Adobe provides incentives for students to get on board.
New higher education institutions can now buy the Adobe VIP Student License Pack at a reduced price and lower minimum quantity.
Membership in the Adobe Creative Cloud Student and Teacher Version gives you access to all of Adobe's latest design resources at a discount. We're going to tell you about their special plan for students up next.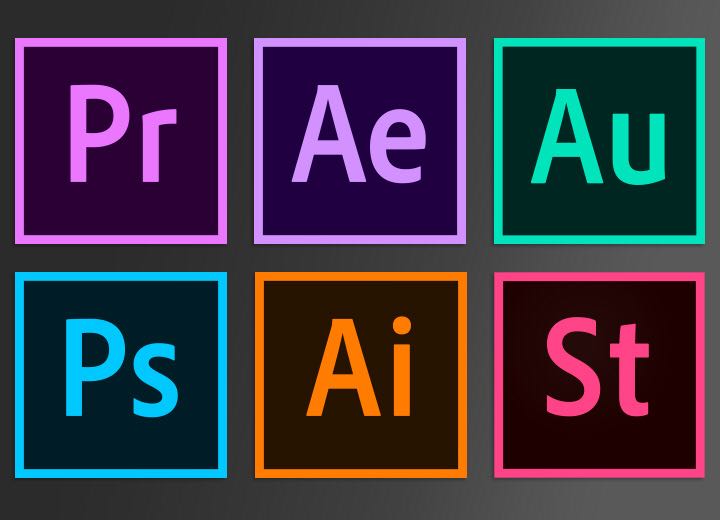 Overview of the Offer
Adobe Creative Cloud will help you with higher education, and K-12 students and universities pursue distance learning or hybrid courses.
If your entitlement does not include access to Adobe Creative Cloud web software, you will see a trial notification when you open an application and have restricted features.
But you can develop your picture and video editing skills, graphic design, UI prototyping, and more. To take advantage of those free opportunities, you can create a personal Adobe ID with your non-school email address.
Pricing Plans
For the first year, qualifying students 13 and older and teachers can buy an annual Adobe ® Creative CloudTM membership at a discounted price of US$ 19.99 per month.
Your subscription will automatically be paid at the regular subscription rate at the end of your contract term, currently, US$ 29.99 per month (plus applicable taxes), unless you want to change or cancel your subscription.
This price is right for annual plan purchases, which require a 12-month contract. This offer is only available for first-time membership and is restricted to qualifying educational customers who buy directly from Adobe.
This price does not apply to consumers selling OEMs, advertisements, or volumes. This price is restricted to one (1) purchase of one (1) annual Creative Cloud membership per client.
Deals can not be issued, traded, sold, exchanged, or combined with any other discount or bid, or redeemed for cash or other products or services. Such pricing can alter without notice.
Inclusions of the Offer
It's a membership that gives you access to all Adobe's photography, design, video, and web applications on all your mobile devices and desktops. If you're a teacher or a student, you're eligible for significant savings.
For starters, you can get the following tech.
Adobe Portfolio
Adobe Spark
Adobe Lightroom
Adobe Premiere Rush
Adobe XD
Adobe Acrobat Reader
Adobe Scan
Adobe Photoshop
Adobe Lightroom
Adobe Experience Design
Adobe Illustrator
Adobe InDesign
Adobe After Effects
Features With This Offer
A simple membership allows you to access any Adobe Creative Cloud software application, plus online services and other new applications when launched, allowing you to build posters, games, websites, and more!
You can use storage and device-syncing features in the cloud to access your work on various devices and share files with classmates and teachers.
You may also publish your own personal website or electronic publication to give your portfolio's upper hand or resume.
Disclaimers
The operation starts as soon as Adobe accepts your payment. You will be paying the annual rate specified as one lump sum at the payment time, plus applicable taxes.
Your contract will automatically renew unless you cancel at your annual renewal date. Renewal rates can adjust, but we'll always remind you in advance.
If you cancel your order within 14 days, you will be refunded back in full. If you cancel after 14 days, your charge will be non-refundable, and your service will continue until your contract term ends.
You can make cancellations at any time by visiting the Manage Account page or by calling Customer Service.
How to Subscribe
First, click this link. Please take note that you don't have to have a continuous Internet connection to use their services. To confirm your membership, you just need to log in to the internet once every 99 days.
Read the terms and conditions before subscribing. To check out the full document, click here.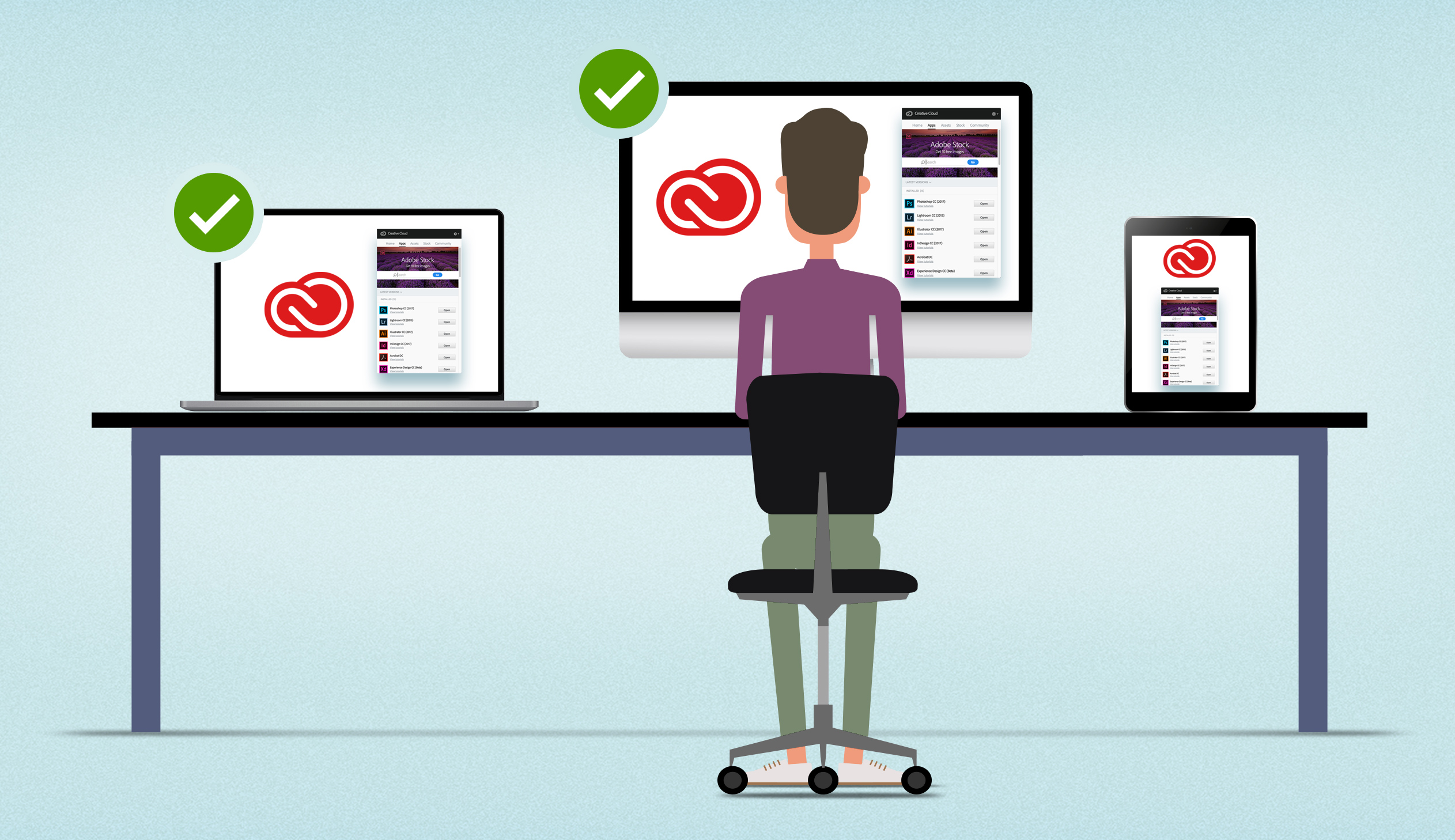 Conclusion
Stay up to date with an affordable membership as a student – heavily discounted for education – that includes updates to all new product versions and new features and services between launches.