As a parent, you want to make sure that your children are accessing wholesome content online. You can do this with parental controls or actively find sites where the content is helpful like YouTube Kids shows.
There are a lot of videos out there that may be detrimental to the development of your child. These videos can be traumatic and at worse, abusive to the child's overall psyche. But YouTube Kids can give you peace of mind.
YouTube Kids offer a safe and educational community for kids to learn and share their experiences. It offers a wide variety of videos and features for kids while also allowing parents to control what their child sees.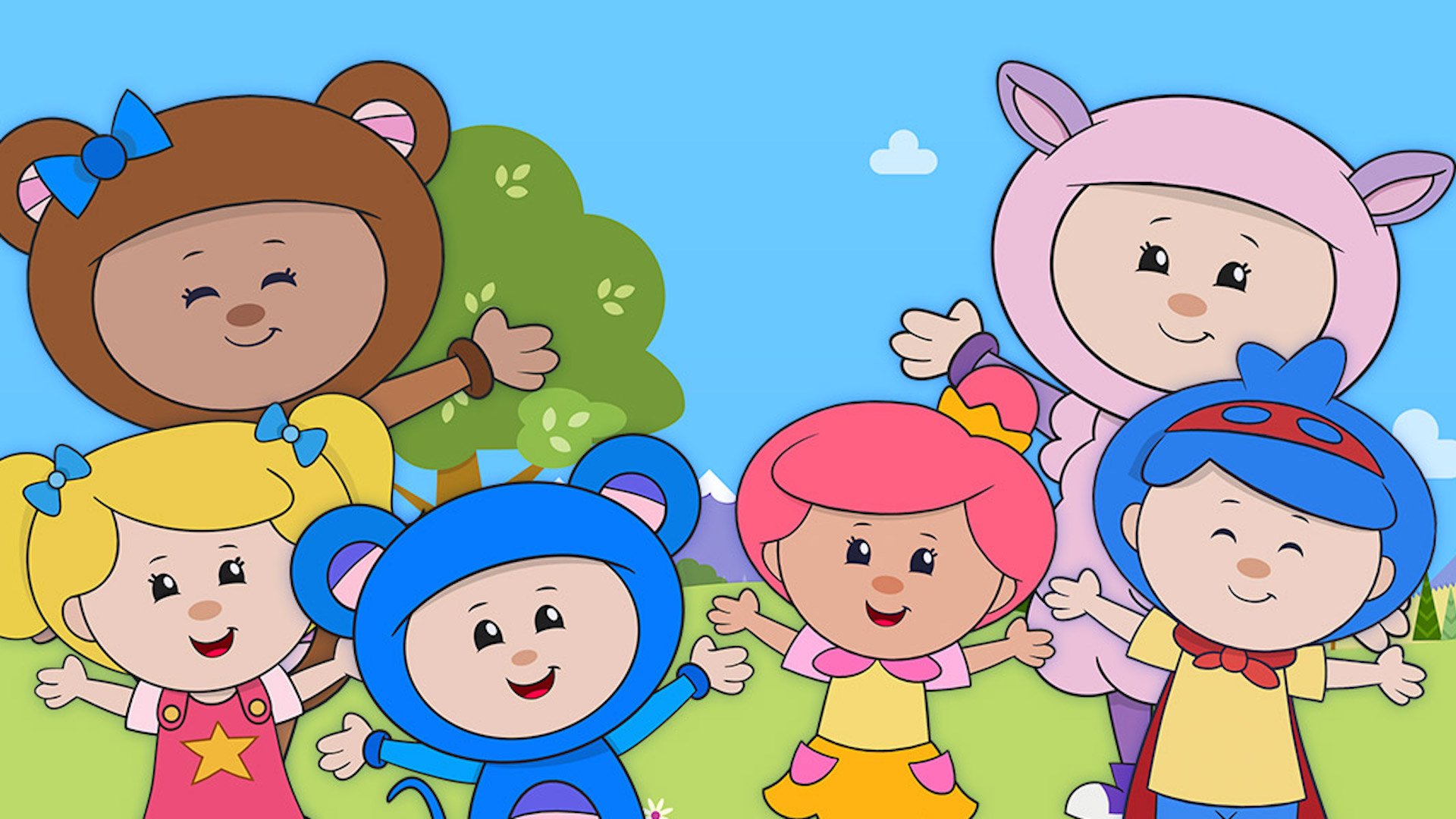 YouTube Kids offer different categories for children to learn. From educational videos to fun and exciting series, here are some of the best YouTube Kids shows.
Mother Goose Club
This channel offers a wide variety of videos that are both educational and fun for children. There are six colorful characters each with their unique personalities that your child can relate to.
Learn different nursery rhymes and other classics through songs and videos. You can also let your child watch a single short video throughout the channel's large library.
The channel is best for preschoolers but kids ages 4 to 8 will truly love watching their fun videos at home.
SoulPancake
SoulPancake is an inspirational channel built for kids. The channel offers a list of different shows that cater to all ages. From Kid President to The Science of Happiness, the channel has everything covered.
You might also want to let your child learn more about good morals through their videos. Their videos stimulate the child's mind thus allowing them to exercise their critical thinking skills, as manage their moral compass.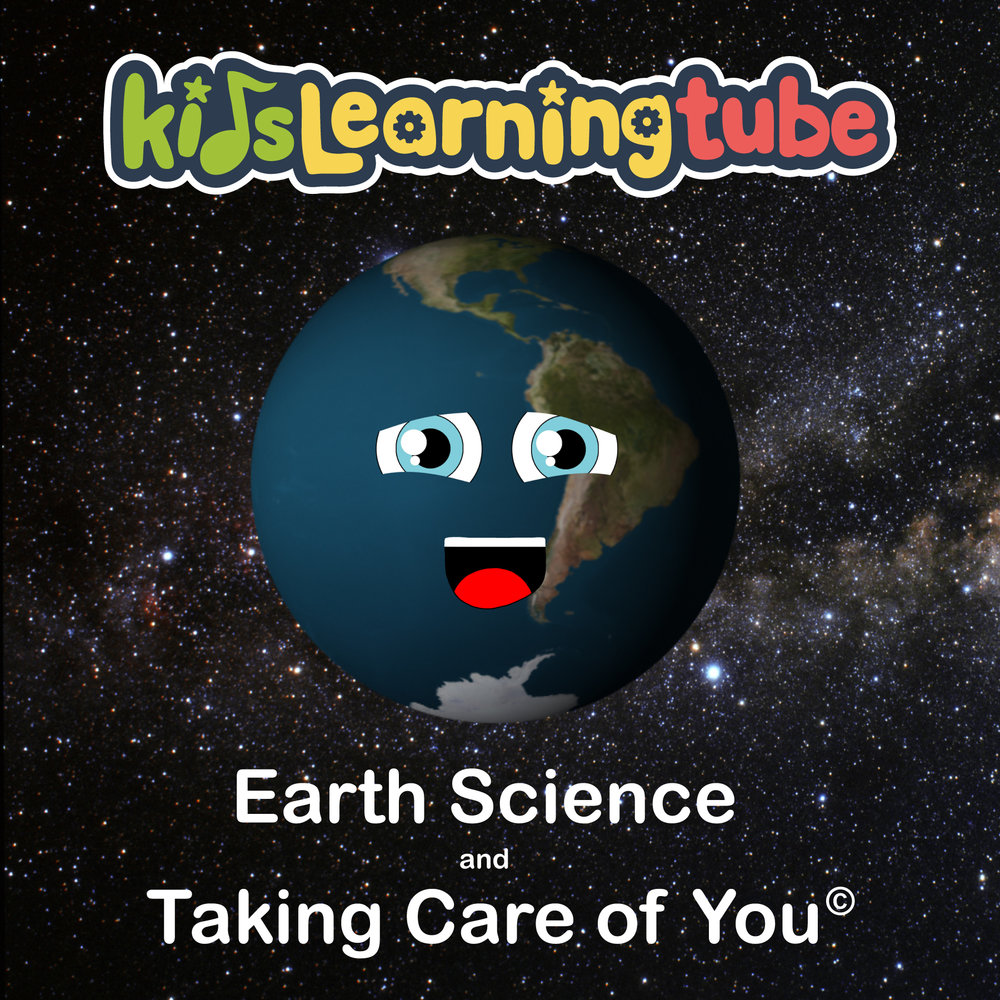 Kids Learning Tube
Kids Learning Tube offers a deep well of knowledgeable videos ranging from geography to simple mathematics.
The wide array of options should keep your child entertained while also learning basic tidbits of the topic that is being shown on screen.
The channel has over 140 videos so your child will always have something to watch and learn every day. Kids Learning Tube is highly recommended for children ages 9 to 12 years old.
SciShow Kids
SciShow Kids is hosted by Jessi and her friend Squeaks as they learn new things through science experiments. The show offers kids simple answers to many different scientific questions.
The channel is updated very often with uploads every Tuesday and Thursday so your kids will always have something to look forward to.
The videos are also short and concise so you will always get the answer straight to the point which is what you need for your kids. The show is mostly geared towards kids around the age of 5 to 10.
How to Set Up Parental Controls
Parents should always know how to control the time their kids can watch shows on YouTube. YouTube Kids have already made it a lot easier for many parents out there with their parental controls.
To set up, tap the lock icon and answer the multiplication problem that is being asked. Select Settings and you will be able to see different options available.
With parental controls, you can block specific content or turn off the search function so that your kids will only be able to see what you want them to.
You may also approve specific content that you find helpful for your child. The suggested YouTube Kids shows above are the most favorable channels that you can find on the app for your kid's learning experience.
Conclusion
With so many channels to choose from, YouTube Kids is a great portal for both parents and children to enjoy a fun learning experience.
With the simple yet whimsical visuals and picture-based interface for navigation, your kids will want to watch this educational content.