Twitch Prime or Prime Gaming, is a service that is included with Amazon Prime and also the Prime Video Memberships. Amazon owns Twitch and gives you perks if you use Twitch through their Prime service.
This shouldn't however be confused with Twitch Turbo, which is a subscription that provides you with extended broadcast storage, ad-free viewing, and many additional emotes. This one costs around $8.99 a month.
Twitch Prime is free if you have an Amazon Prime Video subscription. Of course, you shall be required to sign up for it if you haven't done that already. If it doesn't come automatically, please follow the process of adding it to your account.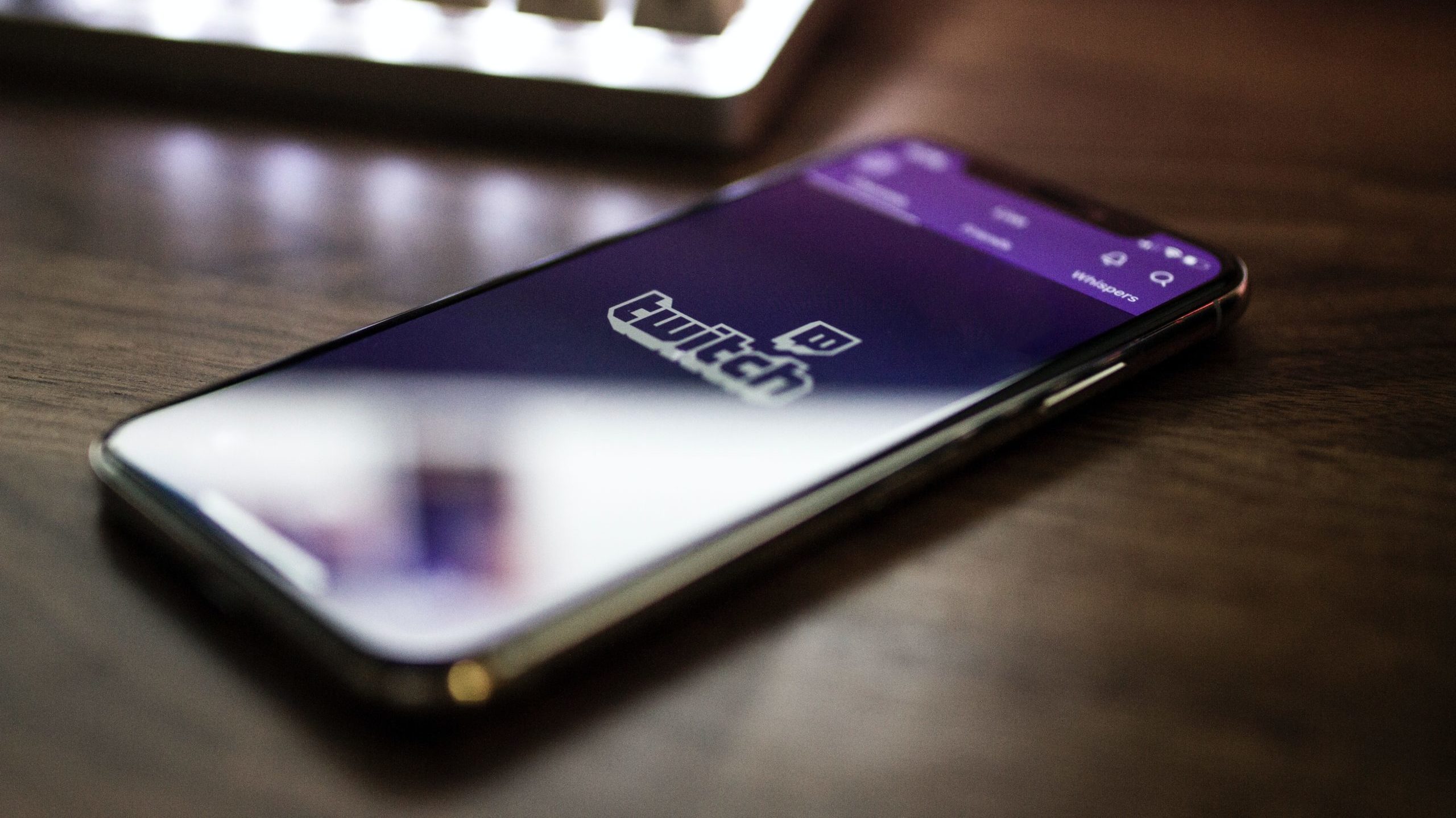 Twitch and Amazon are usually linked only once, and after it's done, this connection shall work across the many different devices that can use Twitch, which includes your iPhone, and your Xbox One.
What is the Difference between Twitch and Twitch Prime?
Twitch prime is linked to Amazon, and once you have Amazon Prime, you shall automatically get it. It is therefore a subscription service that works as an offshoot to the Amazon Prime account.
It enables you to have access to premium content on Twitch which would not be accessible to a basic Twitch user.
Now, basic Twitch is a non-subscription based account that gives you access to some limited content. if you want access to Twitch Prime, you need to upgrade your Amazon account.
How Much Does it Cost?
An Amazon Prime membership costs $119 and with that, you get the Twitch membership.
How to Use the Twitch Prime Subscription
As a gaming member, you can subscribe to use a Twitch partner or their affiliate channel every month. This will get you some channel-specific perks that come with it such as emoticons, privileges, badges, and more.
Here Is the Process of Doing This
Start by opening twitch and then navigating to the channel you want to subscribe to.
Choose the purple subscribe button on the home page of the channel, and this is usually found at the top-right corner of the screen, but below the video on your right.
You shall then see a new popup window that has a variety of subscription options for you. Pick the one labeled "Subscribe Free."
Now, unlike the twitch subscriptions, this free version will not renew automatically each month, and it must be renewed manually through the same method we have outlined above.
How Do You Cancel the Twitch Prime Gaming Subscription?
In order to cancel this subscription, you will need to wait until the end of the 30-day subscription period on Amazon Prime. This is when it will expire, and you will then be free to subscribe to another partner channel or affiliate channel.
Can You Switch from the Paid Version to the Free Version?
Yes. You can switch from a paid subscription to a free gaming option without having to break your streak on the channel.  It will however require you to cancel any current paid subscriptions before you make the new change.
Here is the Process
Visit the subscriptions page of the Twitch website.
Find the subscription you wish to cancel and then choose COG ICON that is next to it.
Choose DO NOT RENEW, which shall set your subscription to expire at the end of the current billing period and also ensure that you are not billed for the next cycle.
After it expires, you can then subscribe to the channel with the free prime gaming option. This subscription shall take over the paid one and it shall be activated after 30 days from the previous subscription.
Conclusion
Please note that Amazon Prime and Prime Gaming and essentially different programs, but subscribing to Amazon Prime gets you a Twitch subscription.