YouTube is without a doubt the King in online video content. It is hailed like an apparition when it comes to online videos. It is a great platform for watching unique content, and it has also been extremely instrumental in helping businesses promote their content.
This is all good, but the need for more great companies similar to YouTube is prevalent for everyone to be able to access more great content as there is a huge and growing demand for video content on the internet right now.
So, there are actually a good number of sites like YouTube that offer the same service as YouTube and that can also act as alternative sites for videos. These have been gaining popularity with viewers in recent years, and here are a few of them.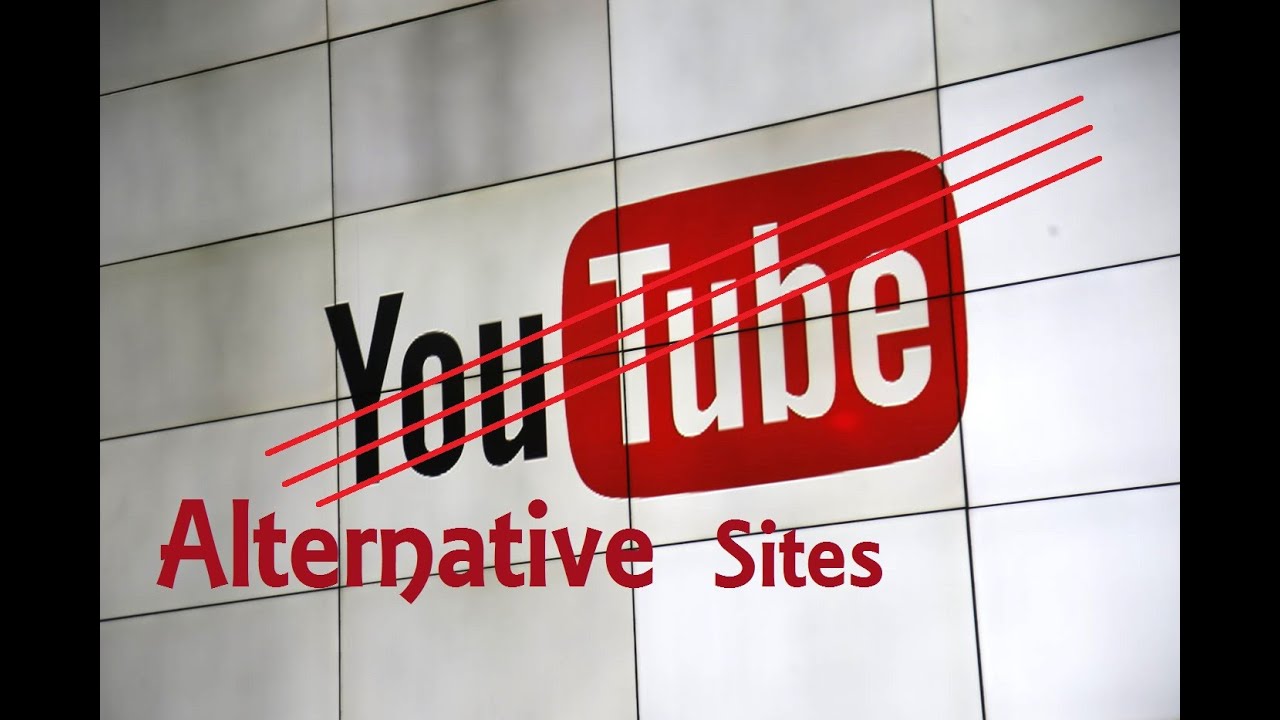 Discover below some sites that are very similar to YouTube!
Vimeo
Since the inception of this website, it has served as a great replacement for YouTube, and one that favors quality over quantity. It is however largely analyzed as a direct comparison to YouTube, but its functions are quite different.
You shall need a subscription to the service, although some of its features are free. You can choose from Pro to the Premium range of packages that are available on the 7TB data storage and this depends on the nature of your usage.
How Is it Similar to YouTube?
It has the same privacy settings as YouTube, which makes it easy for you to make videos either private, unlisted, or public.
How Is it Different from YouTube?
The main difference between the two is that Vimeo will allow you to upload videos of up to 500 MB, while YouTube only allows videos to be as big as 20 GB.
Twitch
This is an online site just like YouTube. It is owned by Amazon and offers a multilingual platform that has been the go-to site for most professional as well as amateur gamers who love to live-stream games.
This site facilitates some professional gaming events such as the E-Sports World Convention (ESWC) and the World Cyber Games – WCG.
You can choose to set it up on your own as a gaming channel or you can watch the gameplay videos that are available on the platform.
How Is it Similar to YouTube?
Both are similar in the sense that they are platforms that create content for people to consume.
How Is it Different from YouTube?
Twitch is a little different in terms of content as it gets the content quicker as raw footage, while YouTube normally does edited content first. Plenty of YouTubers are slowly moving to Twitch as it offers an untapped market for content creation.
Veoh
This site offers compatibility and simplicity. It is a popular video site that has been able to maintain a stature due to how quickly it allows new content on its platform. One of its greatest features is its sharing flexibility which is unmatched by all others.
How Is it Similar to YouTube?
It is quite similar to YouTube as it enables content creators to share their videos with family members and friends with ease. It is also possible for you to find what you are looking for on the site very quickly as compared to other sites.
How Is it Different from YouTube?
It is slightly different from YouTube, in that it enables users to watch full-length episodes of TV shows and movies, which is not always the case with YouTube.
The Internet Archive
This is a goldmine for the old content. It comes with plenty of old videos and offers a great alternative to YouTube. Its inception however started amidst a limited amount of content and now it serves as a library of sorts.
How Is it Similar to YouTube?
It is similar to YouTube, as it also provides a wide range of videos for you to watch, just like YouTube does.
How Is it Different from YouTube?
It doesn't come with as many features as YouTube, and subscribers do not have a great interaction with their channels.
Basically, on this platform, you can access old films such as those from the golden era of the 30s, and you can also read a huge selection of rare books. This site also has some software as well as music programs.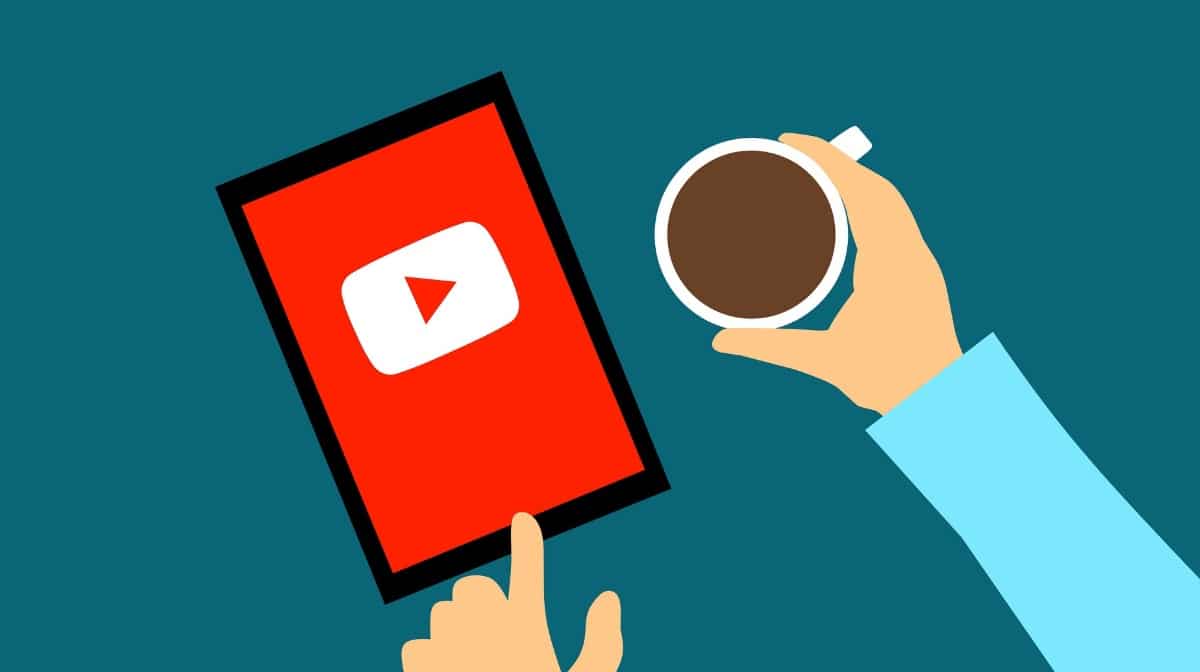 Conclusion
It's always good to know some YouTube alternative sites exist so you can have an option, just in case of anything.
The above websites are great alternatives that give users a similar experience to YouTube, it is King now, but things can change fast.