Over the past few decades, more and more documentaries have been released that tell stories of hope, disaster, change, and many more. Documentaries serve a social purpose – to educate and to reveal a different side to what is going on. One of the many goals of creating documentaries is to change perceptions or to validate it.
There are thousands of documentaries that have been shown all over the world. Some of them have won awards. These documentaries have shown to us the impact of the information shown on screen and how it can affect us and our beliefs.
Fortunately, YouTube has made most of these documentaries available for us to view and share. Here are some of the best documentaries on YouTube.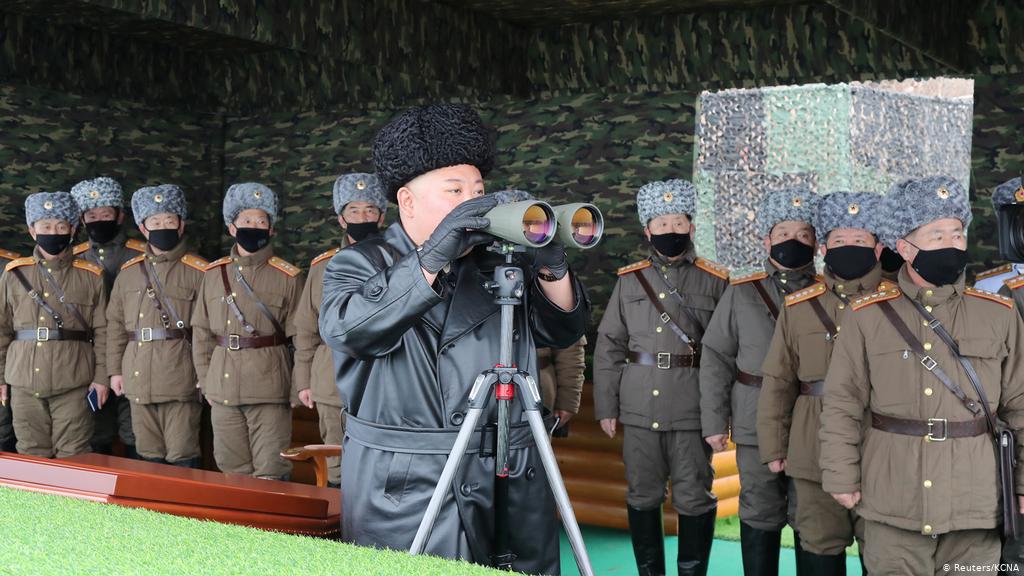 Life in North Korea
Perhaps there is no other country as secluded to the world as North Korea. The country has been sealed off from the rest of the world and the life of its citizens has merely been just speculative until several years ago.
This is one of the best documentaries on YouTube because we finally get to see inside North Korea. We got a glimpse of what life in North Korea is like and how its citizens go about their daily lives.
This documentary poses the questions of what is life like in North Korea as an ordinary citizen as well as the rich history of such a secluded nation. It goes on to detail the dictatorship and how it affects the country's citizens.
The documentary captures glimpses of how people live in North Korea. It gave us an insight into understanding the culture of the impoverished country and how it survived many trials and tribulations from within and without.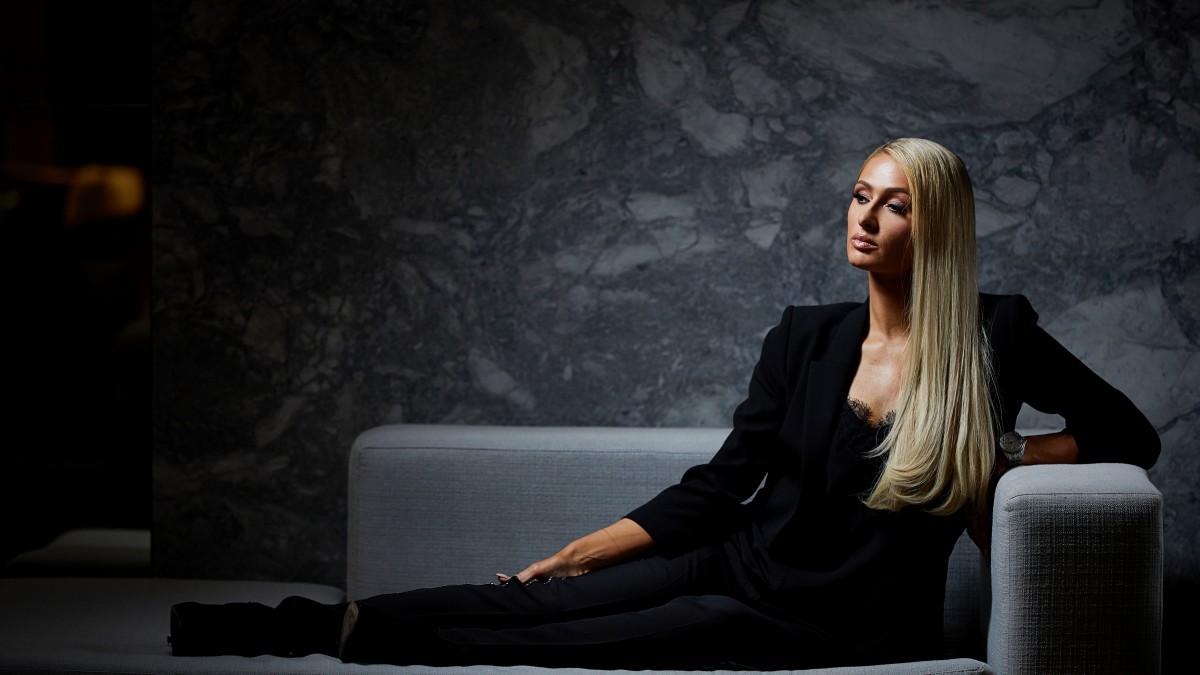 The Real Story of Paris Hilton
The Real Story of Paris Hilton follows the elite socialite throughout her public life. Known as a spoiled heiress who has used the money for fame, the documentary features another side of the person that not everyone sees.
Released as a YouTube Originals documentary, This Is Paris intricately and intimately brings us to her world as she strives to build her empire while also dealing with past childhood trauma involving emotional and physical abuse.
The YouTube documentary provides a lot of answers but it also leaves viewers with even more questions as Paris tries to understand who she is as a person and how it feels to wear a mask everything she is in the public eye.
The documentary is directed by renowned docu-director Alexandra Dean.  Viewers are left to experience some personal details as well as her frank commentaries on some of her past ordeals including the sex tape scandal.
Murderous Minds: Ted Bundy
This original documentary details the life of prolific serial killer Theodore Bundy also known as Ted Bundy. The documentary further explains his early years as well as how he came to be a ravaging murderous monster.
Highly regarded as handsome and charismatic, Ted Bundy was your typical charming individual who would lure women to their deaths through different methods. He raped and strangled his and then hid their bodies.
The documentary fully envisions the ghastly murders of the killer's victims while also shedding light on how such a monster exists. It details Bundy's attempts of clearing his name as well as his timely demise.
Under the microscopic observation of this YouTube documentary, we are truly captivated and surprised at how this sadistic sociopath became one of the world's most prolific serial killers.
Life in a Day
Life in a Day is a documentary film composed of hundreds of submitted clips from individuals on YouTube. The clips detail the life within a certain on July 24, 2010. The documentary lasted for 94 minutes and 53 seconds.
The documentary is comprised of selected clips that made up around 4,500 hours of footage and 80,000 submissions in over 192 countries. The documentary premiered on October 31, 2011, and is still available.
The creators of the documentary specifically wanted to detail the normal lives of individuals as they go about their day. Different individuals submitted amazing clips that feature their love for skydiving down to a family struggling with cancer.
The fact that this documentary was crowdsourced and presents one of the first few user-generated content makes it unique. The documentary fully captures the lives of everyday people in a funny, and moving way.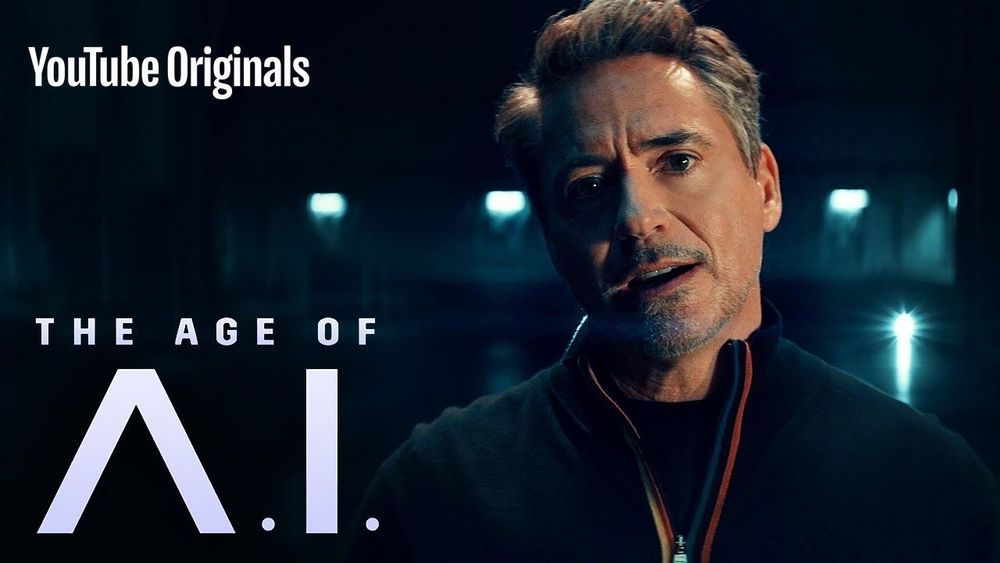 How Far is Too Far? The Age of AI
The Age of AI is a YouTube original docu-series that features Robert Downey Jr. and many scientists and engineers. They grapple with the success and failure of artificial intelligence in today's modern world.
These scientists and engineers attempt to address all the issues and myths surrounding the use of AI technology in an entertaining way.
The first episode provides an insight into the interactions of humans and machines with the use of avatars. It also featured The Black Eyed Peas co-founder Will.I.Am as he attempts to make his avatar to further his brand in music and beyond.
The entire documentary also leads to how technology and machine can learn based on pattern predictions, especially in music. The show brings light into a world where AI technology is deemed to bring doom to us all.
Conclusion
There will always be an urgent need to tell isolated stories that the mainstream media cannot cover. This is where documentaries excel and capture beyond the regular narrative.
YouTube gives a chance for creators to provide original content, while they go about producing their own shows. The combination gives us a chance to watch serious documentaries and cotton-candy entertainment for free.