The likes of Netflix and Disney+ have cemented their status as streaming giants with all their content available online. Unfortunately, all of their content is behind a paywall which forces me to pay for a subscription so I can watch the shows.
Are you looking for the best and most original content online to keep you entertained over the weekend without having to spend a dime? I've discovered that there is still a myriad of choices when it comes to accessing streaming apps for free. This is why I have come up with a list of streaming apps that let me watch TV on a smartphone.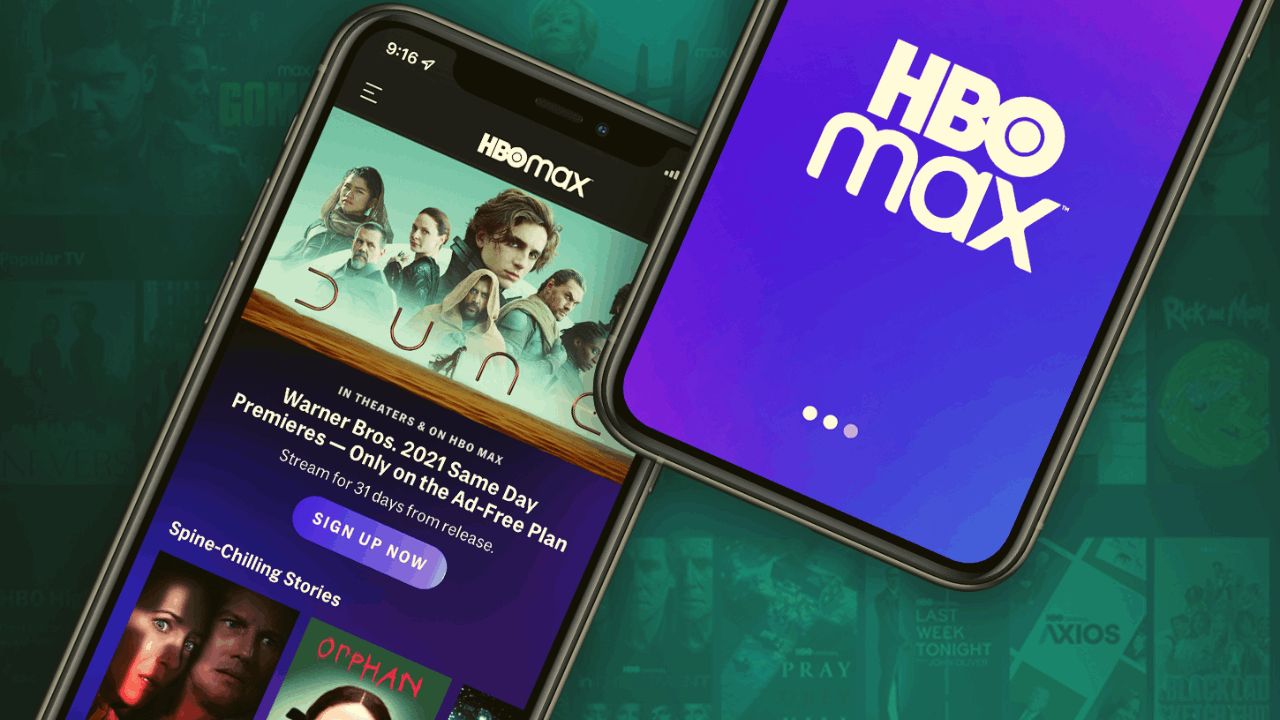 HBO Max
HBO Max is one of the premier streaming apps that offers one of the most diverse lists of TV shows and movies in the entire world. While they may have come late into the streaming competition, HBO Max combines all of the content found in many HBO channels and even more with exclusive TV shows and movies.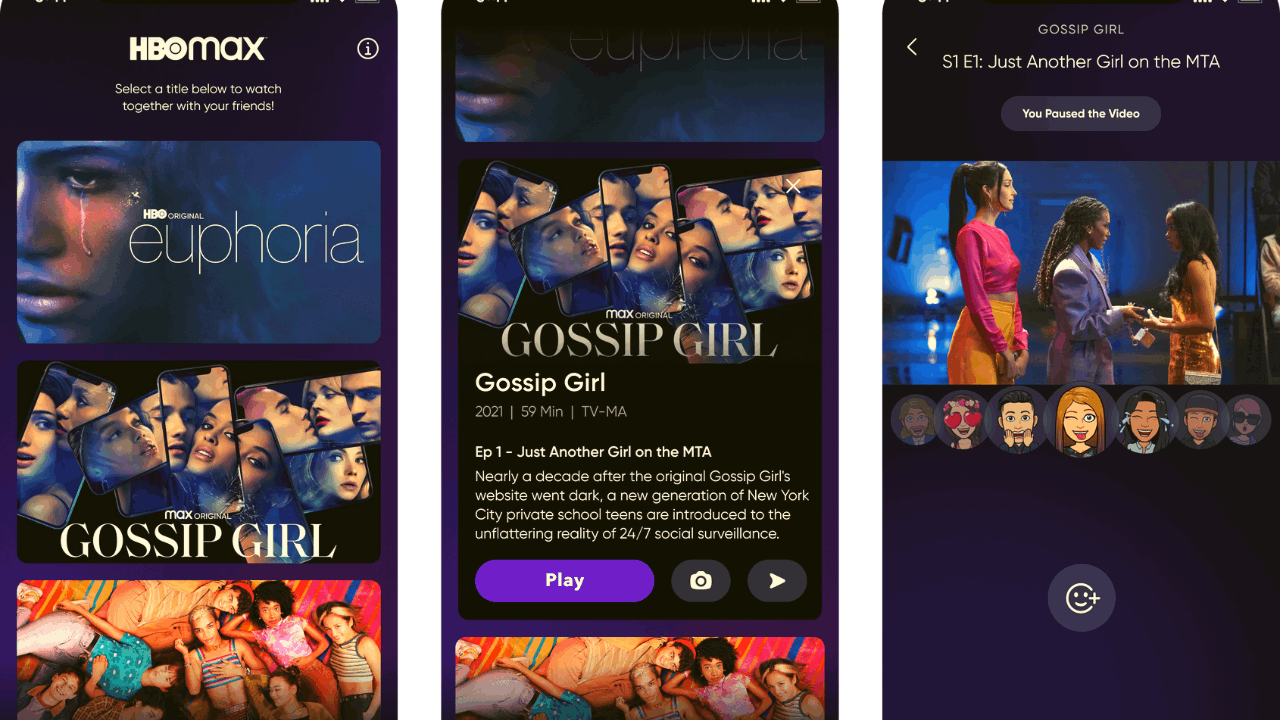 One of the many reasons why I love watching HBO Max is that it offers high-quality content all year round. The streaming app also has Max Originals which are exclusive TV shows that offer some of the highest quality shows on the planet namely The Flight Attendant, Raised By Wolves, and even classic shows like Friends.
The subscription rate is based on your region but the app does offer a free trial period.
Tubi
If you're looking for a streaming app that lets you watch thousands of TV shows all for free, look no further than Tubi. Tubi offers the latest content, from your favorite TV series to your guilty pleasure trashy reality shows and even the best blockbuster movies.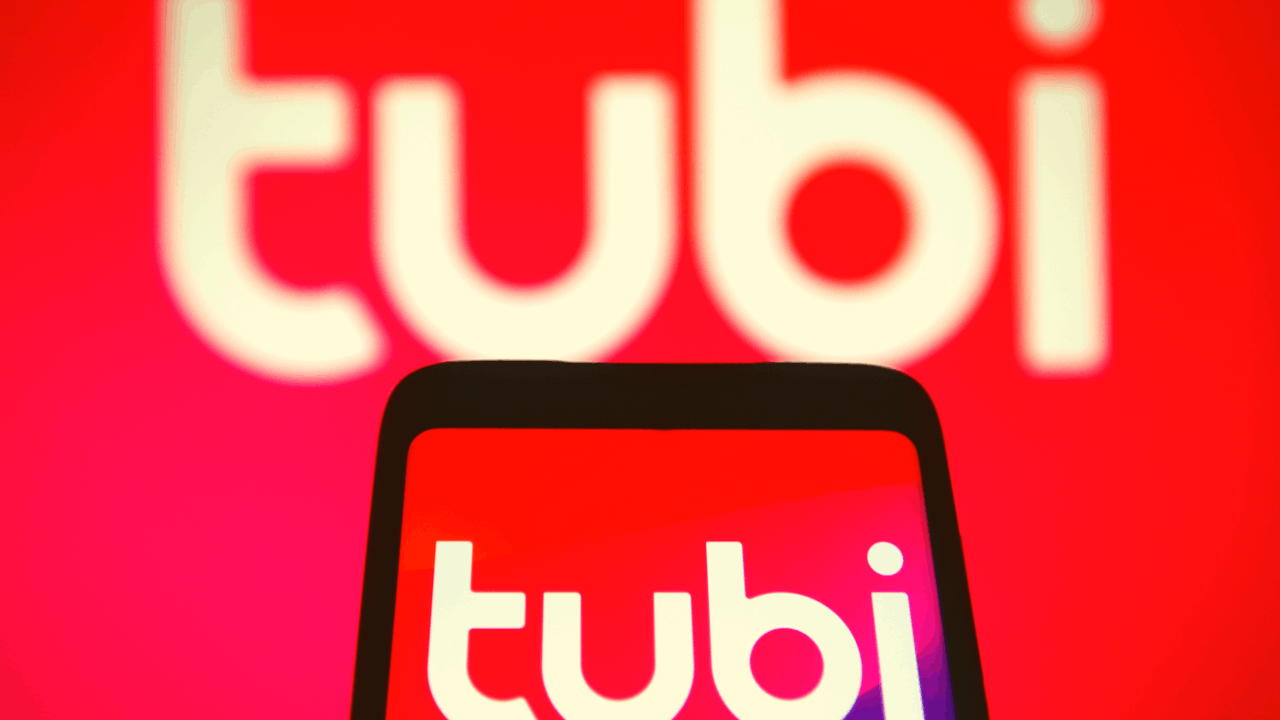 With Tubi, I can choose what I want to watch and where I can watch it since it can be downloaded on my phone. It is the largest streaming service that I've ever experienced.
I get to explore many other genres of TV shows with the help of the app, and the best part about it is that it is all for free. There are no subscriptions and they do not even ask for your credit card information.
Hulu
Here's another great app that offers a lot of quality TV shows — Hulu. Hulu has been around for quite some time now, and it only occurred to me now that the app and the streaming service have some of the best TV shows in the world.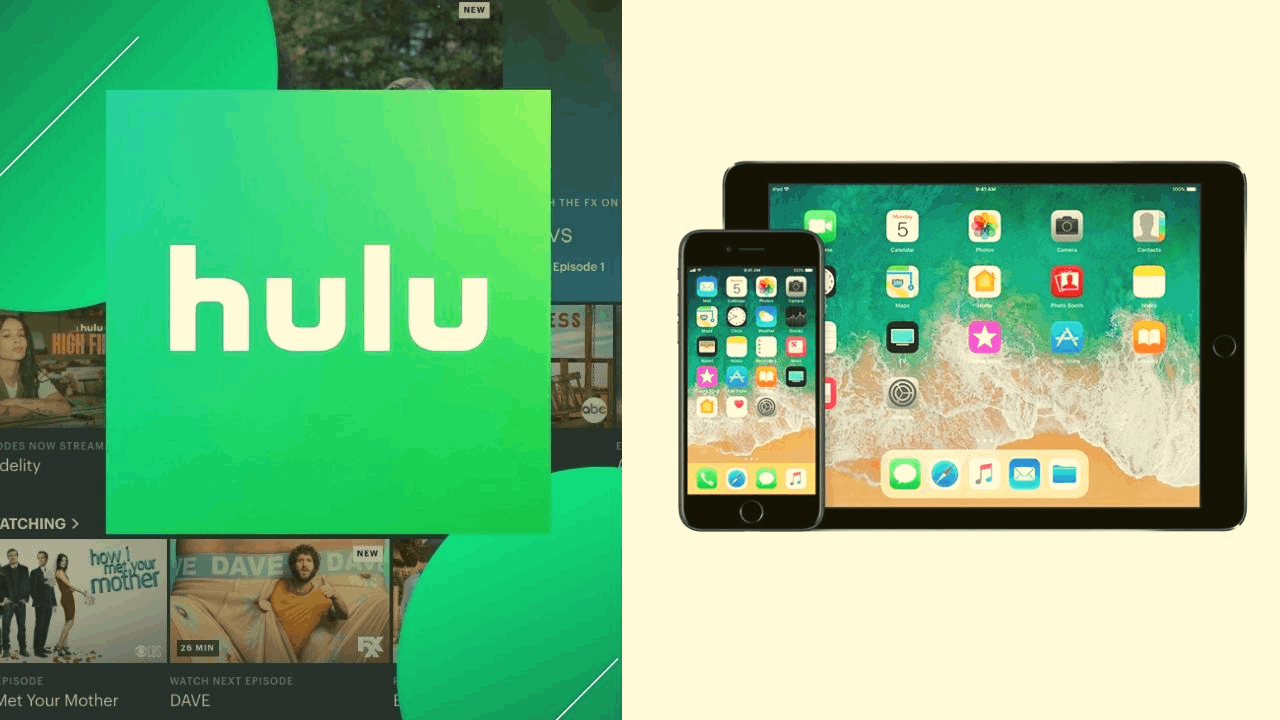 For those who are interested, Hulu lets you sign up, and you get to choose a specific Hulu plan. Some plans include an ad-free service but it might be a little bit expensive, so I chose the ad-supported plan. The real kicker is that I get to have unlimited access to the library of shows and movies for the next 30 days or depending on the plan that I have subscribed to.
Once I signed up, I was entitled to a free 30-day free trial and after that, I get charged the monthly rate of $6.99. If you go for the no-ad plan, the rate is $12.99 per month. If you do not want to pay anything, just make sure you cancel your subscription before your 30 free days are over.
iQIYI
Those who are fans of Asian telenovelas, drama, variety shows, and movies should have iQIYI on their iPhones. Enjoy the best and most popular Asian entertainment on this platform, including the best iQIYI originals. The app features high-quality Asian shows all for free.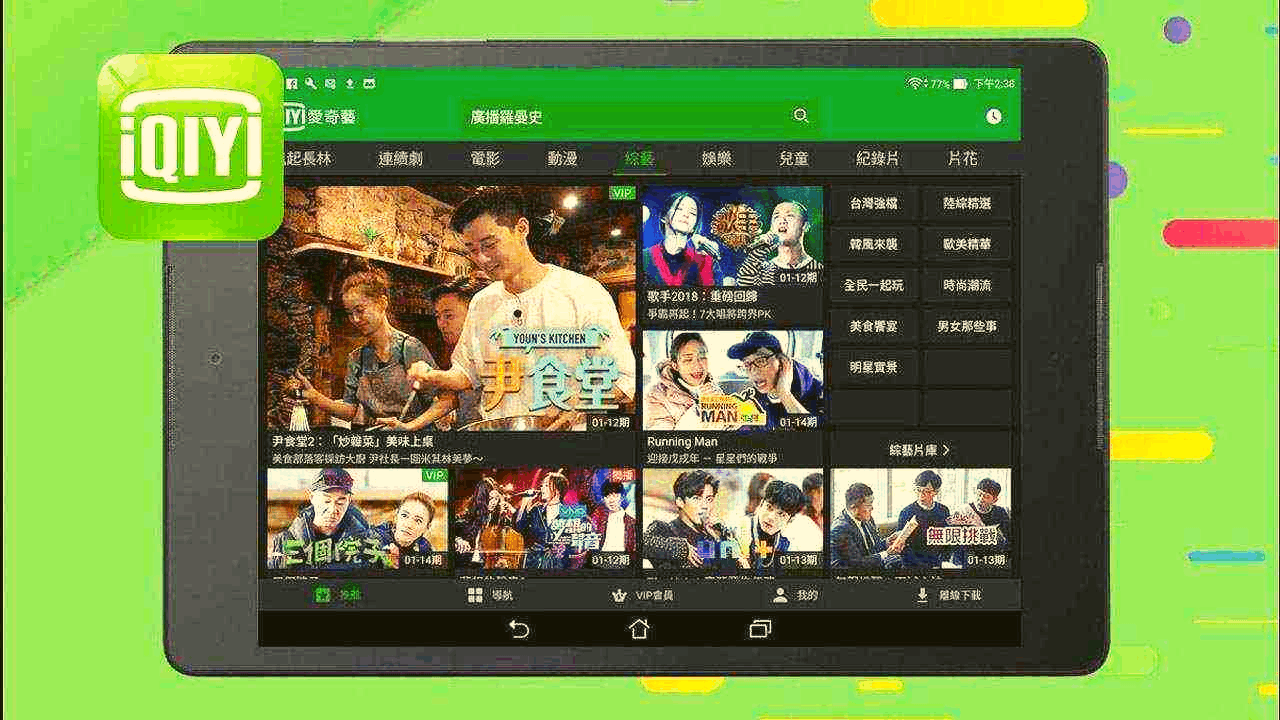 If you want more content, you can also subscribe to their VIP membership which unlocks features such as 1080p resolution, Dolby Audio, and more. The best thing about subscribing to their VIP membership, in my opinion, is the feature that allows me to watch new episodes first before anyone else.
The app also offers multilingual support, so I don't have to switch to different languages for the subtitles. Lastly, I get to enjoy the app on multiple devices, so I get to watch them on my iPhone and switch to my iPad later on.
Paramount+
Paramount+ is another streaming app that I've recently discovered that offers tons of premium shows and movies. It is touted as one of the major streaming services that can rival the likes of Disney+ and Netflix all of which do not offer any free trials or are not free to use.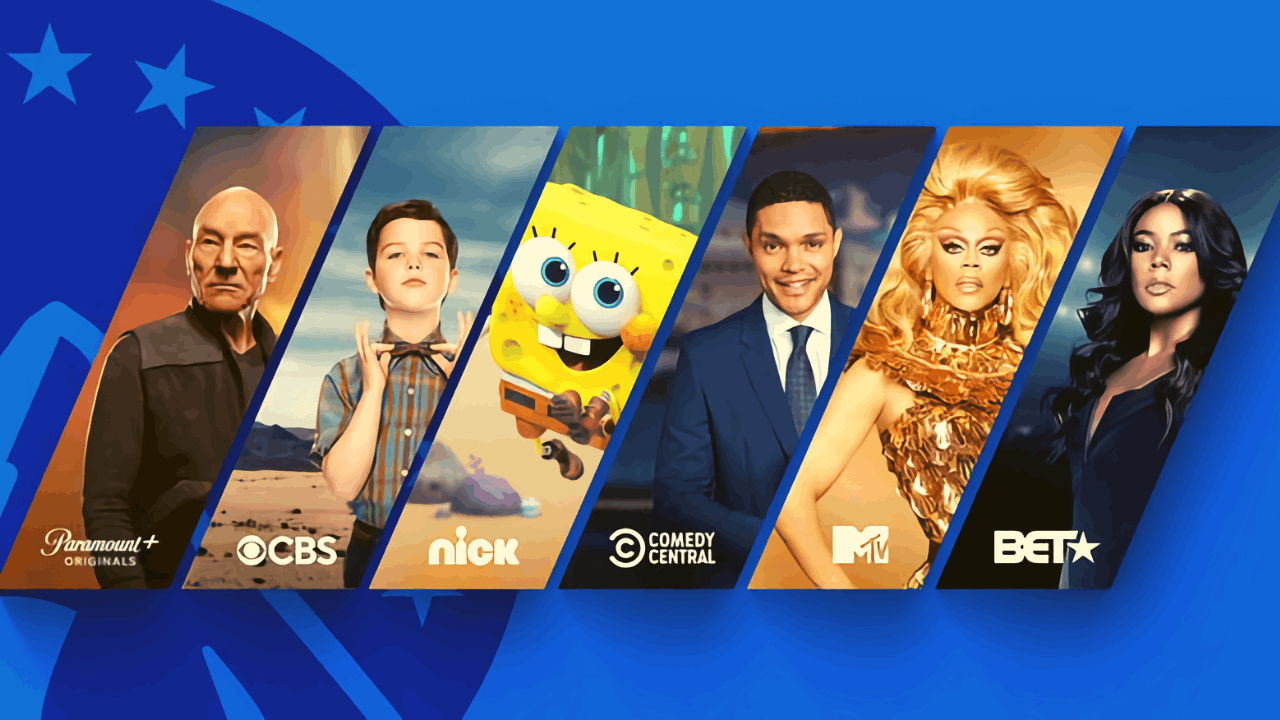 The platform started as CBS All Access but was later rebranded into Paramount+ to make room for more original content. With the new platform, users are treated to original TV shows and sports including the NFL.
I got my plan at $4.99 a month with a free trial of 7 days which is exactly what I need to test out the streaming service. The moment I got my hands on the free trial, I immediately fell in love with the content with the likes of Star Trek, The Good Fight, Real World, and even the iCarly reboot.
Crunchyroll
For those who love watching anime TV shows and other Asian series, Crunchyroll is the best platform for you to download. Crunchyroll is home to the world's largest anime library and many other Asian animated TV shows.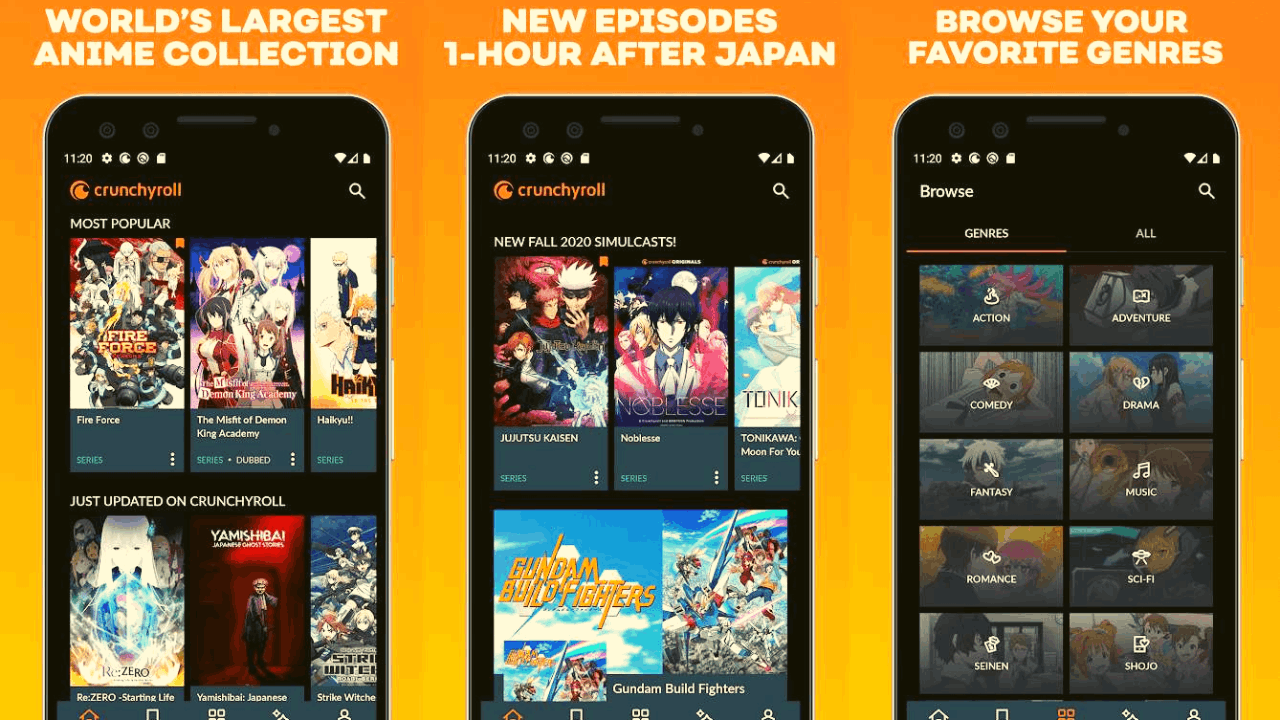 You can also check out some critically-acclaimed Crunchyroll Originals that have swept the world by storm. Get full access to titles like Kimetsu no Yaiba, Attack on Titan, Boruto, JoJo's Bizarre Adventure, and more.
I checked out these titles when I purchased Crunchyroll Premium with its free 14-day trial. I can check out the entire content free of ads and be able to watch the shows even if I'm not on connected to the internet.
Plex
If you don't own a television inside your home, I highly recommend that you download the app called Plex. Plex is an app that allows you to stream movies and TV shows alongside more than 300 channels of live TV.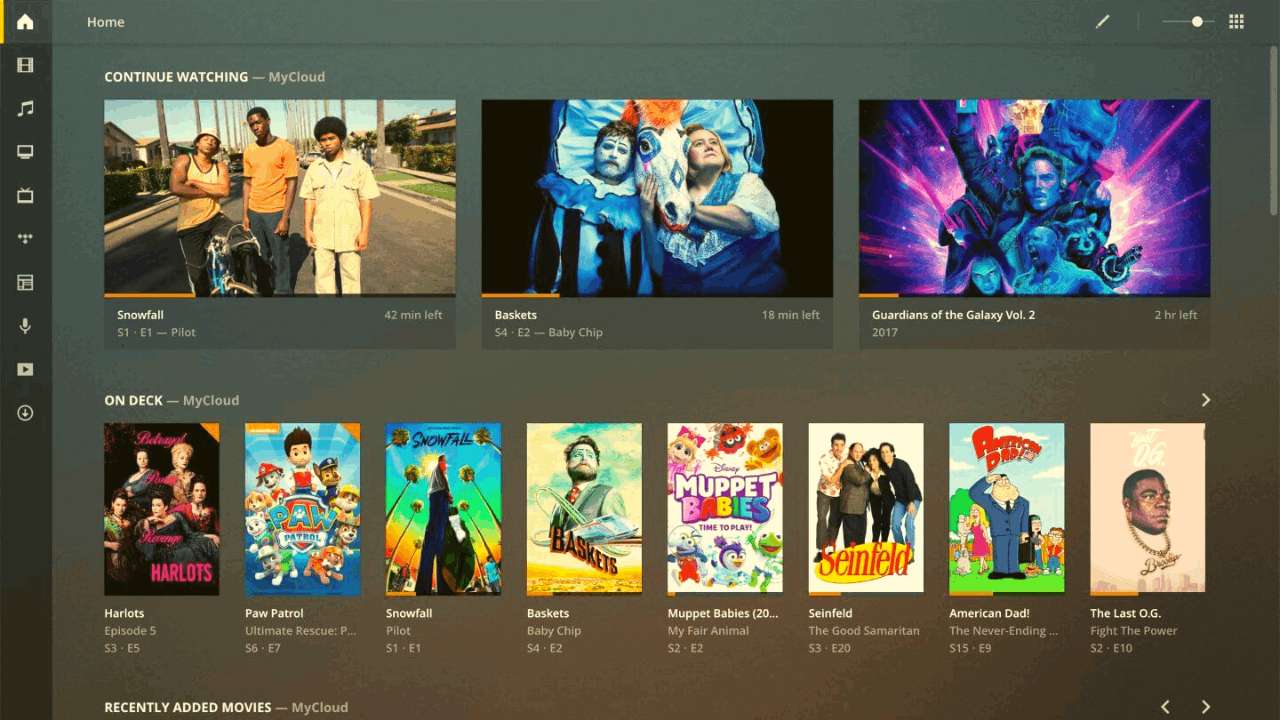 You don't even need to own a TV inside your home just to watch your favorite television shows live. I've also discovered that streaming is also very easy with Plex. I simply search for the title of the movie, tap Play, and just watch.
There are also news channels and other live programming ranging from sports to kid's shows to international shows. The best part about using Plex is that everything is free.
Amazon Prime Video
Amazon Prime Video hosts a wide variety of original TV shows with 4K and HDR streaming capabilities.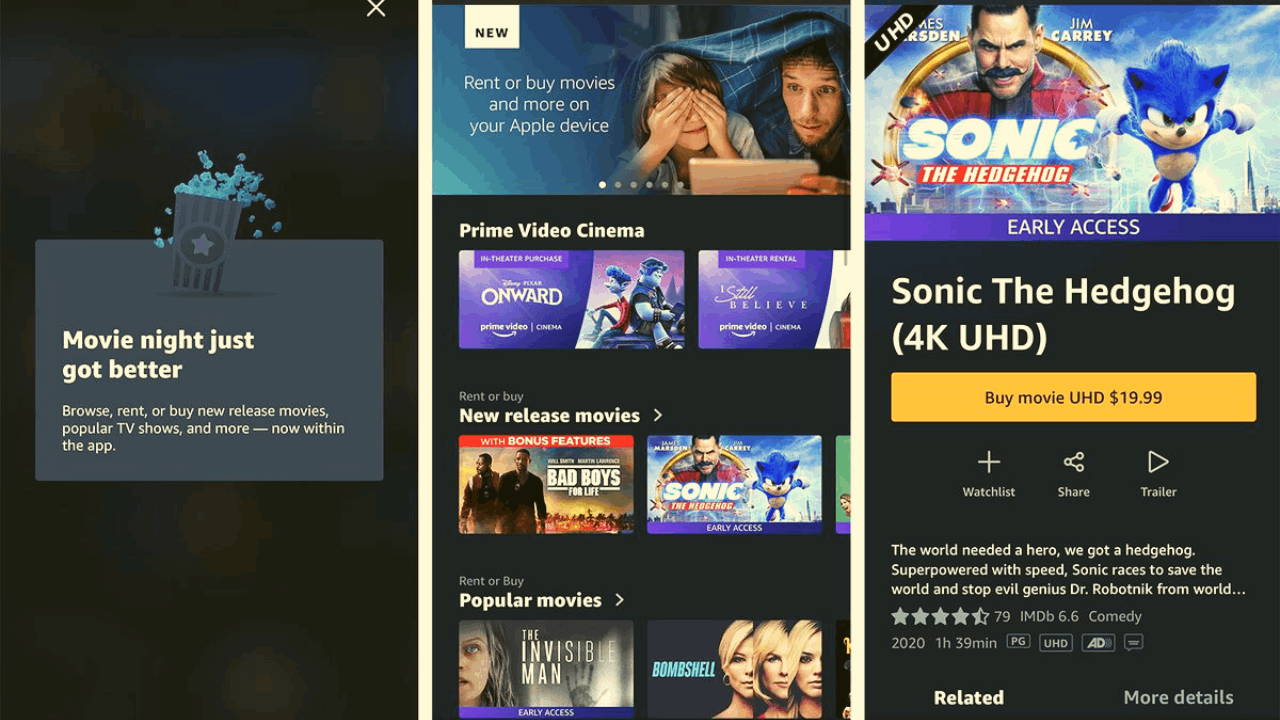 I'm currently subscribed to Amazon Prime Video, which allows me to support offline downloads. This way, I can watch the shows that I watch even when I'm away from home or off the internet. For just $8.99 a month, I can watch different content including TV shows and movies.
Don't worry, the streaming service offers a 7-day free trial for you to try out their content. I've checked out their impressive catalog of TV shows, and I'm still surprised at how good they are.
Apple TV+
Of course, you wouldn't have an iPhone and not notice the native TV streaming app called Apple TV+. Apple TV+ is the pre-installed app on almost all iOS devices that lets you watch the best content.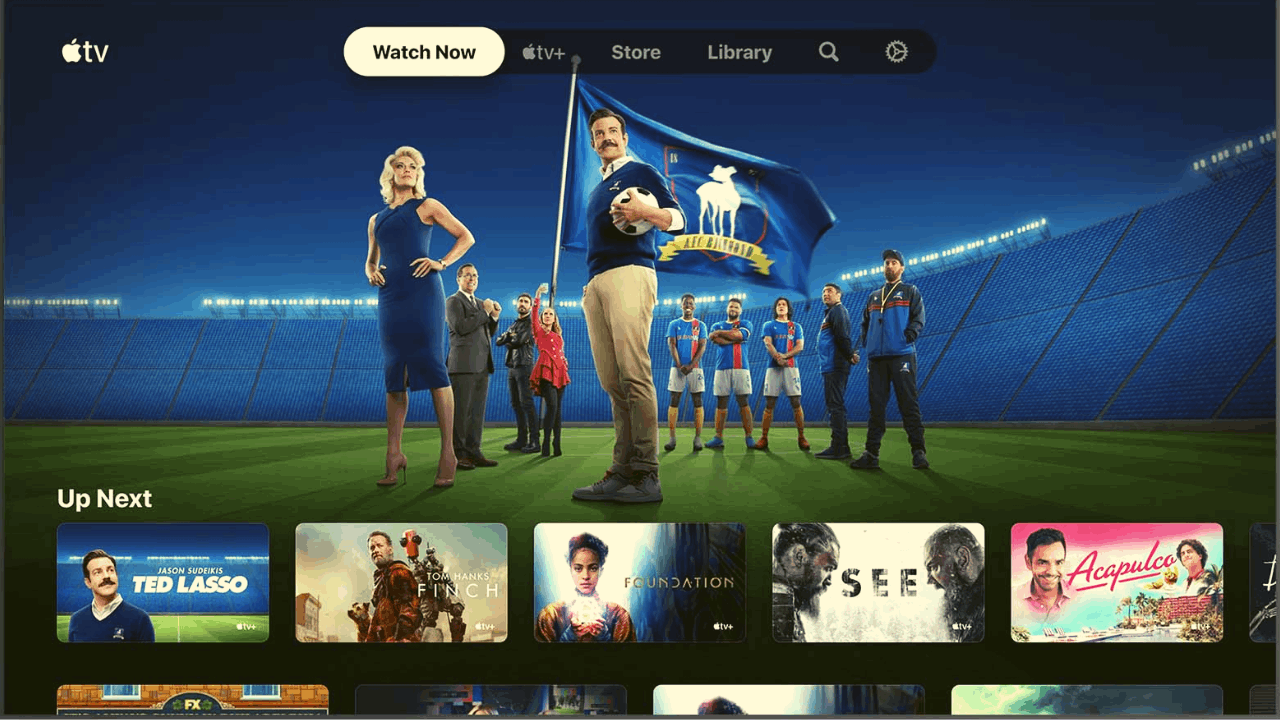 All the Apple TV shows are exclusive on the app, and you won't be able to watch them anywhere else. Some of the best TV shows that are on the platform include Loot, Ted Lasso, Physical, The Morning Show, and more. There are even movies that are available for me to watch, such as Finch, The Tragedy of Macbeth, and more.
Apple TV+ offers a free trial of 7 days, and the subscription starts at $4.99 a month. If you own an Apple device, you are eligible to get the free service for the next three months before the subscription kicks in.
YouTube
You may not notice this at first, but one of the best streaming platforms that you can find is right under your nose. It is most probably already installed on your iPhone as I speak. You might have already guessed it from the first sentence alone. Yes, I'm talking about YouTube.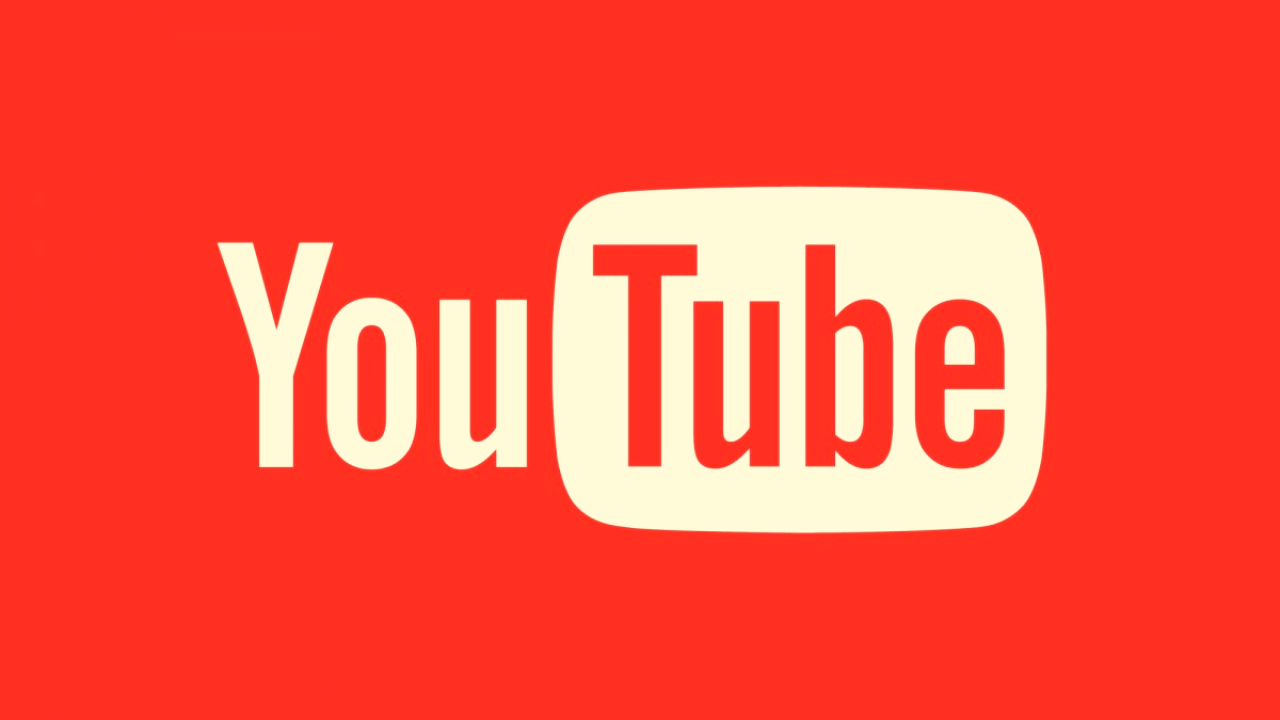 YouTube is the king of streaming, and everything is free on this platform. Most people don't even know this but YouTube offers some of the best TV shows and much other full-length content. From documentaries to original scripted content, YouTube offers the most entertaining TV shows that you can find.
I also use the YouTube app for music, and the platform even allows me to watch my favorite shows, sports broadcasts, and news channel live. Download YouTube now and explore the thousands of TV shows that are available.
Conclusion
I know it's difficult to find streaming apps these days that offer free services but you don't need to look any further now that you have this list. Go ahead and check out all of them and see which streaming app is your favorite.