In a world where having reliable internet is an expected standard, streaming has become one of the most preferred ways to access and consume content. Many people now gravitate toward streaming for convenience.
The same scenario can be observed in music. Spotify is one of the most popular streaming options out there, with millions of songs and artists available. You can use it for free, but a Premium subscription can offer a lot more.
If you want to use the Premium version of this service, you will need to pay for a subscription. You do not have to worry about the cost because you can get a Spotify Premium discount. Here's what you need to know.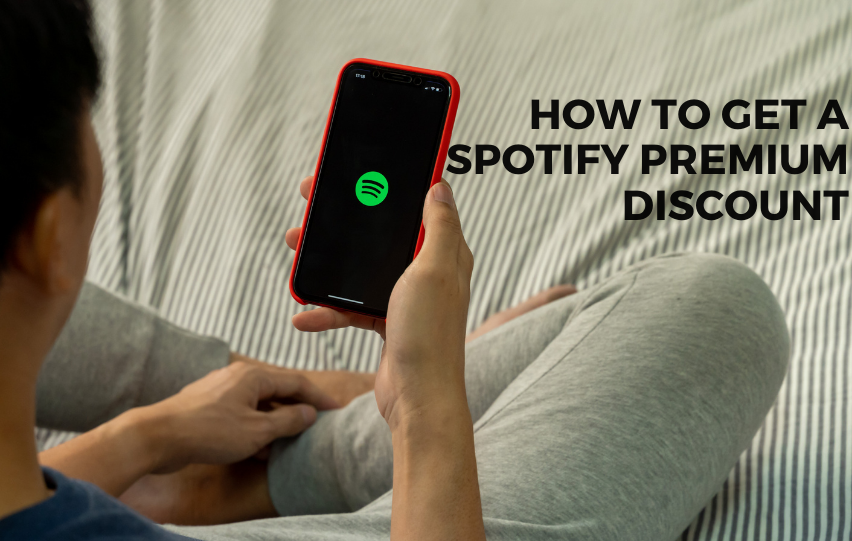 Advantages of Spotify Premium
Downloadable Music
The free version lets you listen to all the content you like. However, you will not be able to download the albums and songs to your device, as that is a feature exclusive for Premium users.
So if you want to be able to keep your songs on your device then you can think about getting Spotify Premium.
No Advertisements
Listening to music is much more enjoyable if you can listen to your songs back-to-back like you want. That is difficult to do if your experience gets interrupted by advertisements. A Premium subscription will eliminate this issue.
Access to Exclusive Content
If you are a free user, you probably noticed that some contents are inaccessible. That is because they are only for Premium subscribers. Exclusive contents include commentaries, special songs, and other similar items.
What Spotify Premium Discount Can You Get?
The advantages should be enough to convince you to get a subscription. However, if the costs are too much then you'll want to learn about the Spotify Premium discount you can get.
You can get a Spotify Premium discount in the form of Premium for Family, Duo, and Students.
For Families
The first thing you should know is that a single subscription is $9.99 per month. However, if you subscribe to a Premium Family, you will be paying $14.99 for up to six accounts.
That amounts to roughly $2.5 per Premium account per month. Plus, you gain access to the Spotify Kids app.
For Students
If you are a student you can take advantage of the Premium Student offer. This only costs $4.99 per month. You can also use Showtime and the ad-supported version of Hulu for your favorite movies and shows.
For Two People
You can subscribe with a Duo plan, which costs $12.99 per month of around $6.5 per individual. This may be more costly than the first two options, but with almost $3 in savings, this is definitely the more preferable choice.
You can also take advantage of the one-month free trial when you enter your payment credentials. The best part is that you will only be paying after the promo period, so you can cancel anytime before it ends.
How to Get Spotify Premium Discounts
Access Spotify through your browser, computer app, or mobile app. Login to your account or sign up if you do not have one.
For the browser version, go to your account settings and look for the Premium option. For the apps, go to the drop-down menu for your account and choose the option to upgrade.
Choose the plan you are interested in.
Choose your payment option, then enter all the information requested.
Click on the Start My Spotify Premium button.
Enjoy millions of songs, albums, and artists without ads!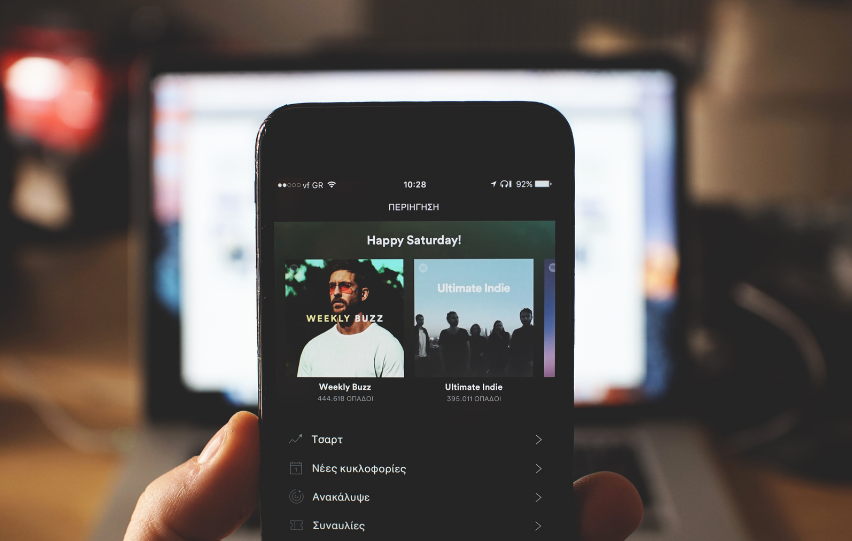 The Bottom Line
A Spotify Premium subscription may cost you money, but you do get many advantages if you love listening to music. You can also get a sweet Spotify Premium discount so the benefits can outweigh the costs.