Twitter is one of the most popular and most-used social networking sites of today. Not only is this a helpful platform to voice thoughts and ideas, but it has also become an avenue for conversation and raising awareness.
Many people's tweets often go viral on this app, with thousands or millions of retweets and likes. While Twitter only gives 280 characters to say what you have got to say, it certainly goes beyond that by a little-known service.
Users have the chance to share GIFs, videos, photos, and more using their Twitter Media Studio. For those who are largely unfamiliar with this service, take a look at how this platform works and how you can take advantage of this feature.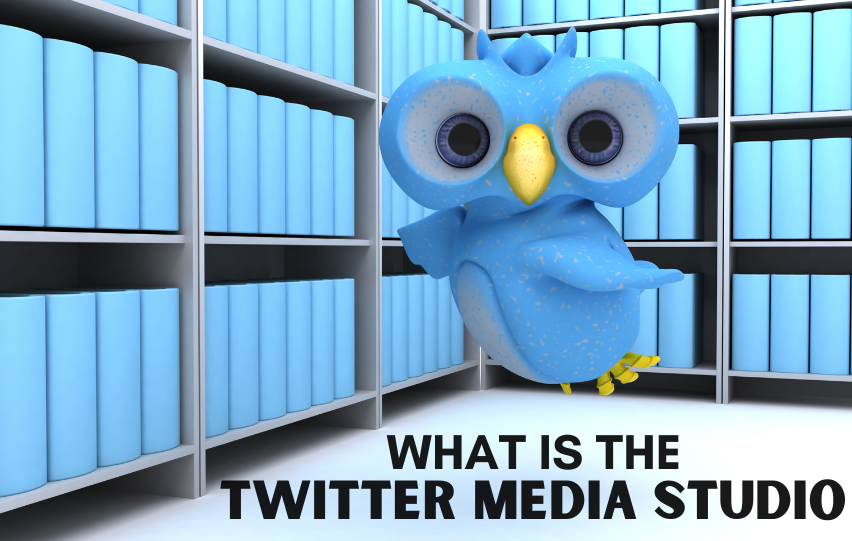 Learn More About Twitter Media Studio
Twitter Media Studio is a nifty new platform that allows you to effectively manage, measure, and monetize your Twitter content.
Essentially, it allows you to access all images, GIFs, and videos, and streams you have ever tweeted in a single dashboard. This helps with easier management of your Twitter account.
In essence, this is a platform that gives creators and users alike better ways to foster deeper connections with their fans and other people.
What Can You Do with Twitter Media Studio
Apart from managing your account and streamlining your overall process, it also gives you the chance to create scheduled tweets. You can also use other planning tools as well as collaborative tools to work with other people.
It also has extensive account access and permission controls for hassle-free switching between accounts. As part of its offering, Twitter Media Studio also gives users the chance to update titles, descriptions, and other metadata on existing tweets.
You can also create unique and catchy thumbnails to attract new users. Additionally, there are a variety of tools you can use to make your images pop, make video captions, and many other things.
How to Use it to Make Money
For those who are interested in monetizing their account, you'll be glad to know that you can generate profit from your content. If you want to be able to do that you need to be a part of the Twitter Amplify Publisher program.
There are two ways you can gain revenue from this. One is via Amplify Pre-roll where you can pair with advertisers with premium video content geared for a particular brand. The other can be done through Amplify Sponsorships.
With sponsorships, you will try to make partnerships with advertisers so that they will sponsor your content. More importantly, this platform can help drive traffic and engagement to your website.
This allows individuals that are watching your video content to be directed to promotional items or websites. Just imagine all the possibilities of this feature.
Using Twitter Media Studio
To explore and use this particular feature, open your Twitter account using your desktop browser. Under the 'More' option, click on 'Media Studio' and choose where you want to start.
To upload media to your library, simply tap on 'Upload' and choose the files you want to put on your feed. Meanwhile, for the modification of metadata, tap on 'Settings' and update either the title, description, or call to action.
Besides that, you can choose to make scheduled broadcasts, make private streaming content, promote video ads in certain locations, and more.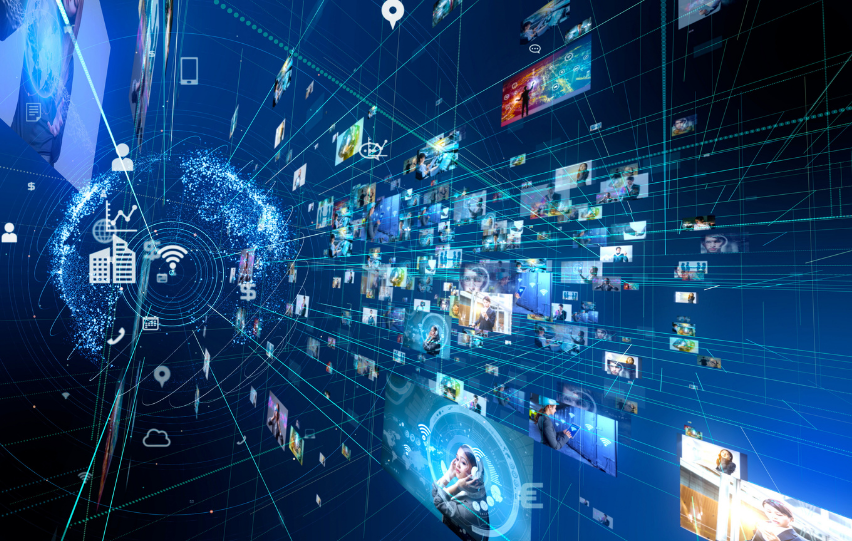 The Bottom Line
The coming of Twitter Media Studio can certainly change the way we use this social media network. Who knows, you might just catch your big break using the Twitter Media Studio.
By leveraging its exceptional features, you can not only reach a wider audience, but you can also build a wider network.