Before the story and filter craze spread across Facebook, TikTok, and Instagram, Snapchat used to be the platform that provided those things. It's a unique platform that lets you share stories that expire after 24 hours.
To live up to the hype, Snapchat also introduced other exclusive features like scanning QR codes to connect to someone. You could also add music on your snaps and even send money. Today, the platform remains a top player.
Brands and marketers are also using Snapchat for reaching out to a wider audience. In case you're new to Snapchat, here are some popular tricks you should know. These tips will help you get used to using Snapchat fast.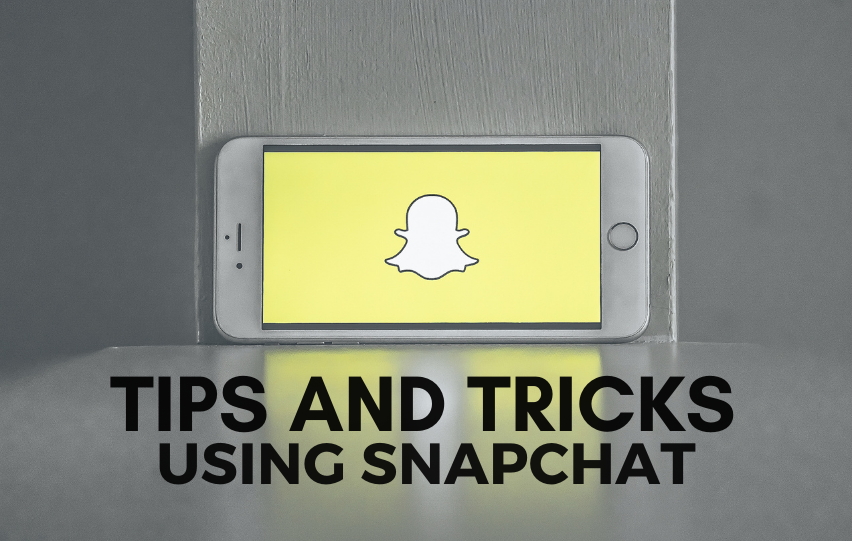 Recognize Songs
This is a cool feature that not a lot of people know about. Users can easily recognize a song playing on a stereo, smartphone, tablet, PC, or just about anywhere. Through Shazam Integration, it's possible to identify songs that are playing.
To do this, simply launch the Snapchat app, press and hold the camera's viewfinder, until the app recognizes the song.
Share Stories Outside Snapchat
Most people use Snapchat for cool filters. In case you want to share some snaps on other social media platforms, it's possible. What you need to do is to tap on a story to see it, hold to bring to options, and share stories outside the app.
Users can export the snap to Instagram, Facebook, Twitter, TikTok, and messages. It's pretty easy to set up, and you can share it with friends and family.
Send Money
Snapchat launched the Snapcash feature to easily send money to your contact list. It's only available in the United States, and you only need to connect your debit card to the app to start receiving money.
To start, you can tap on the profile icon to present on the camera app, then tap on the gear icon. Scroll down to see the Snapcash option.
The easiest way after connecting your card to Snapcash is to type the dollar sign plus the amount, to enable Snapcash.
Buy Merchandise
Snapchat is also selling exclusive merchandise to users. If you love to get your hands on the themed shirts, hoodies, mugs, and stuffed toys, just find the Snap Store in the Discover section.
The dancing hotdog plushie is available, in addition, to Bring Back Best Friend t-shirts, streak hates, and others.
This is also another US-exclusive feature for American users only. So American Snapchat users can access certain branded merchandise that is not available to anyone else in the world.
Use the Magic Eraser Tool
Got something to erase from the background? With the eraser tool, you can easily remove unwanted things out of sight. The Magic Eraser tool makes it easier for users to cut things caught in the camera frame.
This is useful especially if you want to post a snap for friends and contacts to see. What you need to do is, once you capture a snap, find the scissors icon and tap.
Cut around the object you want to remove. Wait for a few moments to get rid of the object.
Enable Geofilters
There's another way to travel without actually traveling, and that is to pose different geolocation. Users can enable this by tricking the device GPS and setting it to a completely new place.
This is easy, and you can play with the Geofilters on the app.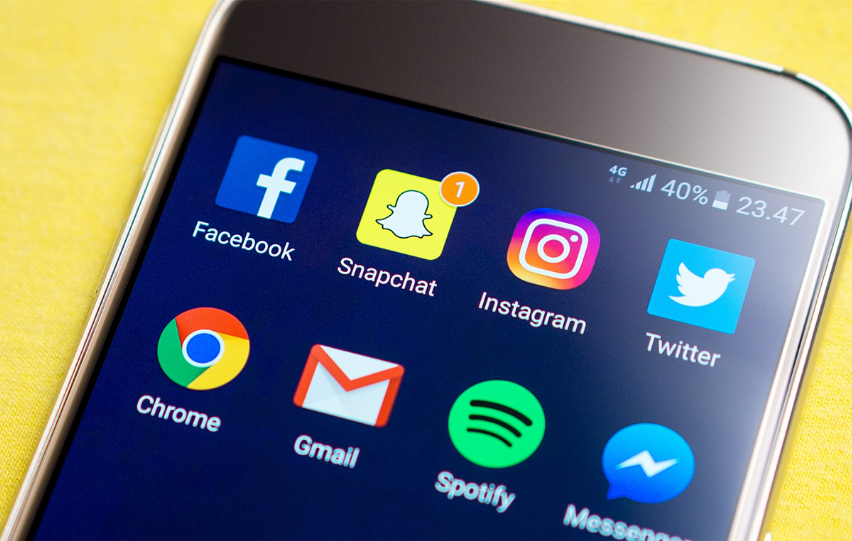 Conclusion
Snapchat is a good social media application that you can use to communicate with friends, meet new people, and to widen your connections.
The features mentioned above can help you navigate through the platform and take advantage of the services available.