Pinterest can help you visualize your perfect home or wedding or vacation in a neat and organized way. And you know they say you've got to visualize something before you see it popping in your life.
The site has gained quite the cult following over the years, with users creating virtual boards to 'pin' images that strike their fancy. Pinterest boasts of an extensive collection of images across various categories.
From home décor, fashion, jewelry to gadgets, or even food, name it and you will see it. Websites like Pinterest have popped up, for people that want a more niche sharing experience. We'll tell you about them next.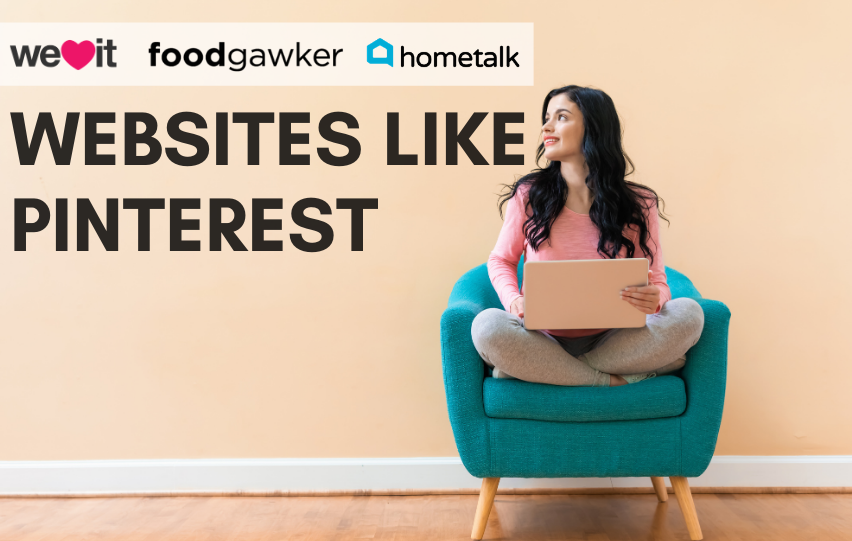 Websites Like Pinterest
We Heart It
Often labeled as a teenage version of Pinterest, We Heart It is touted as such primarily because its main target users usually consist of teenagers. It seems that the website is geared towards young adults, teens, and college students alike.
This site can also be considered a cross between Pinterest and Tumblr, with many posts coming with accompanying articles. True to its name, rather than pinning photos, users can press the 'Love Button' to show approval.
It also comes with an additional 'Heart Button' which also allows users to submit online images and add them to their respective feeds.
Despite its differences, We Heart It is as straightforward as it can get. Much like Pinterest, it is still considered a platform to share and organize images over the Internet according to your preference.
What Can You Find on We Heart It?
Some of the photos that can be found on this site are inspirational quotations and photos, Instagram-worthy food items, and luxurious lifestyle pics.
The pics you see on this site are usually of great quality since most of the people using it are used to high-quality photography.
FoodGawker
For foodies and food pros alike, thus dedicated platform about wining and dining might be up your alley. This is, after all, what FoodGawker is about.
As its name implies, this site is primarily for gawing at images of food for hours at a time. While you can still submit entries and photographs, bear in mind that this website prizes its visual impact highly.
This means that editors have the last say when it comes to publishing content, so working extra on your portfolio or your recipes and images is a must.
On the plus side, however, its curated feed makes for a more delectable and mouth-watering visual feed that's excellent through and through.
What Can You Find on FoodGawker?
What's great about this website is that it comes with a large library of photos and recipes to choose from.
From breakfast food to sweet endings, there are various categories to choose from, something which you'll certainly appreciate if you want the reach that Pinterest has on its site.
Hometalk
Hometalk is one of the websites like Pinterest, only that is geared towards home-related items. Posts and images on this site can range from home décor to home hacks.
It is a place to get inspiration from and where you can save images to plan your dream home.
This platform offers more than just a place to save such photos.
Hometalk also serves as a community where individuals can talk to others and ask for advice or guidance on particular home design or improvement matters. It also has numerous DIY tutorials to help you get started on your journey.
What Can You Find on Hometalk?
You can find images for just about anything you would need to plan the perfect home. You'll find images of different types of countertops, bathroom fixtures, flooring styles, and more.
You also get to check out gorgeous furniture and appliances from beautiful sofas to wood ovens.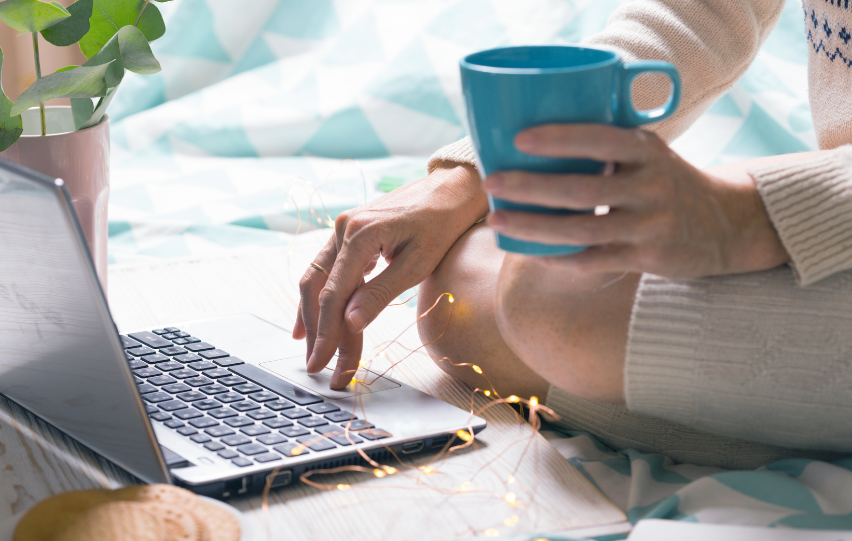 The Bottom Line
Pinterest is no doubt one of the most popular social media platforms around. However, if you want other websites like Pinterest that cater to your specific interests, you can check out the ones above.