The more we start using social media, the more information we have to remember. Emails, usernames, and passwords are only a few examples.
We know for a fact that we all have forgotten a password at least once, and the struggle to remember is always a pain. What were the words, what was my email address to request a new password?
Luckily for us, there are people out there who understood the struggle and decided to finally do something about it – giving us apps that help store all our passwords. We now only have to remember one password, and we will unlock the rest of them.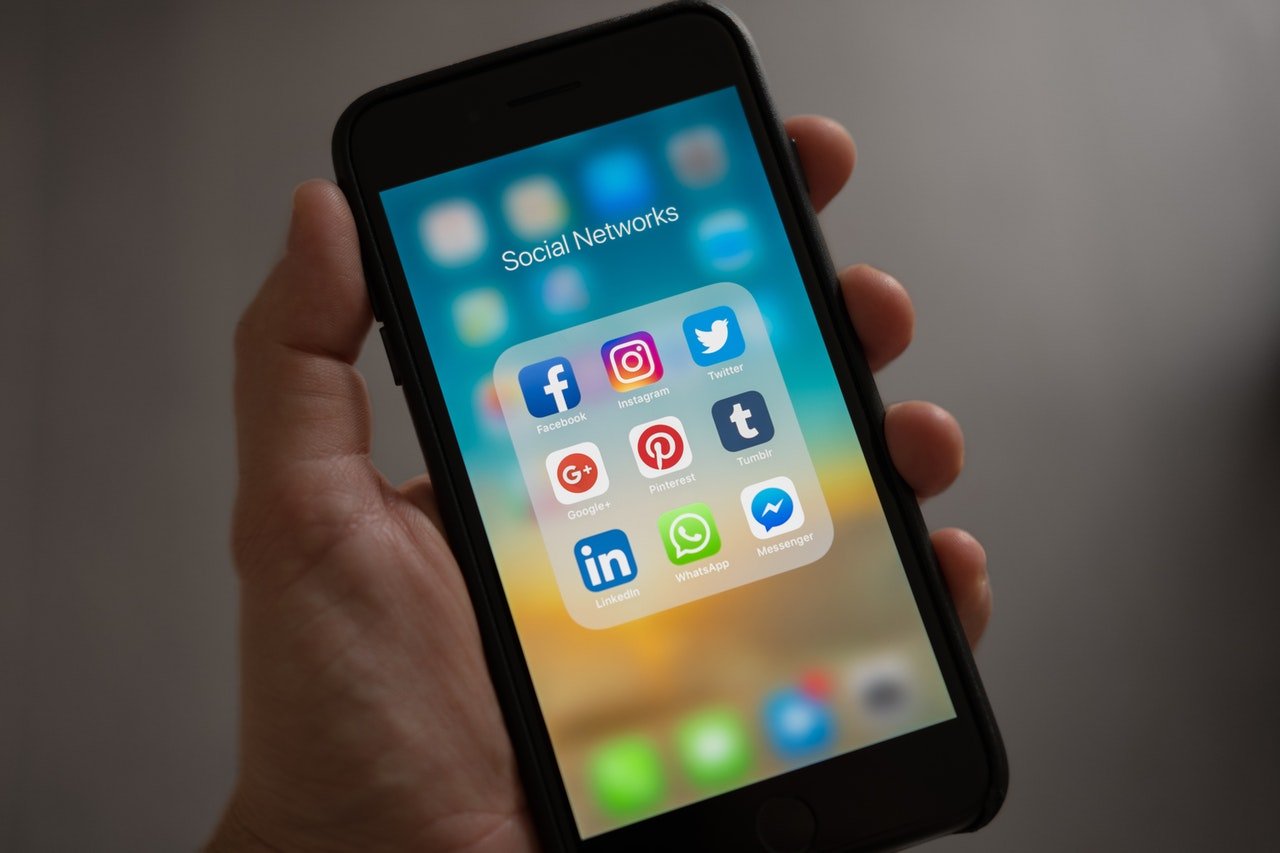 LastPass
We are starting this list with LastPass. This is one of the best and most well-known apps out there.
It offers both a free basic version, which is highly used and immensely appreciated, and a paid version that offers bonus benefits. This app can be downloaded from AppStore and Google Play and from the download link above for computer use.
The way this works is that it is attached to your browser like an extension. This means that whatever you log in onto using a password, this app will store it. You will need to create an account, however.
Whenever you open or launch your browser, you have to also log in to LastPass. When you do that, you will have there all your passwords and access codes safely stored.
KeePass
This is a different app from the others. It is much simpler than other apps out there. Initially developed for the computer, this now has a phone version that can be found in AppStore and Google Play.
It offers cloud syncing, unlimited password vault, fingerprint login for the phones, and it automatically backs up your data. The basic free version is great, but it also offers in-app purchases, the starting price being only $4.99.
This provides two-factor authentication, data encryption, and encryption through a long auto-generated string. This makes it one of the safest apps that one can download.
The app offers the user a password generator, so you will never have to be creative when setting up your passwords since the app will do this for you. Another bonus is the autofill section, which allows the user to save time by auto-filling the password rather than typing.
Norton Identity Safe
This app is recognizable among users due to the Norton brand, which is already an established figure among computer security names. Like all the others, it offers both a computer and a mobile version of the app, available on the website, the App Store, and Google Play.
This allows the user of Norton provided apps to store all their passwords in a cloud. This means that whether you add a new password from your phone or your computer, you will have them stored in the same place, and you will be able to access them from all devices.
The app is safe and trusted. It captures the passwords from wherever you log in, without having to add them manually to the Identity Safe App. This does not generate safer passwords, but it notifies you when the site you are using is unsafe.
1Password
This does more than your average password storing app. 1Passwords decided to take it to a whole other level.
This app is truly a vault for all your private information that you might want to keep safe. The app offers a 30 days free trial program, and then it will cost you $3.99 a month.
However, the benefits are incredible. It stores wills, passwords, usernames, investments, and even sticky notes. Basically, it stores everything you want to keep hidden, and only you have access to it.
This allows for auto-generated passwords and auto-fill. It will also tell the user what sites are safe, what passwords are stronger, and what dangers might occur while being totally encrypted.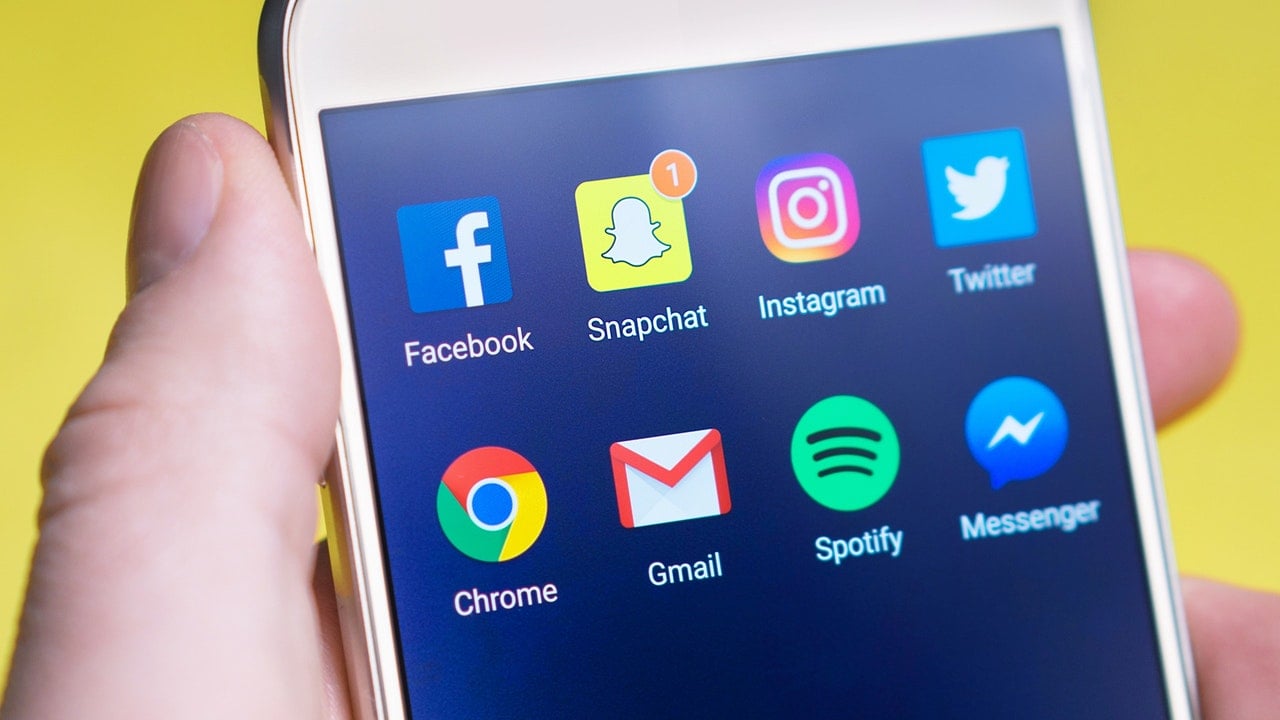 Summary
In our era, passwords are the key to our privacy and security online. Keeping our data and info safe has never been as important as it is now. These apps make it easier for everybody to store information, whether it is via a free app or a paid plan.
If you are planning on traveling soon, these are the best apps to use.