Apple has its own ecosystem that's entirely different from Windows or Android. One of its most-loved offerings is Apple's iTunes library, which you can access on an iPhone, iPad, or MacBook if you have an Apple iTunes account.
The beauty of iTunes is, it's a place for all movies, videos, podcasts, and music. It's an all-one application or program to access the songs or podcasts available on iTunes. The one thing to know is, the Apple ID, iCloud, and iTunes account are the same.
In this article, we're diving deeper into the steps and processes involved in making an iTunes account. If you're planning to buy an iOS device any time soon, this will be helpful.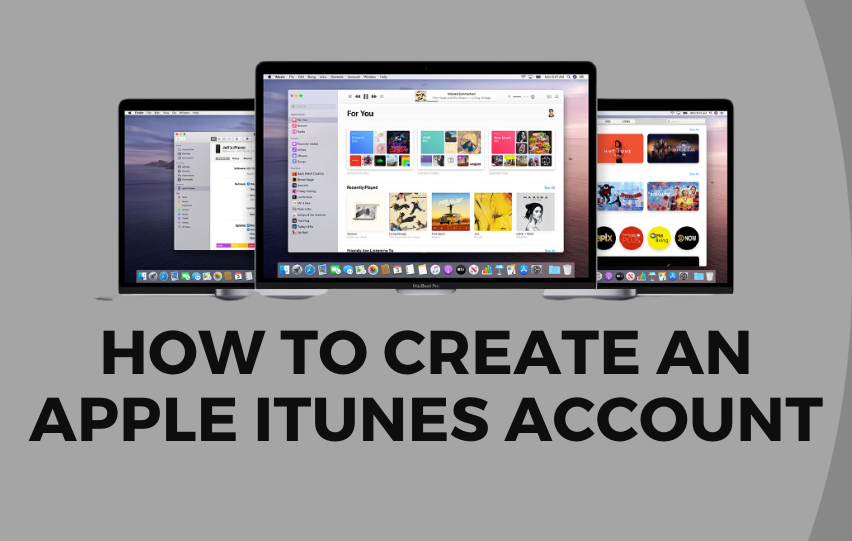 Importance of Having an iTunes Account
If you want to be able to access Apple's extensive library of music, movies and shows, you need an iTunes account. In order to get that account, you need an Apple ID.
This Apple ID is also crucial in updating a device's operating system, accessing iMessage, FaceTime, Apple Music, Apple TV, and Apple Store. So, in order to enjoy these things, you need to create an Apple iTunes account.
In a simpler description, this ID authenticates your identity and makes it convenient for you to access the Apple software and hardware available. In addition, this account handles files backup, so you don't experience a complete wipeout.
Setting Up an Apple iTunes Account
It's incredibly easy to create an account, and you can sign in with different Apple devices. Plus, this is completely free, so there's nothing to worry about. You just need to have an Apple ID to get an account.
Once you set up your Apple ID, you will be able to sign in to your Apple iTunes account. Choose one of the following steps to create your Apple ID.
Create Apple ID from Device
If the device is asking for an Apple ID, simply tap on 'Don't have an Apple ID' to get started.
Choose 'Create a Free Apple ID' to proceed.
You will be redirected to a page where you are required to fill out all personal information. In addition to the name, birthday, gender, and contact information, Apple will also ask for your current email address.
Tap either 'Use your current email address' or 'Get a free iCloud email address'.
Create Apple ID from Website
Meanwhile, if you want to create an account using the Apple ID website, that's also possible. The process is also the same, with only a few tweaks.
Go to the Apple ID website.
Choose 'Create Your Apple ID.'
Fill out the form online and make sure to provide all the required information.
Go through the steps and double-check the information.
Verify your email to activate Apple ID.
Note: In making an Apple iTunes account, Apple will ask for credit card information.
Create Apple ID on a PC
One can also create an iTunes account using a Windows PC. Just make sure you have the up-to-date iTunes program to get started.
Open iTunes and choose Account, then Sign In. Click 'Create New Apple ID' to proceed.
Read and agree to the Terms and Conditions of the Privacy Policy.
Complete the form and create an ID. Click Continue.
Enter credit card and billing information. Choose 'Continue to proceed'.
Check your email for verification from Apple and follow the steps to verify the email address.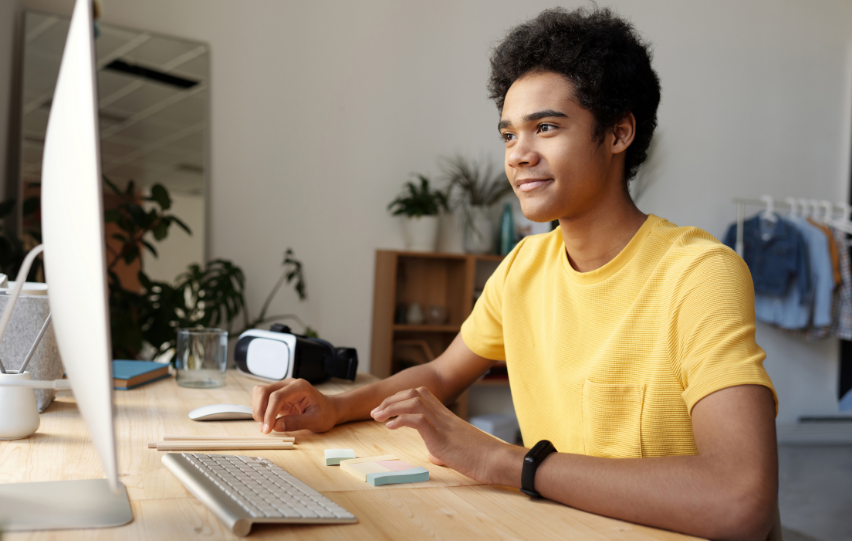 Takeaway
Making an Apple iTunes account is easy, and only requires you have an Internet connection to proceed. Regardless of the device used, you can curate an account and enjoy the Apple programs and services.