If you're rocking an iPhone 11 Pro, an iPhone X, an iPad Mini 5, or an Apple Watch, you know there are plenty of subscription services available on Apple mobile devices. You may have signed up for Apple Music or Wiredç
Be careful though – with free trial deals that these subscription services sometimes pull you intoç If you fail to cancel before your trial period expires, they will start chargıng your credit card before you bring an end to it.
Subscriptions like these are automatically extended until you en them. Fortunately, Apple makes it simple to monitor your subscription status and manage subscriptions to services on an iPhone. Here's how.
Subscriptions and How They Work
The additional content or subscriptions that you purchase inside an app are in-app purchases. Not all applications offer in-app purchases.
Search in the App Store to verify whether an app provides in-app purchases before you buy or download it. You can check for "In-App Purchases" near the price of the app or the Get button.
Through a subscription, you pay to access content from an app or service for a span of time. For instance, on a monthly basis, you may subscribe to Apple Music. Subscriptions within the app can include Spotify, Pandora, or Netflix.
If you sign up for an in-app subscription just to try it out for free, that's fine, but the problem is you might forget about the free offer's expiry date or the. Or maybe you just want to try out a paid subscription for a month.
Either way, whether it's free or paid, the subscription will continue until you physically manage it. You can select how often a subscription is renewed using certain applications and services.
You might be given the choice of weekly, monthly, quarterly, or annual subscriptions.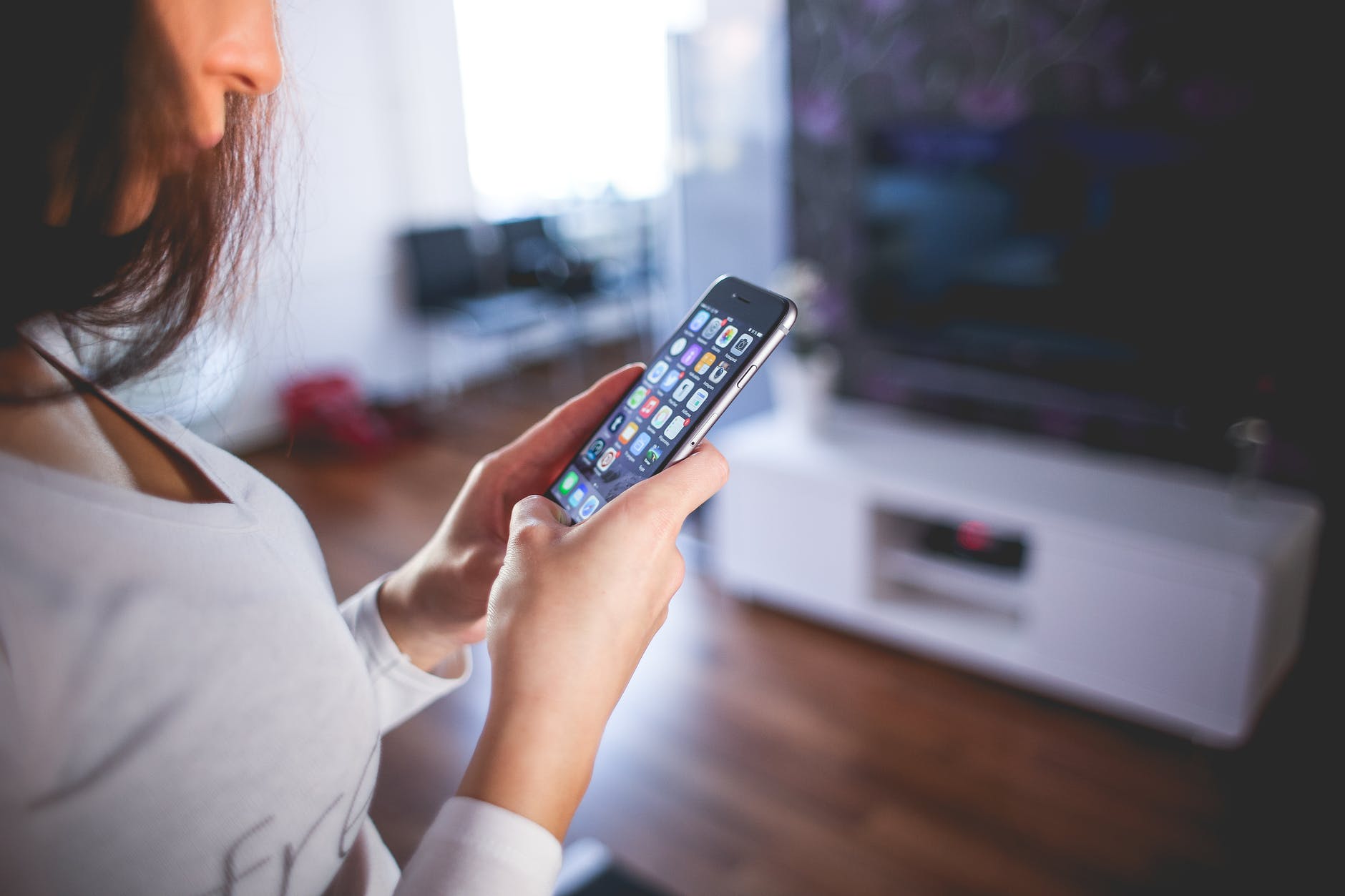 How To Manage Subscriptions On Your iPhone
Reviewing your current subscriptions and changing or canceling them directly from your iPhone is easy. Here's how it should be done. Open the Settings app first, and then tap your name.
Tap the subscriptions next. Tap "iTunes & App Store" instead, if you don't see "Subscriptions." Then tap your Apple ID, tap View Apple ID, sign in, scroll down to Subscriptions, and then tap Subscriptions.
Tap the subscription you would like to manage. Check the following points if you have attempted to see or cancel a subscription and you can't find the subscription you're searching for. Or contact Apple Support.
Find the fee for the subscription on your bank statement. If it doesn't say iTunes, Apple, or anything similar, the subscription might not be billed through Apple.
For other family members, a Family Sharing organizer can manage subscriptions. Ask family members to change or cancel their subscriptions on their devices or when they have their own Apple ID signed in.
You can use Ask to Buy to monitor what children are purchasing.
Sign in with that Apple ID to see subscriptions for a different Apple ID, then follow the instructions in this article.
Tap Cancel Subscription. If you don't see Cancel Subscription, the subscription is already discontinued and will not be renewed.
Final Words
Canceling your paid membership ensures that the service will continue to be used until the next billing date. However, if you cancel prior to the end of a trial period, you can automatically lose access to your sub.
Either way, at least 24 hours before it expires, you can always cancel a subscription so that you do not face the possibility of being billed. To cancel subscriptions easily on an iPhone, follow the steps above.