Ever since it launched to the public, the Nintendo Wii has always been one of the biggest game consoles that have successfully become a household staple throughout the world. Its two-piece system consisting of the Wiimote and the Nunchuks definitely changed the gaming landscape.
For kids and kids-at-heart, Wii games provide not only hours of fun, excitement, and entertainment, but they also give some excellent learning opportunities. After all, what makes its games so engaging is that these are easy to play and the graphics are top-notch.
If you are looking for the best selling Wii games for kids, we've got you covered. Many on this list were part of Nintendo's Wii game titles, showing you that these video games are here to stay.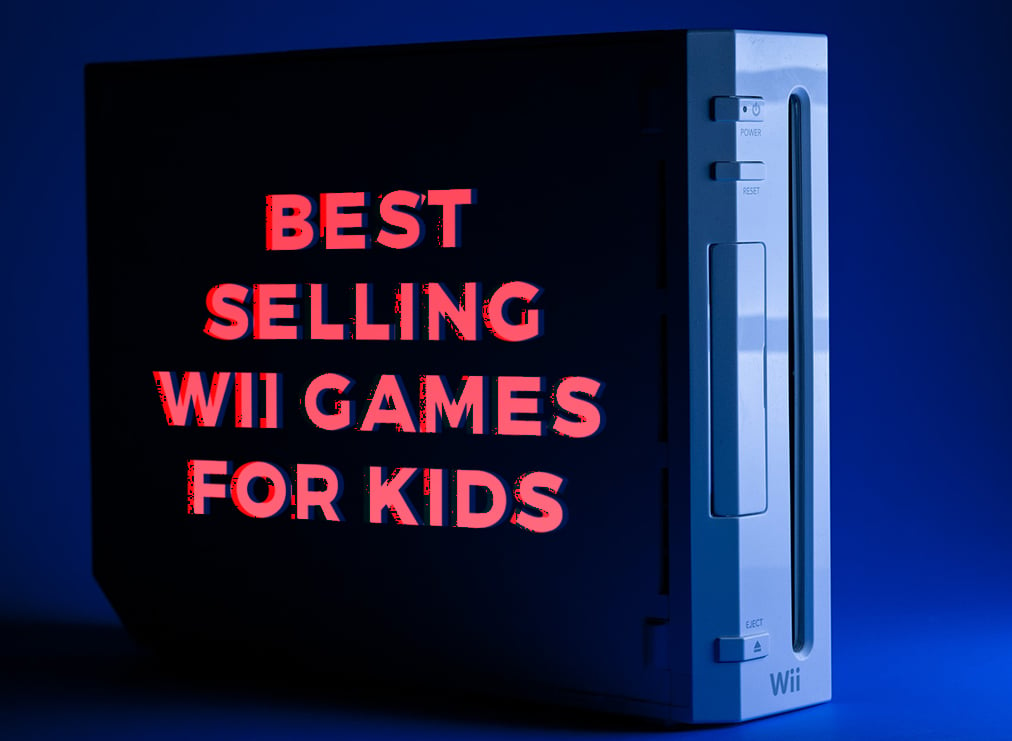 5 Best Selling Wii Games for Kids
Wii Sports
Wii Sports is undoubtedly the king of all Wii games. Since its inception, it has reportedly sold more than 82.9 million games throughout various parts of the globe. Wii Sports boasts of a carefully curated selection of sports that players can participate in.
Under this, kids can try out baseball, bowling, boxing, golf, and tennis to join such competitive events using their Wiimote and Nunchuk, whether they're going against the computer or other players. It currently retails for $24.15 on Amazon.
Wii Sports Resort
For those who want to forego the simplicity of Wii Sports and enter a more competitive arena, the Wii Sports Resort takes it up a notch by giving players with 12 games to choose from, including archery, basketball, sword fighting, and many others.
Bowling, golf, and ping pong also return, making this sequel a great expansion pack for those who want a greater selection. At $55.07, this highly intuitive game also follows the same format for ease of use – banking on the combination of the Wiimote and Nunchuks.
Mario Kart Wii
Racing fanatics will know that Mario Kart Wii will forever be cemented as one of the best selling Wii games for kids. A racing game, Mario Kart Wii takes on a more accessible approach by allowing both beginners and seasoned players to participate in various events.
Mario Kart Wii boasts of a variety of characters, tracks, vehicles, and weapons to choose from. In addition, it also comes with different gaming modes where up to four people can participate.
While normally played via the Wii wheel, this game can also be played using only the Wiimote by turning it on its side, combining the Wiimote and Nunchuk, and many other configurations. This is available on Amazon from $59.99.
Wii Play
Wii Play is yet another kid-friendly game that works with the Wiimote and its intuitive controls. It comes with nine games in total, including billiards, fishing, ping pong, shooting range, and many more.
Playing this is easy as this only requires players to create their own personal Mii character on the Mii Channel and play the various games available either against another player or against the computer. Wii Play is available for purchase on Amazon starting from $7.49.
Wii Party
One of the core releases, Wii Party features a comprehensive selection of 80 fascinating minigames that children of all ages can play. Some of the games found in the list include Board Game Island, Buddy Quiz, Globe Trot, and Time Bomb.
Wii Party takes on a game-show type of gameplay that gives kids a chance to play, work, and compete with friends through a series of challenges or games. This game can be played via the Wiimote and is available on Amazon for $66.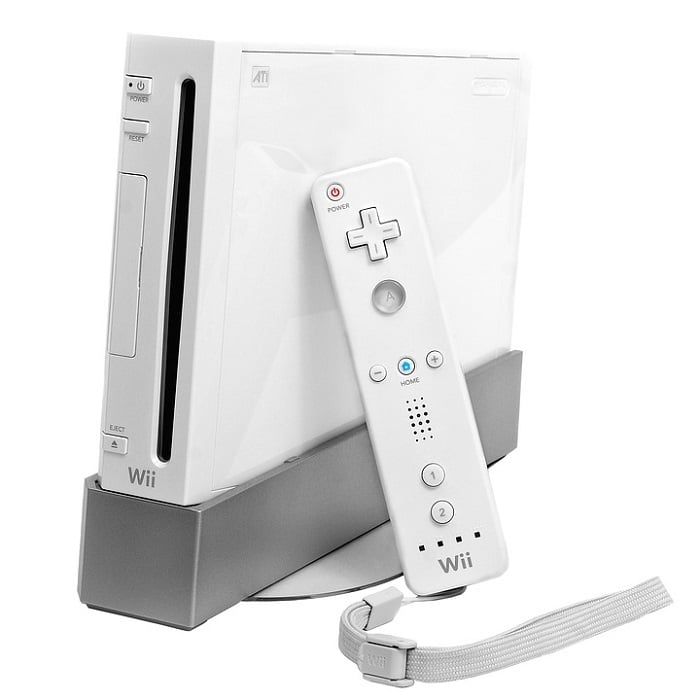 The Bottom Line
Now that you are aware of the five best selling Wii games for kids of all time, you might want to check these out and give these a go. These will surely brighten up your child's day and may even give them learning opportunities and improved gaming skills over time.