The idea of zombies has always been one of the most popular concepts in pop culture and entertainment. Zombies have always been an appealing theme in cult classic films such as Dawn of the Dead as well as in comic book series such as The Walking Dead and its television adaptation.
So, there is no surprise that these frightening creatures have made their way to the gaming world with successful console games such as The Last of Us and the Resident Evil franchise. Understandably, zombie-themed games also came to mobile phones.
If you are a smartphone gamer who loves zombies, here are three of the best zombie games you should definitely download.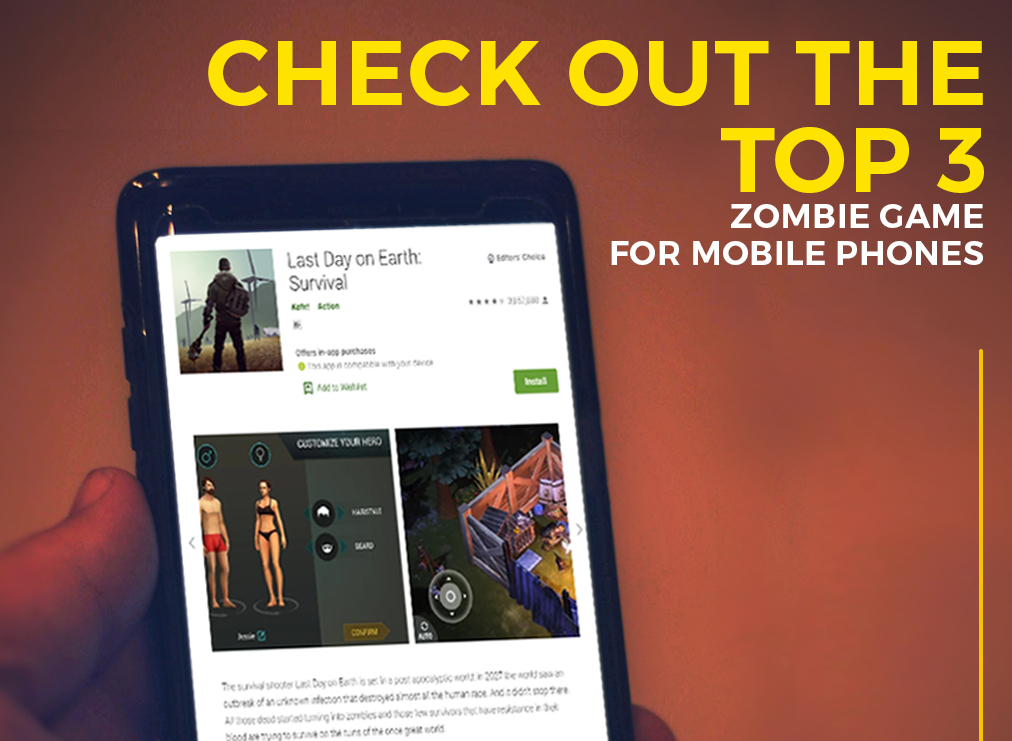 3 Best Zombie Games for Your Smartphone
Dead Trigger 2
Individuals who love first-person shooters are likely to love Dead Trigger 2 by MADFINGER Games. This game lets you play as different characters that specialize in various skills. You can assemble group characters that make your team a formidable one.
In this game, you can play in numerous story campaign modes, which offer more than 10 regions and 600 gameplay scenarios. You can also experiment with various weapons such as machine guns, pistols, and melee weapons to kill zombies.
What makes Dead Trigger 2 a great choice is that its action comes with great storytelling. Playing this means that you not only get to smash zombies but you are also experiencing a gripping story.
This game is free to download with optional in-app purchases. If you like Dead Trigger 2, then you can also check out Dead Trigger 1.
Last Day on Earth: Survival
Gamers who found the survival mode in Minecraft challenging and fun will certainly take a liking to Last Day on Earth: Survival. You start the game with almost nothing but the objects around you, which you will use to craft tools and weapons.
This game is perfect for those who love exploring worlds. Killing wild animals that attack you, harvesting leaves and wood, and gathering food will help you survive. You can also loot dead bodies, chests, and other things you can interact with.
You can go from various locations to loot, hunt, and gather. Just be careful with your resources as you can easily die due to hunger and thirst. Your tools and weapons may also degrade unless you use durable materials.
For competitive players, you will definitely enjoy the raid feature where you can attack other survivors' camps, just like the desperate actions of characters in movies! This can help you find more materials and food.
You can download this app for free with in-app purchases. If you like this kind of zombie game, then make sure to check out Grim Soul and Dawn of Zombies: Survival.
Zombie Gunship Survival
The first two games are from first-person and third-person perspectives. If you are looking for an elevated viewpoint, then you will love Zombie Gunship Survival. As the name suggests, you get to gun down zombies from above using your gunner plane.
This app lets you explore various weapons that you can equip on your gunship, giving you an edge over your enemies. However, keep in mind that there are zombies with different abilities, which can make killing them more challenging.
You can also play with your friends and share your scores and killstreaks. This app is free to download with optional in-app purchases.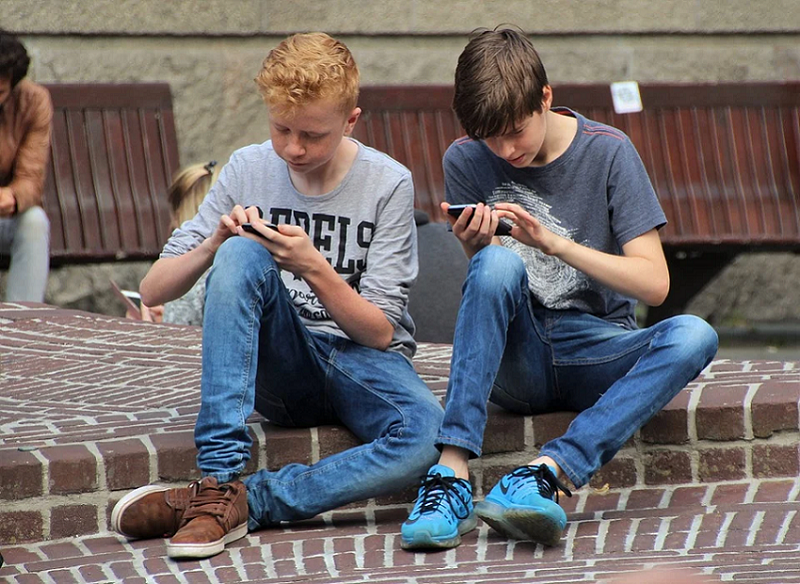 The Bottom Line
Zombies are dominating many platforms of popular culture. Gamers like you will definitely enjoy immersing yourself in a world where you can strategize and obliterate these creatures through these zombie games.