The internet is one of the most used technologies today, especially in a time when online solutions have become an integral part of how education, business, and socialization activities function, just to name a few.
With online classes, remote work, and the general idea of staying at home as much as possible, it is perfectly reasonable to assert that a stable and reliable internet has become a necessity. This is why many people are starting to look for better options when it comes to web access.
If you are one of these people, you might want to consider getting Panoramic WiFi. This can improve your experience. Here's what you need to know about this piece of tech.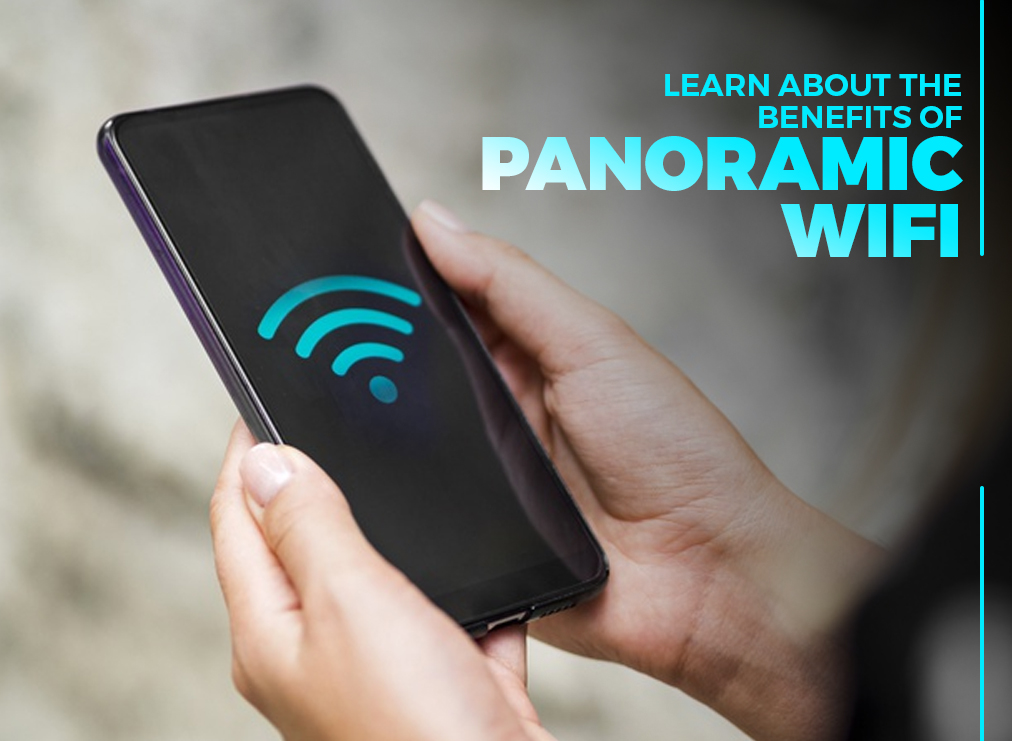 What Is Panoramic WiFi?
This product was launched by Cox as a new and improved kind of WiFi router. Its main goal is to provide a reliable wireless connection to the web no matter where you are in the residential property that the router serves.
With this, it guarantees a stable connection even in parts of the home that are far from the Panoramic WiFi router. This device is basically a two-in-one modem and router gateway.
Compared to standalone modems and routers, Panoramic WiFi performs the function of these two, letting you connect to the internet while also distributing the signal to a wider space. This results in a single device that lets you enjoy your connection with minimal issues.
Why You Should Consider Getting Panoramic WiFi
If you think that Panoramic is a great device, you might want to consider getting one. Check out the advantages of this device below.
No More Interruptions
The most frustrating thing about any internet connection is interruptions when you get unexpectedly disconnected. This can be disadvantageous, especially if you are attending an online class or a work-related meeting.
Panoramic can minimize the occurrence of such disturbances by ensuring that every inch of your home has a strong WiFi signal.
Wall-to-Wall Coverage
In relation to this first point, Panoramic WiFi is able to provide this guarantee because of its wall-to-wall coverage. This means that from your end of the room or house to the other end, the signal will be fast and reliable.
So, if you ever encounter the need to move your laptop or mobile phone during a meeting, there is no need to worry about getting a weak signal.
Option to Improve
Panoramic is already a powerful router. It can guarantee a stable connection in an average home. However, it is important to recognize that it can only do so much in a much more expansive space.
If you need to cover a wider space, the good news is that you can simply get Panoramic WiFi Pods to expand your signal. These pods will detect the signal and stretch it to cover any dead spots.
How to Get a Panoramic WiFi
Now that you know the advantages of having this device, you may be curious as to how you can get it installed in your home. The first thing you need to know is that you need a subscription to get it. You can get a Starter, Essential, Preferred, Ultimate, or Gigablast subscription.
The offers range from 10 Mbps download and 1 Mbps upload speeds to 940 Mbps download and 35 Mbps upload speeds.
Prices start at $10.99 per month. Keep in mind that adding Pods will cost you more money. Another thing to take note of is that you are only leasing the modem-router while you need to purchase the Pods.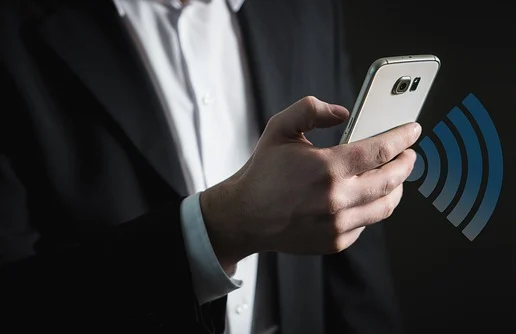 Conclusion
Panoramic WiFi is a great option for individuals in need of stable signal throughout their home. To enjoy such a great deal, make sure to subscribe to this service and get this device.