With individuals working more from home in the advent of the virus pandemic, it is essential to have affordable and reliable internet that is faster than usual. After all, there is no stopping work-related activities, especially Zoom meetings with colleagues that could go on for hours.
Although no one wants to pay outrageous Wi-Fi fees, it's quite safe to say that no one also wants to see the annoying buffering wheel make an appearance every so often, especially not during pitches or meetings.
If you are interested in finding the best Wifi Internet providers for your needs, look no further. We'll be giving you a list of some of the best affordable service providers that won't let you down. Take a look.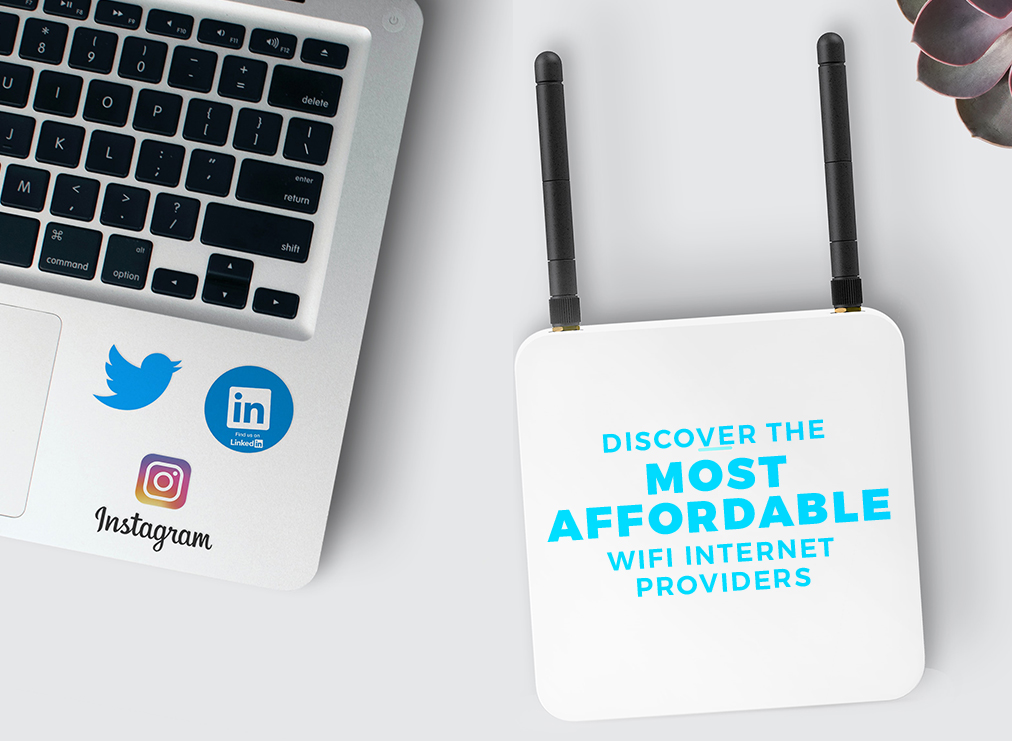 Most Affordable Internet Providers
Verizon Internet
Verizon Internet is one of the leading high-speed Internet service providers in the industry. It boasts of a 100% fiber-optic network and powerful connection with up to 100 connected devices at all once, with speeds up to 940/880 Mbps.
Verizon Fios is highly regarded not just because of its fiber-optic network, but also because of its unbelievably fast download and upload speeds. Starting at $39.99 per month, you can already get 200/200 Mbps which is optimal for streaming and gaming.
For areas where Fios isn't supported, don't worry. Verizon also offers high-speed Internet (DSL) services that come with both phone and Internet while still maintaining reliance speed and performance.
What makes Verizon Internet and its Fios program stand out from other competitors is that it provides individuals with the freedom to choose services they need rather than putting forward pre-packaged bundles.
This means you can easily mix and match Verizon Fios internet with TV plans and still know what you are getting. There is also no annual contract to tie you down.
Other costs you may want to consider include the equipment rental fee starting at $15 per month and the installation fee starting at $99. Costs vary per state or location.
AT&T Internet
AT&T Internet is also worth checking out, with its monthly services coming in at $59.99 per month. The most basic package is geared towards students and working individuals, with the service already inclusive of 1 Terabyte of data per month with up to 100 Mbps.
It's Internet 1000 offering, on the other hand, starts at $39.99 per month for 940 Mbps. This is best for connected homes, online gamers, and those who hold offices in their homes.
Besides the promise of a strong and consistent Wi-Fi connection for your space, the basic Internet package also allows up to 10 connections at any given time. The cost already includes the $10 charge per month for the equipment used.
While AT&T Internet is popular for its affordable services, it's highly regarded for its bundled offerings. Starting at $89.99 per month, you can already enjoy 1 Gigabyte of Internet per month alongside AT&T TV entertainment with over 40,000 shows and movies at your fingertips.
Spectrum Internet
For those who don't want to be tied down, Spectrum Internet is worth exploring with its no-contract option and its lack of early termination fees. Its internet package starts at an affordable price point of $49.99 with download speeds of up to 100 Mbps.
Its Spectrum Internet Ultra, on the other hand, clocks in at $69.99 per month with up to 400 Mbps, and its Spectrum Internet Gig is at $109.99 per month with up to 940 Mbps.
All of its plans come with no data caps and a free modem, making for a worthwhile option against others on the market. Its plans also come with virus detection and a security suite.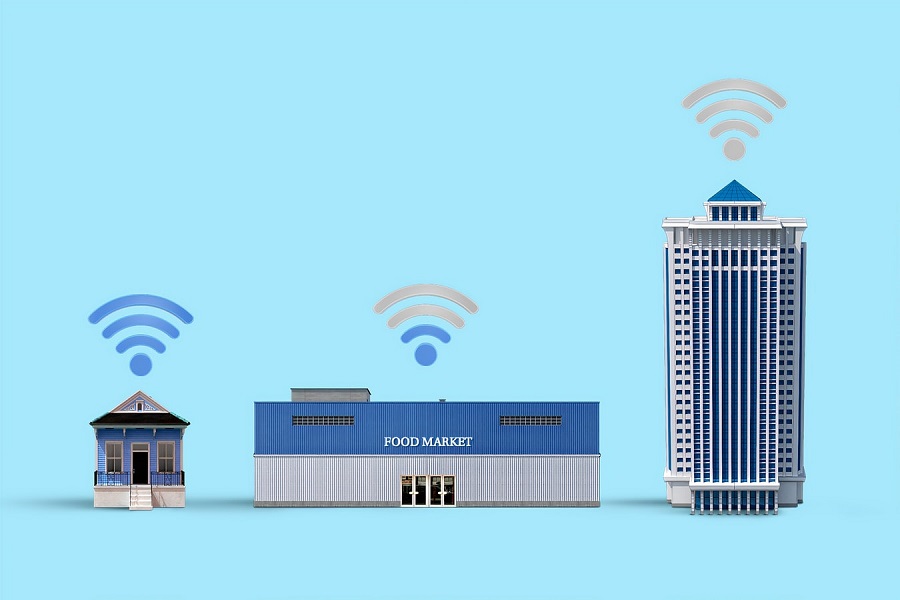 The Bottom Line
Working and staying at home can be much more bearable with these reliable Wifi Internet providers. For more information, feel free to check out the respective websites of these service providers.