If you play the latest games on your mobile device or your PlayStation, we are sure you have heard of PlayerUnknown's Battlegrounds, which is better known as PUBG. No doubt, one of the most prominent factors behind the immense success and popularity of PUBG is the game's incredible graphics.
Though the game's in-built graphic features a pretty good, what if we tell that you that there are ways to make your experience of the game even better, and even more visually satisfying. Amazing, right? Believe us, it's possible.
In this article, I tell you about the GFX Tools app using which you can use to customize game graphics of PUBG as per your preference and hardware support. This app will help you transform your gaming experience with PUBG completely.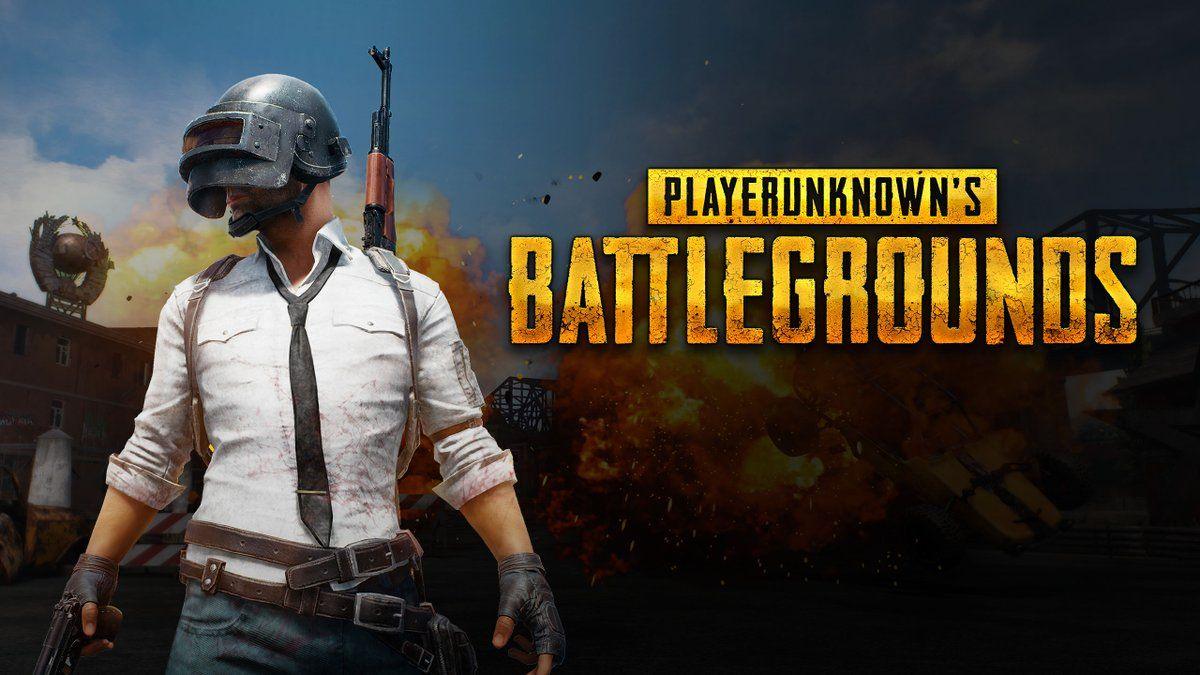 About PlayerUnknown's BattleGrounds
No player can call himself a gaming enthusiast, if he has not played this incredible game at least once. In fact, the extent of popularity of PUBG as a game can be seen from the fact that there were more than 3.24 million players playing the game online concurrently in January 2018.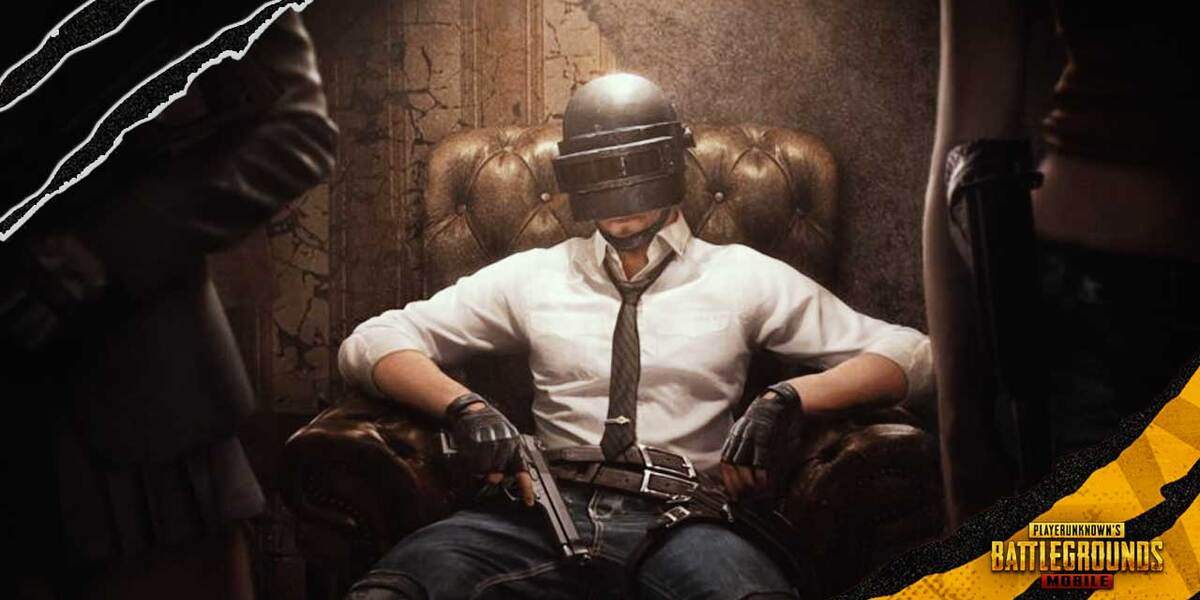 That's huge! The gameplay allows a maximum of 100 players to jump off a plane onto an island, and what follows is a battle of survival by killing and eliminating each other.
And guess what? Once you get to experience the unmatched excitement and adventure that this game packs in there's no coming back!
With the PUBG GFX Tool, you can enhance your gameplay, upgrade your resolution, unlock HDR, and more.
Downloading the PUBG GFX Tool
The app is free to download from the Google Play Store. Search for the name 'GFX Tool for PUBG – Game Launcher & Optimizer' in the search bar of the app store. When the correct result is displayed, click it to go to the app page. Once there, click 'Install'' to begin downloading to your device.
With just this one app, all versions of PUBG are supported.
PUBG GFX Tool
After playing PUBG for a long time now, I strongly believe that resolution plays a big role whether you are using a mobile phone or a tablet. Imagine, you are scavenging for weapons and you cannot see any due to poor or unclear screen resolution.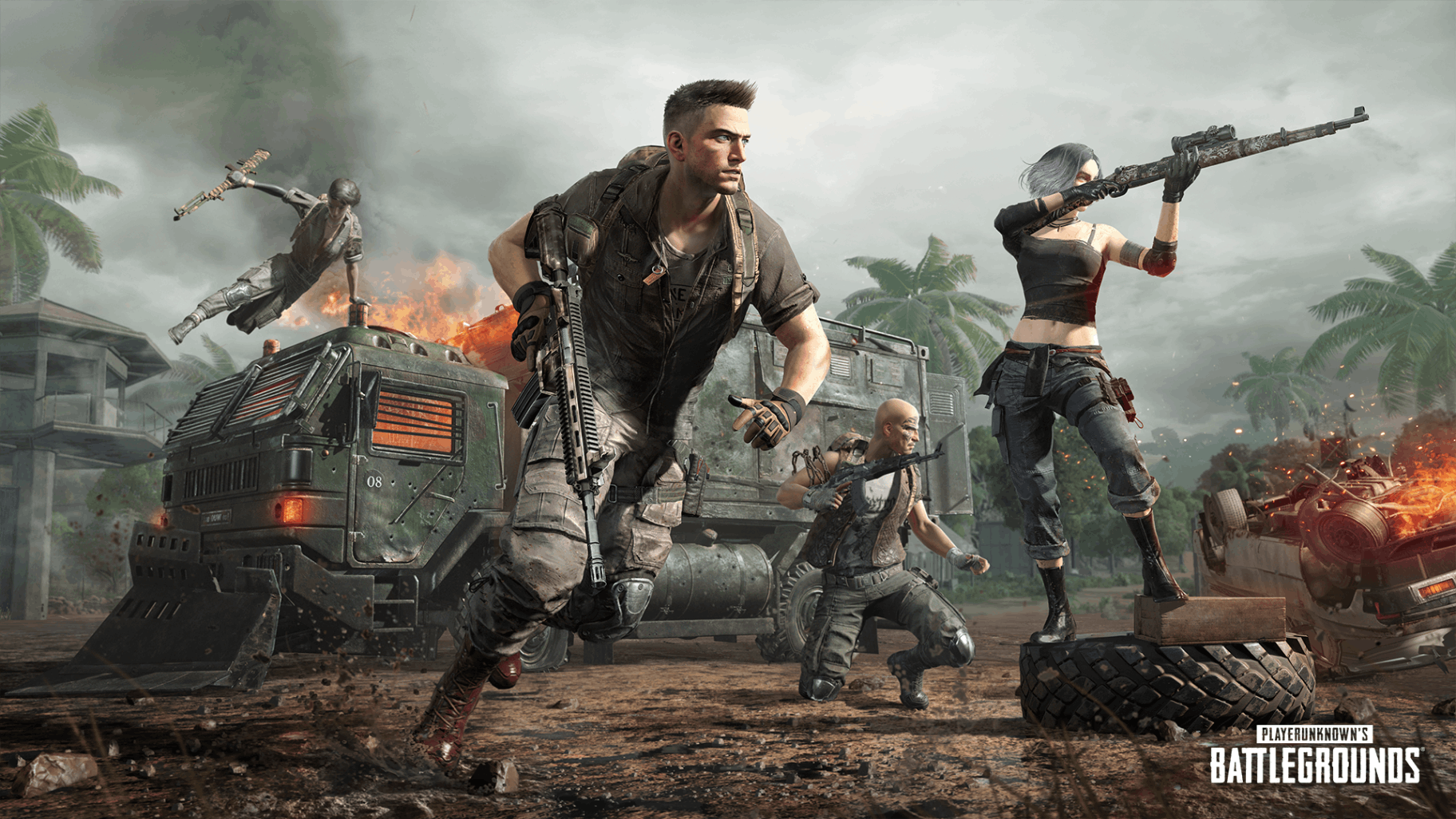 Worst yet, you walk into your enemies who simply knife you or run you over with a vehicle. You do not want to die a weird death on PUBG, do you? GFX tool allows you to change the resolution as per your needs on the device!
PUBG GFX Tool is a great graphics tool for optimizing graphics on the game. The app proves to be extremely useful if you are using a low-end device for playing PUBG. It helps you overcome the limitations of your device and still play the game at its best.
This is how it works: if you have a low-end device, you can customize the settings of the game accordingly so that you have a smooth gameplay experience. Yes, it's that simple!
About GFX Tool
As the name suggests, the GFX tool is a free utility application that helps you to completely customize the PUBG game graphics to get beautiful pictures and smooth gameplay.
The tool is developed by Ukrainian company TSOML and they assert that they have no official affiliation with PUBG or its developers nor with any other brands or games around whom they have created their ancillary services.
The PUBG GFX Tool app has received great reviews on the app store which suggests that it is a must-have if you wish to have a smoother gameplay. The mobile app comes in two versions: free and pro. Both are very good, however, the pro version is a paid version.
How it Works
When I say that GFX Tool lets you have a better experience on the game even on your regular phone, you must be wondering how does it make that happen? How does it work? Well, let me break that down for you.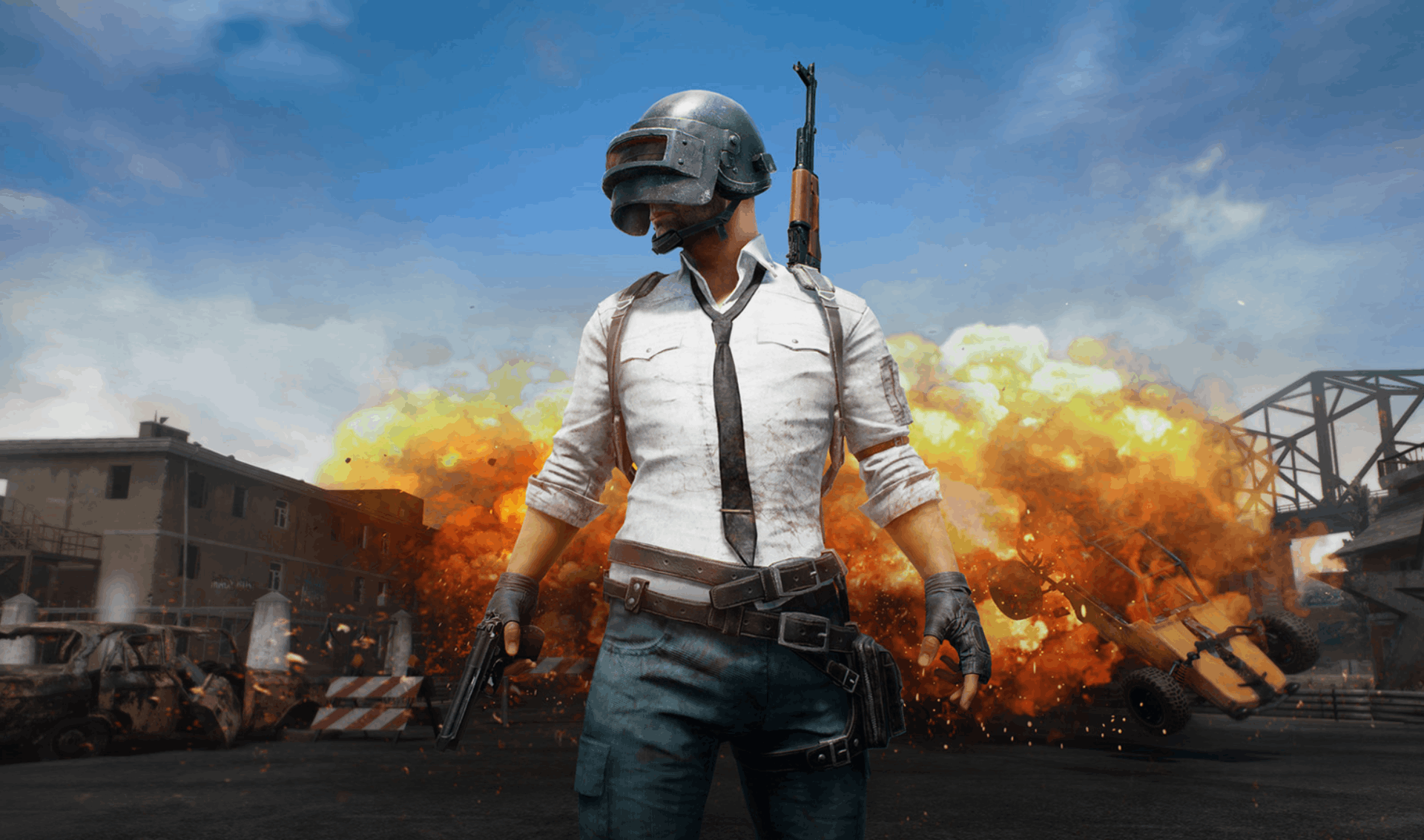 There is a set of settings in PUBG which are meant only for high-end devices. These settings are normally 'locked' if you are using a regular device with limited specifications. This means that you cannot access these settings to make your gaming experience better on your device.
The GFX Tool works by 'unlocking' all these settings for you, even on your low-end device. You can use these setting to customize the game as per your needs and enhance your PUBG gaming experience.
Here I would like to tell you a couple of ways in which I benefited from the tool while using it. You can also use these features to make your gameplay better.
Power-Packed FPS
One of the best things that I have experienced about the app after using it is its power-packed FPS, also known as "frames-per-second". This works wonders and makes sure that the gameplay doesn't lag at all. This has helped me to snipe and gun down all the baddies in the same instant that I spot them and fire that gun.
GFX packs a great FPS with a great HDR graphic level which makes you a lethal commander on the field! Ok, I am a big fan of PUBG and gaming in general and so I cannot leave out one more important feature that the GFX tool offers: texturing of the gameplay.
If you have been playing on PC with a graphics card from the stone age then I bet you have faced issues like small/big boxes forming around objects as you move. With this app, you can say good-bye to such issues. With this app, you can enhance your graphics to as high as 60fps, which, by all standards, is an extreme level!
Full Control of Anti-Aliasing and Shadows
As PUBG players, we all know how annoying misidentification becomes at times. Shadows, and how you control them, can become the difference between life and death! However, to your relief, the GFX Tool takes care of this aspect of the gameplay as well and is pretty good at that.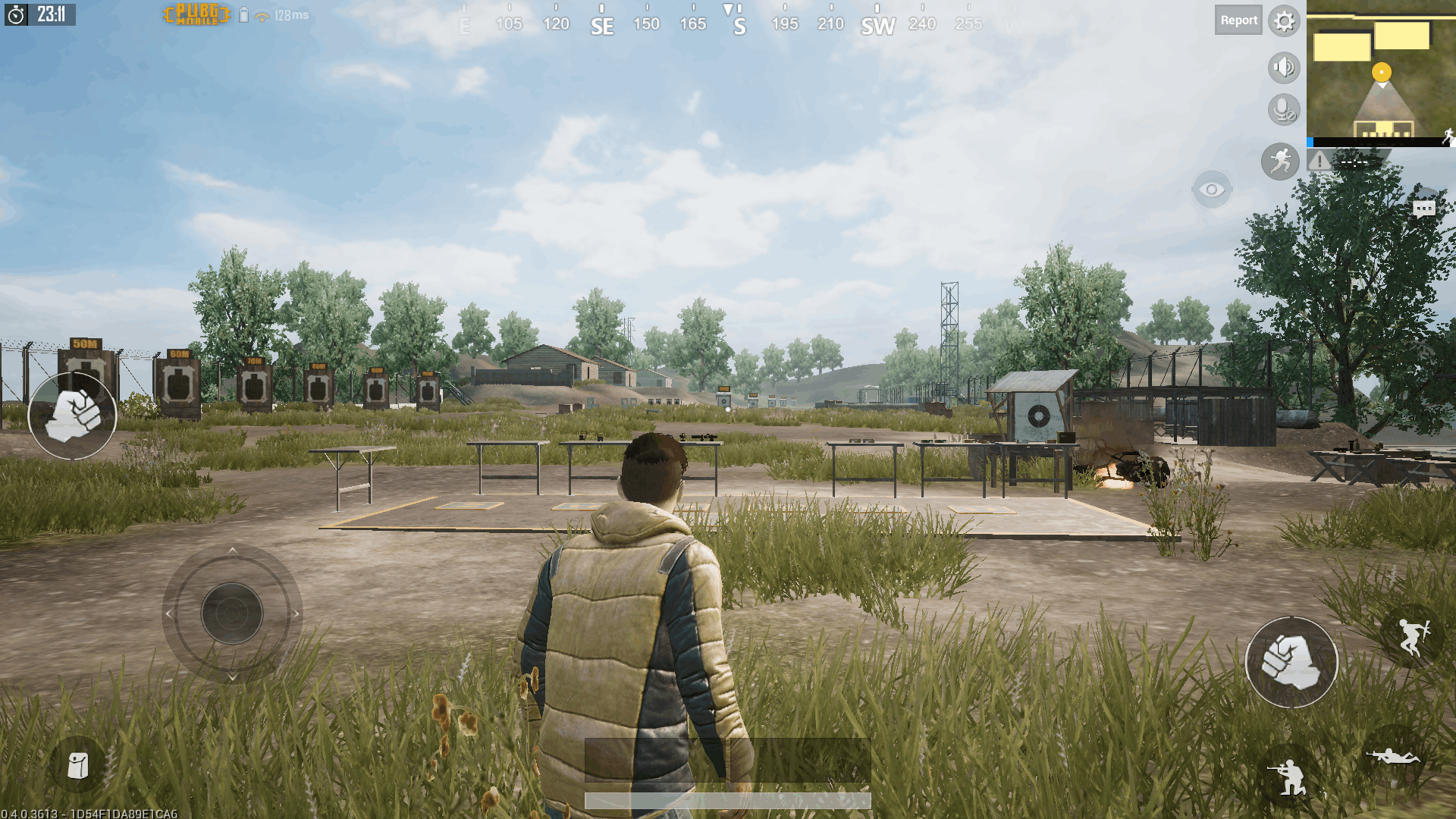 With the PUBG GFX Tool, you can fully control how anti-aliasing and shadowing work for you. And believe me, it comes in very handy while actually playing the game.
Can the use of this app Lead to a Ban by PUBG?
The GFX Tool is not created by the makers of PUBG, nor it is in any way officially associated with the game. So does this make the use of the app prone to bans by PUBG? Thankfully, no!
GFX Tool only makes use of the existing features of the app by enabling them for you. It does not make use of any unethical means or tactics to provide the player an unfair advantage in the game.
Therefore, the use of the GFX Tool is absolutely safe, and you need not worry about getting banned for using the app.
Using GFX Tool
Using this tool may seem daunting to you in the beginning if you aren't used to it, but it is as simple as it gets. Just close any active game that you are running on your device and start the app.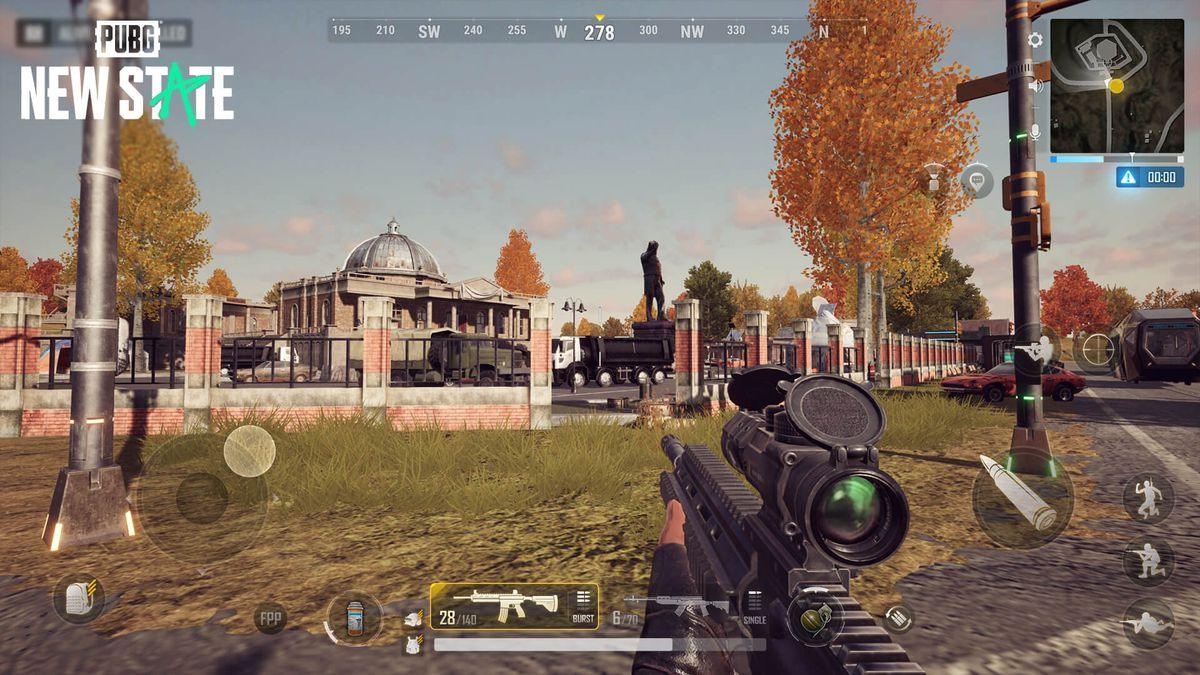 Next, choose your version of the game and customize the settings as per your desire and device compatibility. Lastly, click on "accept" and then run the game. There are two key tabs you will see as you open the dashboard. "GFX tool" on the left and "FAQ" on the right.
Simply select from the six pre-loaded PUBG versions presented to you, watch the ad and then move on to set the other technicalities on the game from the list provided, for example, "Shadows" or "Effects Quality", and then click the "Accept" button.
Click the FAQ tab to go through some of the FAQs on things like privacy, safety, supported devices, software, and a note on subscription. Lastly, on the GFX tool tab, you will see the social media handles of the app developer, check them to join the community.
Costs for GFX tool
I hope by now you are contemplating installing the GFX Tool app and trying it out at least once. Right?
The app is free to download and free to use. In earlier years of the app they used to charge a subscription fee but this model is no longer active. Now you can make donations starting from $2 to $5 which will disable all ads.
There are in-app purchases that start at $1 up to $10 and as you click on the products, the amount gets auto-adjusted from the credit card details you provide to Google. Please note, if you did buy a subscription, you should already have been refunded by now.
Conclusion
PUBG GFX Tool not only improves the graphics on my gameplay but also assists me in other areas that better equip me to get a fighting chance at winning the game, literally.
If you're a fan of PlayerUnknown's Battlegrounds then I highly recommend giving this app a try to enhance your gamplay. Happy gaming!