Banking apps are one of the most helpful mobile apps that I have come across. One such banking app is the Discover Mobile app which offers some of the best features that are convenient for a busy person like me.
Discover helps me manage my account, set up reminders, and complete transactions right at the convenience of my phone. Whether I'm out and about, I know all of my transactions are secured and safely processed. It's a simple, easy-to-understand, and easy-to-use app.
Check out what my thoughts are with the Discover app, what its best features are, and why it is one of the greatest online banking apps down below.
Make Transactions Convenient with Discover
Monitor Your Credit Score Closely
Activate Mobile Alerts
Time-Saving Features
Get the Best Customer Service
Make Transactions Convenient with Discover
The Discover app is loaded with features that make online banking a convenient experience. One of its strongest features is the simple user interface that makes navigating the app very easy.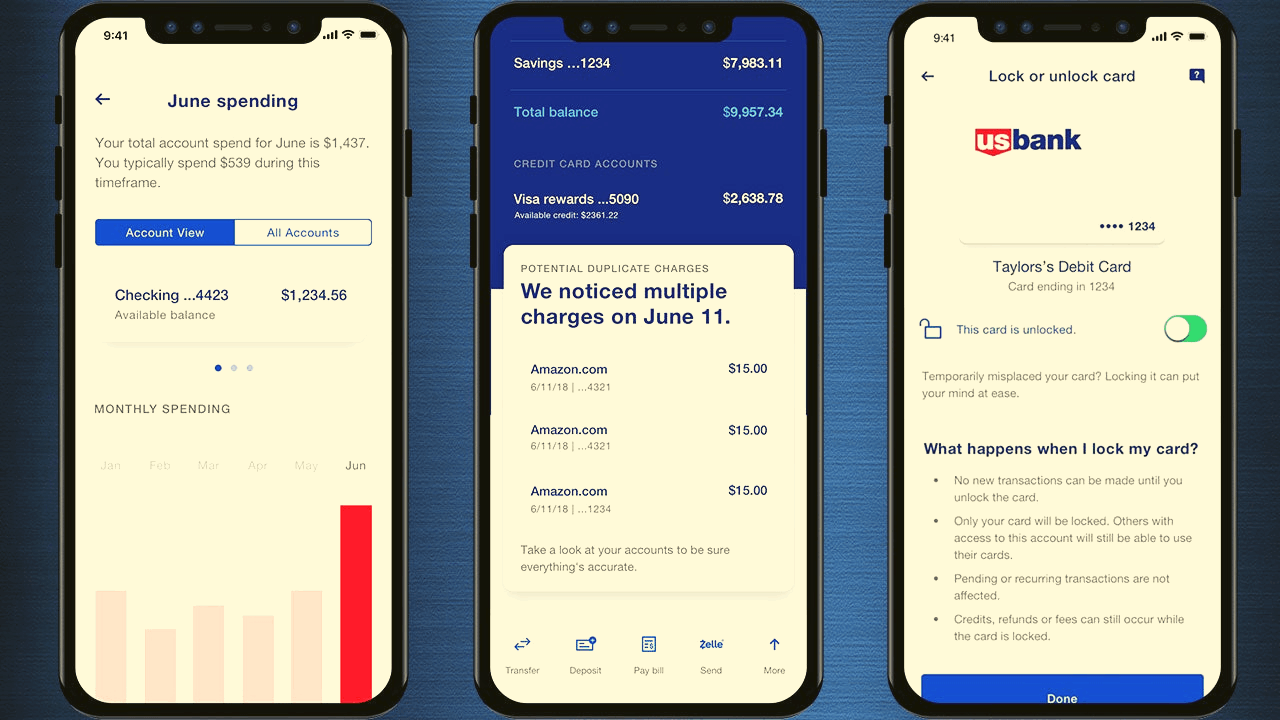 Within a few taps of the screen, I can immediately process payments for my monthly bills or transfer money from my account to another. I can even set up an automatic payment schedule through the Payments tab as well as manage my linked bank accounts.
It is one of those apps that has helped me manage my finances. I can check my account balance, view account information, manage different rewards after using the app for many transactions, and even more.
There are still so many things to discover within the app and I'll tell you more about them below.
How and Where to Download the App Safely
Before we proceed, I'll tell you first how you can download the app in the most secure way. Discover Mobile is available to download at the Google Play Store for Android devices and the Apple App Store for iOS devices.
Make sure that you only download the app through these platforms so you don't have to worry about the security of your device. Tap the Install button to begin the download process and wait until the app is fully installed.
Tap Open to launch the app. You will need to log in to the app using your credentials or you may need to register an account first. Be sure to have all of the information prepared so the registration process goes smoothly.
Monitor Your Credit Score Closely
You already know the importance of having a good credit score. There are a lot of perks to having a good credit score especially if you want to loan money for emergency purposes.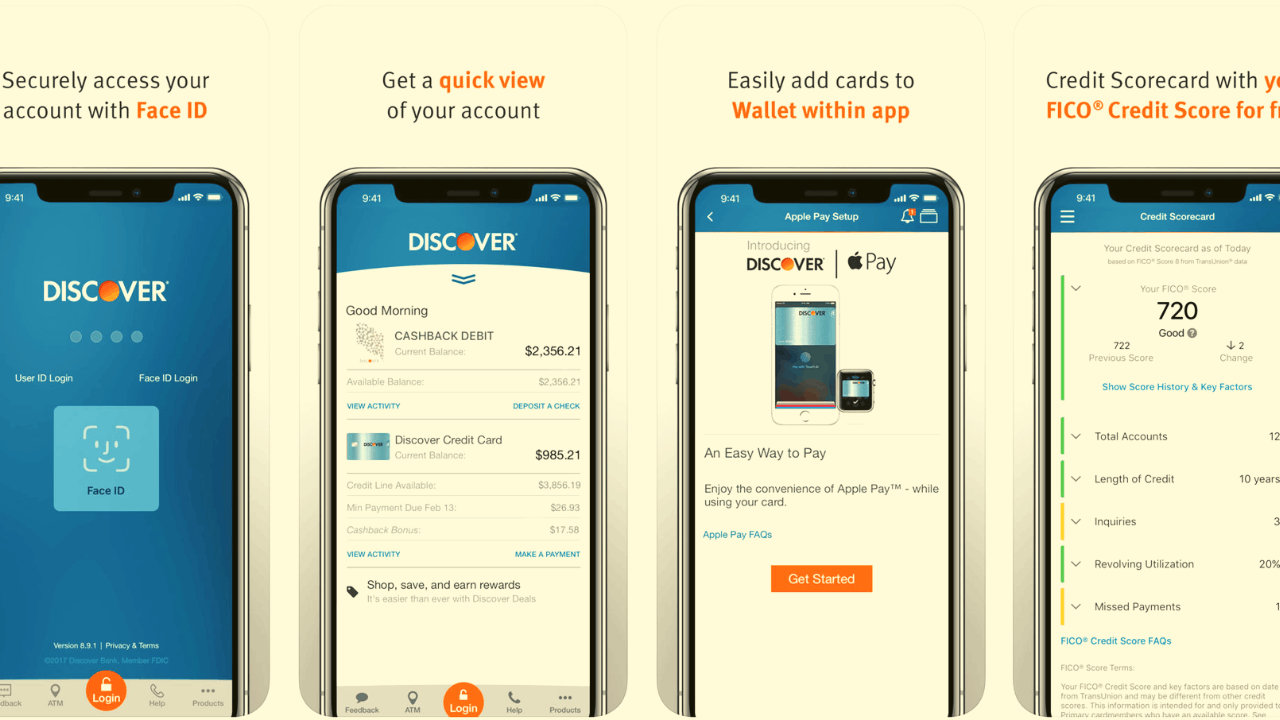 The very best thing that I can suggest when you want to maintain a good credit score is to monitor your expenses and pay on time. This is why the Discover app is the best app to help you monitor your credit score closely.
Your credit score can be accessed immediately upon logging into the app through the home screen. Always check your credit score after making transactions.
Take advantage of the scheduled payment options so you don't have to worry about losing your hard-earned credit score. Through this feature, you can also have a proper breakdown of which transactions have affected your credit score.
Login Securely with the App's Customized Login Feature
Security is one of the most important aspects when having an online banking app. I always make sure that the app has a specific feature that helps protect my account from hackers and malware.
Discover offers a customized login feature that allows the user to log in with either a four-digit passcode, fingerprint ID, or Face ID. These login features help make my account all the more secure. You can either choose just one or add even more security features.
Having this feature activated on your app makes logging in much easier and simpler now that all you need to do is use your fingerprint to access your account. With this feature, there is no more typing a long password just to check your account balance.
Activate Mobile Alerts
If you are just like me, you always want to be on top of things especially when it comes to your bank account. This is why I like using the Discover app now that it offers mobile alerts for any transactions done within the app.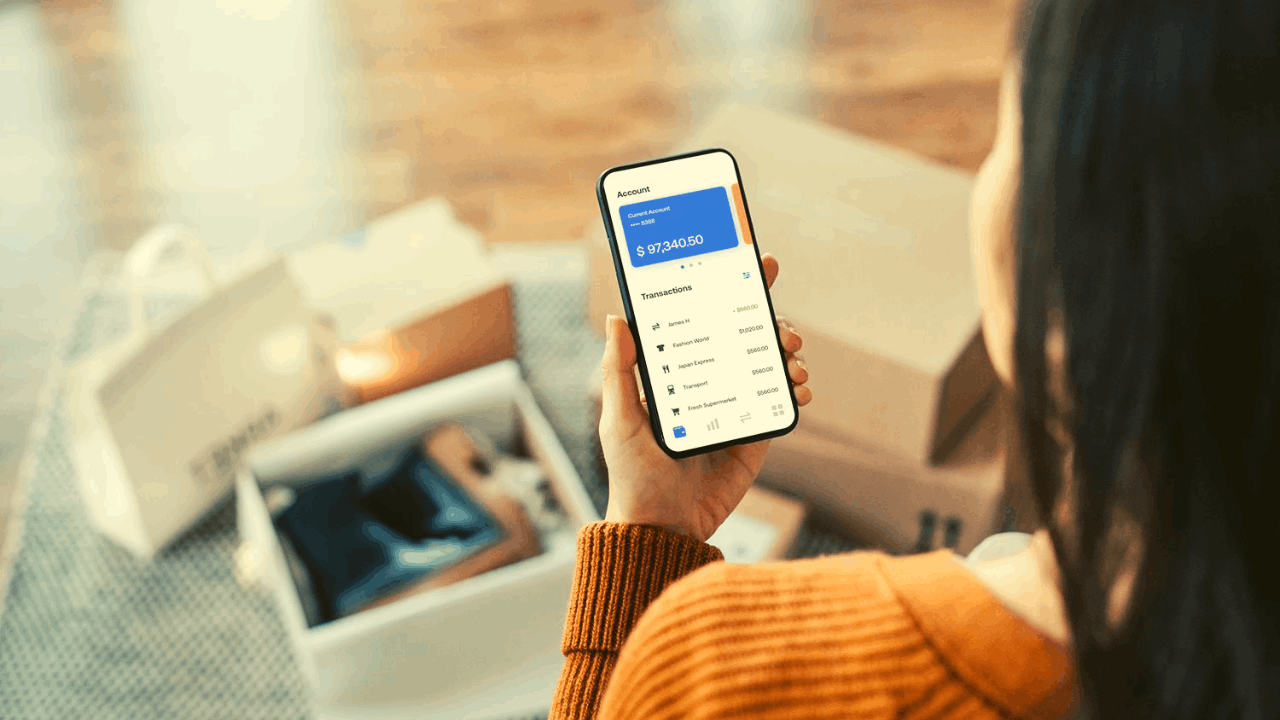 All I need to do is to activate mobile alerts on the app and make sure that the notifications are turned on for the app. I can then receive updates through text or push notifications whenever there is a new transaction done within the app.
Whether I'm transferring money or if one of my personal details on the app is being used on other websites, I can receive notifications that will help me report this to the proper authority.
Needless to say, this is one of the best features of the Discover Mobile app for the user.
Discover Some of the Best Discover Credit Card Benefits
One of the most rewarding things about using the Discover app is the ability to manage your Discover credit card. With this, I can keep track of my rewards and redemptions. I can easily access my cashback rewards through the cashback bonus tab among many other rewards that I can get.
There is also a separate Rewards tab for those who want to have a breakdown of the rewards that you've received from using your credit cards. Get all the details so you'll know which transaction has given you the most rewards so you can use it again.
I can also earn other monthly rewards by simply using my credit card and then redeem them all within the app. I'll leave you to discover many more rewards so you'll be surprised at how beneficial it is to own a Discover credit card.
Time-Saving Features
I've already mentioned that the app helps me save a lot of time by having very convenient features. Let's break down all the time-saving features found on the Discover app.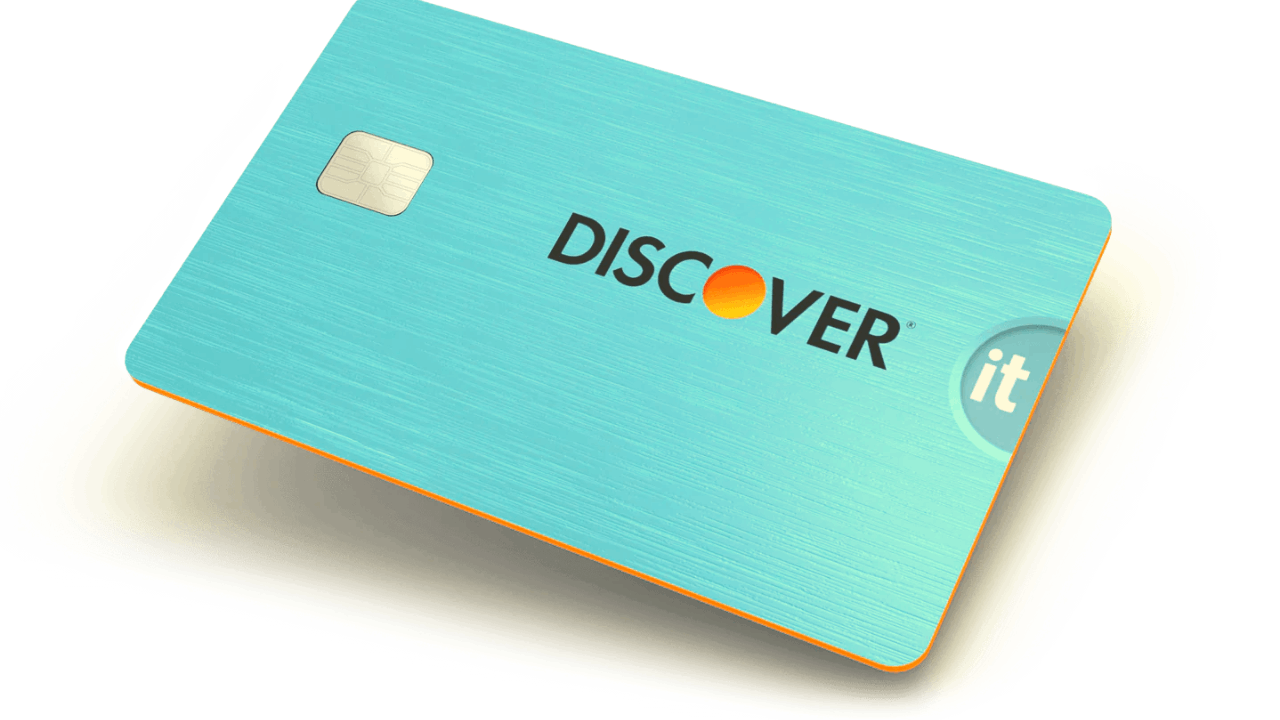 Quick View allows me to check all my information including current balance and payment due dates even without logging in to the account. Add or Manage Authorized Users is another option that allows me to assign an authorized user.
This way, I don't have to call or receive calls from the bank whenever someone uses my account. I can even request a credit line increase through the app if I want to since it is directly connected to the bank.
I also make immediate payment changes through the Payments tab. Lastly, whenever I want to travel, I can notify Discover whenever I make transactions outside the country.
Analyze How Your Expenses
For someone who wants to always be on top of things especially when it comes to expenses, I always make sure that I have a thorough breakdown of what my expenses are so I can manage my budget well.
The Discover app has a spend analyzer feature that provides account holders the ability to see each expense by activity, month, and category.
I can view all the summaries and monthly spending through trends and insights that allow me to see my expenses. This way, I get to budget and control my expenditures and prevent overspending.
Get the Best Customer Service
Customer service is another important aspect when it comes to banking. It is one feature that I always look for before I sign up for an account. I often check the reviews from other users to see if the customer service is good or not.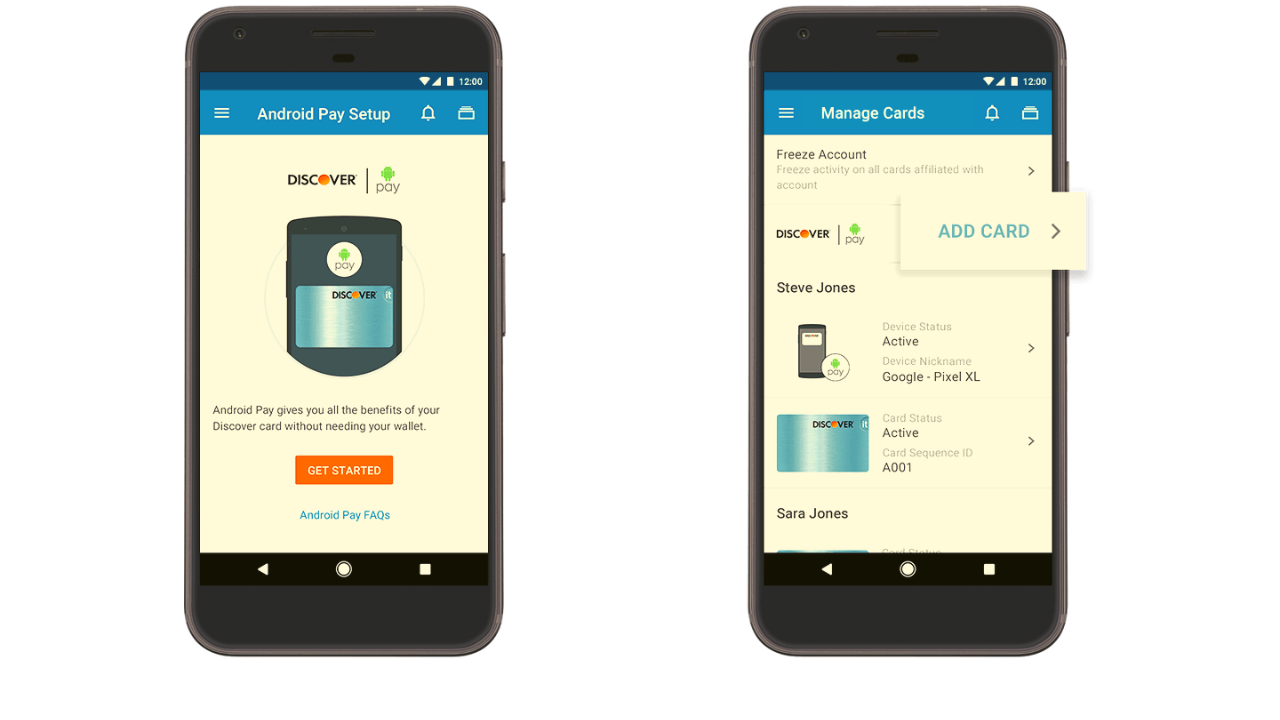 When I discover that customer service is mediocre, I often move on and find other apps to use. Thankfully, Discover has some of the best customer services.
There are always instances where we need help especially if there are transactions that don't go through or if there are any other issues with the account.
Instead of calling, the app has a direct line to customer service that will help me with my issue. This feature is one of the most efficient and effective ways of resolving any issues that occur on my account.
Compatible with Most Mobile Wallets Today
Mobile wallets are becoming more and more useful in today's world. Transactions are done with a tap of a button. I often use my mobile wallet to purchase my coffee before I head to work or make other simple online purchases.
Discover app users can also link their accounts to many other mobile wallets such as PayPal and Apple Pay.
This can be done through the Service tab. I can even link my card to websites such as Amazon so I can use it for my purchases.
Conclusion
Mobile banking is quickly becoming one of the most important transactions done daily. This is why having the Discover Mobile app is an essential app that you should always have.
With the features and benefits, you get from using the app and having their credit card, there is no doubt why you should download the app today.