Do you remember the gadget revolution that took the world by storm in 2011? It's around this time that Apple launched Siri on iPhone, Google was pushing Google Plus and Sony released the PlayStation phone.
The PlayStation phone was officially named Xperia play. This was going to be a true gaming smartphone that had gamers excited about features like a sliding mechanism and gamepad.
However, it had a dim screen and didn't have playable titles. Much as the news of its release was received with much anticipation in the gamers world, it wasn't a success. But now an Xperia Play 2 might be on the way.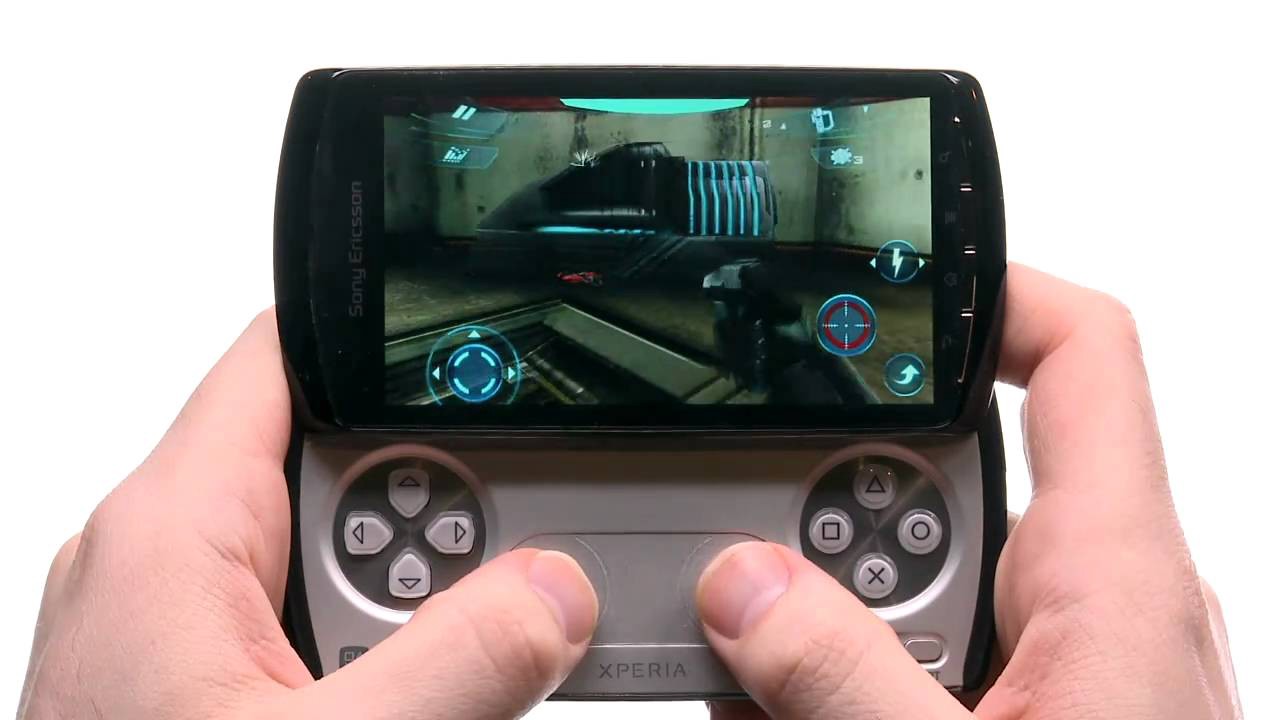 A PlayStation Phone
Can you imagine having to play games without being tied to your big screen? That's what PlayStation hoped to do by combining a console and phone in one for the Playstation phone.
Sony failed with Xperia at first and even Xperia 2 was not released in 2012 as promised, so people believe that the one that will be released soon will have all of the features they want and a big library of games.
It doesn't have cartridges and therefore it makes it a portable console with downloadable games. It also has great features like a slim body, lightweight, and integrates a generous display.
If people are going to buy this PlayStation phone, it should be better than their mobile phones.
How the PlayStation Phone Worked in the Past
Xperia Play has a browser app that divides games into two categories. It is important that we acknowledge that Xperia Play is a phone that runs on the Android operating system and just like any other phone, supports apps.
It supports 3G internet like any modern phone that was released at that time (2011). It has a 'PlayStation Certified' program for devices such as Play that is meant to support standard game downloads through the PlayStation Suiteo
You can't play actual Playstation games on Xperia Play, but rather pseudo-PlayStation games like on Sony's PlayStation Vita system.
Much as Xperia Play is a gaming or hybrid phone, it's only a gaming device as the software allows. Therefore, most of the games on Xperia Play, just like other Android devices, are short, and simple.
Features of Xperia Play
It has added buttons that are designed for more complex games.
Also, it features a 4-inch touch screen that makes playing-on-the go easier.
It runs on Android OS and therefore can receive other apps like other Android devices.
Has a memory of 512 MB Ram and 400MB internal memory plus 8GB microSD which is enough memory to store various game downloads and other apps.
It offers standard 2011 phone hardware with other features like GPS, WiFi support, Bluetooth, and 3G on Verizon.
It also has two cameras, the rear and front cameras that use 5-megapixel sensors and 1.3 megapixels respectively.
Its play control pads can slide just like a keyboard that enables you to replicate the console gaming experience after a phone call.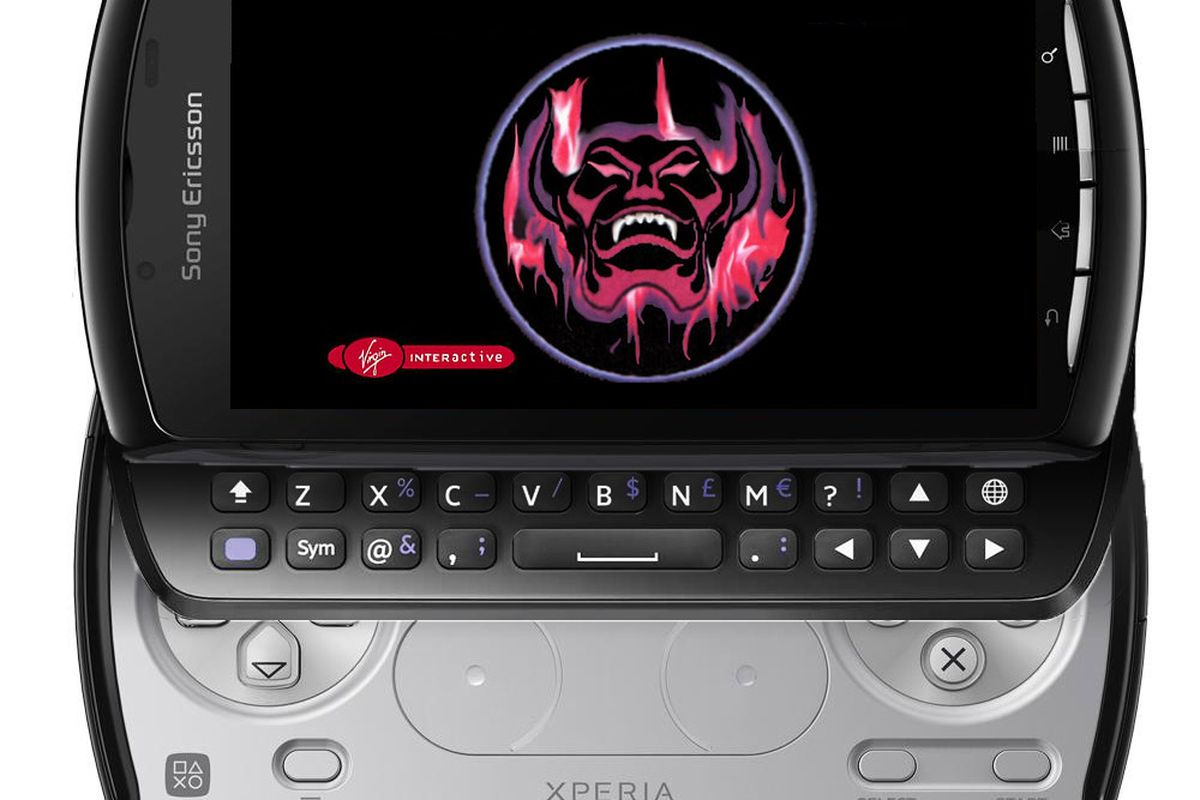 Hopes for a New Version
Xperia Play was not a success for a number of reasons. For example, it was offering short and simple games. However, people believe the new version will offer a variety of games, which is the primary concern for gamers.
Also, it must be thin, light, and hopefully, it will accommodate the 5G internet. Since its release did not take off in 2012, we can only hope Sony was fixing the issues Xperia Play had.
Bottom Line
Since this new version of Xperia Play 2 is expected to come out in 2020, people expect it to have all the bells and whistles of the best smartphones out today. That should mean the new phone will far surpass Xperia Play.