The PlayStation 2 game console has been described as one of the best gaming systems of all time. It has also sold more units than all other handheld and home consoles and also supports thousands of titles.
Now, if you were part of the generation that first enjoyed the home gaming experience, then titles such as God of War, and GTA III probably played a major role in your youth. 
It has dozens of games that have had more than 1 million copies sold. A used PS2 goes for anywhere from $15 to $75, depending on the condition. Up next we're going to tell you about the 5 best selling PS2 games ever.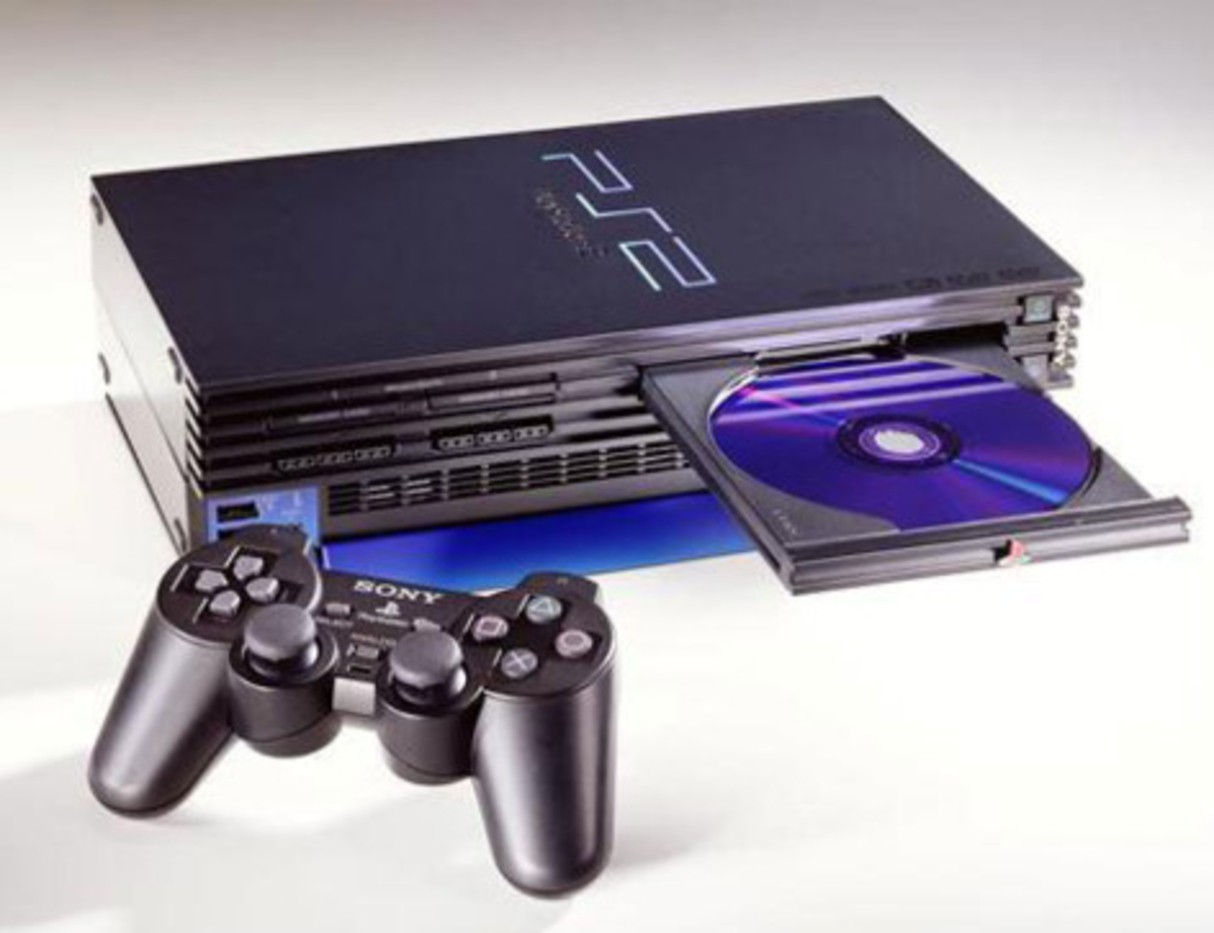 The 5 Best Selling PS2 Games
Final Fantasy
10 million units sold
This game stands out because it was the first every PS2 Final Fantasy game, and its graphics actually still hold up to scrutiny today. It is also considered great because it continued the FF tradition that blends an equal part of tradition and reinvention.
The game has got plenty of minor missteps that are seen as endearing today. The Tidus and Wakka are nobody's favorites not to mention blitzball, but it has a seamless blend of the old and the new, making it feel magical.
Grand Theft Auto: Vice City
9.61 million units sold
This game continued the evolution of what was seen in GTA 3 and was able to expand on emotions in the series. The game was able to give a more in-depth look into the characters and it brought some juicy news for Vice City.
The game has also been known to innovate the saga by having a plot told in the past. From the decade of the big hair, excess, and pastel suits, this story is of a man who rises to the top of the criminal pile.
Vice City features a huge urban sprawl that ranges from the beach to the swamps. 
Gran Turismo 4
11.76 million units sold
This game is one of the best sellers in the whole series and it is also one of the most beautiful on the platform of which it was launched. There is no other vehicle simulation game that has outperformed Gran Turismo.
It is also one of the three PS2 games that have been able to surpass the 10 million-copy mark.
Gran Turismo 3: A-Spec
14.89 million units sold
Now, before Gran Turismo 4, there was another game that had become extremely successful – Gran Turismo 3. This is an A-Spec game that was expected to be a brand update of the initial Gran Turismo 2000 game.
It brings with it many different innovations from the Sony Simulator Brand. It has sold more than 14.89 million copies and it is one of the most popular games in the game.
GTA San Andreas
17.33 million copies of units sold
This game is like no other, and it has the MOST units sold of all time. The game only comes close to the Grand Theft Auto San Andreas game in terms of sales. The game has been able to surpass the 17 million mark of copies sold worldwide.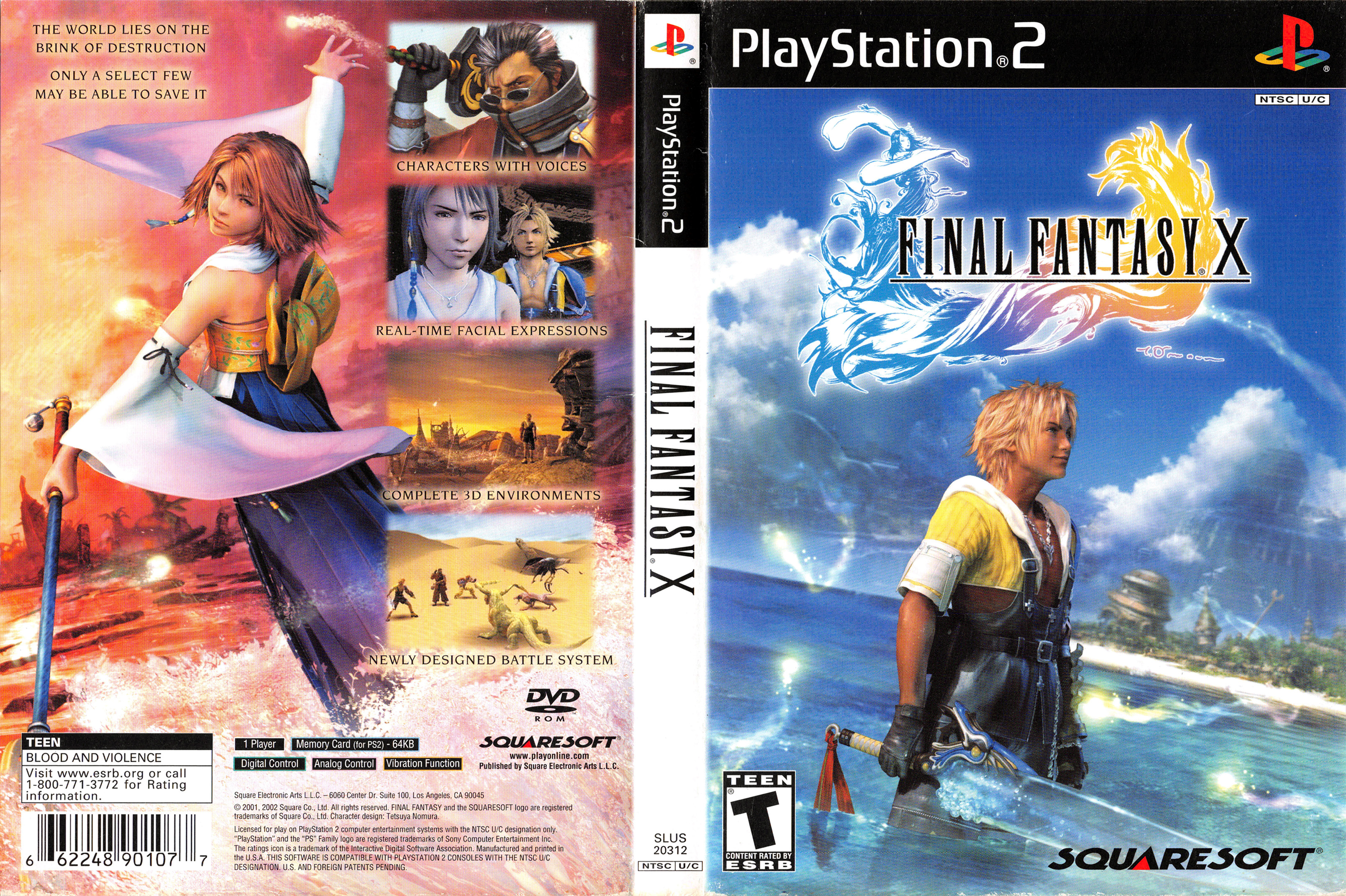 Conclusion
PS2 games get more and more popular as time goes by, which is shocking as the PS2 console is old-school. And yet, despite all of the massive development we have in video gaming today, people still keep on PS'ing.
So whether it's old to you, or new to you, there's still a whole ton of gaming entertainment to be had, and it rivals what the best of today has to offer.