It is a fact that gaming is becoming bigger by the year, while the virtual world that you can engage in is becoming more complex and adventurous. We are sure that you are familiar with classic titles such as GTA V, Red Dead Redemption 2, Fortnite, PUBG, and League of Legends.
However, have you heard about Roblox? It is an innovative platform that will allow you to engage in an immersive universe created by you and your friends.
It is a cross-platform app and with a community of more than a few million users. How does it work, and what are the Roblox games that you shouldn't miss out on is something that you will find out by reading on!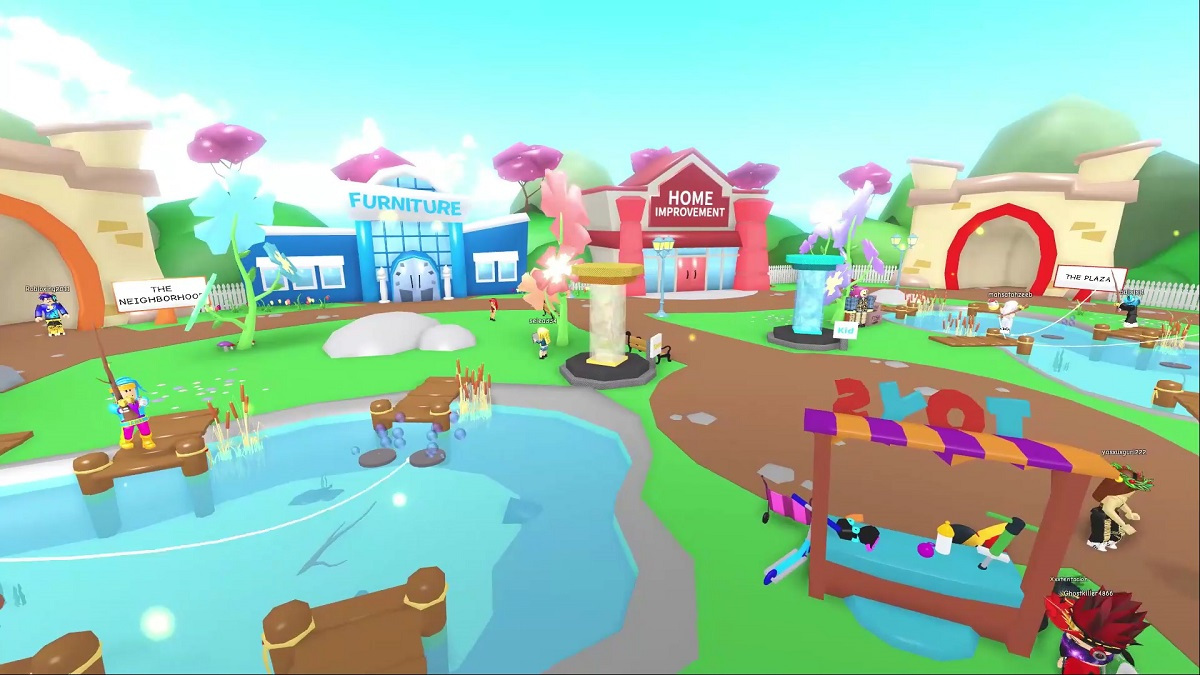 What is Roblox?
Developed by Roblox Corporation, this app has been around for a couple of years now and is available both for Android and iOS users. The best thing about it is that it is completely free to play, and you can download it on Apple and Google Play Store in a couple of simple steps.
As we have mentioned above, you are looking at a unique universe that will allow you to engage in any role you can possibly think of. This is because you are the one who gets to create different settings and games along with millions of other players around the globe.
Not only this, but you don't have to play; you can simply enjoy chatting with your friends – this is why it offers such an immersive experience.
The fact that you can play it on a desktop computer, smartphones, tablets, Xbox One, and using a VR headset sets Roblox as a versatile cross-platform app that you can enjoy anywhere and at any time.
Additionally, you can customize your character up to the closest details as there are tons of different items, including hats, clothes, and faces that you will be able to show off!
Natural Disaster Survival
It is a fact that NDS does come off as one of the most popular games on this platform. The concept is similar to PUBG, although you aren't fighting against other Roblox users but rather trying to find shelter from the several misfits you are up against.
Yes, it all comes down to surviving natural disasters that this game is known for.
The coolest thing is that you don't need any previous experience to enjoy it – in as little as a few NDS sessions, you are sure to get comfortable with the interface and learn the best shelters to hide at.
Whether it is a flash flood or an earthquake that is about to rumble, you will need to get creative in order to survive the longest!
Scuba Diving at Quill Lake
If what you are looking for is a fun, chilled game that will allow you to enjoy a diverse atmosphere of a lake, then this scuba diving game is sure to give you hours of entertainment. You should keep in mind that not all levels are accessible right away, as you will need to work through to equip adequate gear and achieve the training level that will allow you to go deeper into the waters.
Also, items such as flashlights are essential if you want to get adventurous and roam through the lake caves!
Work at a Pizza Place
For all of you that enjoy cooking, this is one of the coolest games around. Frankly, who would have thought that working at a pizza company could be so much fun? There is a couple of different roles that you can choose between, including a cook, delivery, boxer, and cashier.
It is safe to say that each role does have its entertaining moments. As a cashier, you will get to have unique dialogues with customers while working as a delivery mule will allow you to roam and meet the suburb that your pizza place is set in.
Once your working hours are over, you can transport yourself to Party Island to have a cool drink and loads of fun!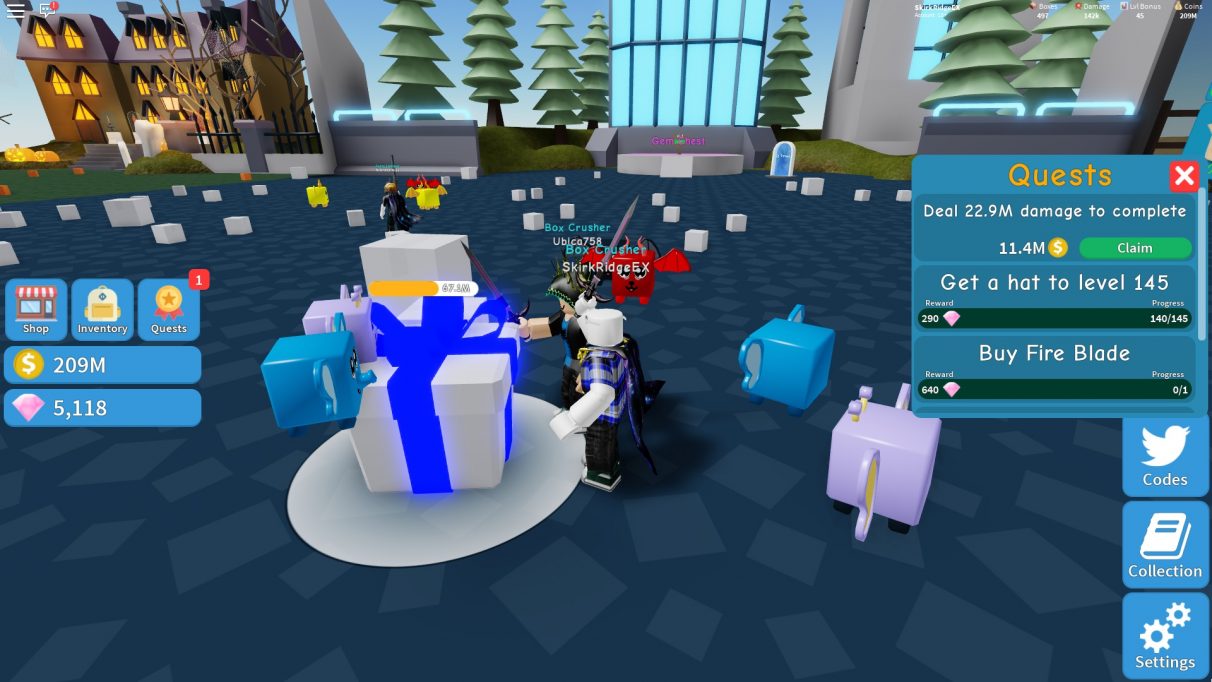 Summary
If you are tired of the conventional gaming approach, it is little to say that Roblox will be much fun. Highlighted by a fantastic community and all creative freedom, you should definitely give it a go!