2020 has been the busiest year yet for the gaming world, which is wild because the real world is in a calamity. It is understandable because more and more people want to escape to a fantasy world as their real world collapses.
Video game developers have seen this need. For starters, the PlayStation 5 and Xbox Series X has confirmed its release for the holiday season, and it comes with a tremendous-looking line-up of many anticipated games.
Is it too early to make a Christmas wish list? Regardless, here are the top five video games, most of us are eyeing right now.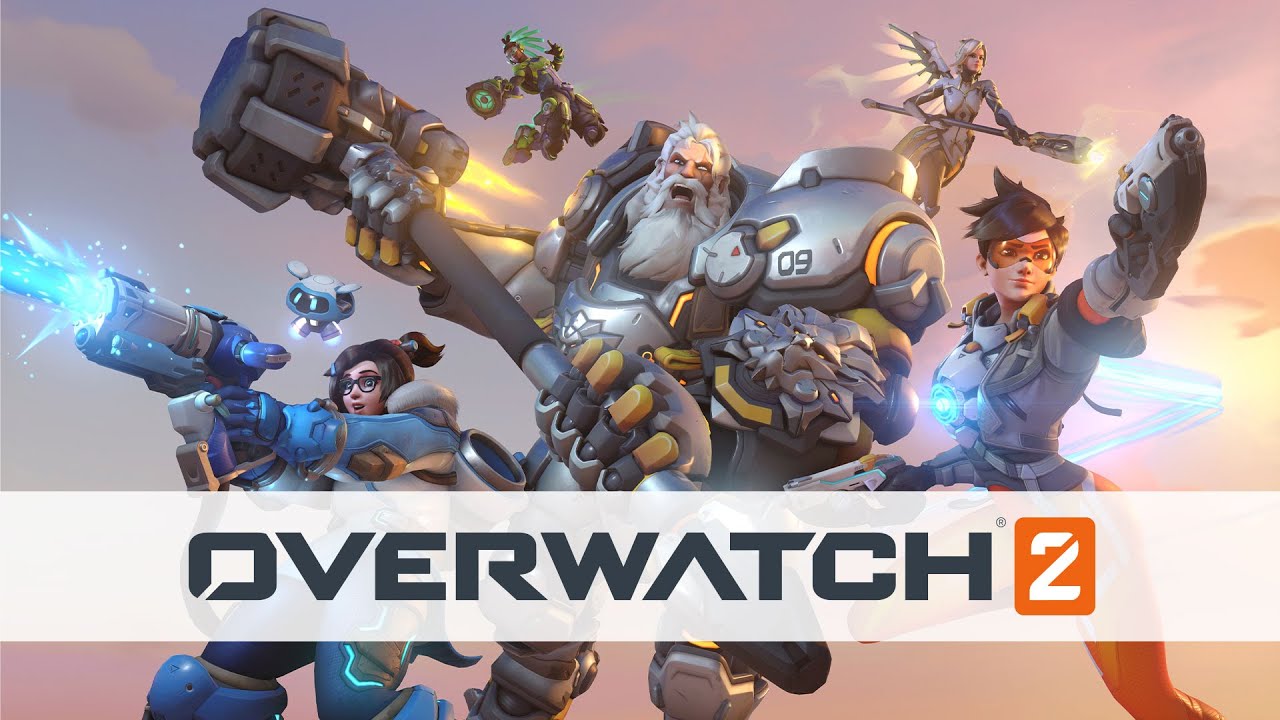 Cyberpunk 2077
The ambitious follow-up to CD Projekt Red looks like it's ready to take the head-on hype. It's guns, cybernetics, and Keanu Reeves, rather than swords, sorcery, and witches.
You'dYou'd be wise to keep your eyes peeled on Cyberpunk 2077 if you're a fan of near-perfect role-playing. Cyberpunk 2077 is nearly here.
The ambitious open-world RPG has already been delayed twice back to its current release date of November 19, but need not to worry anymore for in December – Cyberpunk 2077 will already be out, hopefully.
This game is produced by CD Projekt.
Star Wars: Squadrons
A dogfighting title set inside the Star Wars expansive universe. This game will scratch the itch for fans of flight sims, shooters, and competitive multiplayer.
This October, brought to you by Electronic Arts (EA), get into the cockpit of some of the most iconic ships in movies, from TIE Fighters to X-Wings, as you duck and weave through a single-player campaign.
They also have heavily contested, multiplayer outer-reaches maps. The game is developed by Motive Studios.
Watch Dogs: Legion
Also to be launched by October, Watch Dogs: Legion is jumping across the pond, as Ubisoft's latest open-world game looks to take on an authoritarian post-Brexit regime in London.
This game is produced and developed by Ubisoft Toronto. Apart from that compelling premise, the hook this time around is that players control anyone wandering around the city, including a hacker grandma.
Watching Dogs 2 has been fun thanks to its lighter, sillier tone, and Legion is looking to carry some of that grit on. It will finally launch on current-gen consoles and PC on October 29.
12 Minutes (Luis Antonio)
12 Minutes, a game with a looping, twisty premise developed by creator Luis Antonio. The premise is simple, men are coming after you, and you've got 12 minutes left.
And in an attempt to understand the drama and find a way to survive, you will loop those 12 minutes, over and over again. It's Groundhog Day-style.
Stands out as a dark and intriguing bit of play, 12 minutes grants players a top-down perspective with more surreal drama than gaming romp.
As it is a combination of tense and beautiful, some might even say it is uncomfortable. Twelve minutes is a practical experience to be launched anytime this year.
Dying Light 2
There is the last significant human settlement within an infected, unforgiving world where X-men type folks are necessary, but not provided.
Dying Light 2, published and developed by Techland Publishing, takes place in the last significant human settlement, 15 years after the original. Exceptional agility and combat abilities make a precious commodity.
Plunged into a dark gothic era and be an agent of change for a decaying metropolis. The entire game can be played in 4-person co-op, and when the sun goes down, we can not wait to face more unspeakable horrors to be released hopefully this year.
Overwatch 2
Overwatch seemed like the kind of game with continuous content updates that could go on forever. Still, Overwatch 2 does something we've wanted for a long time: finally turns the excellent lore into real gameplay.
Overwatch 2 includes selecting PvE modes (player vs. environment), including story missions and co-op battles with AI opponents, instead of straight-up online multiplayer versions.
Besides, the sequel will pack in new multiplayer characters, modes, and maps and have a shared server setup with the original game to still play together.
This video game is currently developed by Blizzard Entertainment.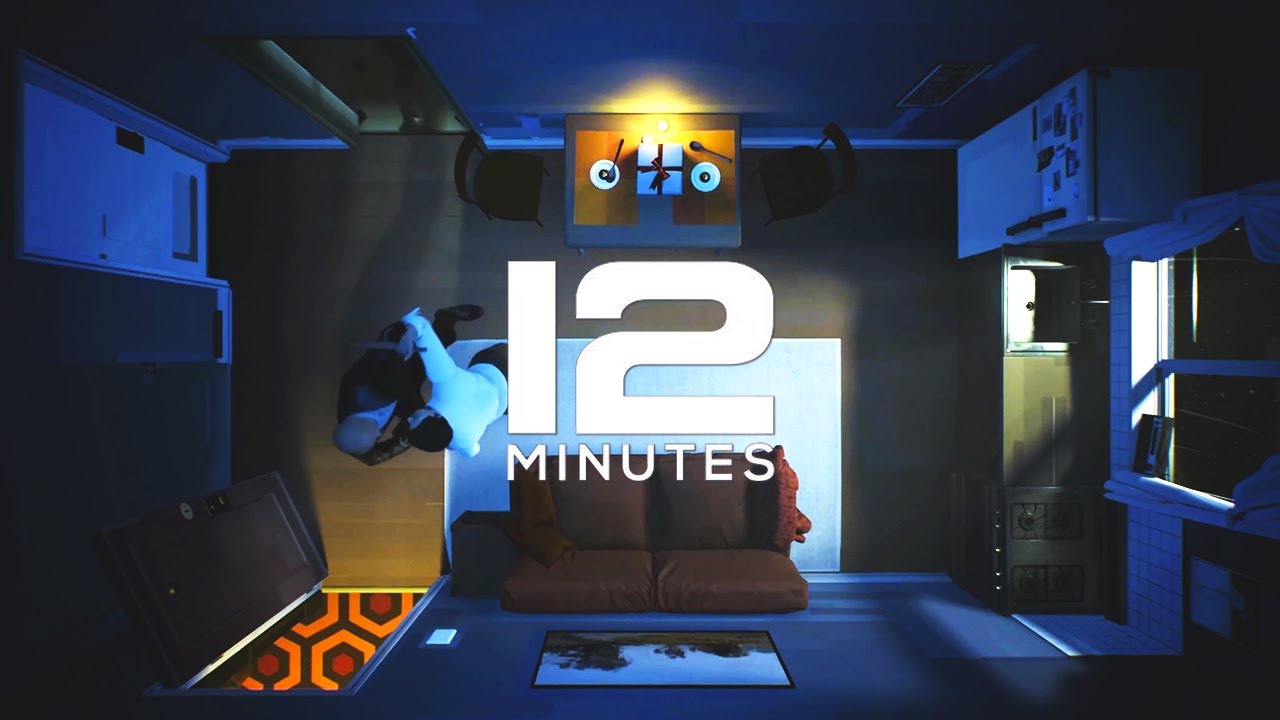 Conclusion
Isn't it exciting? This year has a lot in store for us. Despite everything, keep in touch and stay tuned for these developers' upcoming games!