Are you looking for a thrilling adventure in virtual form? If you are, then you've got to check out fun video games for water sports. It's an uncommon niche in the video game world, but it's fun for both beginners and gaming experts alike.
You can find games for kids as well as adults. And you'll be surprised to know that despite being a niche genre, you can find some sweet water sport games for computer, mobile, and a variety of consoles.
If you're itching to get out on the water, but are stuck at home, you can live your sea dreams by playing water sports online. We've dug a little further into this genre to find games on the water that everyone should try out.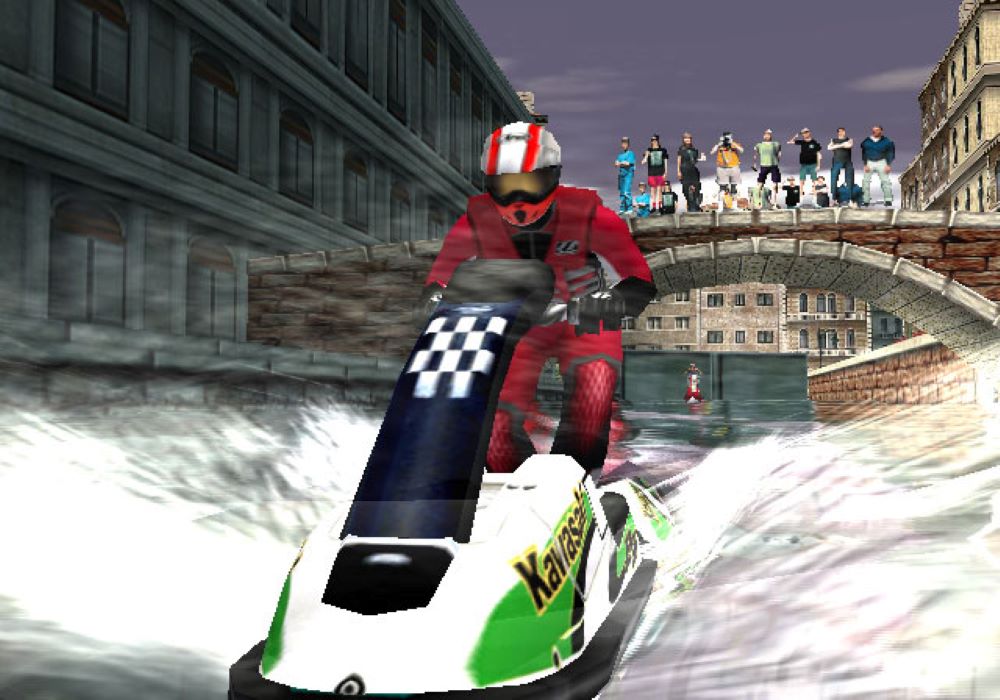 American Challenge: A Sailing Simulation
This is a 1986 sailing simulation and racing game that is portrayed through wireframe 3D graphics. The American Challenge: A Sailing Simulation is considered the earliest realistic sailing game developed.
What's good about this water sports video game is that it allows two distant players to race using whichever gadget they have. The players get to control the sail, rudder, and centerboard, for direction and wind speed.
It would only take one game to familiarize yourself and get used to navigating the controls for a realistic movement of the boat.  It is composed of eight courses that are based on actual sailboat races.
Each course becomes progressively more difficult. The players need to surpass each level to progress into a different course. If the player doesn't want to sail anymore, the sailboat can be traded into a high-speed motorboat or a multiplayer match.
Surf Riders
This video game is also known as Max Surfing, published in 1999-2000. This fun video game is based on tricky waters where endurance is key. This is a surfing game wherein the players can ascend and descend the waves in the ocean.
This game's unique feature is that the player can control the ocean's wave depending on the preferred level of difficulty. This watersport video game features two modes: Free Play and the World Challenge Cup.
The goal is to score high and to collect more coins. The more coins earned, the more levels to unlock. The higher the waves, the more coins to be earned. The Free Play version provides an open format with no time limit.
This is the perfect game mode where players can practice their skills. When the player is already equipped with skills, the  World Challenge Cup is a more challenging role to exhibit the skills earned through the Free Play.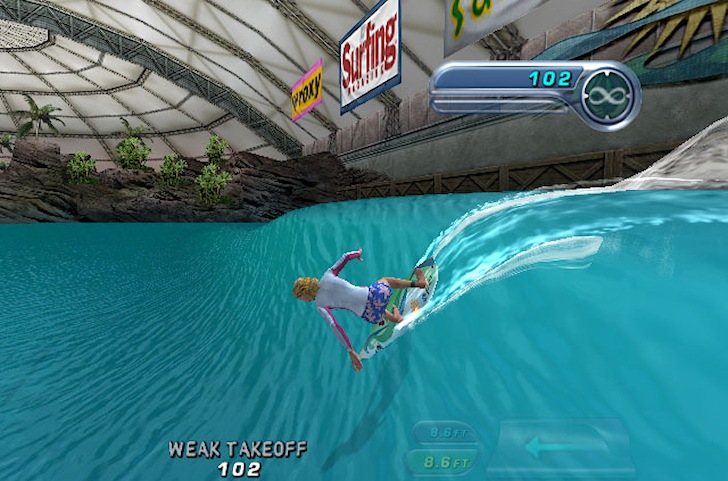 Virtual Sailor
Virtual Sailor is a video game for water sports that perfectly simulates the sailing experience with accurate dynamics and weather conditions. It is both a marine simulator game and a naval simulator game.
It is equipped with a simple program that can be suitable for all types of players. Players can both control motor-powered and sail vessels above or below the sea.
What's good about the Virtual Sailor is that players can create add-ons such as sceneries, boats, and marine animals shared with other players.
To level up the players' gaming experience, the Virtual Sailor is equipped with wind speed, compass bearing, direction, speed, rpm, fuel level, radar, GPS, and sail settings. Both the weather and sea conditions are also adjustable.
Conclusion
Sports video games give you a taste of what it's like really playing. These fun video games for water sports can be enjoyed by all ages.
What's good about these games is that even though the game mechanics are easy to understand, you can change levels and challenge yourself.