Cloud technology is understandably one of the most important and comprehensive technological innovations today. Its growth and popularity in just about every industry are fuelled by the increasing number of smartphone and computer users that rely on the Internet more than ever.
Cloud computing technology is present in just about everything that we do. From running programs to accessing files on the Internet, this provides individuals with the freedom to both explore and push the limitations of tech today.
As an ever-present concept, it's no surprise that most people are asking themselves about the importance of cloud technology and what it does for us. To get a clearer picture, read on.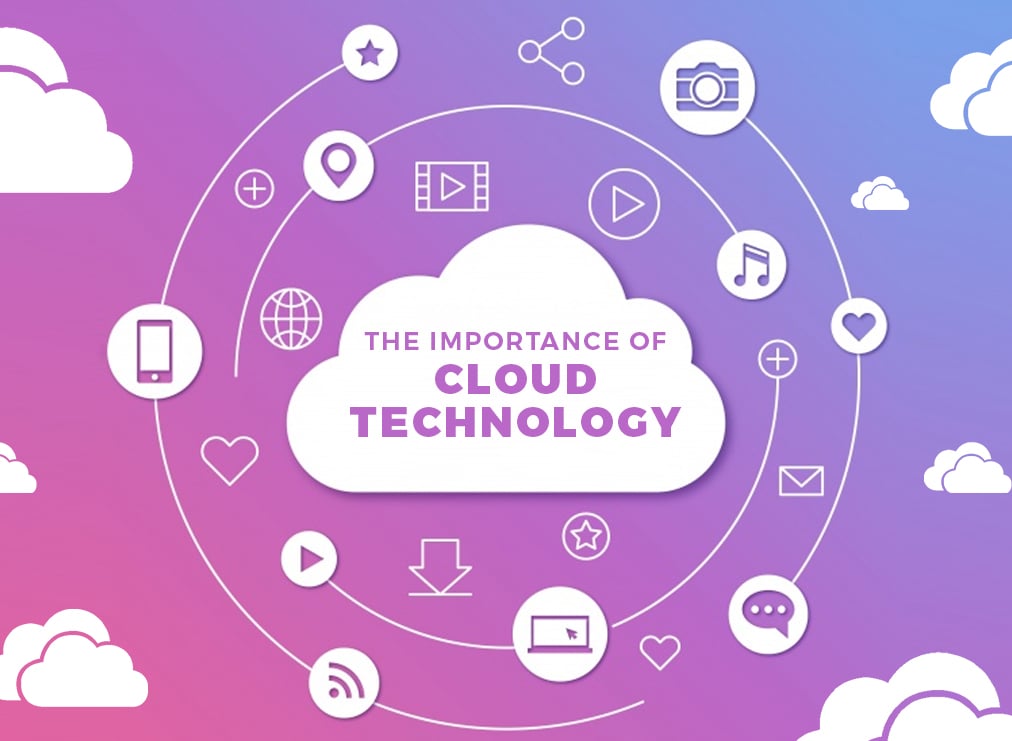 Getting to Know Cloud Technology
Cloud computing technology is simply the delivery of a variety of services via the Internet. Among the services and resources provided or extended to users and consumers are data storage facilities, software or applications, servers, and databases.
The system or concept is named as such primarily because the data being accessed by users can only be found in an online virtual space, otherwise referred to as a cloud. The cloud is a remote database that provides Internet users access to the information and platforms they need.
How Cloud Technology Works
Cloud computing technology gives users access to utilizing applications and storing files on remote servers and databases, and by extension, enable these users to 'find' and access such information through the Internet.
What makes this type of technology different from others is that it makes the necessary data virtually available to devices that are able to connect to the Internet. This means that users can access the information they need from a variety of devices.
Today, cloud technology can be seen everywhere. Some of the functions and services that are offered under this system include emails; storage, backup, and data retrieval; data analyzation; creation and app testing; audio and video streaming; and on-demand software delivery.
There are three main cloud computing types in existence, namely the Software-as-a-Service (SaaS), the Infrastructure-as-a-Service (IaaS), and the Platform-as-a-Services (PaaS).
Reasons Cloud Technology Remains Important
Cloud technology is essential not just for individuals, but also for businesses. Besides providing increased accessibility and productivity, it also improves the overall performance and efficiency of processes and actions. Below are the reasons this continues to be an important part of every industry.
Cost-Efficient
One of the main benefits and reasons why cloud technology remains at the forefront today is that it eliminates unnecessary purchasing and maintenance of information management technologies and infrastructure.
The main advantage of this service is that individuals and companies alike will only pay for the resources they require, thus reducing the need to spend on other services. This means that businesses only pay for the resources they use, which comes out more affordable in the long run.
Flexibility and Accessibility
Since the main premise of cloud computing technology is to make data virtually available in any probable location, it enables users and businesses to work from just about any location Internet is available.
Consumers who leverage this technology can not only work and coordinate with clients and colleagues but can also ensure constant communication even while they are on the go.
Its flexibility also allows companies to meet their goals via cloud technology and scale accordingly.
Increased Productivity
Cloud computing technology has allowed companies to gain momentum and strategic advancement in the field by giving these businesses increased productivity. With service providers and developers in charge of managing the cloud, businesses are left to focus on their business operations.
The cloud has also made collaboration easier by viewing and sharing information across designated platforms. This ability to connect across spaces and departments facilitates not just engagement and communication but also spurs activity throughout the organization.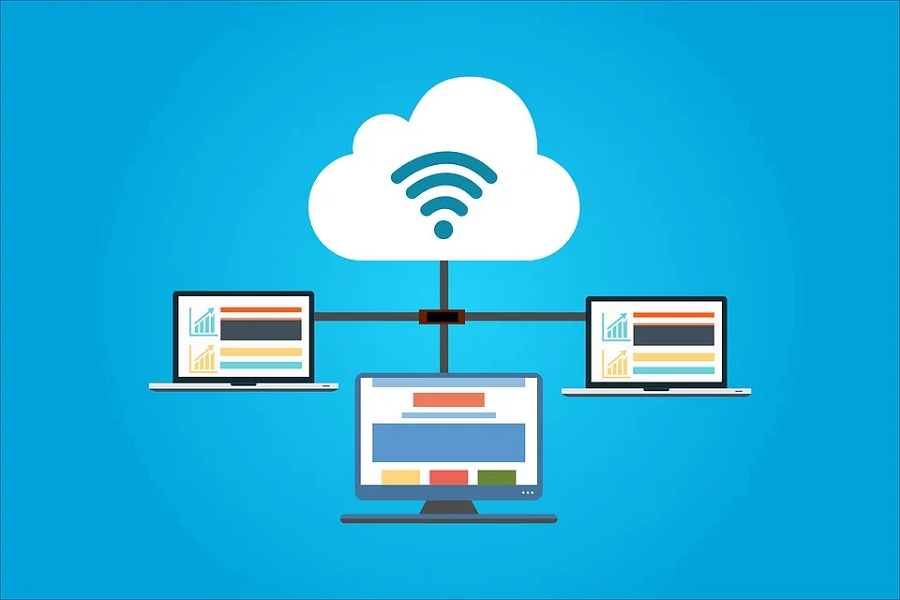 The Bottom Line
Given these advantages, there's no denying the cloud computing technology makes the case for becoming a transformational tool for industries. With its ability to help businesses and sectors deliver products and services efficiently, this technology certainly has benefited society at large.