Have you wanted to just sleep in bed all day? Yeah, me too. Or to have all your tasks organized for you and not have to go through all the organizing, planning, and hectic work? What comes to mind is having an assistant to carry out these tasks for you.
I know how you feel. But what if a physical presence is not needed, or the role that the assistant would play is just a short-term basis? This is how a virtual assistant could be of help.
Keep reading to satisfy all your questions about what a virtual assistant is, and how to get yourself one.
What Iit Means to Be a Virtual Assistant
Why You Need One
Hiring a Virtual Assistant
How it Works
Communication and File Management
Communicating Together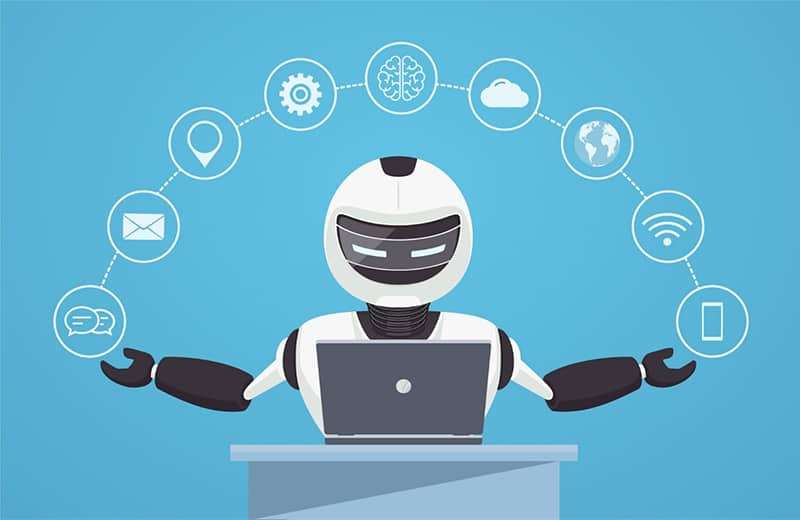 What it Means to Be a Virtual Assistant
Let's be honest here. Organizational skills are not for everyone. Even if you know how to do it, you may not enjoy doing them anyway.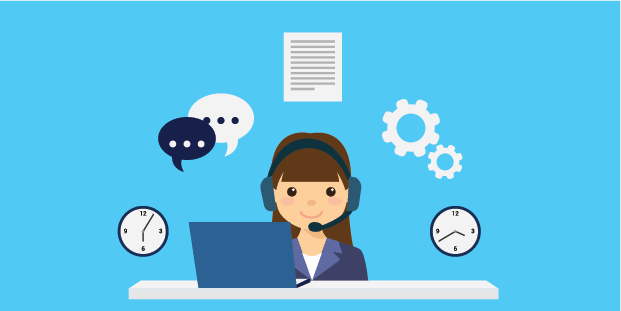 A Virtual Assistant is someone who operates remotely and supports business operations. They are those who handle and manage tasks for a business or a person without a physical presence.
Helping You Stay on Track
You know how your alarm is always active waiting for the appropriate time to "wake you up?" You can look at a virtual assistant from a similar perspective. The individual helps you remember anything you want to keep track of and at the right time.
The real question should be, what can't a virtual assistant do for you? Services they render range from managing your calendar and emails to social media management to website management. Everything that you do not want to do or feel is not important can be given to a virtual assistant.
While a virtual assistant cannot clear the dishes or water the plants, a virtual assistant is your personal buddy that makes things easier for you by handling and managing tasks, helping you focus on what matters.
Why You Need One
Virtual assistants help you to extend the 24-hours in a day. While they can't literally do that, have you ever wanted to accomplish even more things every day like work on your business, meet with clients, or spend more time with family?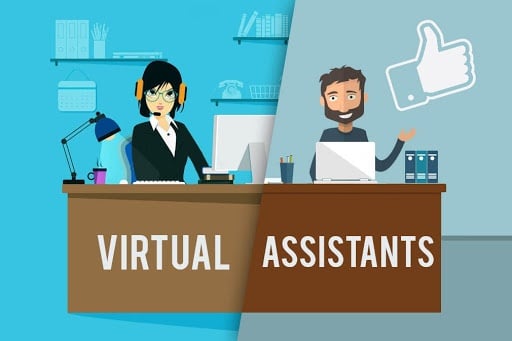 With some tasks been handled by a competent person, all of these and more can be possible. It can feel like you have added more hours to your day.
Filtering out those tedious tasks from your day, and letting someone else carry them out would save you hours.
Put Processes in Place
The perks of being the boss seems pretty good from the outside. To walk into the office and have your favorite coffee handed to you, for your daily work to be organized in order of importance and you get to choose what to do.
It is an amazing feeling. But with the help of a virtual assistant, you do not have to own a billion-dollar company to experience that. Virtual assistants are trained and qualified to manage your day however you decide. They do what you want to get done when you want them done.
Having an in-person assistant would require you to pay more for their services. But with virtual assistants, they are paid per the number of hours worked, saving you money knowing that you pay only for the work done.
Hiring a Virtual Assistant
Luckily, it is easy to find a competent person to help carry out some of your tedious tasks. I always find that freelance sites are a top choice to go to when I need a remote worker. They usually have two sides where you could sign in as a client, or as a freelancer.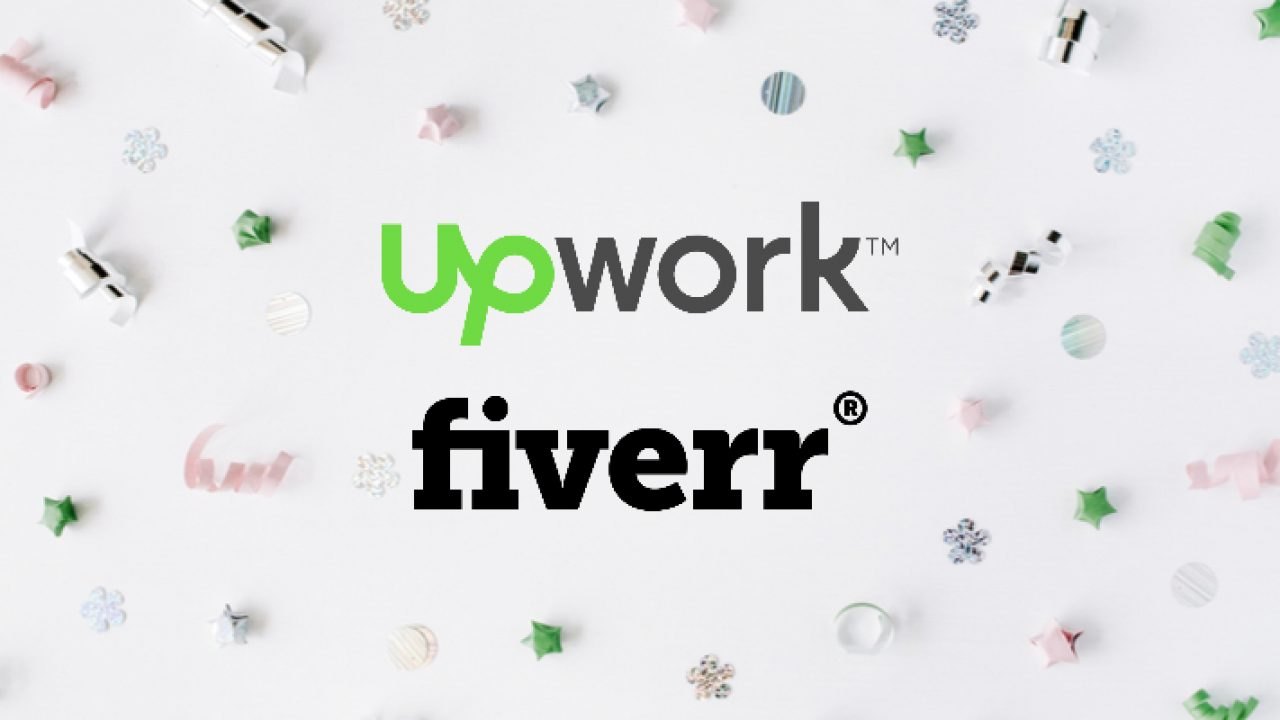 Here are two of my favorites that I use to find freelance work. There are definitely further resources available.
Upwork: With its growing popularity, Upwork has become a popular freelance marketplace. They have tons of freelancers with different skills, including virtual assistants, ready and willing to get paid.
Fiverr: Fiverr is another popular freelance website. Like Upwork, skilled professionals are ready to get the job done. You just need to state in clear terms what you need, and scan through a list of freelancers willing to help, and choose the right person.
Virtual Assistant Companies
You could also try looking out for companies that specialize in providing virtual assistant services. Unlike freelance sites that have different skills in the marketplace, companies provide virtual assistance. Here are a couple of examples of virtual assistant companies.
WoodBows: WoodBows is one of the leading virtual assistance service providers in the world. They have earned a 98% client repetition rate where clients keep coming back for more of their services. They have virtual assistants trained for different tasks like admin work, customer service, and digital marketing, among others.
Worldwide 101: Great service, lots of skills, and multilingual. The edge that Worldwide 101 has over its peers is that you do not have to be an excellent communicator in English. No need for a translation service so you can speed up processes and save time.
How it Works
Okay, so how does this whole thing work? While this may be less of your business, it is quite important to know what happens behind the scenes.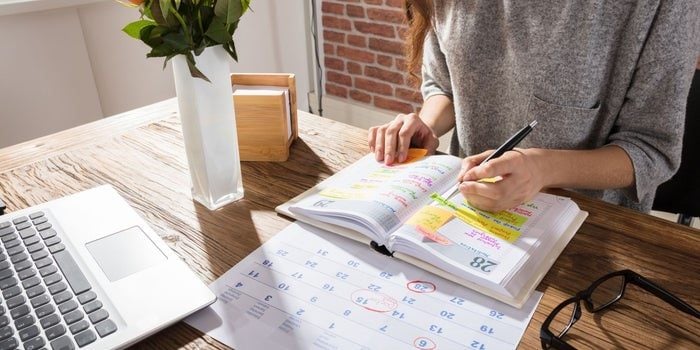 So, you have signed into a freelance website as a client, for example, stated exactly what you require from your virtual assistant, selected the best from the list of worthy competitors, and you have proposed an offer, and agreed on a price.
The next thing that happens is communication. You need to let your virtual assistant know you and have sufficient access to you.
Scheduling
A virtual assistant sets up your calendar, sets meetings, and appointments while being thousands of miles away.
Fortunately, technology is so advanced that that can be possible. Tools like Google Calendar and Calendly (among others), make it possible to sync several accounts of work and personal emails into your calendar.
From there on, you can share these tools with other people. Giving your virtual assistant access to your calendar allows the proper scheduling of meetings, activities, and events on your behalf. You just receive the notifications when they come up.
Communication and File Management
Communication is key. Some tools help you to get in touch easily and at any time. Even more, you can answer questions, give more details about the tasks, get the required document perhaps, and more.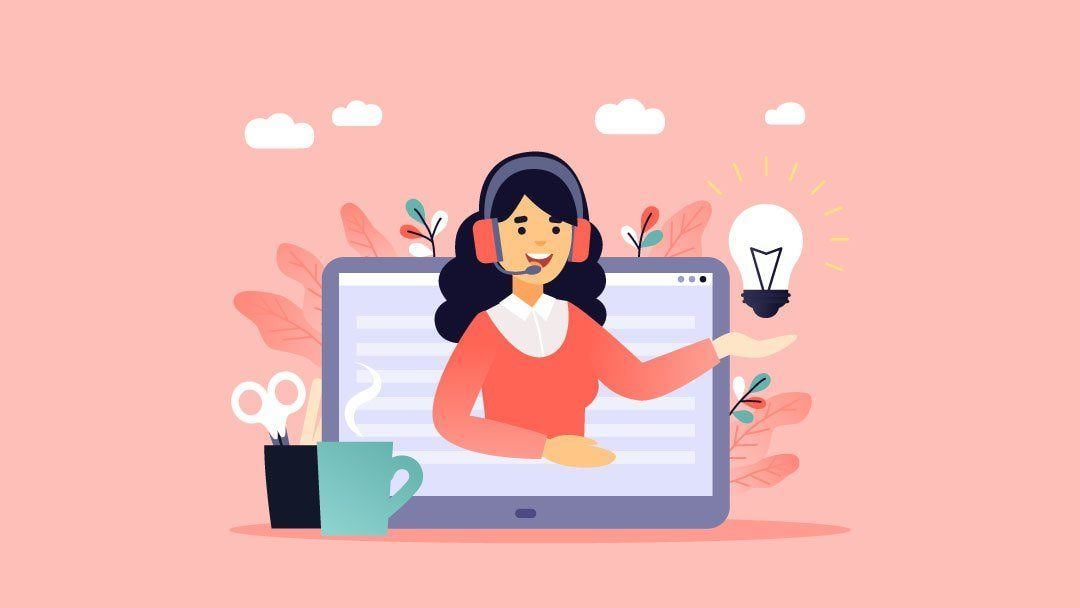 With tools like Slack, Clubhouse, and Trello, you can monitor tasks, check progress, and share and receive documents easily.
While freelance sites also offer some of these features, project management tools like these are built for it and easier to manage.
Password Management
When you have an assistant, you must be able to manage the amount of information that is to be shared with them.
You may own lots of accounts, and lots of them may need to be accessed by your virtual assistant. Do you then give them all your information and passwords? NO! Thankfully there are tools to help with that.
Tools like Dashlane and LastPass are excellent password managers that I would recommend. They help you save all the passwords across all devices and to share passwords more securely.
Communicating Together
Indeed, a downside to a virtual assistant is that communication is not physical. That is why communication is twice as important. Some other times, you may want to see how your virtual assistant works, or perhaps, what they look like.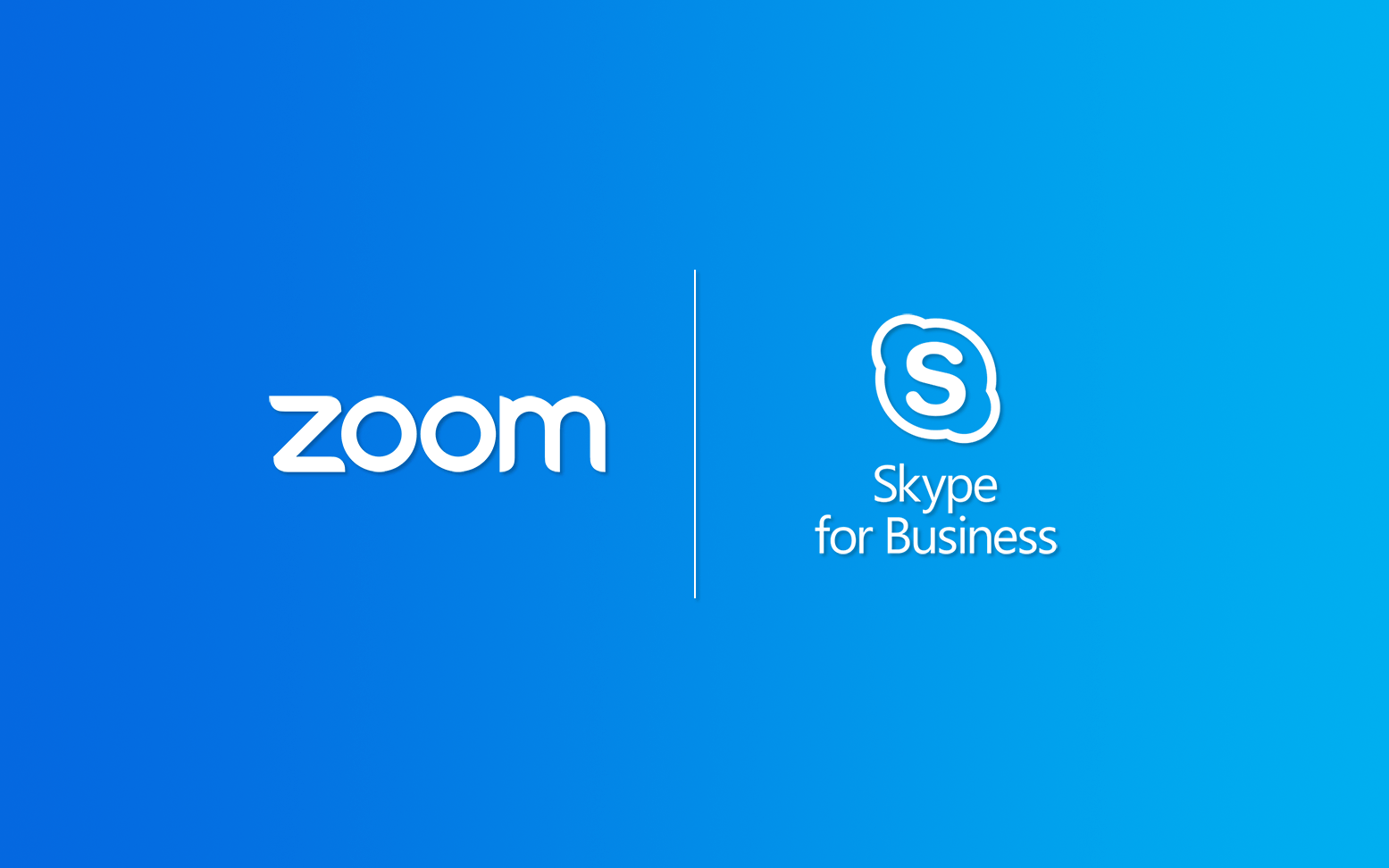 Project management tools can help out here, but you may need other services too.
Zoom: Hold video calls, share screen to see how your virtual assistant works, and more. Some discussions may necessitate the need for a video conference. With Zoom, you can catch up on all that.
Skype: Skype is another popular communication tool. You can place voice calls or video calls to your virtual assistant. Other tools can be used, but agreeing on a common tool or service to communicate always helps.
Tracking Time
Time is money, is it not? Virtual assistants are mostly paid hourly, with a range of $7 to $60, depending on the type of tasks carried out for you. You would not want to waste money, would you?
You could try out software like Time Doctor and Hubstaff time tracking software. You need to create an account and add your virtual assistant to the team. Then time spent would be monitored so you pay as they work.
With these tools, you could know if they were working in the hours billed, and ensure you were not billed while they were watching episodes of the Bachelor.
Conclusion
I must admit, understanding all this information and using the right sets of tools might be tasking at first.
But, in the long run, having a virtual assistant will help you save time managing your schedule and completing small tasks, and let you accomplish so much more during your day.