Employees want to join companies that reward them with a fair salary and outstanding benefits, it's always been that way, but now people are even more aware of their rights. And tech companies are living up to the expectations.
They have gained a reputation for emphasizing the value of employee satisfaction. Despite everything that's happening in the world, tech firms are still aggressively hiring and hoping to fill vital non-technical and technical positions.
If you're looking to join one of these highly sought-after and elite companies to make a job pivot to technology, first make sure you're considering the top-rated tech companies. Up next we're going to tell you about the top three.
Zoom Video Communications, Inc.
Zoom helps businesses and organizations bring their teams together in a frictionless environment to get more done. It is publicly traded on Nasdaq (ZM) and headquartered in San Jose, California.
Their smooth, reliable cloud platform for video, voice, content sharing and chat runs across mobile devices, desktops, telephones, and room systems.
After the introduction of quarantine measures taken in response to the COVID-19 pandemic, Zoom's software usage saw a significant global increase.
Their job openings include Audio AI Algorithm Engineer, Senior Security Engineer, Latin America Account Executive, and NOC Engineer.
Other jobs include Senior Counsel for Litigation, Product Security Assurance Lead, Sr. Administrator; and Sr. Financial Analyst-Corporate FP&A among others.
Zoom says they hold great pride in offering its workers a friendly and productive atmosphere, an extensive work climate, and highly competitive benefits in the workplace.
Those benefits include high compensation, fitness reimbursement, free time off, free meals, and monthly office parties.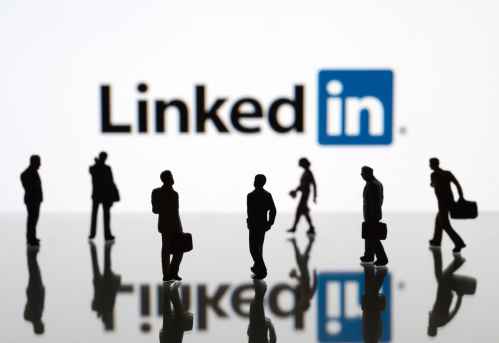 LinkedIn
LinkedIn is an online company that operates via websites and mobile apps, oriented to business and employment.
It is used mainly for professional networking, with employers filling vacancies and job seekers uploading their CVs.
Since 2015, most of the revenue comes from providing recruiters and sales professionals access to information about its members. This has been a wholly-owned subsidiary of Microsoft since December 2016.
Its open positions include Small & Medium-Sized (SMB) Relationship Manager of LinkedIn Learning Solutions, Senior Associate of Corporate Development, and Business Development Manager of Channel and Agency Partnerships.
LinkedIn has a quite great focus on wellness for employees and is going the extra mile to take care of how the employees feel.
It provides the best quality of food, consistent wellness programs, direct career opportunities, and all the rest essential for contentment.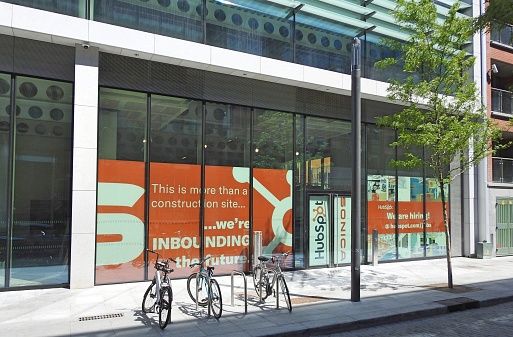 HubSpot
From marketing to distribution to customer support, Hubspot offers services and software so that a whole organization can function effectively.
They provide a free HubSpot CRM that powers each HubSpot product, Content Management Hub, Marketing Hub, Sales Hub, and Service Hub for businesses.
Its products and services provide tools for customer relationship management, social media marketing, content management, lead generation, web analytics, search engine optimization, live chat, and customer support.
Some of its vacancies are Academy Account Creation Lead, Account Executive, Associate Business Development Representative, Associate Marketing Manager, and Business Systems Analyst among others.
Perks
HubSpot gives training for leadership development. They guarantee health and fitness, discounted employee stock purchases, tuition reimbursement, and ongoing learning.
How long to take time off is your call. HubSpot's Vacation Quota Relief (VQR) makes sure vacations are unlimited to all. You get a four-week paid sabbatical, equivalent to a $5K US bonus, after five years.
You also have the option to work from home or remotely. Besides healthcare coverage, it also gives mental health resources 24/7. Parental leaves and women support benefits are also offered.
Conclusion
The top three technology companies to work for are listed above to help you in your job hunting, and they are also willing to hire. Such firms offer excellent career options and growth within a variety of jobs.